PBX Telephone Systems for Hospitals and Clinics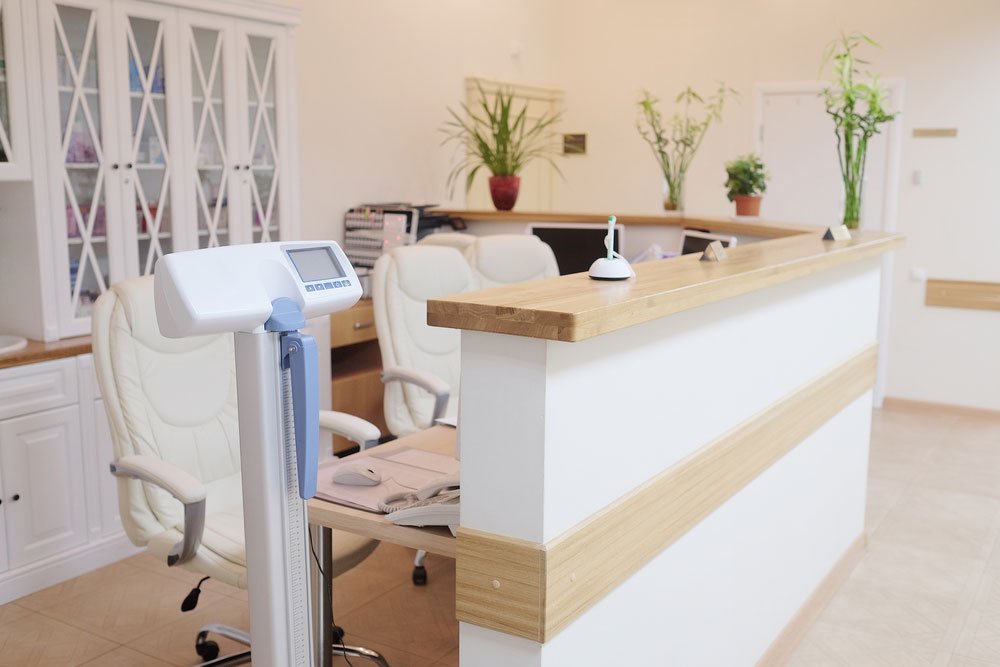 Telecom and IP-PBX Systems for Clinics and Hospitals
Today's hospitals battle enumerable challenges. Among them are problems involving productivity, staff efficiency, patient satisfaction, and administrative costs. One solution is to implement a streamlined communications strategy through reliable hospital phone systems.
Kital's IP-PBX systems for hospitals help improve workflow and direct communications among patients, doctors, nurses, and administrative staff, all while keeping the costs under control. We will equip your hospital or clinic with innovative IP telephony so you can focus on delivering high-quality patient care.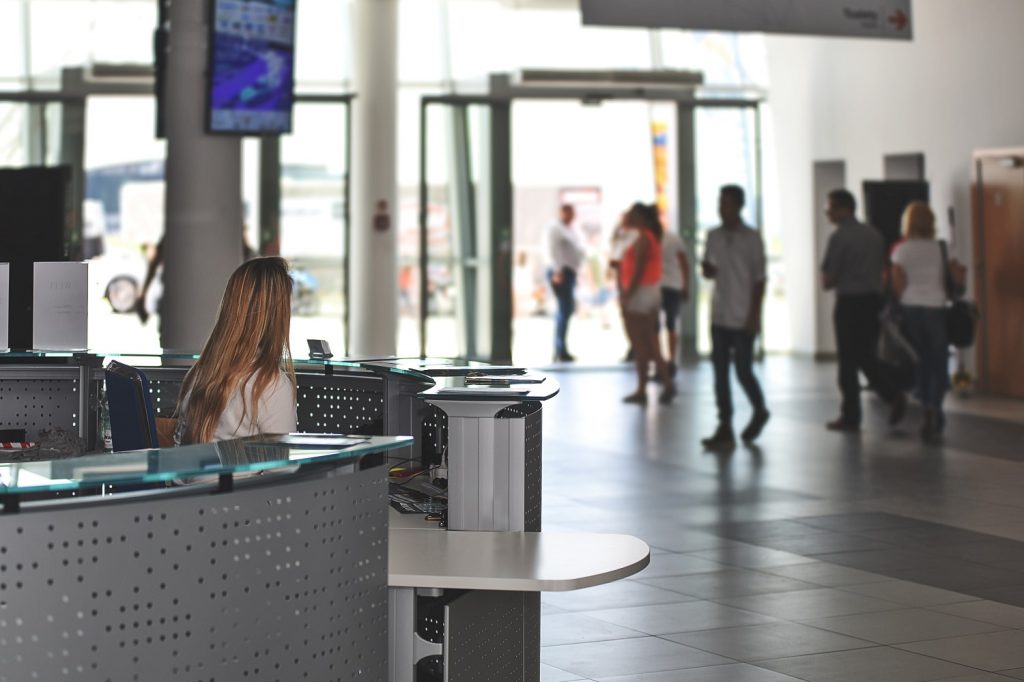 Customizing Phone Systems for Hospitals and Clinics
PBX and data networks for hospitals are some of the most challenging to build and maintain. With a long list of patients, staff, and services comes huge volumes of voice and data traffic. Add to that the increasing demands for healthcare data security.
Hospitals have turned to IP-PBX or cloud-based communication solutions to meet the growing complexity of delivering medical services.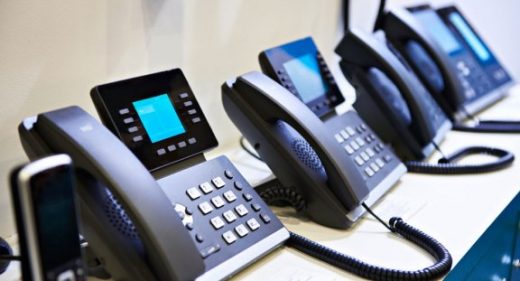 With so many advancements in IP telephony available, you can customize your hospital phone system with rich capabilities, such as these:
Desk-to-desk dialing
Appointment scheduling/reminders
Fast and efficient call routing
Extensive call reporting
Call monitoring & recording
IP paging systems
Secure smartphone extensions
Voicemail and fax-to-mail
Unified messaging (SMS, chat, email, etc.)
Multi-point call and video conferencing
Remote extensions for mobile offices
Code-based alarm for emergency calls
Third-party software integration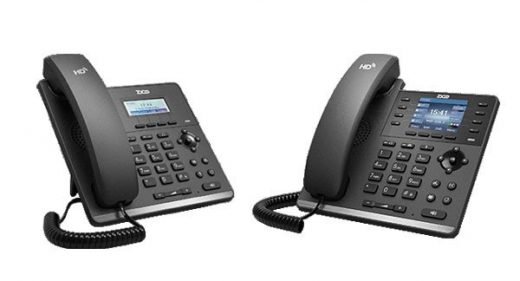 With a customized hospital phone system, you'll gain these benefits:
Stronger patient-doctor relationships
Productive and mobile workforce
Timely delivery of accurate information
Efficient & secure management of patient data
Clear therapeutic instructions
Optimized patient care
Better accessibility for homebound patients
Improved employee interaction & collaboration
Reduced workloads and operational costs
The Telecom Needs of Hospitals and Clinics
A hospital phone system is a vital piece of infrastructure in such a fast-paced environment. Hospitals and clinics have a heavy schedule and complex network of individuals doing specialized work. Such environments also receive volumes of external calls coming from insurance companies, vendors, and people needing emergency services.
Each hospital has unique needs. A teaching hospital, for example, will need to meet the demands of its patients while providing sufficient training and education to future healthcare professionals.
For big hospitals with remote branches, mobile connectivity is a critical requirement.
An ideal hospital phone system should allow for better call optimization and inter-office coordination so that the workflow is streamlined. This way, medical teams and staff can manage the complicated process involved in treating each patient. With a more efficient and collaborative staff, you can deliver better patient care and minimize operational costs.
Given all these issues, pagers and outdated PABX equipment just won't cut it. Today's hospitals and clinics PBX phone systems that bring voice, video, and data services to support internal, external, and mobile communications.
At the same time, they need a system that is compliant with current security regulations and sensitive to, in some instances, already shrinking healthcare budgets.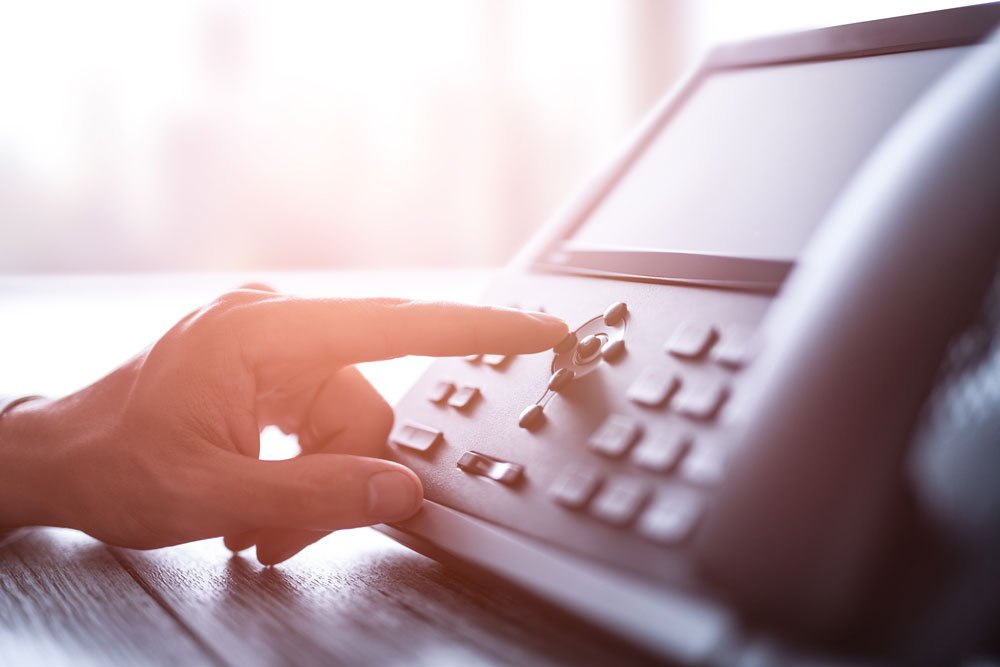 Phone Systems Designed for Healthcare Environments
Get the VoIP features and system integrations your clinic or hospital need with Kital. We can design, deploy, and maintain your entire telecom infrastructure, whether it's cloud-based (off-site) or on-premise.
Your telecom needs are in good hands with our extensive expertise, structured cabling services, and partnership with four global brands: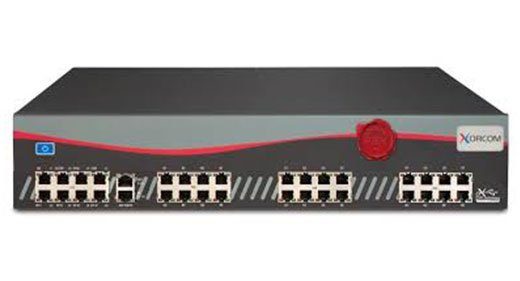 Vega IP is a series of digital gateways that enable high-performance VoIP adoption at a competitive price. This option is best for hospitals and clinic with existing phone lines and legacy systems. Vega Gateways seamlessly integrate with legacy phones and proprietary software. After deployment, your end users will gain access to sophisticated IP telephony features.
We carry next-generation Vega Gateways, including the Vega IP 100, 200, and 300 to support the varying needs of hospitals and clinics across the Philippines. We can connect your existing phones to the gateways, or you may have us deploy new telephones that have advanced features compatible with our Vega IP technologies.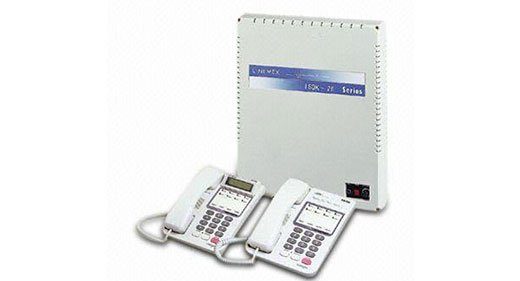 If you have a complex network of hospital staff, departments, vendors, and patients, you may need to build an on-premise telecom infrastructure from scratch. This allows you to design and customize a system that fits your exact needs. With Uniphone, you can build a custom solution based on the open source platform Asterisk. It also has a Hybrid IP-PBX option if your budget doesn't allow a total switch to cloud-based VoIP.  Both systems let you build a unified communications system with features bespoke to your hospital's workload and organizational structure.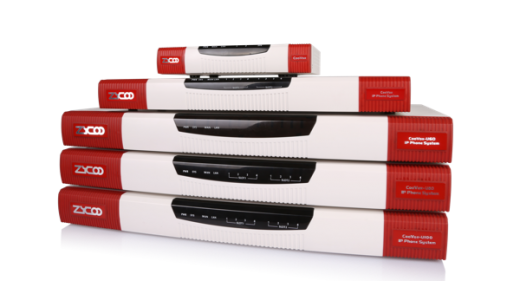 Zycoo's telephony technologies are designed for clinics, as well as rural and small urban hospitals. They bring global, enterprise-class systems to healthcare facilities with 1 to 200 beds. If you're looking to switch to VoIP and upgrade your legacy systems within a specific budget, we'll make it possible through Zycoo.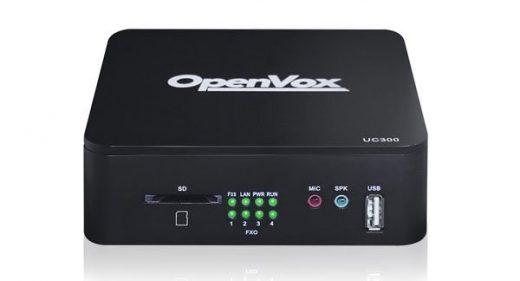 Open Vox is the perfect fit for large, urban hospitals with more than 200 beds and several remote locations. It's a powerful piece of technology that can unify your analog and digital phone systems. If you already have a complex telephony system in place, Open Vox lets you upgrade it with data and unified communications capabilities. This way, you'll still be able to retain your legacy systems while benefiting from advanced VoIP capabilities. With it, you can switch between multiple PSTN and GSM channels, as well as remote extensions.
Transform Your Hospital Communications with Kital
Advanced communications technologies can bring a long list of benefits to your patients, staff, and hospital. Partner with Kital and equip your hospital with a customized and cost-effective telecom system. Get in touch with us today.