Sundray has been a major provider of state-of-the-art comprehensive WLAN solutions for enterprises. It has helped enterprises and businesses in different industries build solid and secure network foundations with its Sundray switches.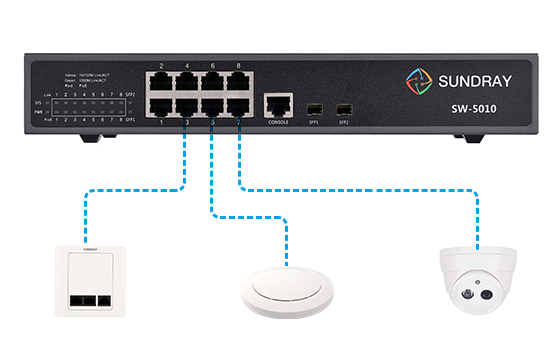 Switches for Secure and Efficient Networks
The Kital Group is a SEC-registered company providing network security technology to the Philippine Market.
The company is one of the most trusted Philippine distributors of Sundray switches. Sundray's products have been a convenient and effective solution for enterprises to increase their network security.
Why Invest in Sundray Switches for my Business?
Explore the Sundray V-sec Switch Series
Sundray's V-Sec Switch models are designed for simple deployment and management. Check out state-of-the-art switch models: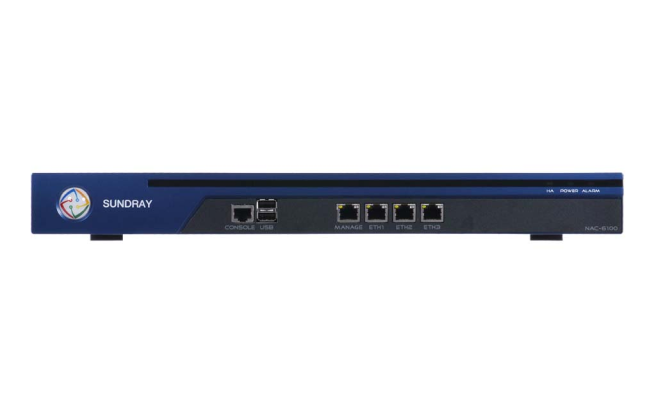 NAC
Network Access Controllers (NAC) enable unified user authentication and role-based authentication for wired connections through V-Sec switches. This offers convenience without compromising security.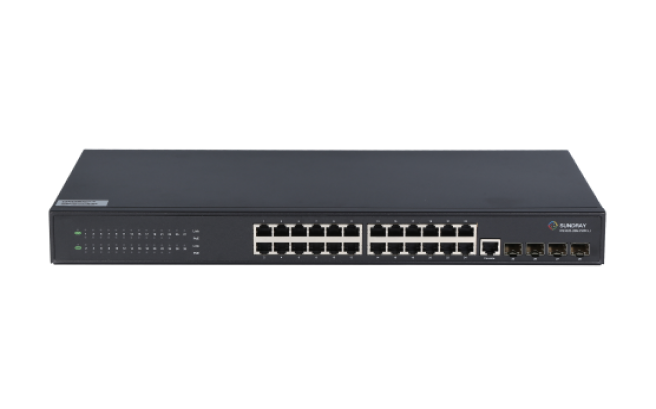 V-Sec PoE Switch
Manage and power remote-powered devices to support your organization's operations and security. The V-Sec PoE Switch offers unified management and access control and can be configured through the app.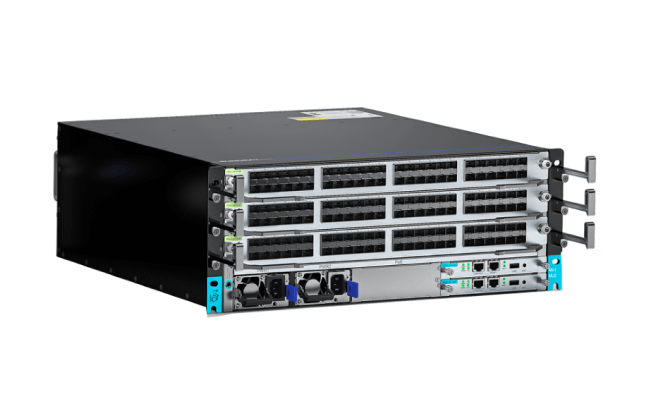 Modular Core Switch
Establish a strong foundation for your hierarchy network with a top-notch modular core switch from Sundray. This switch offers flexibility for a growing network with changing network requirements.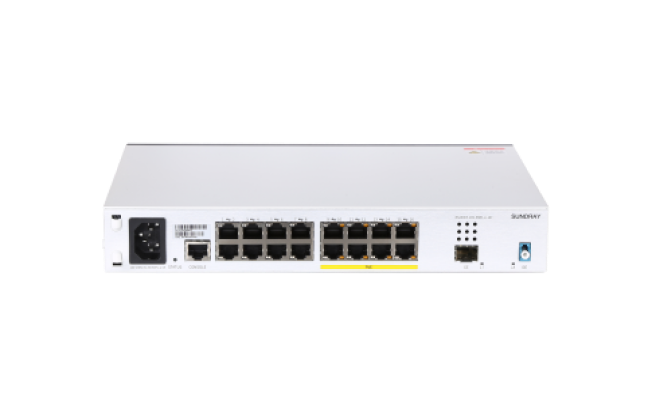 V-Sec Access Switch
The V-Sec Access Switch facilitates traffic in the access layer, ensuring that data packets are transmitted to the correct device. It records all traffic and preemptively blocks abnormal user behavior.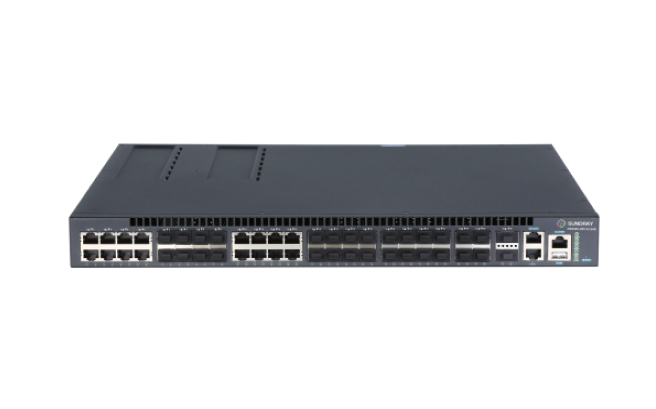 V-Sec Distribution Switch
Ensure accurate data redirection and efficient data traffic management with Sundray's V-Sec Distribution Switch. Intelligent and intuitive, this switch helps reinforce your organization's traffic security policies..
The Sundray X-Link Switch Series
The X-Link Switch series is designed to be managed specifically for enterprises with strict network security requirements. Explore X-Link Switch models here: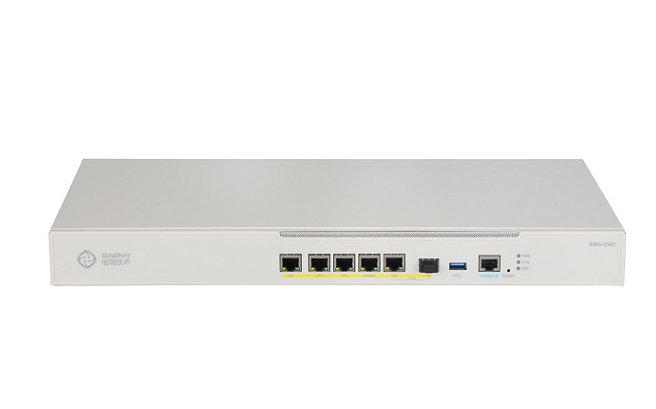 X-LINK Manageable Switch
This type of switch requires an administrator to configure and manage network traffic. It offers great security features and can easily scale up as your business grows.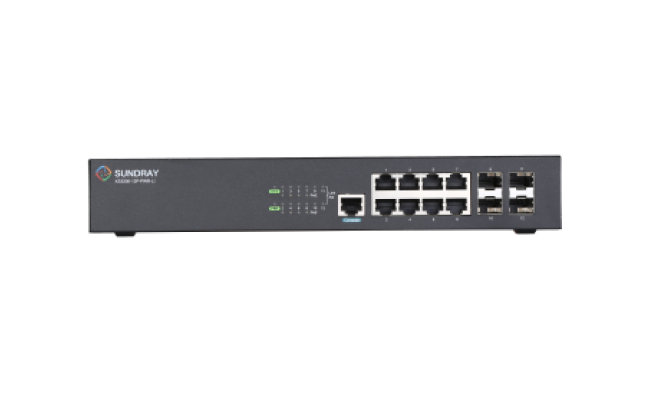 X-LINK Manageable POE Switch
This POE switch gives the user control over their network, including the level of security they employ. The X-LINK Manageable POE Switch is intuitive, and thus easy to configure.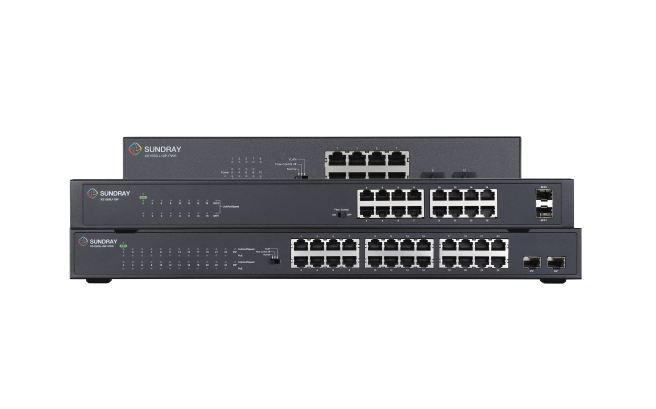 X-LINK Unmanageable Switch
This type of switch is plug-and-play and manages network traffic based on a fixed configuration. This is most suitable for small enterprises with limited needs but want superior traffic management.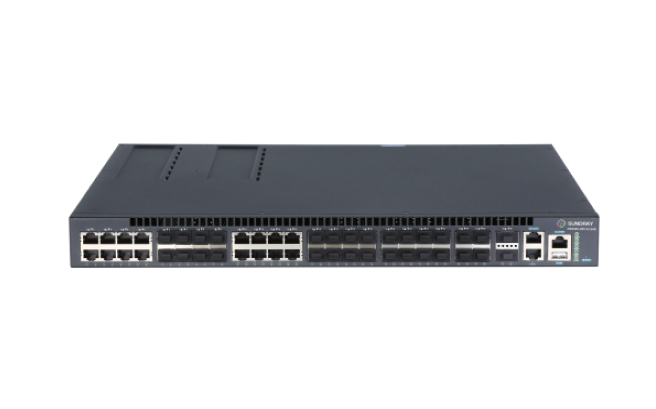 X-LINK Unmanageable POE Switch
This unmanageable POE switch guarantees easy set-up and use. It comes with built-in security and Quality of Service (QoS) to ensure optimized network traffic management.
Enhance Efficiency and Collaboration
Efficiency is key to a company's success today. Ensure productivity with a reliable network switch to manage your traffic. Explore Sundray's switches with Kital's technical support team to find the solution for you.
Manage Network Traffic for Elevated Efficiency and Performance
Your choice of network management solutions has a direct impact on your team's productivity and your business's performance. Redefine the way you operate with a reliable switch to help you regulate network traffic.
Get in touch with a Kital Agent today to learn about Sundray's Switches in the Philippines.