High Availability PBX Phone Systems with Xorcom
We at Kital carry high availability phone systems that are robust and equipped with systems that put downtimes to an absolute minimum.

High availability systems have to stay operational for desirably long periods. Hospitals, data centers and call centers require high availability systems to perform daily comms tasks.
Check out our line of Xorcom high availability systems.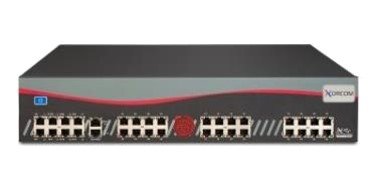 Xorcom's CTS2000 and CTS3000 systems detect and isolate issues fast. They provide automatic detection of service failures and immediate switching of telephony functions (including telephony interfaces) to a back-up server.

These systems are compatible with any Asterisk-based PBX system that supports a USB-2 connection. Because of this, it allows a quick and automatic failover process to keep downtime at a very minimum.

Also, these units are equipped with two Ethernet ports that allow the separation of IP voice and data traffic, improving voice quality and overall throughput.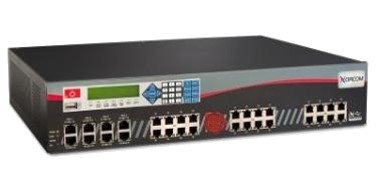 Can support up to 200 users
Concurrent calls: Up to 85 (SIP only); up to 45 (PRI + FXS)
Can support up to 4 external Astribank USB channel banks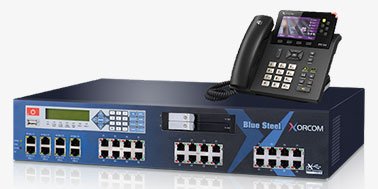 Blue Steel CXTS3000 and Blue Steel CXTS4000
Xorcom's Blue Steel CXTS3000 and Blue Steel CXTS4000 systems are likewise heavy-duty. They feature Xorcom's CompletePBX distribution, hot-swappable SSDs, and two built-in redundant power supplies supporting up to four Astribank units.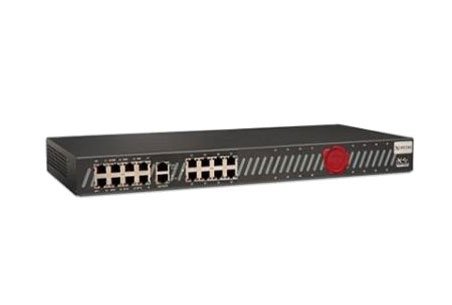 Can support up to 800 PSTN /analog phones ports, up to 1000 users and up to 550 concurrent calls (SIP only); 480 for PRI / FXS.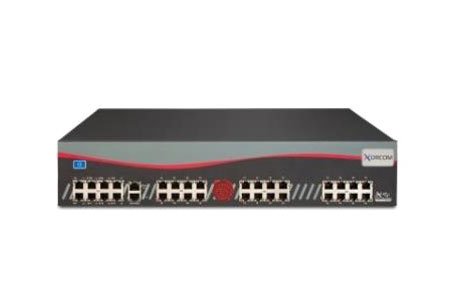 Can support up to 960 PSTN / analog phones ports, up to 24 E1 R2 / T1 PRI ports, up to 1500 users and up to 880 concurrent calls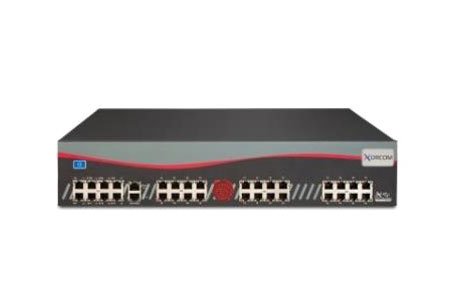 Just like the CXR2000 series, Xorcom's CXE2000 has unlimited auto attendant, voicemail to email, fax to email and web to fax and call recording. Its edge however is its greater internal redundancy and robust hardware, like in the RAID1, internal backup and restore and two 1GB ethernet ports.
Can support up to 200 users and up to 85 concurrent calls (normal setting)


Let us upgrade your comms system today
Xorcom is one of the brands we proudly carry.
Its high availability phone systems ensure your business runs steadily even in cases of failures without human interference.
Without this technology, the exchange of communication could be chaotic and could devastate the operations of your business.
Give your comms system the boost it deserves.