Open Vox – Effortless Upgrade, Seamless Integration for Your Communication Channels
When you're switching from PSTN to VoIP telephony, a gateway device is the best place to start. This single, compact device eliminates the hassle and costs of replacing your fixed telephones with softphones, legacy software and hardware with VoIP-ready ones, and copper cables with fiber optics.
Simply put, it's your business's gateway to a world of stable and robust communication methods over multiple GSM channels. Kital brings the cutting-edge Open Vox VoIP gateway to businesses in the Philippines. This device is capable of converting huge volumes of telephony traffic into IP for transmission over a data network. And because it's not a total upgrade, you'll still be able to retain your analog systems over switched networks.
The device makes switching between GSM gateways smoother and is compatible with a wide range of raw VoIP and PBX frameworks. This way, you can customize your business phone systems with features and applications from scratch. Work with Kital, and we'll help you transform your IP-PBX system using the Open Vox gateway. Regardless of your budget and needs, we'll find a solution that suits your business.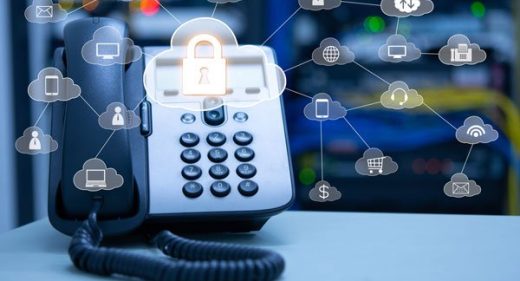 GSM VoIP Gateways for Your Mobile and Digital Office
Through Kital and OpenVox, digital and mobile telephony solutions are accessible to SMEs, large enterprises, and government agencies across Metro Manila and the Philippines. These devices come in space-friendly, modular designs which can support from 4 to 44 Global System for Mobile (GSM) communications channels.
Here are the key features you'll get from the GSM gateway series:
Open Source – the open source nature of OpenVox means you have the freedom to customize your system. This results in a more personalized experience for your end users and better business outcomes on your end.
Connectivity to Multiple Codecs – the device simultaneously connects your people to a wide range of wireless and wired IP connections. This allows for multiple, multimedia platforms to communicate and collaborate.
Hot Swap for SIM cards and GSM gateways – this feature allows your employees to switch between SIM cards and GSM networks without causing any interruption in your workflow.
Compatibility with VoIP and PBX Platforms – the device seamlessly integrates with IMS/NGN platform, IP-PBX, and SIP servers, as well as VoIP operating platforms like Asterisk, Broadsoft, FreeSWITCH, and more.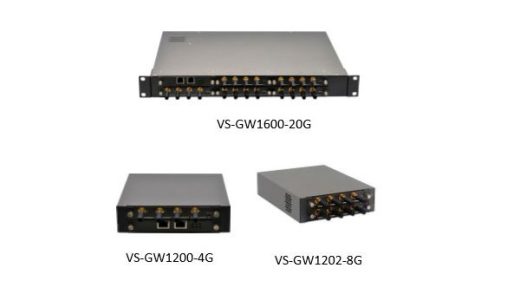 Advanced Features and Long-term Benefits
By deploying the OpenVox, you'll gain access to these features:
Low-cost Unified Communications – as a gateway device, the OpenVox enables all analog and digital methods for communicating within and outside your organization. It can support remote calls and extensions, fax over IP, voice calls, video conferencing, SMS, instant messaging, and more. Communications done over IP are free while PSTN calls will be charged at lower costs through Least Cost Routing (LCR). Lower telecom expenses equate to more savings for your business.
Reduced energy consumption – an OpenVox gateway that can support up to 44 GSM channels consume up to 88 watts, which gives you significant savings on energy bills. Its compact, stackable design requires fewer cables, leaving more room and space for air to flow in your structured cabling infrastructure. This means lower cooling costs and reduced cabling crashes.
Scalable and future-proof – as your business expands, so will your telecom needs. Investing in the OpenVox gives you unlimited room to upgrade to new technologies and adapt to the changing business needs.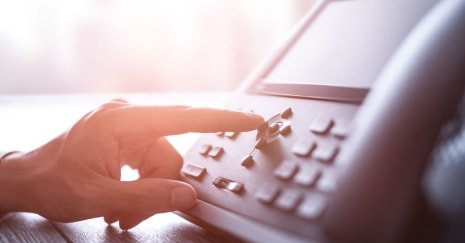 Make the Switch to Global and Mobile Connections with Kital
Kital gives you unprecedented access to today's leading VoIP and IP-PBX technologies. Your company's future is in good hands with one of the leading telecom providers in Metro Manila and across the Philippines. Discover the perfect system for your business today.
Communications and Collaboration Systems that Power Your Business
Discover robust VoIP, hybrid PBX/PABX, unified communications, and structured cabling solutions that empower your business. Let Kital help you get more done. Get in touch with us today.