Fanvil Audiovisual Door Phone and Paging Systems
Get improved security and communication systems with Fanvil's paging system and video door phone. The PA Series paging gateways provide businesses with a variety of functions like broadcasting, voice amplification, and video linkage, all of which have useful applications for daily business operations.
Versatile Audiovisual Paging Solutions
The Fanvil video door phone and paging system provide various audiovisual functions to businesses. The PA Series Paging Gateways gives you broadcasting, video linkage, and HD intercom and paging, boosting your business's internal communication capabilities and security.
The PA Series Paging Gateways allow you to broadcast messages to employees, make video calls, and connect security and intercom devices like security cameras and wall-mounted speakers.
You can get added security and communication features by connecting the Fanvil i33V or i33VF Video Door Phone and the X210i Paging Console Phone to a paging gateway.
The i33V and i33VF Video Door Phones allow you to see visitors before letting them in. And the X210i Paging Console Phone, in addition to regular audio paging functions, can to link to cameras, including the ones on video door phones.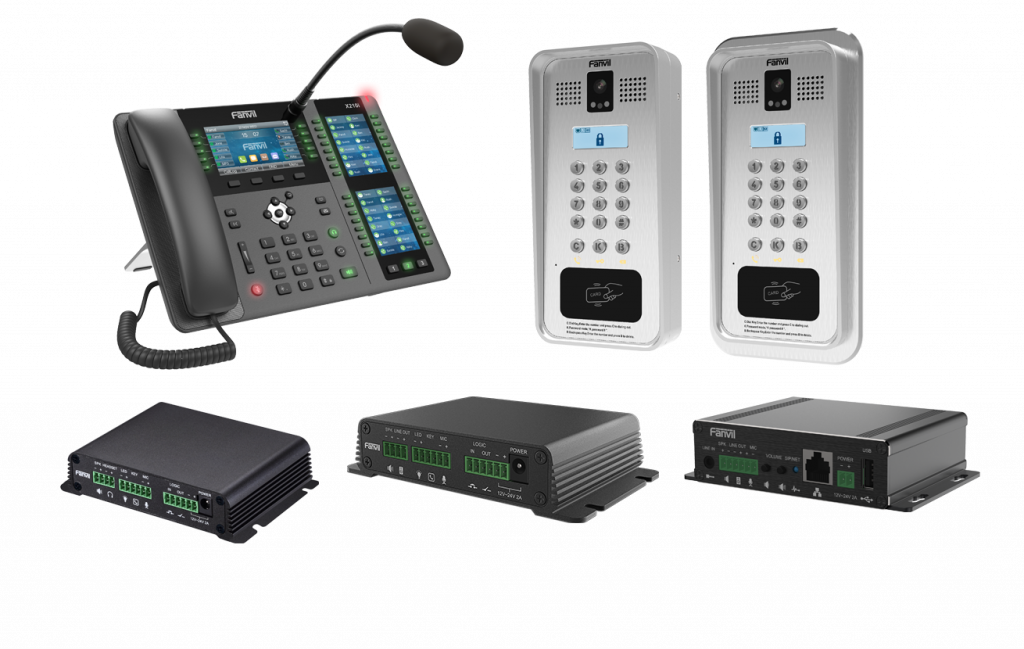 Fanvil Paging and Intercom Products Specifications
i33V/i33VF SIP Video Door Phone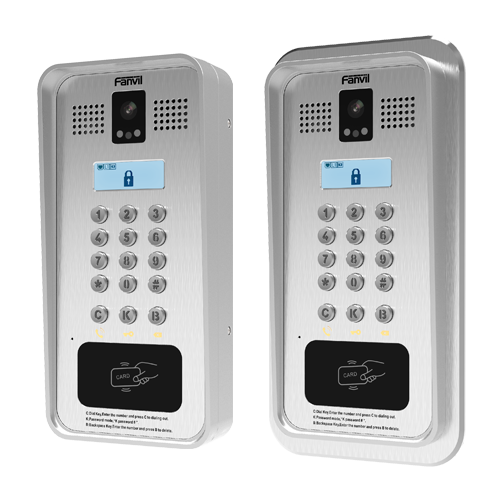 IP door phone with camera
HD video & audio
Supports 2 SIP lines
Waterproof & dustproof
IK10 impact protection (the highest IK rating)
X210i Visualization Paging Console Phone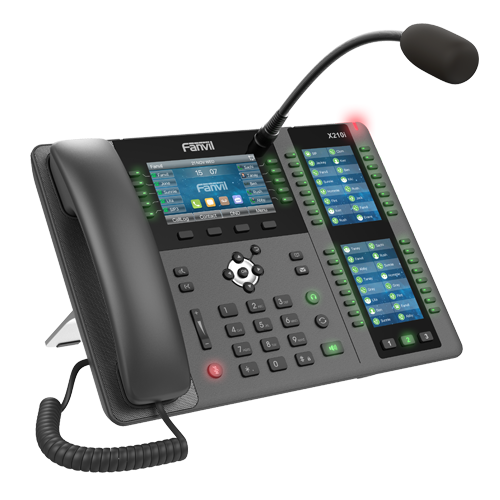 HD audio & gooseneck microphone
Group broadcasting
IP camera linkage
Up to 106 DSS keys
PA Series
(PA2/PA2S/PA3 SIP Paging Gateways)
Quick DIY configuration
HD intercom & paging
Video linkage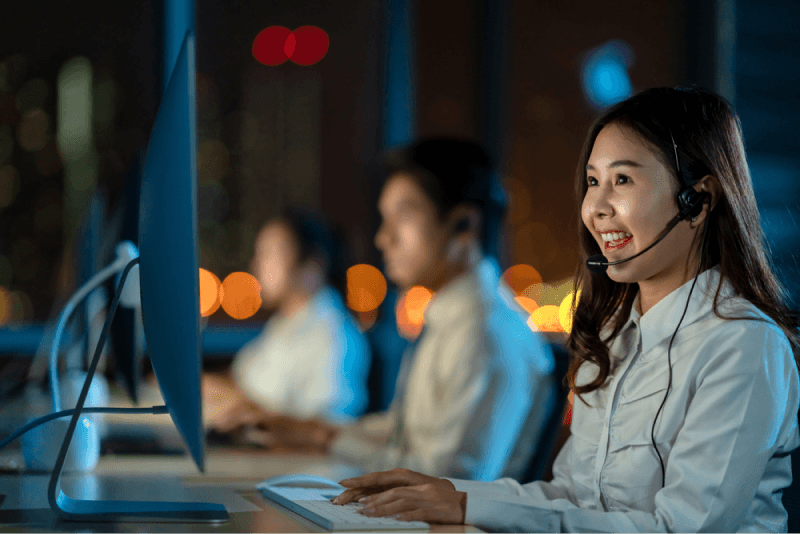 Industries Supported by Fanvil Paging and Intercom Products
Businesses that need to be able to monitor and communicate over a large area will make good use of Fanvil paging gateways, paging console phone, and video door phone. A few examples are:
Education: Academic institutions regularly make announcements to students and communicate instructions to them through PA systems during emergencies.
Shopping Malls: Malls need to be able to monitor guests and make announcements across several floors and wide areas. The Fanvil Paging Gateways allow them to connect intercom devices as well as security devices.
Hospitality: Hotels need to be able to make announcements to, monitor, and protects guests across several floors.
Sports entertainment: This industry uses audiovisual hardware to entertain live audiences across large areas. A PA system is necessary for controlling several speakers and video screens.
Other than the industries mentioned here, any business occupying large buildings or areas will benefit from these Fanvil products as they will be able to page employees using IP phones, make announcements to guests, and improve security.
Choose Kital for Fanvil Products
Fanvil's audiovisual paging system helps businesses keep employees informed, connected, and safe for better communication, collaboration, and productivity. Other than paging gateways, video door phones, and paging console phones, they also sell IP phones, video and audio intercoms, and more.
As a leading global provider of telecommunication solutions, Fanvil's products will help your business thrive. And you can get these products through Kital.
Kital is dedicated to the satisfaction of its customers and brings them state-of-the-art telecommunication products to the Philippines. Choose Kital for effective solutions to your communication needs.
Let us help you improve or set up your telephony system, and your business will be on its way to greater heights.
Paging and Intercom System Upgrades for Your Business
Find IP phones, paging gateways, and other intercom products that will empower your business. Kital brings you Fanvil products that will give your business the means to more productivity and better safety. Choose us for high-quality telecommunication systems so you can take your business to the next level.
Let's work together.