Jabra Unified Communications (UC) Headsets
Jabra's Unified Communications (UC) headsets are designed so you can manage all the calls from your mobile phone, deskphone, and PC from one, single headset.
This achieves more efficient workloads, increased productivity and lower costs.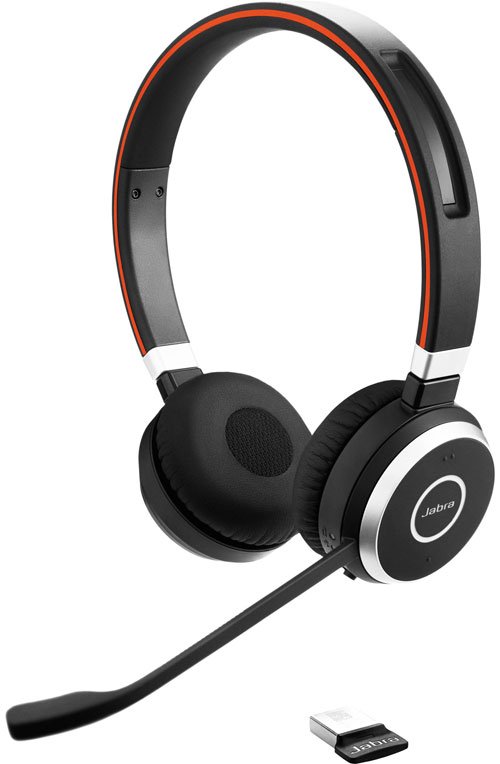 UC headsets for a busy work environment
Jabra's UC headsets meet all the technical standards of a busy work environment.
Thanks to its multi-use function, you can switch calls from your landline phone to your mobile phone with just one tap. Switching between several callers has never been this easy.
Also, wireless headsets mean that you can use your deskphone while keeping your hands on your keyboard. And when you need to move around the office, being wireless gives you the freedom to do so.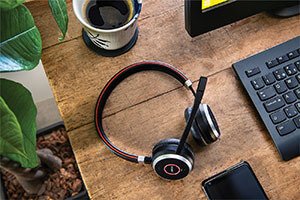 Disadvantages of non-UC headsets?
Functions like muting and taking calls directly on the headset are not supported by many non-UC headsets. Also, the sound quality is terrible, the material is inferior, and there's also no alternative wearing style for the headband.
What's more, when you're out of the office, you would have to use a separate mobile phone, or a Bluetooth headset again and again.
The essence of unified communications is bringing different communication streams together in one device so you can be more efficient.
Full range of UC-compatible products for any use
Find the right solution for your workplace to make sure you're successfully up and running.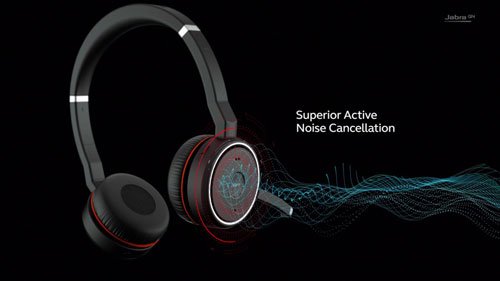 Perfect for people who work in an office. These are designed to be the best professional headsets for an open office.
World-class speakers that deliver amazing quality of sound for calls and music
Call management features allowing incredible ease-of-use
Compatible with all leading UC platforms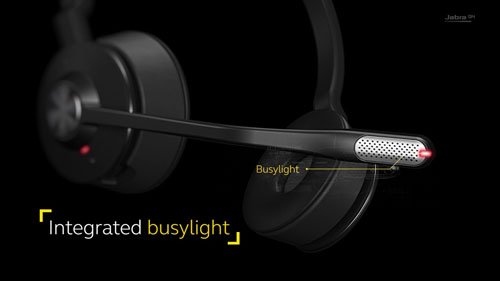 Best for people who talk on the phone for a living. These headsets are engineered to enhance customer satisfaction.
These are engineered to be the world's most powerful professional wireless headsets
Advanced noise-cancellation technology for crystal-clear calls
Industry-leading wireless performance and density
All-day talk time and integrated busylight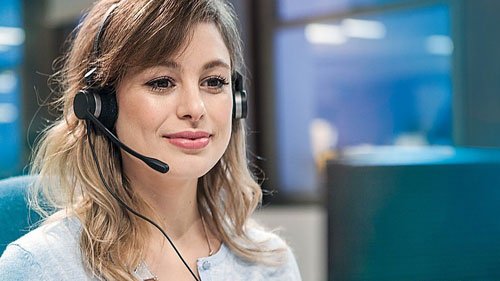 Ideal for people working in call centers. These headsets deliver crystal-clear conversations for a closer connection with your caller.
Designed to deliver outstanding sound quality on both ends of the call
Headsets are built to withstand constant use
Gives an all-day long comfort for agents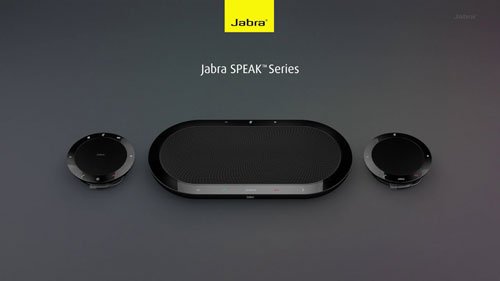 Perfect for conference calls and listening to music. These speakerphones make conference calls and collaboration easier.
Intuitive speakerphones that connect via USB or Bluetooth
Gives you all the conference call capabilities you need
Intuitive plug and play connectivity
We provide unified communication (UC) solutions for your needs
Taking calls from different communication streams can be very inconvenient. A single headset that will integrate these streams will make your life easier.
By partnering with us at Kital, we'll equip your business with only the most advanced Jabra UC headsets.
We are authorized distributors of the Jabra products to offices across Metro Manila and the Philippines.
When you make the transition to Jabra, you'll rest easy knowing these headsets are compatible with all the latest deskphones, softphones, smartphones and PCs on the market.
Now's your chance to discover what advanced UC solutions can do.