Yeastar P-Series PBX System
The P-Series PBX System elevates business communications for small and medium enterprises in the Philippines. It's a comprehensive PBX system that features voice, video, software applications, and other services that enhance team collaboration and improve customer experience.
Talk to a Kital representative to explore the countless business possibilities of Yeastar P-Series.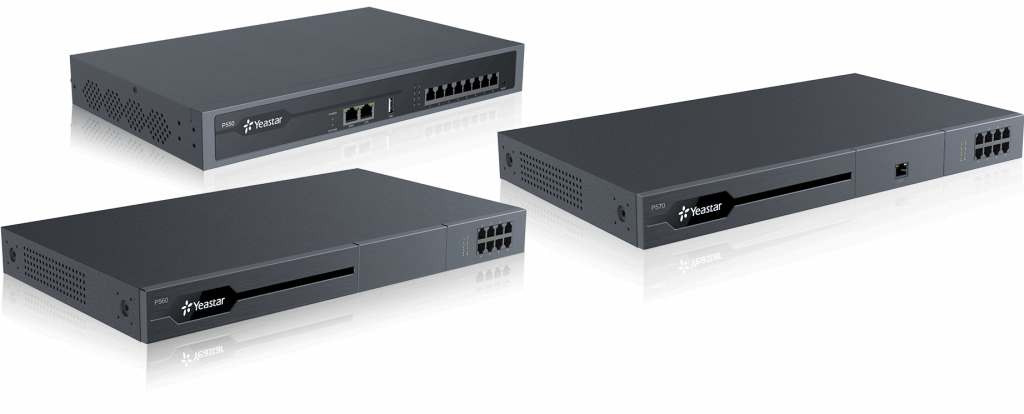 Comprehensive PBX Solutions for SMEs
The Yeastar P-Series PBX System encourages small and medium enterprises to explore boundless business possibilities through seamless connection. It's a complete PBX system that is purpose-built for sophisticated communication and uninterrupted collaboration.
Invest in an SMB phone system that confidently offers the following:
How SMBs Benefit from Yeastar P-Series
Yeastar is one of the world's most trusted providers of PBX systems. Many SMEs rely on its UC solutions to modernize their communication systems and provide better customer service. Small and mid-sized businesses also find the cost-effective pricing attractive.
The Yeastar P-Series PBX System is particularly attractive because of the following benefits:
Yeastar emphasizes intelligent PBX system design so you can enjoy a smooth, uninterrupted experience. The P-Series also features secure, reliable remote access to protect your business data and interests.
Differentiating the Yeastar P-Series Models
The P-Series PBX System generally has a long list of advanced features that improve daily business communications. But there are three models for you to choose from. Kital helps you determine the right model based on your day-to-day operations and unique business needs.
Here's an overview of the available PBX models for SMBs: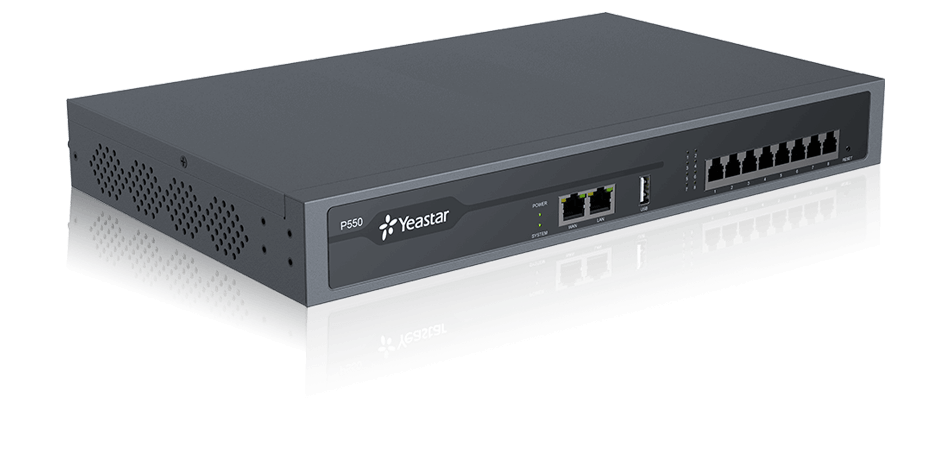 This model is suitable for small businesses. It can accommodate a maximum of 50 users and 35 concurrent calls. It has 8 FXS ports, 8 FXO/BRI ports, and 4 GSM/3G/4G ports.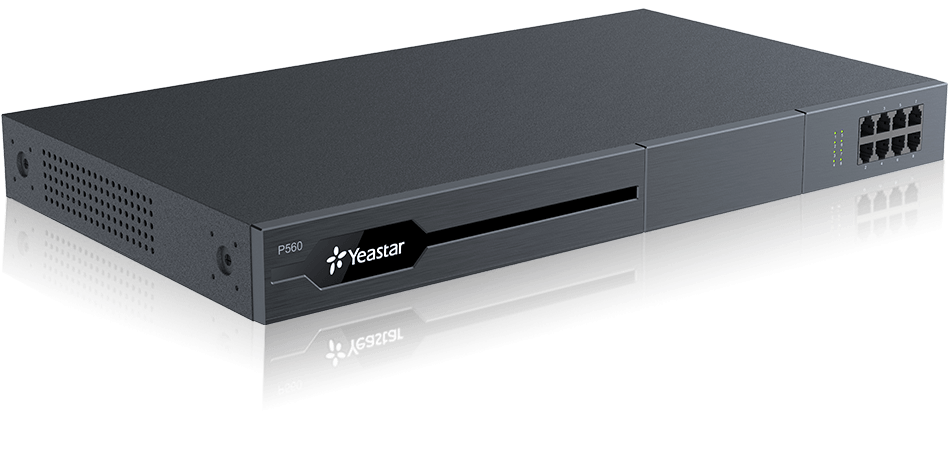 This model accommodates 100-200 users and 30-60 concurrent calls. It has 8 FXS ports, 8 FXO/BRI ports, 4 GSM/3G/4G ports, an E1/T1/J1 port, and an expandable D30 module.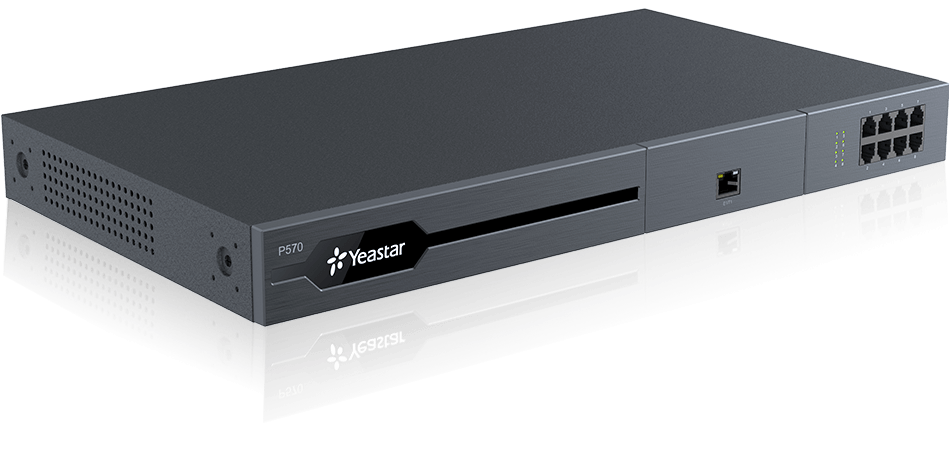 The P570 accommodates 300-500 users and 60-120 concurrent calls. It has 16 FXS ports, 16 FXO/BRI ports, 6 GSM/3G/4G ports, 2 E1/T1/J1 ports, and 2 expandable D30 modules.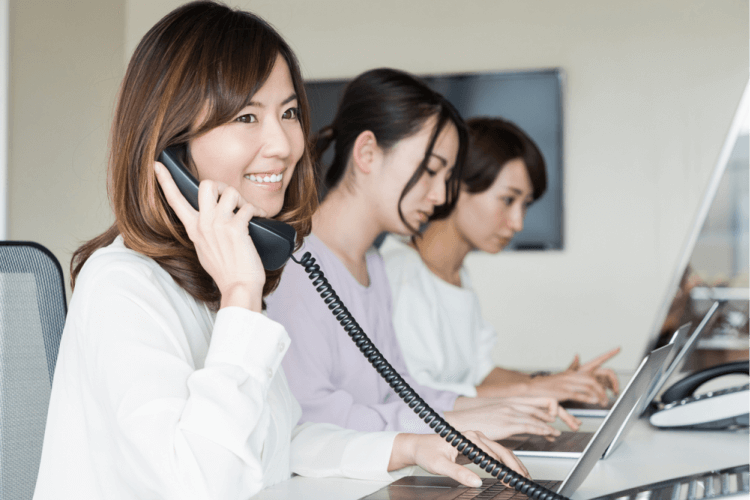 Industries Supported by Yeastar P-Series
Yeastar P-Series Phone System is available to all types of small and medium businesses. It's particularly useful for SMBs that have direct customer support lines and SMBs with a remote group of employees.
This small business phone system is used by business consultants, legal offices, medical clinics, logistics companies, contractors, and a greater range of businesses that rely on constant communication.
Choose Yeastar Solutions from Kital
Kital is a trusted Yeastar reseller in the Philippines. We tailor sophisticated communications solutions, such as the P-Series PBX phone system, for businesses from different industries. As an authorized dealer of Yeastar solutions, we help you find the most effective ways to boost your team's communication and collaboration systems.
Upgrade your business capabilities today. Get in touch with our technical team to help you determine the most suitable P-Series model for your SMB.
Improve Communications and Collaboration at Your SMB
Discover a wide range of Yeastar technologies that enhance your communication systems and expand your digital capabilities. Talk to a Kital representative to learn more about P-Series PBX System.