Sendquick Business Process Automation Messaging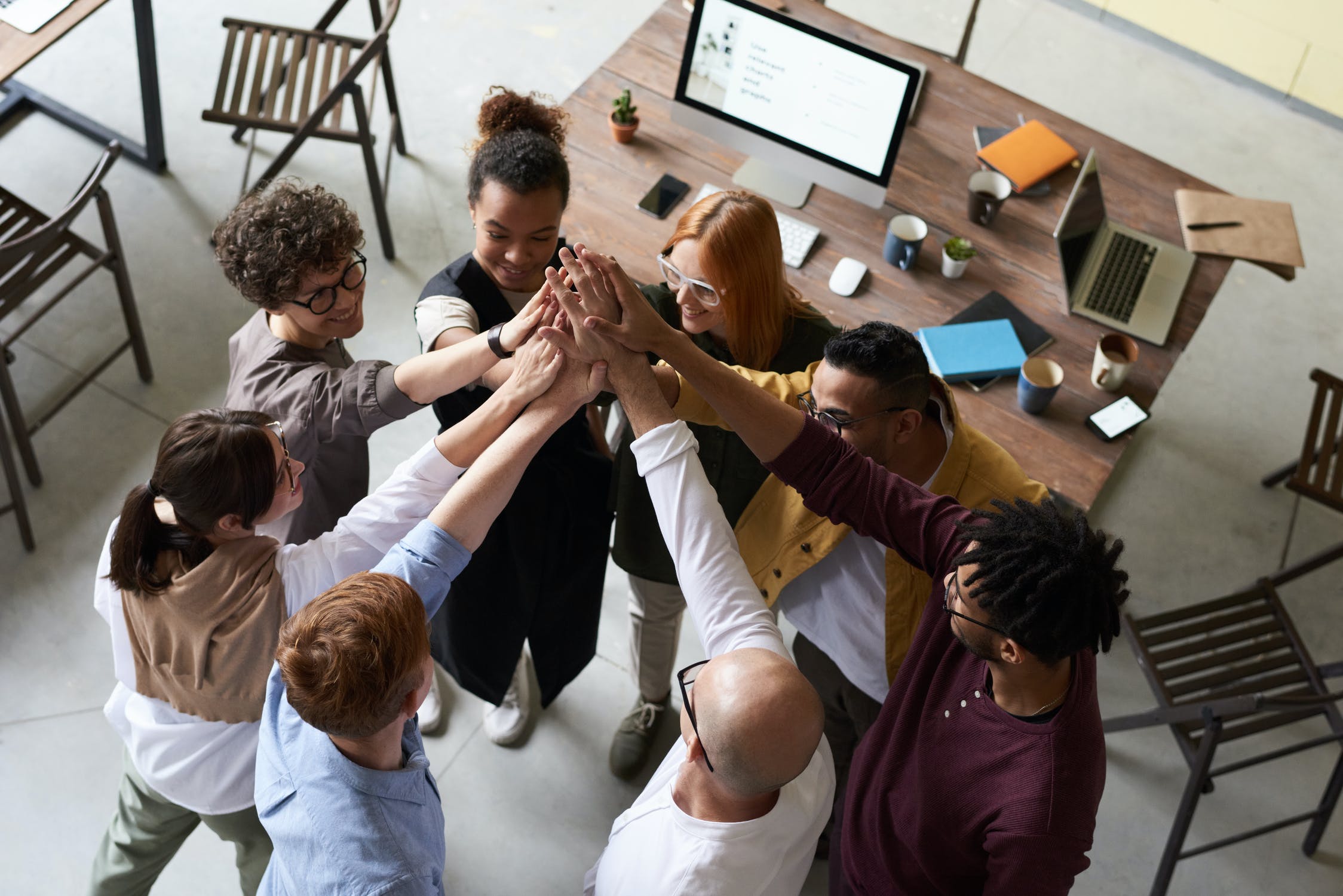 Sendquick's business process automation system helps your IT, customer service, and marketing teams streamline their operations with automated SMS messages.
Whether you're updating a client on a project or alerting your staff of a network disruption, you can get your message across faster with automated SMS notifications.
Automate Routine Processes, Focus on Delivering Higher Value
Senquick, formerly TalariaX, provides SMS gateway for companies. Sendquick SMS automatically sends SMS notifications and two-way messaging so employees and customers receive instant reminders and responses without overburdening employees.  
With Sendquick SMS gateway, organizations can standardize and streamline their business processes and improve customer service quality.
Automated SMS notifications are valuable in alerting employees about upcoming disasters like storms.
Workers who are in the field like delivery crew members and construction workers will be notified quickly through a text messaging system.
When they're informed immediately about impending weather disturbances, their risk of danger is significantly reduced.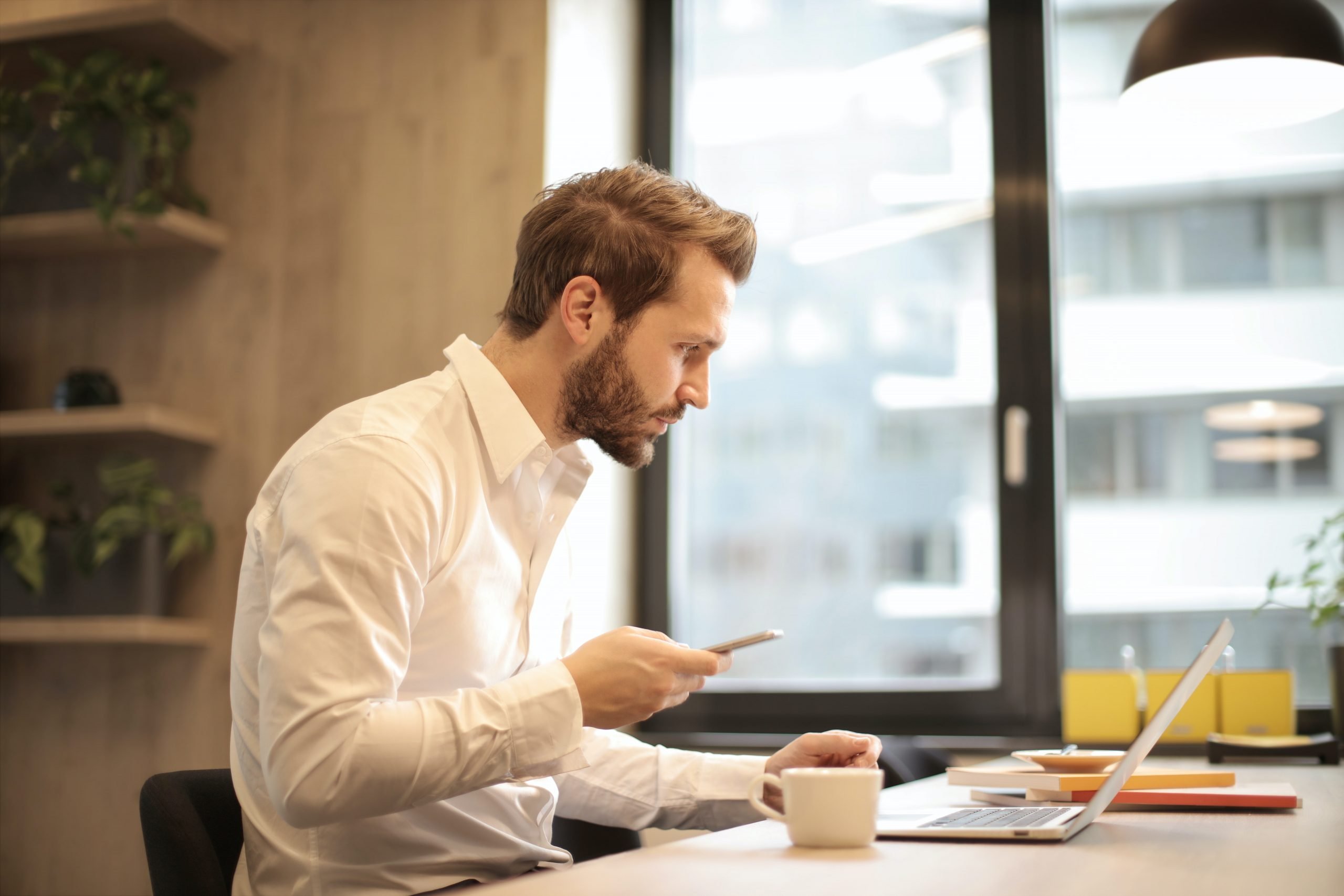 What Can You Get from Sendquick SMS Gateway
Sendquick SMS gateway automates daily routine business tasks through real-time SMS messaging and two-way SMS solutions.
How does Sendquick's two-way messaging work?
Send and receive SMS from employees or clients through a web messaging platform.
Set up automated, dynamic responses based on predefined keywords.
Easily integrate with a customer relation management (CRM) system to schedule messages, automate responses, and set up reminders.
What are the benefits of SMS Gateway?
Automate daily routine processes so employees can focus on high value tasks.
Send alerts to your IT team for faster responses and fewer system disruptions and downtimes.
Send automated regular updates to customers about service or delivery progress.
Take advantage of wider reach to promote products and services effortlessly.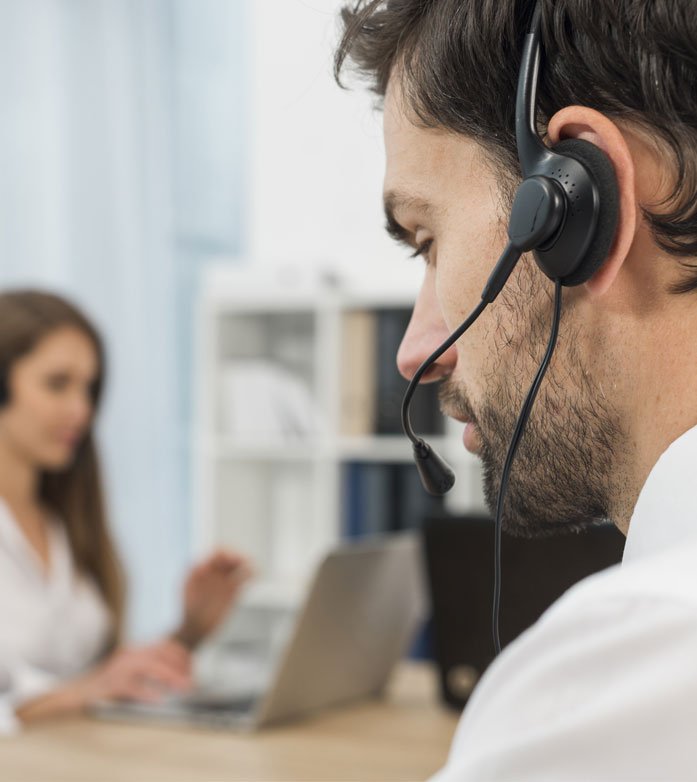 Why do You Need Sendquick's SMS Gateway for your Business?
An Efficient Way to Engage with Clients and Employees
Transform the way your team communicates. Resolve issues faster and keep customers satisfied with Sendquick's SMS gateway. Let Kital guide you through Sendquick's messaging automation solutions.