Cisco Data Center Solutions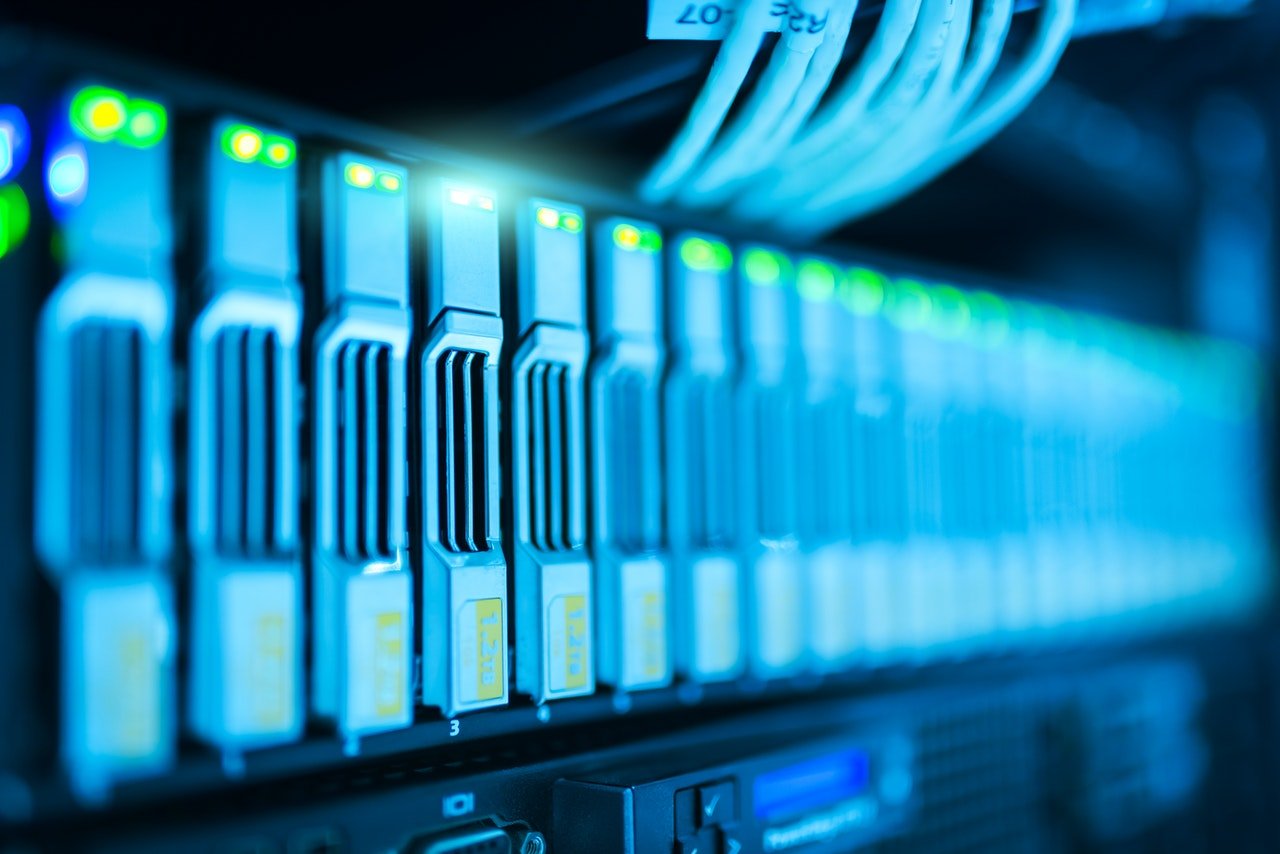 With the threat of data loss always looming, reliable data storage is paramount.
Cisco's data center solutions protect your data by storing them in safe and secure facilities, whether physical, or in the cloud.
With this technology, you can rest easy knowing your important emails, reports and files are stored safely.
How the Philippines fares with data breaches
A 2019 report by Unisys Corp. found that data breaches continue to be a major concern for Filipinos, with 90 percent of Filipinos being "seriously concerned" of breaches.
These breaches include email hacking, social engineering scams, bank fraud and social media profile hacking. The company said that these breaches impact both consumers and businesses.
This comes as the Philippines placed in the world's top five when it comes to cyber attacks. During the second quarter of 2019, the country recorded a total of 67,000 breaches. This was up 15 percent from the same time the previous year.
How can Cisco's data center technology protect your data?
The Cisco cloud data center is a facility, either physical or cloud, that houses your critical applications and data, keeping them safe and secure.
It's design is based on a network of computing and storage resources that enable the delivery of shared applications and data.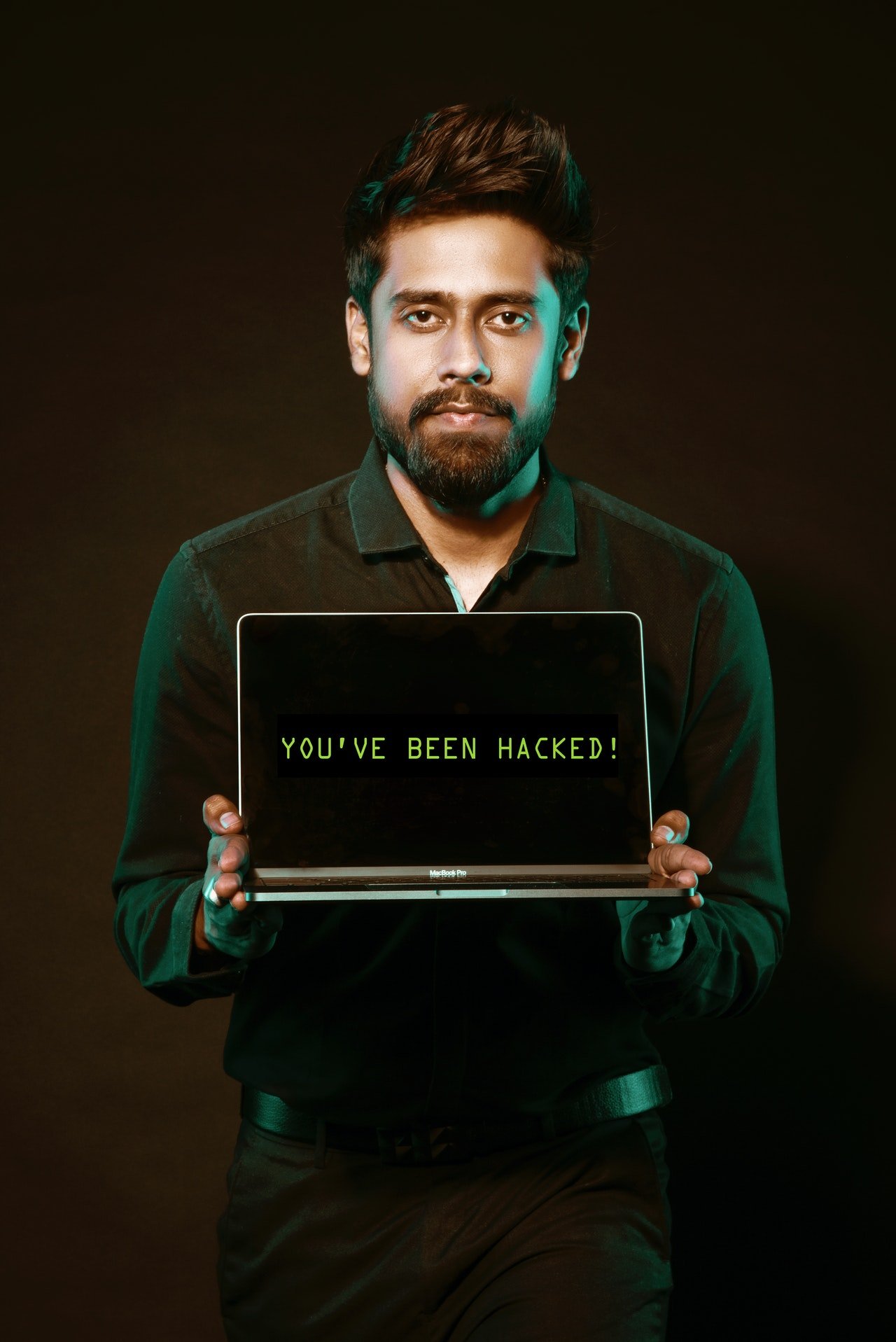 You may think of data centers as these huge facilities with rows of tall, black boxes. Today, there are many types of data centers and service models available. Their classification depends on whether they're owned by one or many organizations, how they fit into the topology of other data centers and what technologies they use for computing and storage.
Built, owned and operated by companies and are optimized for their end users. Most often, these data centers are housed inside the corporate campus.
Managed services data centers
Managed by a third party (or a managed services provider) on behalf of a company. Instead of purchasing  the equipment, the company leases it.


A company rents space within a data center that's owned by others and located away from their corporate campus. The colocation ("colo") data center hosts the infrastructure (building, bandwidth, security, cooling, etc.) while the company provides and manages the components (servers, firewalls, storage, etc.)
Another type of an off-premises data center. Data and applications are hosted by a cloud services provider.
Whether you're eyeing an on-premises physical data center or an off-site cloud, trust Cisco to deliver for you. Cisco's portfolio of integrated infrastructure and service solutions provides consistent, reliable and highly secure business results.
With Cisco's data center solutions, you can deploy business applications, desktop virtualization, data analytics and cloud solutions faster.
Experience superior scalability, streamlined operations and simplified management by using a programmable infrastructure built on open standards.
What can Cisco data center do?
Application segmentation and vulnerability detection
It ensures policies are followed across on-premises data centers, as well as in public and private clouds for application segmentation. It identifies compliance deviations within minutes, detects if packages have any common vulnerabilities and exposures (CVEs) and specifies remediation actions.
Policy and compliance assurance
It reduces security risk by ensuring network security policies are followed and checks for compliance against business rules.
Network-wide behavior verification
It detects and addresses potential network vulnerabilities and disruptions before business impact occurs using continuous network verification.
It also verifies the correctness of each change made to reduce the risk of network failures brought by human error.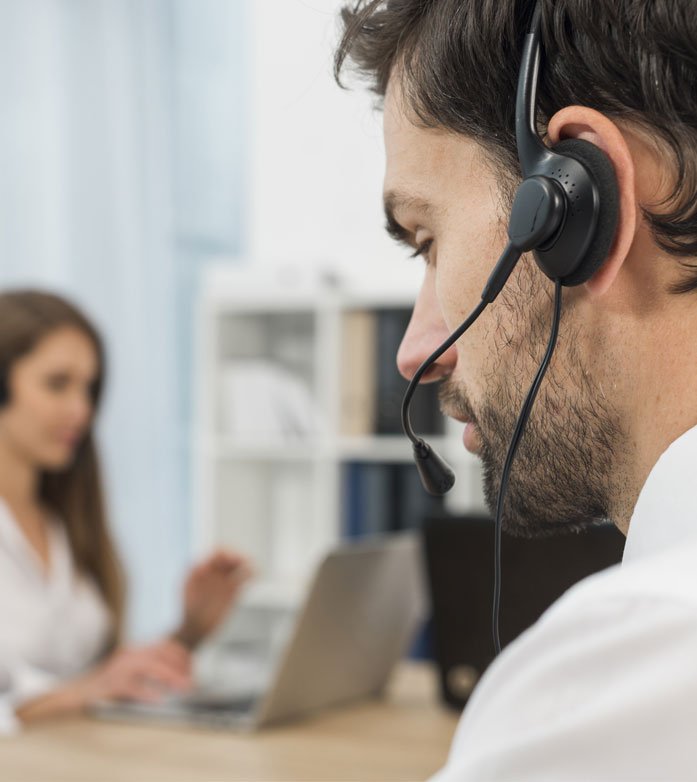 Why are data centers important to your business?
Cisco's unified cloud center helps protect your data, applications and workloads to keep your business more secure and your staff more productive. It's also designed to support business-related applications and activities.
Industries like finance, education, telecommunication, retail, construction and manufacturing process tons of information every day. These utilize data centers for securely storing and accessing their data whenever they need it. Without these storage systems, they'll suffer the absence of speedy and secure access to data.
Reliable data backup and recovery
With a dependable data center, you can retrieve valuable data even when they get damaged. Unlike physical assets like buildings, which can be rebuilt in cases of fires or natural disasters, lost data can be incurable unless you have a backup.
Supports business applications and networking activities
Data centers are designed to support key business activities and applications like email and file sharing; enterprise resource planning (ERP) and customer relationship management (CRM); productivity applications; communications and collaboration services; and big data, artificial intelligence, and machine learning.
An application-centric data center solution from Cisco helps ensure your technology and services align with your business needs and opportunities.
Cisco aids you in gaining a strategic resource that understands the value of your IT network and its capabilities, helping you realize a powerful return on your IT investments.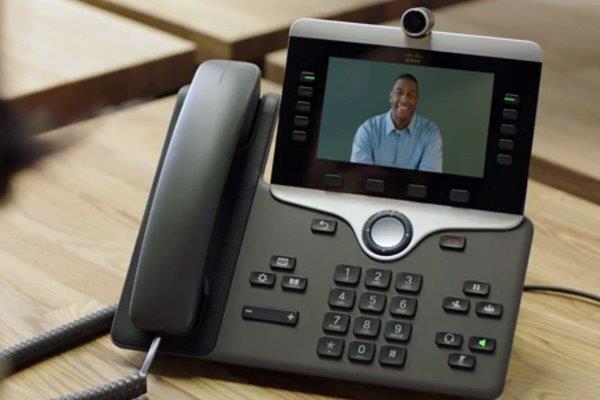 Protect your valuable data with data center solutions from Cisco
Cisco's data center products are more than just facilities to safely and securely store your data. They're becoming a valuable addition to many businesses as they prove to be a dependable extension of their IT team.
Partner with us in Kital and we'll equip your business with the best data center solutions from Cisco. We are authorized sellers of Cisco products to businesses in Metro Manila and the Philippines.
Achieve complete peace of mind knowing that all your important files, emails, and reports are backed up and stored securely until you need them again.