Reliable penetration testing tools your business needs!
Protect your business from attacks using automated penetration testing without any additional manpower with Pentera.
No business with an online presence is immune to a cyber attack. With the Philippines in the world's top five countries when it comes to internet-borne attacks, businesses need robust cybersecurity solutions such as automated penetration testing software to protect their assets against the threat of hackers.
Kital arms SMBs, as well as cybersecurity companies in the Philippines with systems that will effectively detect and repel online security threats, so you can be free to focus on other parts of your business.
Utilize automated penetration testing software to evaluate the cybersecurity of your business and get an accurate baseline of how your online defenses will hold up against malware threats and cyberattacks.
Contact Kital today to outfit your business with the right penetration testing tools to prevent breaches before they happen!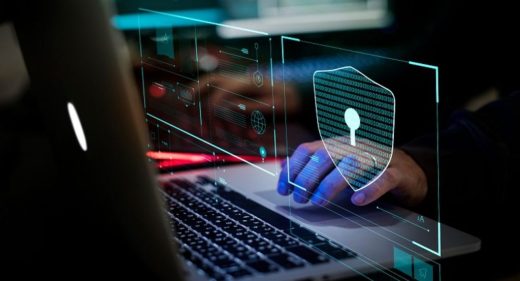 Powerful cybersecurity solutions for SMBs
In the fight against cyber attacks, we trust Pentera to get the job done.
Pentera will change the way organizations are doing vulnerability management. This interesting system will detect and solve issues from a hacker's perspective. It will think, and act, like a hacker.
It uses penetration testing service, also know as pen-testing, which tests a computer system or a network to find security vulnerabilities that an attacker could exploit.
Independent testing for your business​
Pentera is one-of-a-kind because it does not need prior knowledge of the environment or your system in order to run tests on your security. Pentera uses a unique combination of advanced sensors and techniques to identify and validate vulnerabilities, exposures, and misconfigurations across a network.
The platform is designed to be totally agnostic to the underlying infrastructure, making it ideal for testing in any environment. This automated penetration testing software does not even need any human intervention and can be completely run on its own.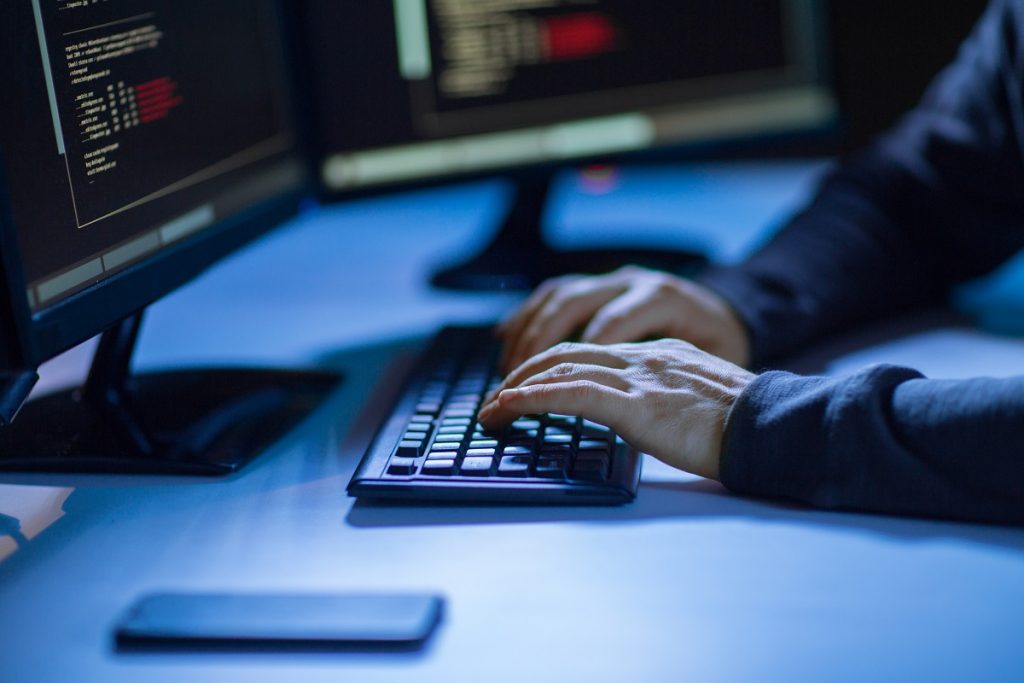 Launch Automated Penetration Testing for Expert Cybersecurity Assessment
Stay on top of your business and protect it from any cyberattacks launched by hackers and competitors by conducting the Pentera Pentest!
Kital is one of the country's trusted cybersecurity solutions providers. We want your business to be free of cyber attacks. Protect your valued assets and assure your customers that it's safe doing business with you by contacting Kital today.
Industries that need Pentera Pentest
Pentera's penetration testing tools is ideal for any industry that needs to regularly test their network infrastructure for vulnerabilities and exposures. It can be used in any industry where there is a need to secure data and networks. Keep your data and the data of your clients safe with automated pentesting. Industries that will need these services include:
Financial services
Healthcare
Retail businesses
Manufacturing
Technology
Insurance companies
Legal firms
eCommerce businesses
Government agencies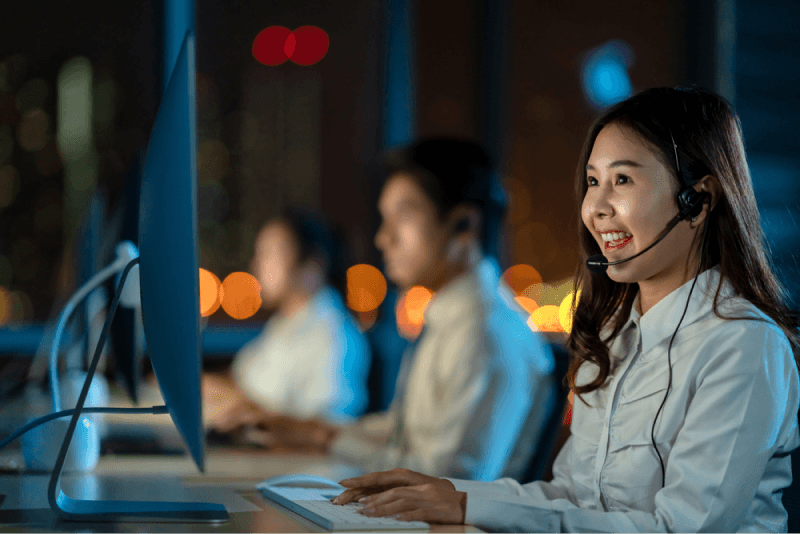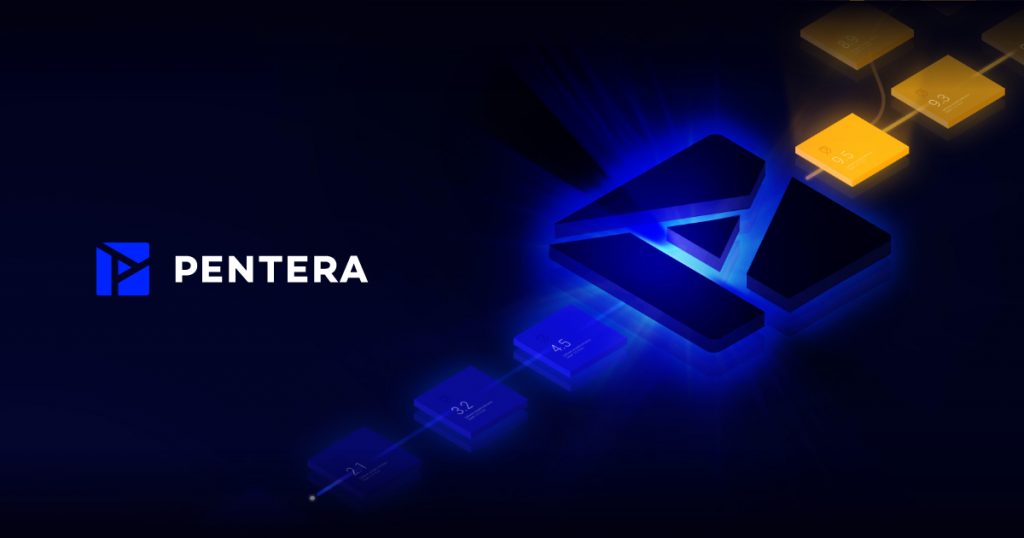 Pentera is a trusted cybersecurity software used by many security officers around the world to gauge their organization's cybersecurity preparedness.
Contact a Kital agent today and inquire about the penetration testing service to level up the cybersecurity of your business!
Communications and Collaboration Systems that Power Your Business