Browse reliable penetration testing tools for your business!
No business with an online presence is immune to a cyber attack.
With the Philippines in the world's top five countries when it comes to internet-borne attacks, businesses need robust cybersecurity solutions to protect their assets against the threat of hackers.
Kital arms SMBs, as well as cybersecurity companies in the Philippines with systems that will effectively detect and repel online security threats.
Utilize automated penetration testing software to evaluate the cybersecurity of your business and get an accurate baseline of how your online defenses will hold up against malware threats and cyberattacks.
Contact Kital today to outfit your business with the right penetration testing tools to prevent breaches before they happen!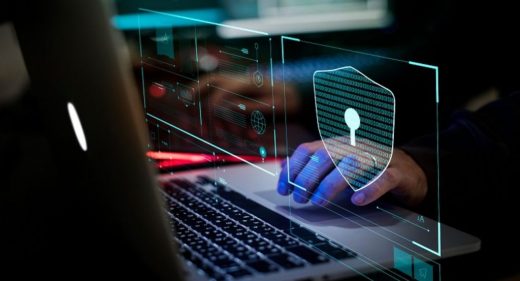 Powerful cybersecurity solutions for SMBs
In the fight against cyber attacks, we trust Pentera to get the job done.
Pentera will change the way organizations are doing vulnerability management. This interesting system will detect and solve issues from a hacker's perspective. It will think, and act, like a hacker.
It uses penetration testing ('pen-testing'), which tests a computer system or a network to find security vulnerabilities that an attacker could exploit.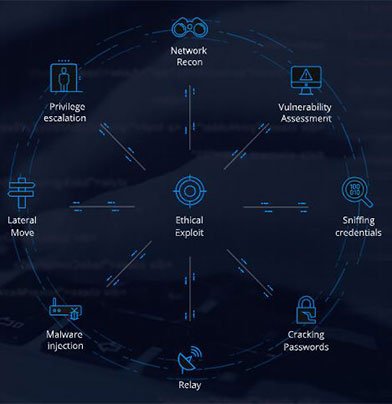 Launch Automated Penetration Testing for Expert Cybersecurity Assessment
Automation – You'll only need to press 'Play' to get the pen-testing going. You can be busy with your business while letting the software do the work.
Business disruption alerts – Businesses will be alerted as soon as vulnerabilities are traced. Pentera will come up with remedies to defend against scenarios like hacking.
Multi-vector attacks – The system can supersede a human's pen-testing capacity a thousand times over, validating large networks simultaneously.
Exploitation checkpoints – This validates the defenses against the most advanced cyberattacks. The system will perform real exploits without the disruption of service.
Hackers are malicious but don't let them rattle your operations. With Pentera, you'll become more confident with your cyber resilience. Stay on top of your business and protect it from any cyberattacks launched by hackers and competitors by conducting the Pentera Pentest!
Kital is one of the country's trusted cybersecurity solutions providers. We want your business to be free of cyber attacks. Protect your valued assets and assure your customers that it's safe doing business with you.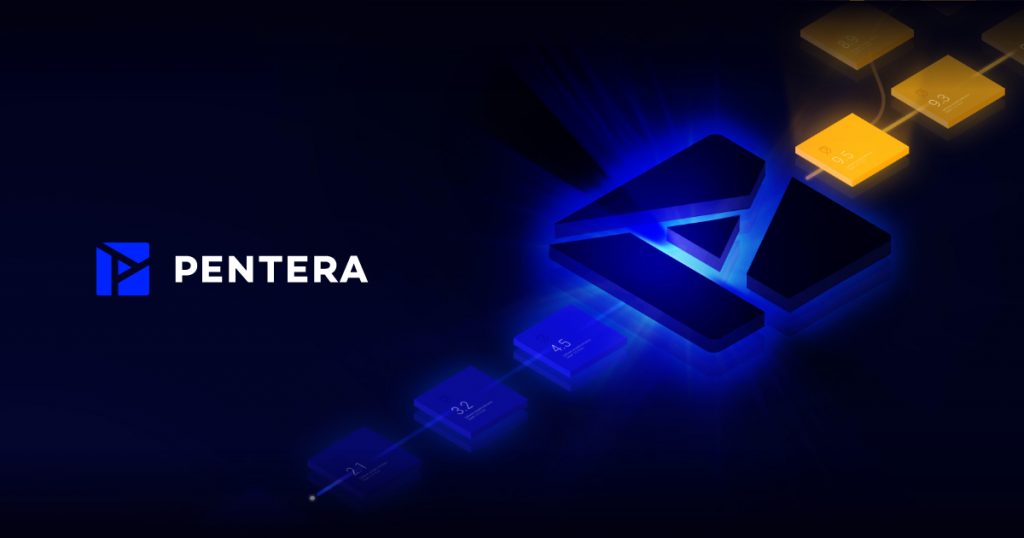 Pentera is a trusted cybersecurity software used by many security officers around the world. The Pentera Pentest is a tried and tested measure for gauging the preparedness of your system against potential cyberthreats that can breach your system.
Its edge over other cybersecurity software is that it looks at issues from a hacker's perspective. From then, it will identify, analyze and remedy the cyber defense vulnerabilities.
As part of our cybersecurity services in Kital, we arm industries in Metro Manila and the rest of the country with the advanced Pentera systems. Industries that can benefit from this cutting-edge software include:
Banks
Insurance companies
Retail businesses
Legal firms
Contact a Kital agent today and inquire about the penetration testing service to level up the cybersecurity of your business!
Communications and Collaboration Systems that Power Your Business