Xorcom IP PBX for Call Centers
Maximize the skills and productivity of your staff by investing in Xorcom's CompletePBX Call Center PBX software solutions. These solutions also improve customer experience without breaking the budget.
Kital helps your organization integrate CompletePBX into your existing telephony system anytime. Get in touch with a representative today.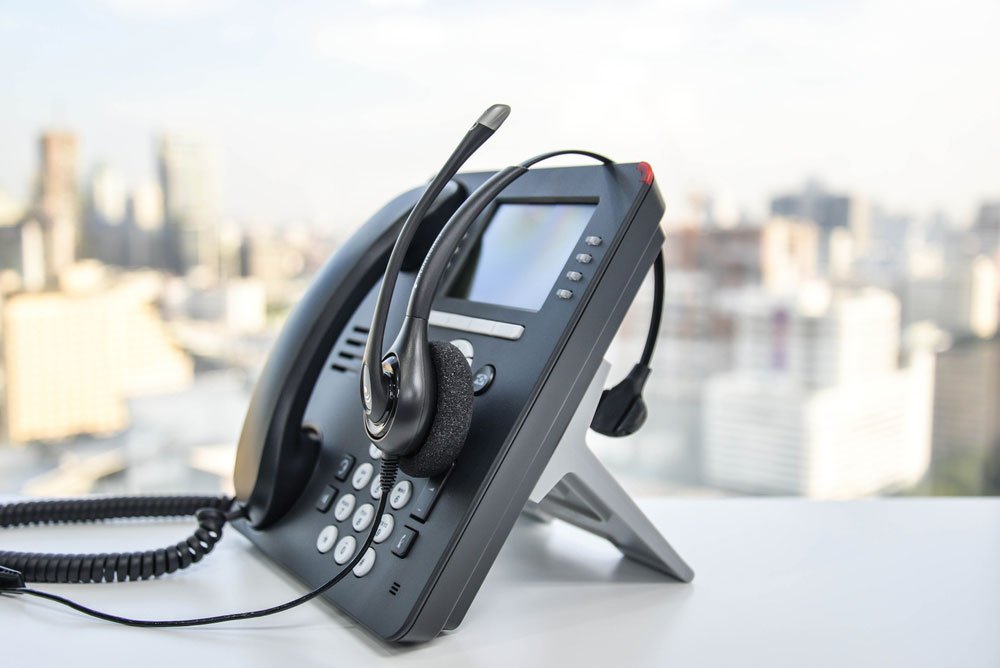 Improve Productivity and Customer Experience with CompletePBX
Xorcom CompletePBX Call Center PBX is a dependable phone system for call centers in the Philippines. It features a smart queue management system, interactive voice response (IVR), and real-time call monitoring. It also features advanced reporting tools and robust training capabilities.
This IP PBX call center phone system's unlimited IVR feature lets you create, edit, and optimize a powerful auto-attendant call system that maximizes your team's productivity. It contributes to better customer experience, too.
CompletePBX IVRs are quick and easy to set up. Ask a Kital representative about how it addresses your call center's unique operational concerns.
How Call Centers Benefit from Xorcom CompletePBX
Xorcom CompletePBX is an IP PBX solution specifically for call centers. It lets you manage unlimited queues with maximum flexibility. You can immediately connect callers to the right representatives and deliver optimal customer experience while they're queuing at your contact center.
Consider how the following features are beneficial for your day-to-day operations.
Choose Xorcom Call Center Solutions from Kital
Xorcom's call center phone systems are designed for optimal communication and uninterrupted productivity. Kital recommends these solutions for the following reasons:
User-Friendliness
The user interface and functions are easy to learn and master. Your staff can easily adapt to it.
Dependability and Functionality
Experience no delays with call management tasks by investing in an efficient PBX phone system.
Flexibility and Versatility
Xorcom's PBX phone systems can adapt to your call center's unique customer service protocols.
Kital is a renowned provider of telecom solutions in the Philippines. Let us help you set up a Xorcom call center phone system. We can also help you with CompletePBX integration. Talk to a representative today.
Streamline Communications in Your Call Center
Kital helps you streamline call center communications through Xorcom PBX phone systems. Talk to one of our representatives to determine the most suitable Xorcom solutions for your day-to-day operations.