Innovative Telecommunication Solutions
Kital provides cutting-edge telecom, IP Telephony, and customized solutions for businesses and government agencies in the Philippines. Our systems enable unified, secure, and cost-effective communications that fuel your growth and staff productivity.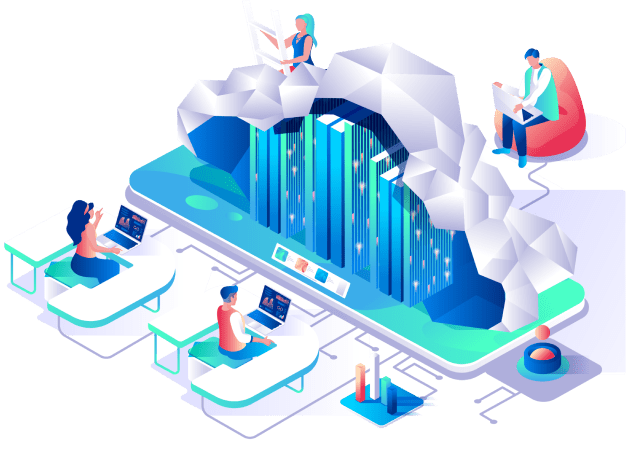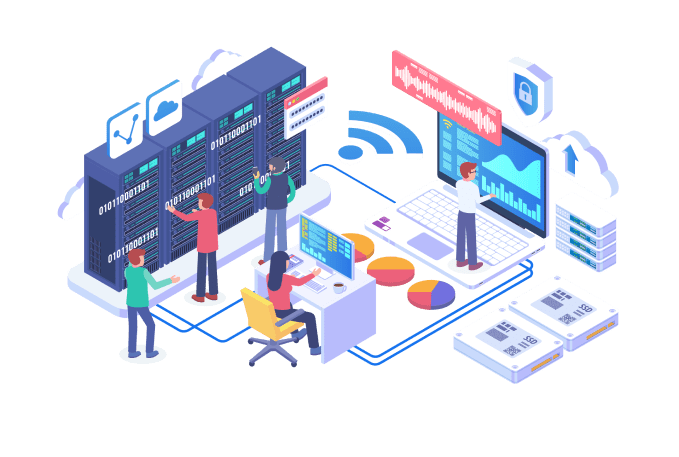 Telecom and PBX/PABX Solutions

that Unify Your Business and Staff
Kital is one of the leading IP PBX providers in Metro Manila and across the Philippines.
Customized
Telecommunications Solutions

for Businesses
Whether you run a small business or multinational corporation, Kital adapts to your needs and goals.
State-of-the-Art
IP Telephony
Kital reinvigorates your communications system.
With countless opportunities spreading across the country, businesses and organizations should embrace technology to thrive. Investing in affordable and reliable IP telephony systems is a good place to start. It streamlines all communications between your staff, allowing them to work efficiently. Kital will upgrade your existing infrastructure or setup a new system and provide technical support.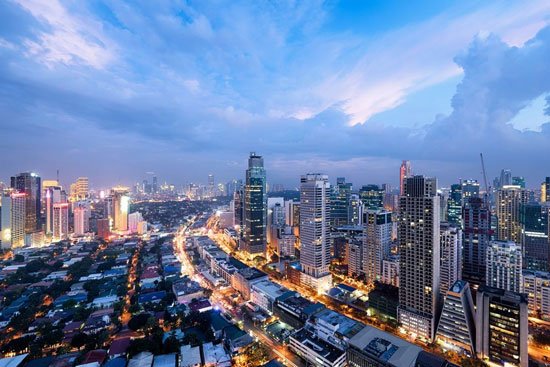 IP PBX and PABX Solutions
Communication and collaboration are the keys to success. Kital helps businesses and government agencies in Metro Manila succeed through innovative and reliable telecom and PBX/PABX solutions. We'll help you stay on track with your operations, reduce costs, and avoid interruptions. We handle projects of different scales and scopes, from simple and low-cost to complex, enterprise-level integrations.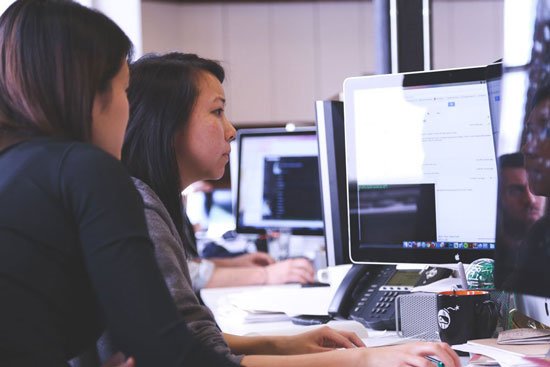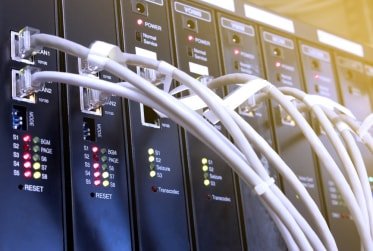 PBX/PABX Telephone Systems in the Philippines
A PBX (private branch exchange) or PABX (private automatic branch exchange) system allows for private, secure, and reliable communication. With it, you can make internal or external calls, emails, or other forms of correspondence. It's your solution for employee collaboration and your business's gateway to the outside world.
And Kital is the provider and technical support team you need to make the most of this technology.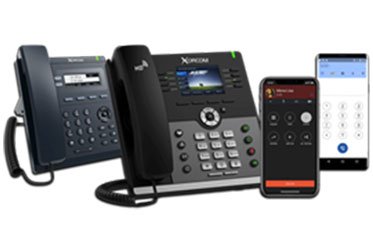 Business-Level Voice over Internet Protocol (VoIP)
As one of the leading business VoIP equipment providers, we'll have your VoIP system up and running in no time. We provide the equipment, device, software, and high-speed Internet connection, allowing you to make the most of your VoIP. We also have virtual or on-site technical support teams to address any future issue.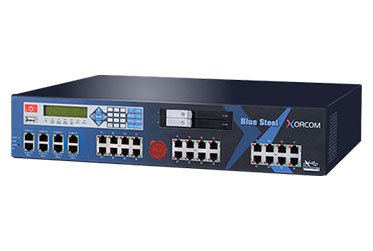 Take your business to the 21st century through our unified communications solutions. We empower businesses with state-of-the-art IP telephony, unified messaging, audio, web and video conferencing, cloud-based data sharing, and other real-time communication services across multiple devices. We can customize a package for you so you can start experiencing seamless communications with Kital.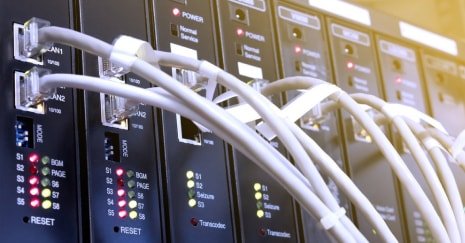 Business is booming in Metro Manila and across the Philippines. We offer telecommunication solutions designed to help a small or midsize enterprise grow. No matter your budget and goals, we'll make our solutions work for you. We'll make sure you reap the rewards of cost-effective, digital-enabled communications. Count on a seamless transition with the help of our technical support team.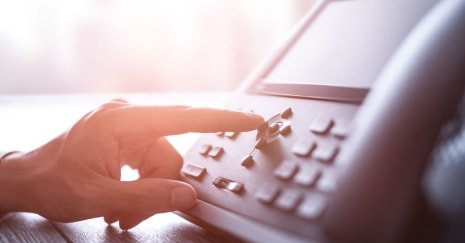 Services for Larger Enterprises
Kital is your gateway to the rest of the country and the world. We can help you expand your network and enhance collaboration and communication between your local and international offices. Our unified communications systems are flexible and scalable, which means your system will grow with you. You can count on seamless integrations or migrations, state-of-the-art equipment, and reliable technical support.
Communications and Collaboration Systems that Power Your Business