Dell EMC Storage Solutions
Dell's EMC storage solutions will allow your business to do more, move faster and perform better.
As your business faces escalating demands for accessing, storing and securing increasing amounts of data, a high-performance storage system is essential.
Whether you're using a traditional or a next-generation workload, trust Dell's EMC storage solutions to get the job done.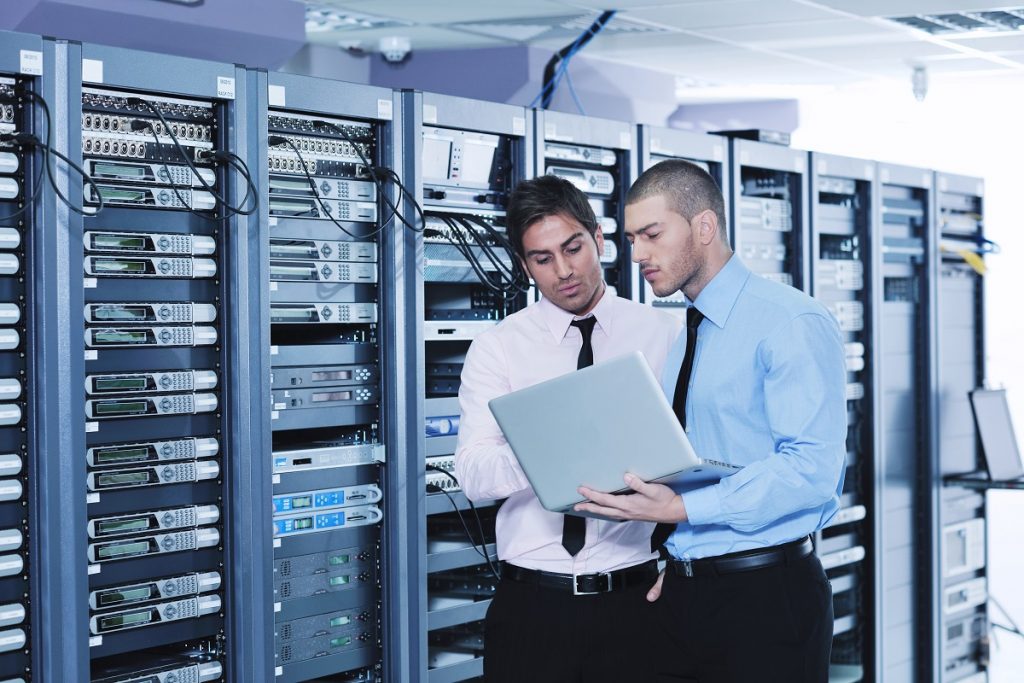 Empower your IT structure with the world's leading storage system
When you switch to Dell's EMC storage systems, you'll have peace of mind knowing you're at the care of the number one enterprise-class storage system in the world.
With Dell EMC, you can deliver IT services up to 64 percent faster. You can also optimize any workload and discover the hidden value in your data by accelerating analytics performance by up to 78 percent.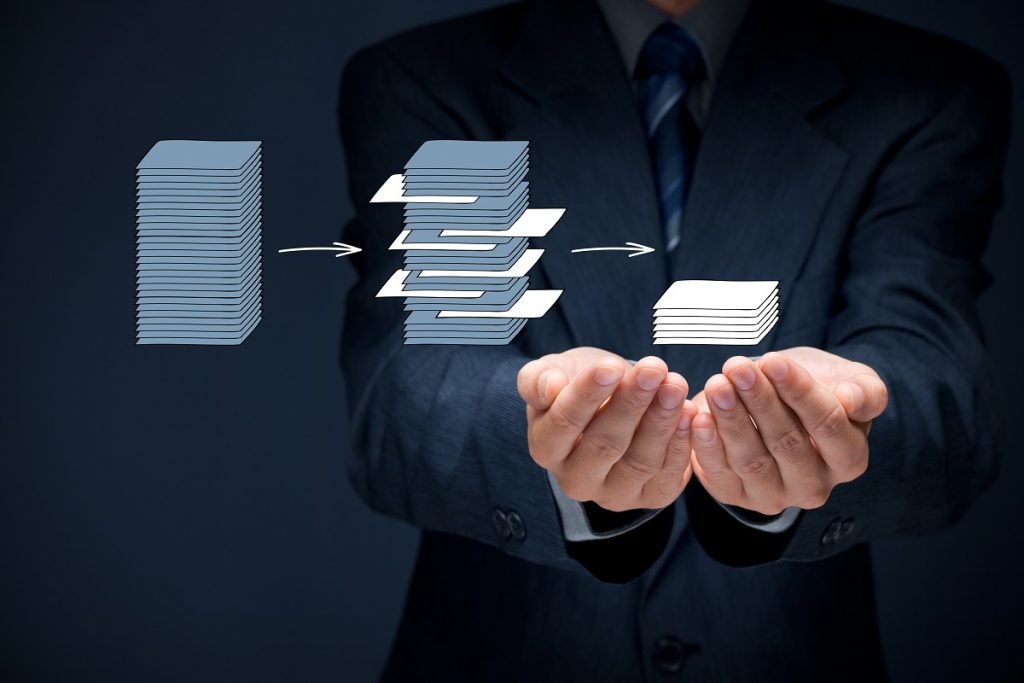 Modernize your data management
With Dell EMC, you'll get scalable and intelligent solutions to unlock the value of your data. You'll now have the power to accelerate your critical workloads from core to cloud more efficiently. The system will upload your data without having to worry about application outages.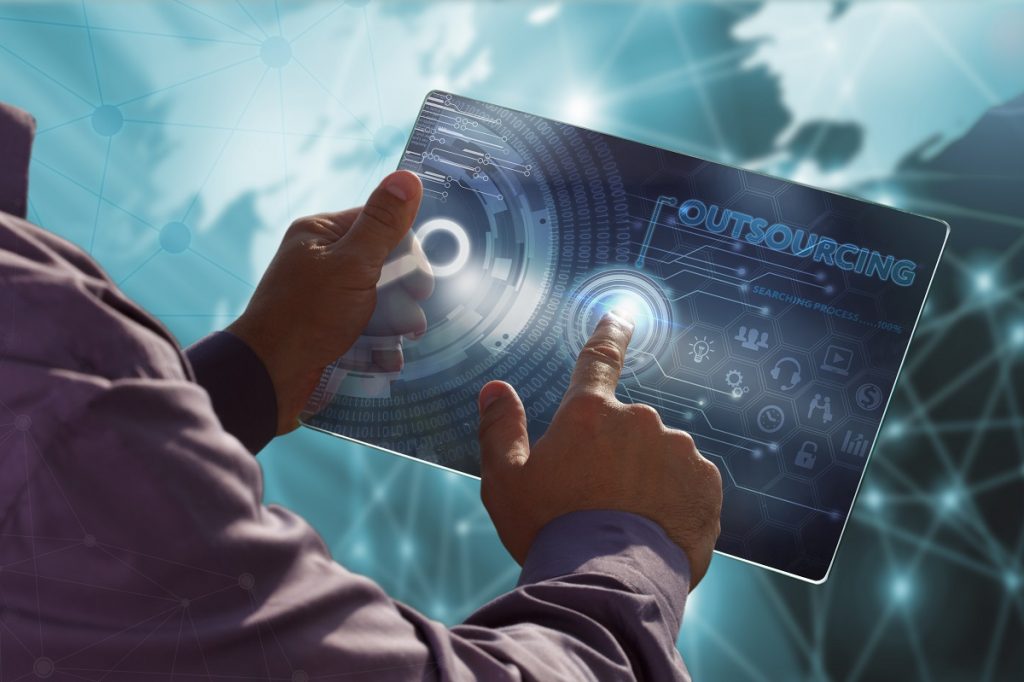 Unstructured data storage
As your business grows, so does the data that you have to manage. With Dell EMC, you can:
manage the rapid growth of your business's unstructured data with EMC's flexible, easy-to-manage systems
efficiently consolidate diverse file and object storage workloads, so you can focus more on your business' most demanding workloads
Fuel your success with a reliable storage system
Dell's EMC storage solutions are designed to store, manage and protect your business' data with efficiency and massive scalability.
We in Kital are certified distributors of EMC storage systems to businesses across Metro Manila and the Philippines.
We'll help your business grow. When you partner with us, we'll provide you with a storage solution that helps you meet your goals.