Silver Peak's software defined enterprise wide area network (SD WAN) connects users to their applications, anytime, from anywhere, from any device, and from anywhere those applications reside.
Silver Peak's SD WAN uses a centralized control function to intelligently and securely direct traffic across the WAN. This increases application performance, and delivers a high-quality user experience, resulting in higher productivity, improved agility and reduced costs for IT.
Silver Peak SD WAN solutions
Apps have moved from the data center to the cloud. Because traffic patterns have changed, traditional networks, like an MPLS network, might not be well-suited anymore. What you need now is a WAN that can accommodate this new traffic pattern.
Silver Peak's software defined WAN has a converged platform that can deliver any application at any time. With this, you can use the same fabric of connectivity to connect to your SaaS applications, and connect your multiple offices together.
Remember that the network is the lifeblood of your enterprise. Nothing gets done if information fails to traverse locations between users and their applications. With Silver Peak's SD WAN, your business can shift to a modern, business WAN that yields maximum value from your existing and ongoing cloud and digital transformation initiatives.
SD WAN vs traditional WAN
A software-defined wide area network (SD WAN) is a virtual WAN architecture that allows businesses to leverage any combination of transport services (incl. LTE, MPLS and broadband internet services) to securely connect users to applications.
An SD-WAN relies on a centralized control function to intelligently and securely direct traffic across the WAN. This improves application performance and delivers a better-quality user experience, resulting in increased agility, improved productivity, and reduced costs for IT.
On the other hand, traditional WANs based on conventional routers were never meant for the cloud. They usually require backhauling all traffic (incl. cloud-destined traffic — from branch offices to a HQ data center or a hub, where advanced security services can be applied). The delay caused by backhauling weakens app performance results in poor user experience and lost productivity.
Unlike the traditional WAN architecture that's router-centric, the SD WAN model is made to fully support apps hosted in on-premise data centers, SaaS services (Dropbox, Office 365, Workday, etc.), private or public clouds, while delivering highest levels of app performance.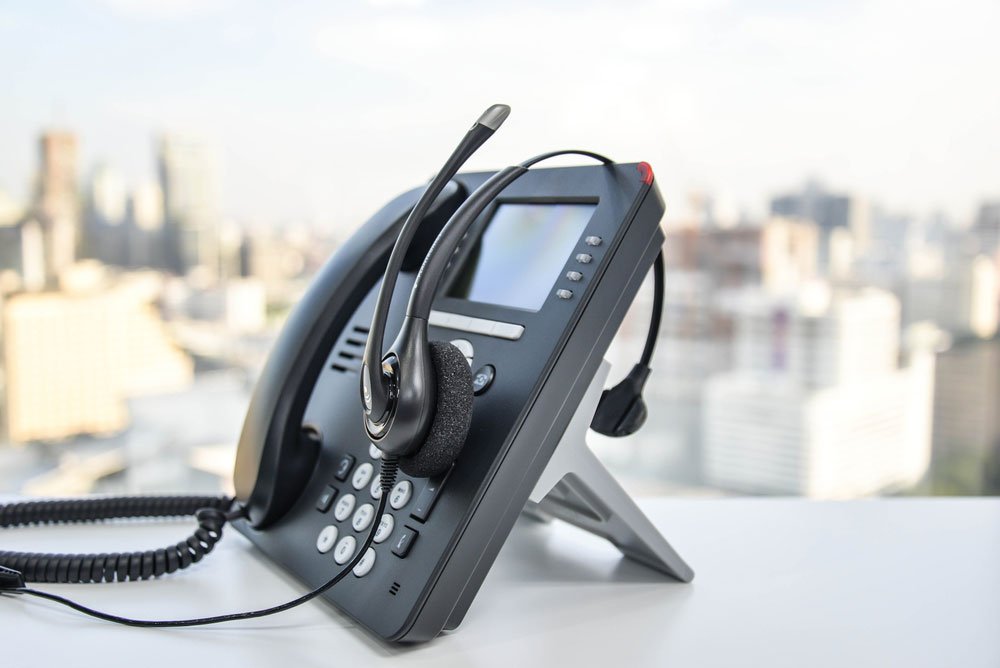 In comparison to hardware-based, device-centric traditional WANs, SD WANs rely on software to more intelligently steer or route traffic across the network. It handles traffic smarter to provide appropriate priority, quality of service and security that your business needs to dictate.
Also, while traditional routers include specialized hardware, most SD WAN implementations run on off-the-shelf hardware (usually x86 based platforms), as well as virtual instances on industry-standard servers, and even in public cloud services like Azure and Google Cloud.
With Silver Peak's SD WAN for enterprises, you can enjoy an extended range of benefits. These benefits span the users, the IT staff, and the C-suite; and increases revenue, lowers costs, accelerates return on investments, and reduces the risk to protect the company's image and brand.
Improved application performance and availability
An SD WAN enables the use of multiple WAN transport services like MPLS, LTE and broadband. An advanced SD WAN platform will allow the use of multiple platforms to carry traffic for a single session, like a phone call, video conference or a business transaction.
Using multiple transport services for the same app improves availability because even if one transport service fails, the remaining ones continue to carry the application session. So the business keeps running uninterrupted.
Lowered WAN CAPEX and OPEX
The ROI from installing an SD WAN platform can be immediate. With an SD WAN platform from Silver Peak, you can replace or augment your existing MPLS connections with broadband internet services to connect users to apps and lower WAN expenses by up to 90 percent.
Greater business agility and responsiveness
When you're opening up new branches or sites, time is money. Installing a traditional WAN service can take weeks or even months from the time the order is placed, to when the broadband internet services become available. By relying on broadband for WAN connectivity, a site can go online in hours instead of months.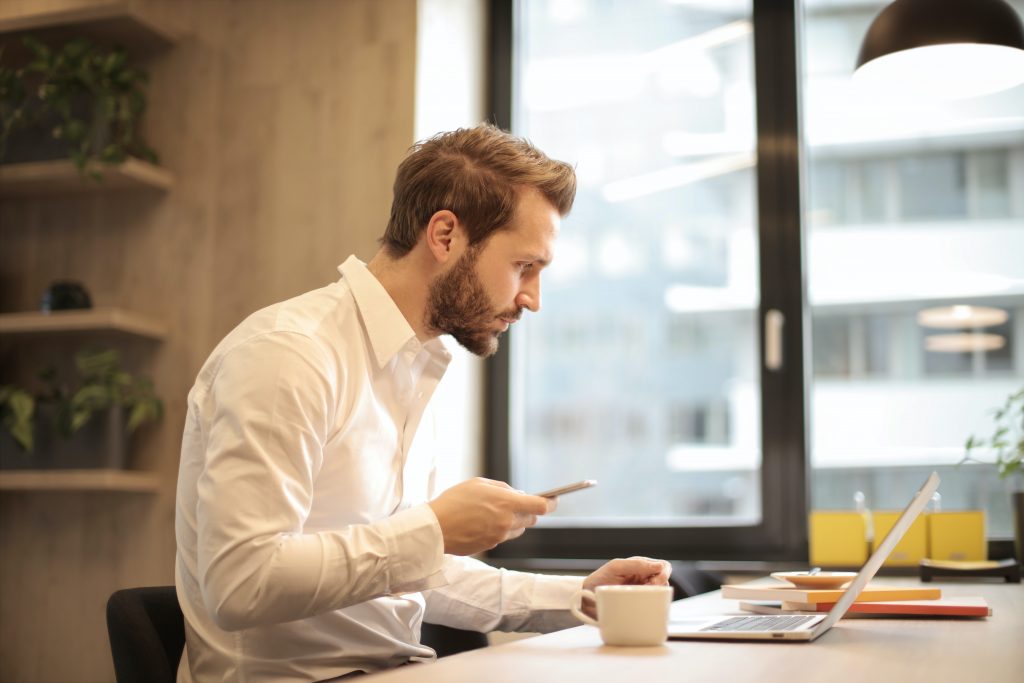 The traditional way of building WANs based on routers isn't cloud friendly. It doesn't deliver the app performance and quality of experience users expect from their applications. Remember that users don't care whether apps are hosted in the data center, in the cloud or with a SaaS provider — they just want them to run fast.
Industry analysts said that during the mid-2019, up to 70 percent of enterprise applications have moved to the cloud. However, up to 85 percent of business owners said they're not benefitting from the migration.
An SD WAN that has the right set of features allows businesses to securely and actively use the internet as a reliable form of WAN transport to augment and even replace MPLS services. As applications continue their migration to the cloud, and as traffic continues to change, businesses are realizing there's a better way to connect users to their apps.
Silver Peak's SD WAN will improve user productivity, experience, satisfactin and agility; accelerate business initiatives and transformation; and lower overall WAN costs.
Switch to a cutting-edge SD WAN platform through Kital
Your traditional WAN system could be hurting your operational efficiency and your budget. Upgrading them will result in better outcomes — from improved employee productivity to reduced monthly bills.
For 15 years, Silver Peak has been the company of choice of many businesses for their WAN needs. More than 2,000 globally distributed enterprises across 75 countries have deployed Silver Peak's SD WAN solutions. 
Partner with us at Kital, and we'll provide your business with the most advanced SD WAN platform from Silver Peak. We are trusted Silver Peak vendors by business owners in Metro Manila and the Philippines.
Transform your WAN to deliver better economics, control, reliability and performance with Silver Peak.