Telecommunication Solutions for Businesses
Customized Telecom Solutions for Small, Medium and Large Businesses
Businesses face unique challenges every day. Many of these stem from outdated IT systems and diminishing budgets. Likewise, the cost and complexity of technology remains a barrier to entry for new businesses.
Our innovative telecommunication and customized office telephone systems enable a more efficient and productive workforce and deliver cost savings. Whether you're upgrading your current infrastructure or building a new office, we can help.
Kital integrates private branch exchange (PBX) or private automatic branch (PABX) telephone systems that let your employees make secure and spotless calls across multiple offices here and abroad. We also make free, secure, and reliable calls via the Internet with our VoIP systems. As a full-service provider, you'll enjoy feature-rich phones and related devices and high-speed Internet connection.
As your business expands, so will your communications needs. We can customize a unified communication system that includes chat, calls, fax, email, and digital conferencing so your workforce stays aligned and productive. A structured cabling system, complete with our cutting-edge hardware and software, will take your business telephone systems to new heights.
We're with you all the way, from planning and installing to maintaining your system.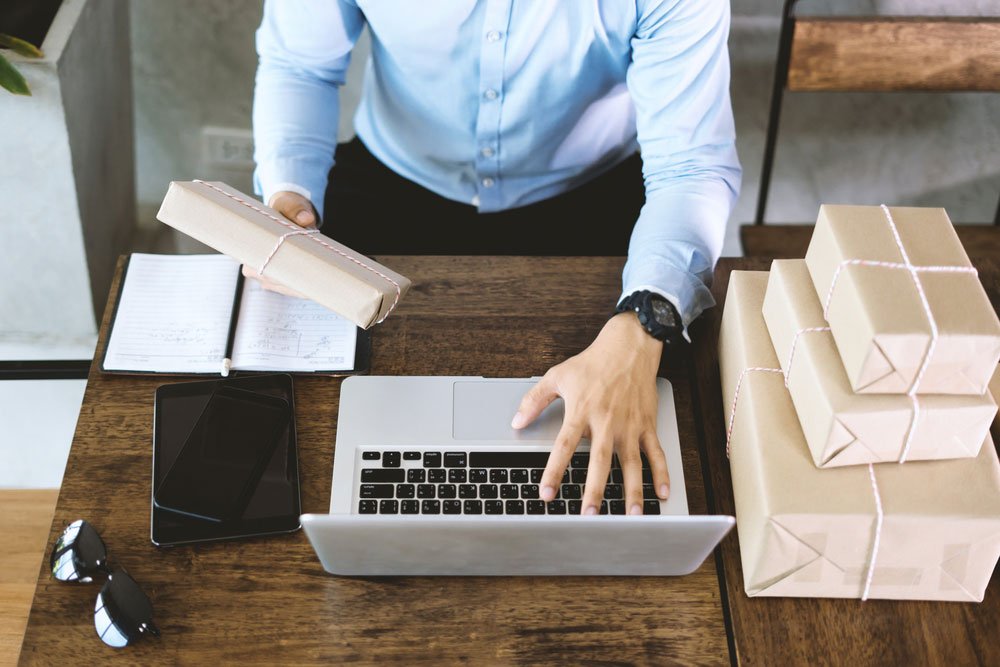 Traditional phone systems cost money and can be spotty at times. As a small business, you need a telephone system that's easy-to-use, cost-efficient, and reliable. As the country's trusted VoIP provider, we can bring big-business technology to your businesses.
We deliver telephone services and IP-PBX systems tailored to your exact needs and budget. You can also expect continued technical support from our trained, friendly staff.
Kital is committed to your success.
We simplify your telecommunications and fill your technology gaps so your staff can focus on their work and you can save on operational costs. Don't let outdated equipment hurt your business, work with us.

As a midsized business, you need to scale up to thrive, explore new opportunities, and adapt to changes in the market. One way to achieve that is to empower your workforce with state-of-the-art communications systems.
Kital offers flexible and scalable telephone, VoIP, and IP-PBX systems to enable your growth.
You won't need to replace your computers or hardware. We will reinvigorate them with digital solutions and robust software. As a leading VoIP provider, we provide endless options to customize your phones, features, and structured cabling system. In no time, you'll experience seamless communications and a more productive and collaborative workforce.

Large enterprises deal with complexity on a daily basis. Miscommunications and interruptions can affect the efficiency of your staff and cost you money in the long run. Keep your workforce agile and mobile with state-of-the-art telephone and unified communications systems. From hardware to software, Kital delivers solutions designed especially for your business.
We will plan, install, and maintain an enterprise-level system that will encourage cross-departmental collaboration. We also provide cloud-managed solutions that let you exchange data in a secure and private platform. Our work doesn't end at maintenance. We will work with your staff closely to make sure that they make the most of the features and tools available.
We're determined to grow with your business.
Discover the Best Telecom Solution for Your Business
No matter your budget, needs, and goals, we have a system designed just for your business. Contact us today, and discover what innovative telecom solutions can do.