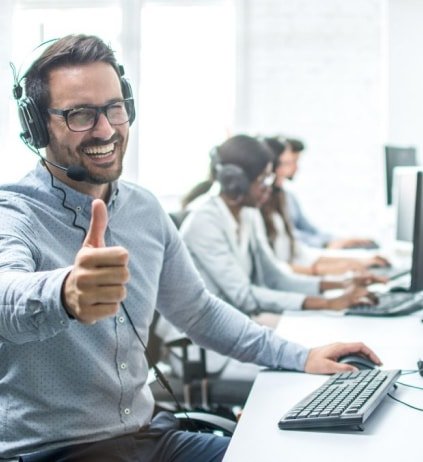 Communications and Mobility Solutions for Today's Business Environment
Kital is one of the leading PBX and PABX suppliers across Metro Manila and the Philippines. Our systems combine the advantages of traditional business PBX and modern IP technology, allowing for secure and streamlined communications across your departments and locations.
Our IP Telephony systems offer a long list of standard offerings and custom features that let your staff manage calls better. These bring practical benefits to your business, such as better speed and security, reduced operational costs and monthly bills, and less downtime.
With Kital, you can count on seamless installation and integration.
Our IP PBX and IP telephony handsets, software, and related devices are compatible with all legacy systems. There is no need for a major office upgrade. You'll enjoy better quality calls and new collaboration platforms in no time.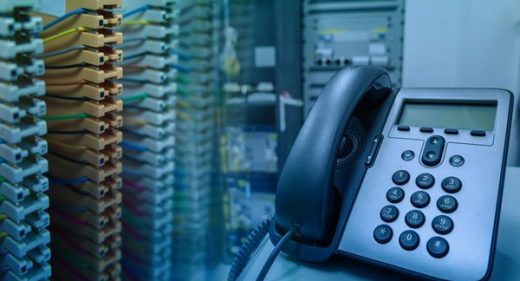 PBX and PABX: What's the Difference?
A PBX (private branch exchange) system used to require a live operator to connect internal and external phone lines, while PABX systems (private automatic branch exchange) come with an automatic switching system.
A PBX system, in its original definition, is obsolete since all PBX systems are now electronically automated. But the terms are often used interchangeably, since both PBX and PABX point to the same system. PABX is just a new term for PBX enriched with advanced capabilities.
In other words, PBX and PABX refer to one continuously evolving technology.
Advancements in the Internet-of-Things (IoT) have significantly transformed telephony services across the board. Today's IP-PBX comes with a cloud hosting option and rich functionalities, like call forwarding, call conferencing, unified messaging, and more.
Newer systems come with a robust firewall and can be configured as a VPN server so that users can make private and secure calls. This allows your organization to create a central network to connect its main branches and remote offices, multi-national locations, and mobile workforce. A wide variety of wireless handsets can also be connected to a central network to keep your employees on the move.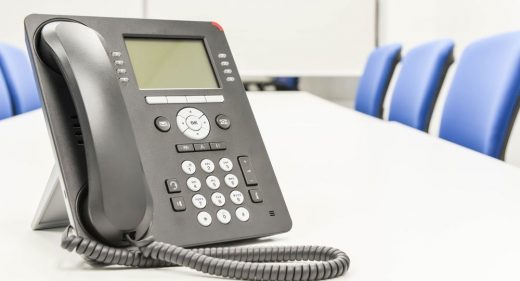 An IP PBX/PABX combines the advantages of legacy telecom systems with state-of-the-art IP technology. It's a robust device that connects your PBX structure to the Internet, making it an easier transition than a full VoIP or hosted PBX solution. The result is a flexible and scalable system at a fraction of the cost of a complete upgrade.
Rich Functionalities
An IP PBX is a single, central device where you can connect multiple IP phones and extensions via Ethernet, telephone jacks, LAN, or WAN. These enable a range of telephony capabilities, like auto-attendant, fax over IP, virtual conference rooms, call optimization, and SIP trunking.
Lower Call and Operational Costs
An IP PBX promises long-term savings by allowing you to make free long-distance calls to remote offices and secondary locations. It also eliminates the need to expand your telephone lines because you can easily connect cordless phones directly to the hybrid device.
Enjoy all these benefits by working with Kital. We offer the widest selection of telephone systems and related devices, which we will customize according to your company's telecom needs. As a world-class IP-PBX provider, expect seamless installation and integration, as well as continued systems maintenance and technical support.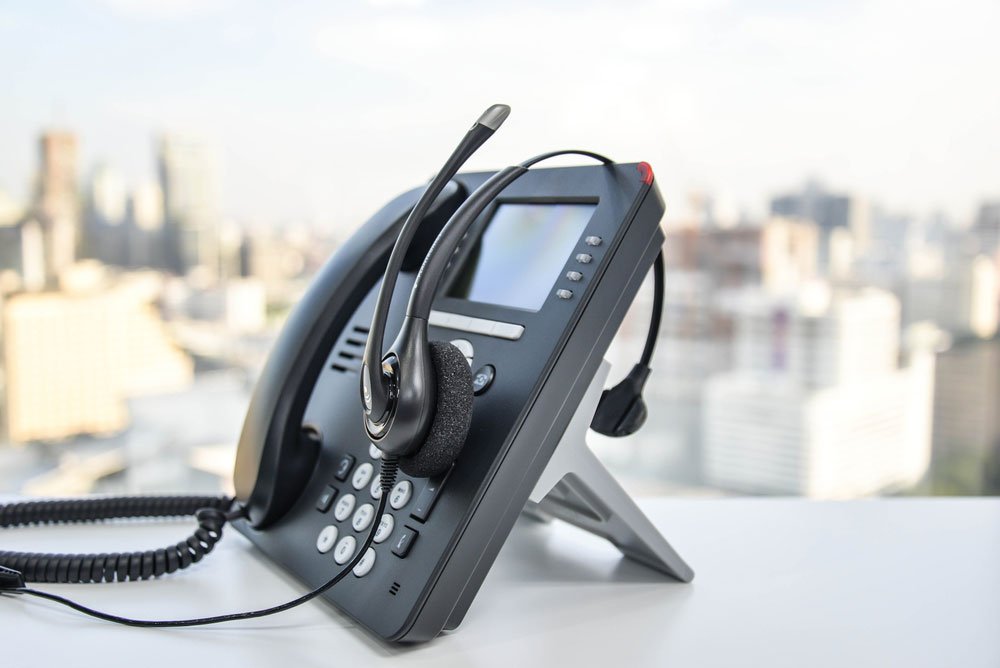 Why Your Business Needs a PBX/PABX System
In the Philippines, a majority of businesses still rely on traditional, analog phone systems. Although legacy systems have their merits, today's IP technology is more adapted to the needs of businesses and demands of consumers.
Here are good reasons to switch to an IP PBX and PABX system:
Call Automation Increases Staff Mobility
PBX/PABX systems are essentially automatic switching systems between multiple telephone lines within a business environment. It replaces live operators, meaning people don't need to wait long on hold or on queue. Today's IP PBX technologies also include voice, video, SMS, and data over IP so employees stay connected at all times.
Call and Utility Costs are Lower
If you have multiple branches and off-shore clients, long distance calls can cripple your budget. With an IP PBX/PABX, employees can make long-distance calls over IP for free. This technology also features compact and energy-efficient hardware, which offer savings on utility and maintenance.
Reliable Communications Boost Productivity
A solid communication strategy is one of the keys to business success. With more options to communicate and collaborate, your employees stay productive and you keep your business running even during a power interruption.
With Kital as your IP PBX/PABX service provider, you'll enjoy unparalleled voice quality, reliability, endless call optimization, reduced costs, and increased staff collaboration, which all lead to an improvement in your bottom line.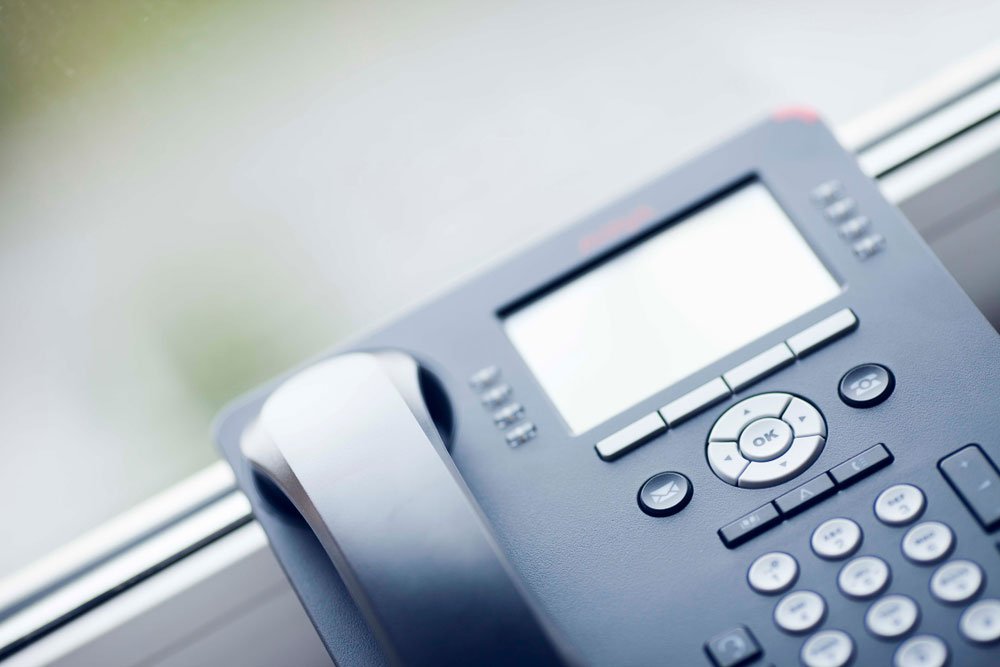 Get in Touch With the Leading PBX Supplier in the Philippines
Kital is the IP-PBX vendor you can trust. Our technologies adapt to the specific needs and budgets of businesses across Metro Manila and the Philippines. From enterprise-level hosting services to IP PBX solutions, we are a one-stop resource for innovative IP telephony.
Communications and Collaboration Systems that Power Your Business
Discover robust IP PBX/PABX, unified communications, and structured cabling solutions that empower your business. Let Kital help you get more done. Get in touch with us today.