Cisco Multi Cloud Solutions

Cisco's cloud solutions help you better optimize the multiple cloud environments in your business.
Unlike other solutions that optimize only for specific cloud environments or a single cloud, Cisco brings together networking, analytics, security and management to help you connect, protect, and consume clouds in a multi-cloud world.
Cloud innovation today revolves around two common themes
Businesses need to move to the cloud at their own pace with enough flexibility, often trading off between investment protection targets and innovation speed.
The multi-cloud reality is creating new challenges when it comes to the increasing complexity in controlling different clouds. As a result, businesses need a simple multi-cloud platform to take full advantage of their existing clouds.
In a multi-cloud system, your business won't be limited to just one type of cloud or one specific cloud provider.
Cisco's multi-cloud solutions bring together networking, analytics, security and management across different cloud environments to help you connect, protect and consume different clouds in a multi-cloud world.
Now, imagine a system where multiple public clouds are a seamless and consistent part of your operations. That's what Cisco brings you.
The rising multi-cloud adoption in the Asia-Pacific
In 2019, it was found that 70 percent of organizations in the Asia Pacific region have deployed multi-cloud environments.
The report said that a multi-cloud environment allowed businesses to address customers' demand for "compelling new and differentiated experiences, features and services."
With multi-cloud, businesses became more responsive to customer demands and brought new customer-facing services to market faster.
It also allowed them to focus more on innovation by providing an environment where they can build, deploy and manage applications, regardless of the underlying infrastructure (i.e. on-premise, private or public cloud).

What to look for in a multi-cloud platform?
When choosing a multi-cloud service, choose one that effectively manages multiple cloud providers via a single interface. With Cisco, you can enjoy all the essential features of a great multi-cloud platform:
How does the platform handle the different behaviors between different cloud providers? Clouds behave differently, and you'll need a multi-cloud platform with application interoperability depending on which cloud service provider you use.
Oracle's SBC is a field-proven solution for connecting a wide range of Voice over Internet Protocol (VoIP), Unified Communications (UC) and call center systems to public network services, including  SIP trunk services and cloud communications applications.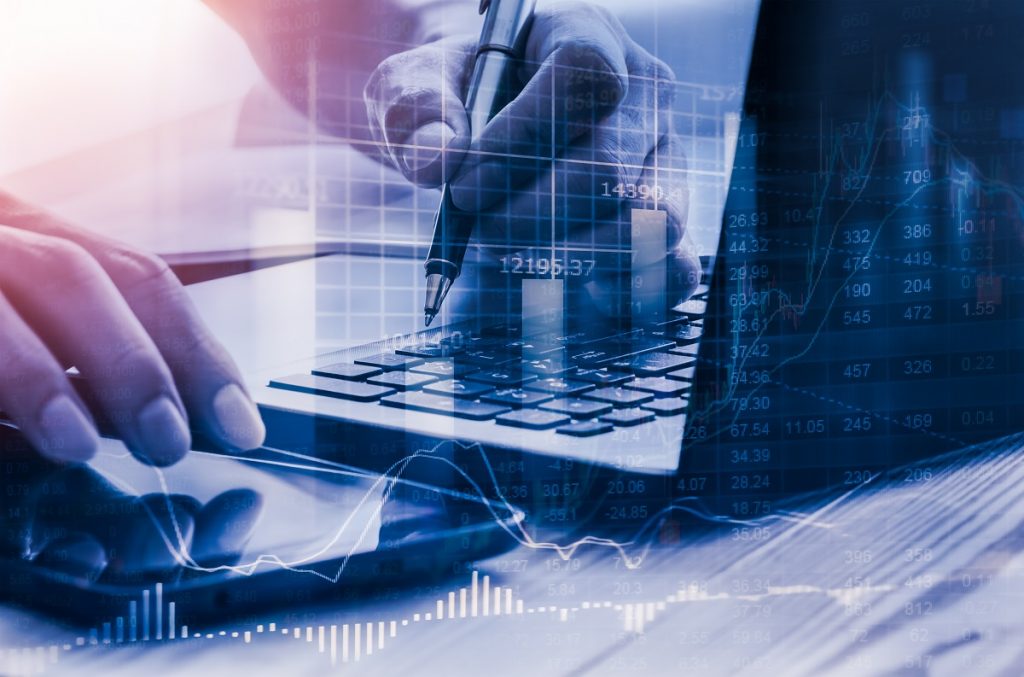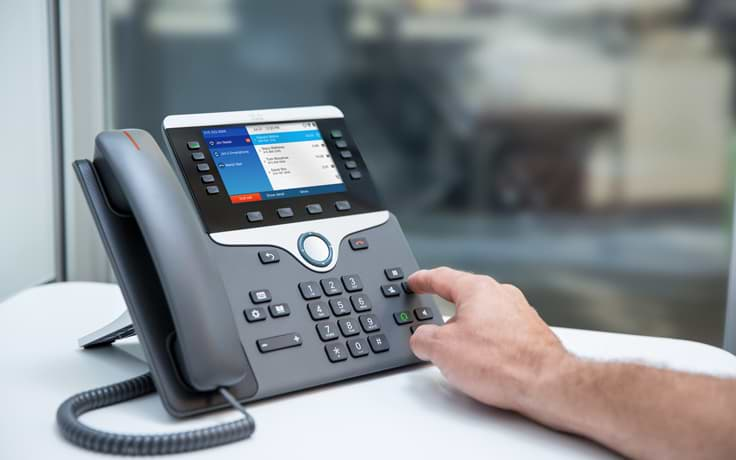 How versatile are its reporting tools? There's no one-size-fits-all report, so the best way to analyze performance, evaluate usage and identify security issues is through fully customizable reporting tools.
As clouds keep on evolving, so should be your multi-cloud platform. Choose a multi-cloud tool that's built for the present, as well as for the future.
Explore Cisco's Multi-Cloud Portfolio
The Cisco multi-cloud platform is a set of essential products, software and services that comes in an easy-to-deploy package to make multi-cloud adoption easier.
The Cisco Multi-cloud Portfolio consists of four component portfolios:
Helps effectively and securely connect different locations – including data center, branch, and campus – to public clouds.
Benefits of Cloud Connect:
Apply consistent security policies across a private and public cloud footprint
Extend a private network to a multicloud environment while leveraging existing investments
Simplify implementation through increased visibility into the public cloud network
Centralize management in a manner that is intuitive, fast, and easy to design, provision, and apply policies across the entire network
Access a richer networking security feature set and higher performance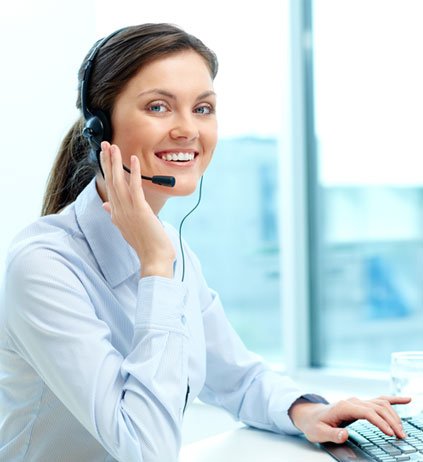 Protects multi-cloud identities, direct-to-cloud connectivity, data and applications. It also detects device and application threats, both on premise and in public clouds.
Benefits of Cloud Protect:
Secure cloud identities, data, and apps/SaaS
Provide secure cloud access for users on and off the network
Provide increased visibility and control
Protect workloads on public cloud Infrastructure-as-a-Service (IaaS) providers with security policy enforcement
Protect both on-premise and cloud environments using a single platform
Maintains governance and control in multi-cloud environments.
Benefits of Cloud Consume:
Seamlessly deploy and monitor applications across the multi-cloud
Identify performance trends to better allocate IT resources and control cloud budget
Analyze users, apps, and business performance before and after migration
Collect business metrics (such as conversion rates, costs) to drive cloud-consumption decisions
Identify app dependencies to prioritize migration candidates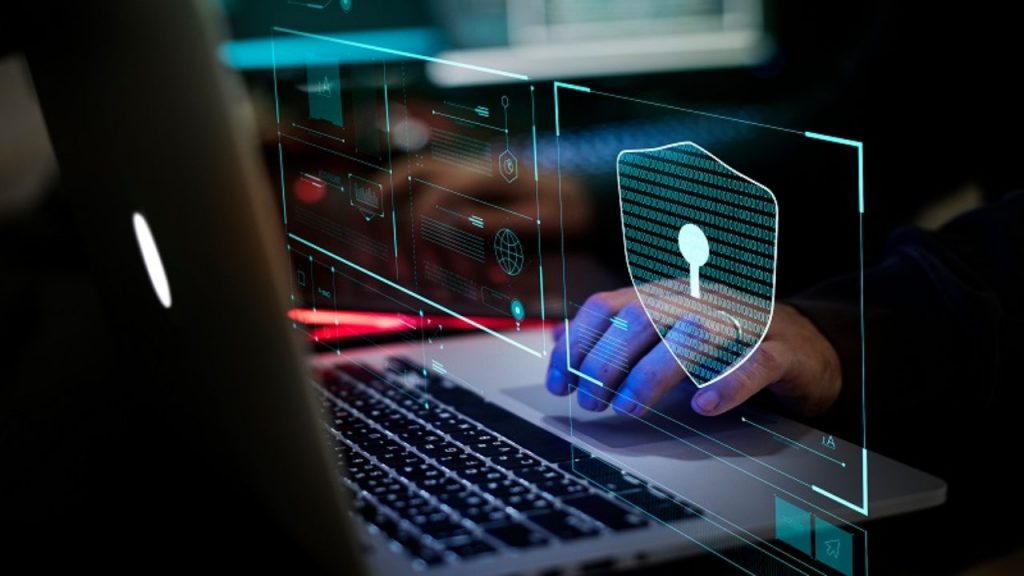 Designs, plans, accelerates, and removes any risk from your multi-cloud adoption.
Benefits of Cloud Advisory:
Create a strong foundation for your cloud strategy to fully achieve the benefits of cloud adoption and virtualization
Evaluate public, private and hybrid cloud options across multiple opportunities for application, infrastructure, security and operations
Assess your current operating model and use key business objectives to recommend areas of focus and improvement
What types of businesses can benefit from a multi-cloud adoption?
Multi-cloud offers scalability, flexibility and cost-effectiveness. It allows retailers to access customer data anywhere, gather analytics to understand customer behavior and better target right customers with special discounts.
Multi-cloud allows for a more flexible administration and instant access to client records. Also, health care facilities must be responsive and adaptive to shifting industry regulations — agility is one of multi-cloud's main selling points.
Multi-cloud technology can be used for non-critical functions, such as email, CRM, and application development. Cloud also provides security to the large customer data.
Global workforces and remote teams
A multi-cloud solution makes it easier for workers to access tools and information remotely, without slow VPN logins. It also saves on money spent on real estate as businesses must pay not only for hardware but also for the physical space that houses the communication and document-sharing tools of their employees.
Deploy a multi-cloud strategy through Kital
With Cisco's multi-cloud platform, you'll get the ability to connect, protect, and consume clouds with the security, control and consistency you need.
Partner with us in Kital, and we'll provide your business with the best multi-cloud platform from Cisco. We are authorized Cisco cloud solutions providers to businesses in Metro Manila and the Philippines.
We'll customize our cloud solutions to suit your budget and existing infrastructure, so you get only what you truly need.