Advanced PBX Phone Systems for Retail Chains and Stores
Advanced Telecommunications for Every Retail Store
Retail stores face the challenge of handling communication from multiple stores and branches while also fielding customer service calls from customers in each of these areas.
Cost-efficiency is also critical in phone system for retail companies—each branch needs its own phone line and phone number, along with an online station that handles the sales data. And the cost of a traditional phone system for each area can pile up quickly.
This is why Kital is introducing a range of PBX phone systems for retailers in the Philippines. To keep up with these retailers' rapid growth and expansion into new branches, they need a cost-efficient telecommunications system that easily grows with them, handle remote communication from multiple branches, and handle influxes of customer service calls with ease.
Specialized PBX phone systems for retailers can do all this and more, at a cost that relieves the retailer of maintenance and infrastructure fees.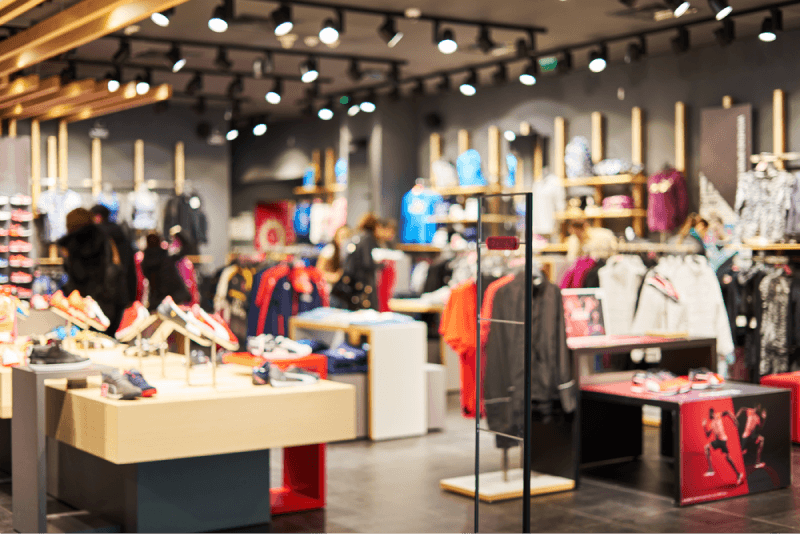 Fully-Equipped Customized PBX Phone Systems for Philippine Retailers
Kital's lineup of specialized phone systems for retail offers creates a new realm of possibilities for local retail stores and companies. Now, an integrated and unified telephone system for retail chains is possible through cloud-based telecommunication.
This modern approach to telecommunication gives businesses more flexibility, adaptability and even improves overall communication and data gathering between branches and locations. 
The right PBX phone system can make a retail chain more competitive, gaining the edge in productivity, customer care, and even data gathering and analytics in comparison to others in the industry that don't use a centralized telecommunications system. The different phone systems for retail available at Kital offer numerous benefits:
Unified communications—all the platforms are available in one
Work from anywhere with remote management
Interconnect between the different stores and branches for easy calls
Respond efficiently to customer queries with call queues, automated receptionists, and more
Make group communications easier with video conferencing
Easy scaling up with remote extensions, where new branches can get connected immediately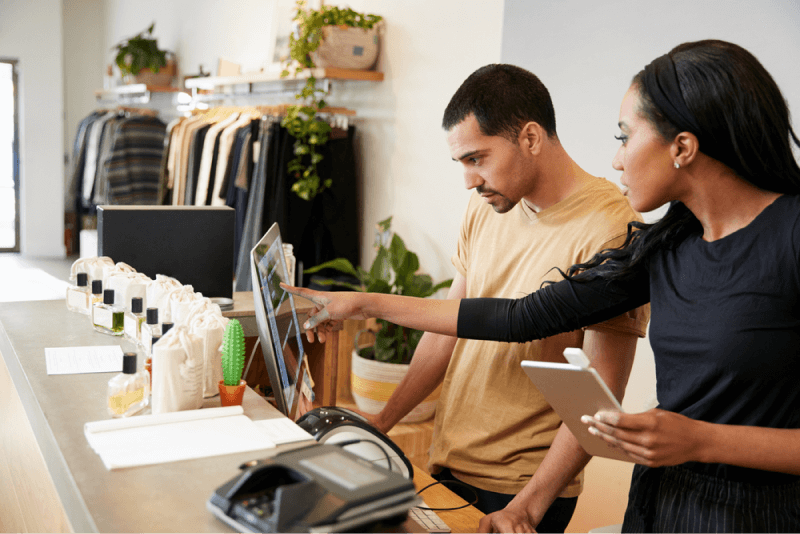 Geared for Retail Success through a PBX Phone System
In the highly competitive retail market, both online and offline, retail chains in the Philippines need to step up their business through modern telecommunications methods.
A cost-effective PBX phone system for retail stores eliminates the fees and maintenance costs that come with installing and upkeep a traditional phone system for retail. It saves the company money and allows them to put it back into other business purposes.
Moreover, a specialized phone system for retail ensures that every branch gets its own phone line at a fraction of what it would cost to do so traditionally. And when every branch has a working, constantly accessible phone system, it's easier to communicate between the different retail areas and the head office.
Sales data and updates are gathered more quickly, and work becomes even more efficient as each branch can check in with one another about stocks, prices, and more.
Best of all, PBX phone systems for retailers in the Philippines will enable them to answer customer queries more efficiently.
An automated receptionist, automatic call routing, or a queueing system will address their concerns no matter how large the volume of calls gets. Happy customers make purchases, improving sales and giving them a better opinion of the retail chain.
These modern advances in telephone systems for retail give companies a distinct edge over the market.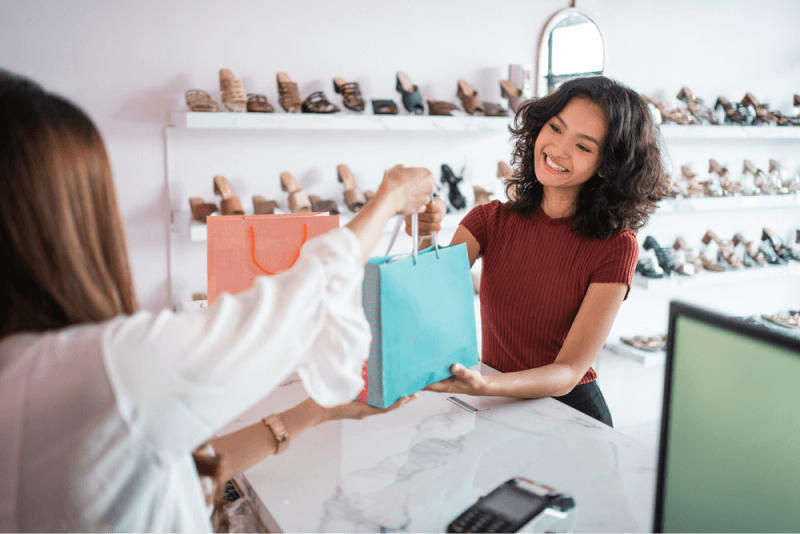 Answer Your Business' and Customers' Needs in One System
Kital brings world-class telephone systems for retail through some of the most well-known names in PBX phone systems.
With the wealth of benefits and features available to customers, alongside Kital's commitment to excellent customer care and product care, retail chains in the Philippines are given all the support they need to take their business to the next level.
Kital believes in the value of providing local businesses with the best tools to take their business processes to new heights. And with a full range of available PBX systems for retail stores, Philippine retail chains have their pick of the ideal system for their business needs.
Contact Kital today and learn more about our phone systems for retail.
Shop The Right Phone System for Your Retail Chain
Every retail chain has its own phone system customization needs and issues to address. The different varieties of PBX phone systems that Kital offers ensure that every retail chain has a phone system solution.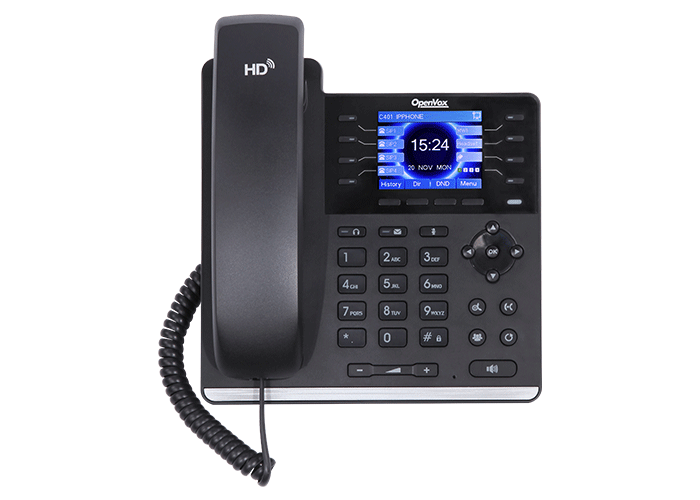 Before heading into a digital expansion, retailers that already have their phone system for retail stores don't need to spend on an overhaul. OpenVox's IP PBX docking allows them to link traditional PBX with upgraded cloud-based telecommunication lines and systems.
Their solutions enable large and small enterprises low-cost options in accessing GSM gateways, integrating desktop IP phones with other networks, devices, and appliances. This means even less cost for retail chains for their communication and ease of opening new lines for new branches.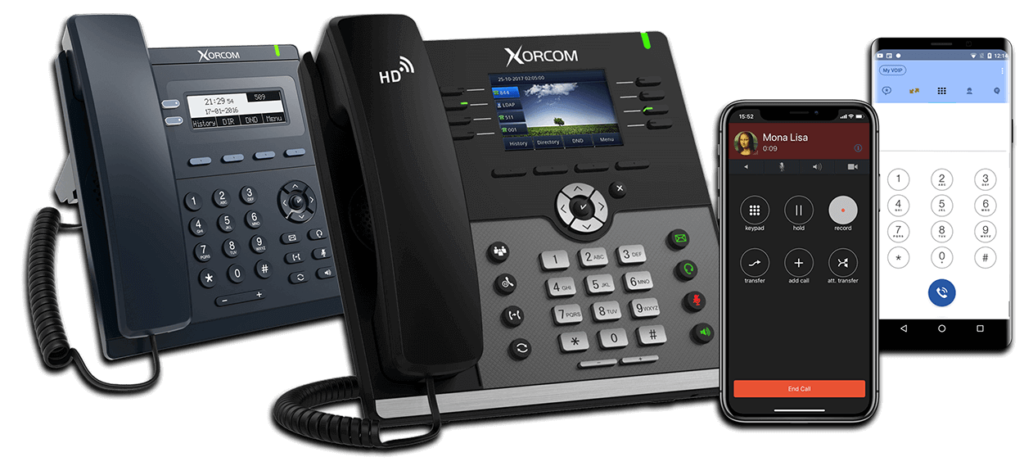 Specializing in improving communications between departments and branches, Xorcom already has a long history of solving common telecommunication issues through their specialized PBX phone systems for retail stores.
From expanding the system for better customer support through VoIP to better branch-to-branch calling, Xorcom has proven that its systems are flexible and can handle business expansions, no matter how many new branches pop up. And it does so while reducing operational costs for telecommunications.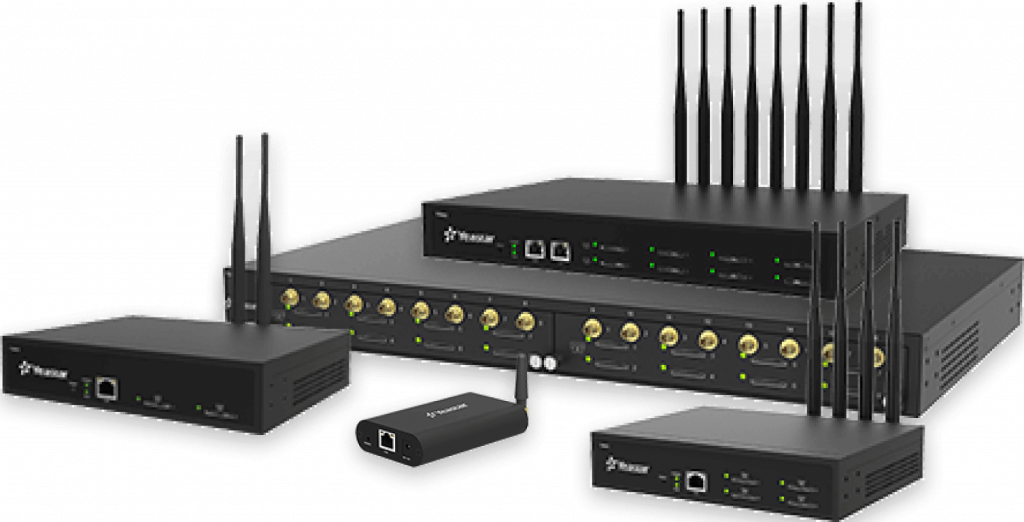 Customer service is made even better for retail chains with Yeastar's system. An interactive voice response makes sure that customers get prompted along in their calls and that they get routed to the right people to answer their concerns.
It's also much easier to remotely track and study call statistics and metrics, so the retail head office can determine how many calls they get, where the interest is, and what they can do to adjust to it.
Departments and branches can communicate easily through the multi-site interconnect, sharing information on stocks and prices. And finally, if a new branch needs to get added, it can quickly get registered in the headquarters' system.
Connect and Elevate Your Retail Business Through Advanced Telecommunications
Kital brings world-class phone systems for retail to the Philippines to help businesses take their businesses to new heights. Find the ideal telephone system for your retail chain and experience its full benefits, supported by Kital's dedicated customer care to guide you in maximizing all its features.
Contact us today.