Cloud Backup and Recovery Solutions
In this digitally inclined era, the possibility of losing data is higher than ever. There's more pressure on business owners to arm their enterprise with a robust cloud backup software.
Cloud backup is designed to automatically make copies of your files and safely store them in a cloud for the long term. This means that all the recent versions of your files will be copied and saved in an off-site storage, without you having to lift a finger.
Kital is one of the leading providers of cloud backup solutions in the Philippines. Get complete peace of mind knowing that all your important emails, files and reports are backed up and stored securely until you need them again.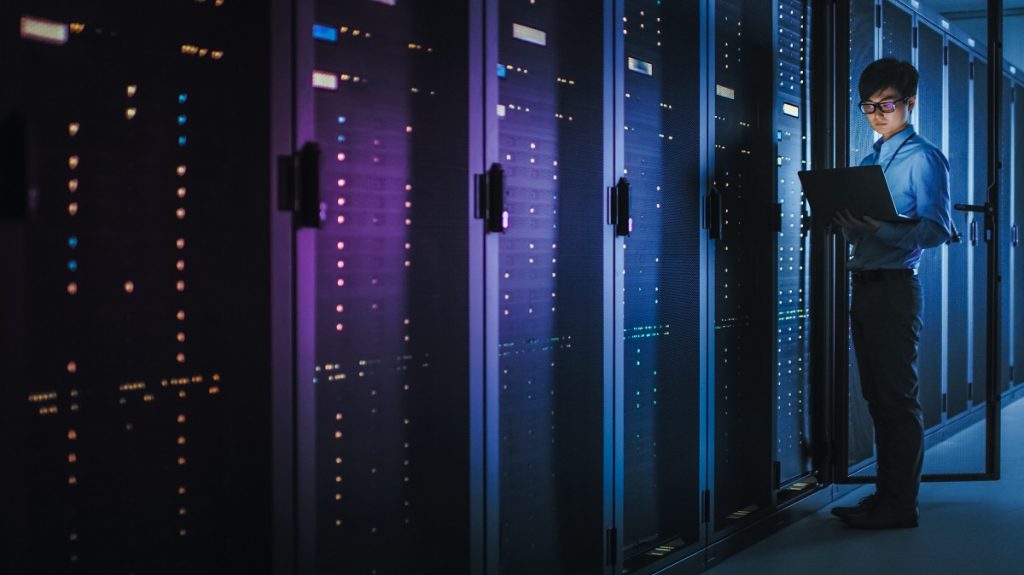 Keep your data safe and sound with
cloud backup
Data loss can happen at any time. The cause could be as innocent as unintentionally spilling coffee on your laptop, or as serious as a worldwide ransomware attack.
You should also know that as many as 2,200 cyber attacks happen globally each day. That's one attack for every 39 seconds.
And given that the Philippines is the world's fifth most vulnerable country when it comes to cyber attacks, you will need cloud backup to ensure your data is safe and sound in a protected location.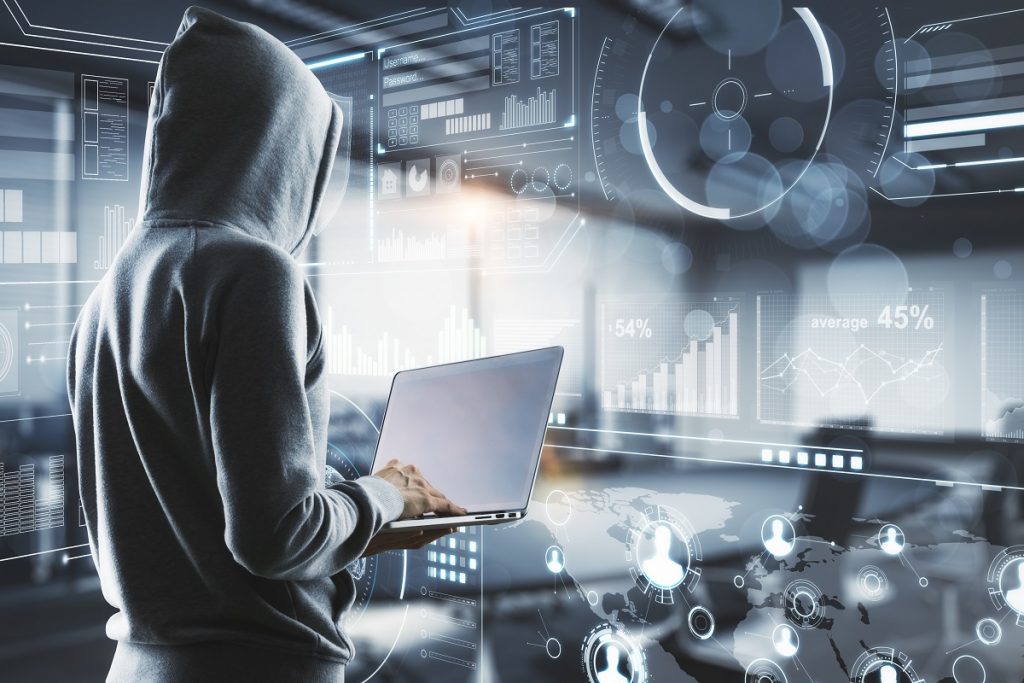 More businesses have adopted cloud backup in the past few years, owing to its recovery and cost-saving features.
A cloud backup system will give your precious data protection against data loss, including those caused by natural disasters, human error or cyber attacks.
When these unfortunate events happen, you don't have to worry about data loss knowing you're well-covered.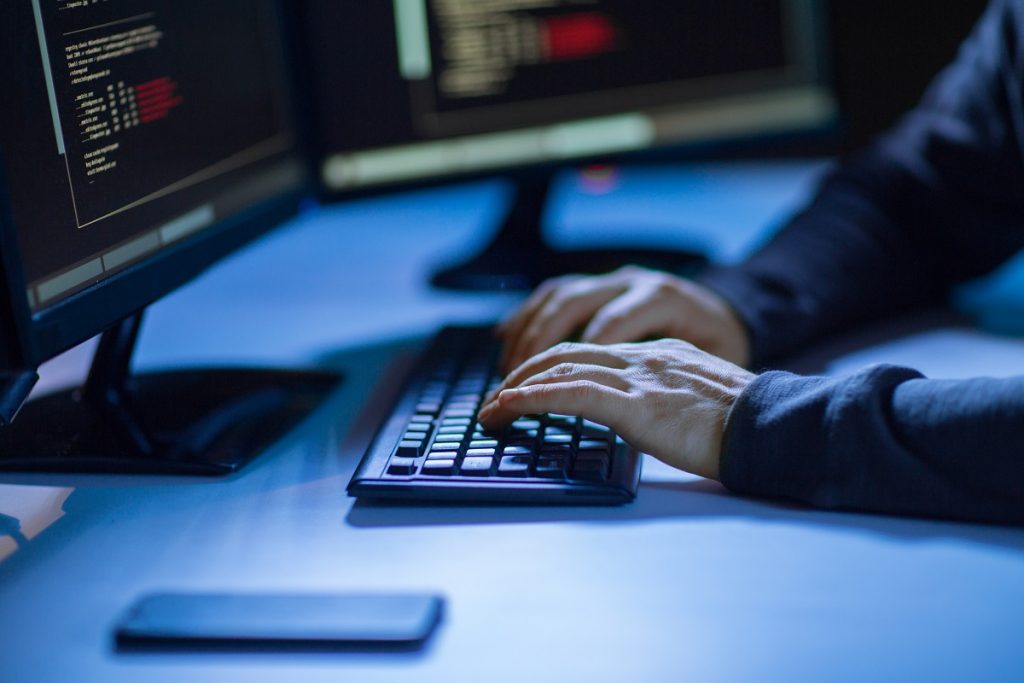 Effective cloud data backup solutions mean being able to deliver reliable data management features like around-the-clock monitoring and reporting and threat detection.
Cloud backup includes features like data syncing, data replication, instant recovery and more options not present with an on-premise backup. Additionally, when data is stored in a cloud, it means it will be accessible from anywhere.
Your team will be provided much enhanced data accessibility. With this technology, your business can be more open to possibilities, like remote working.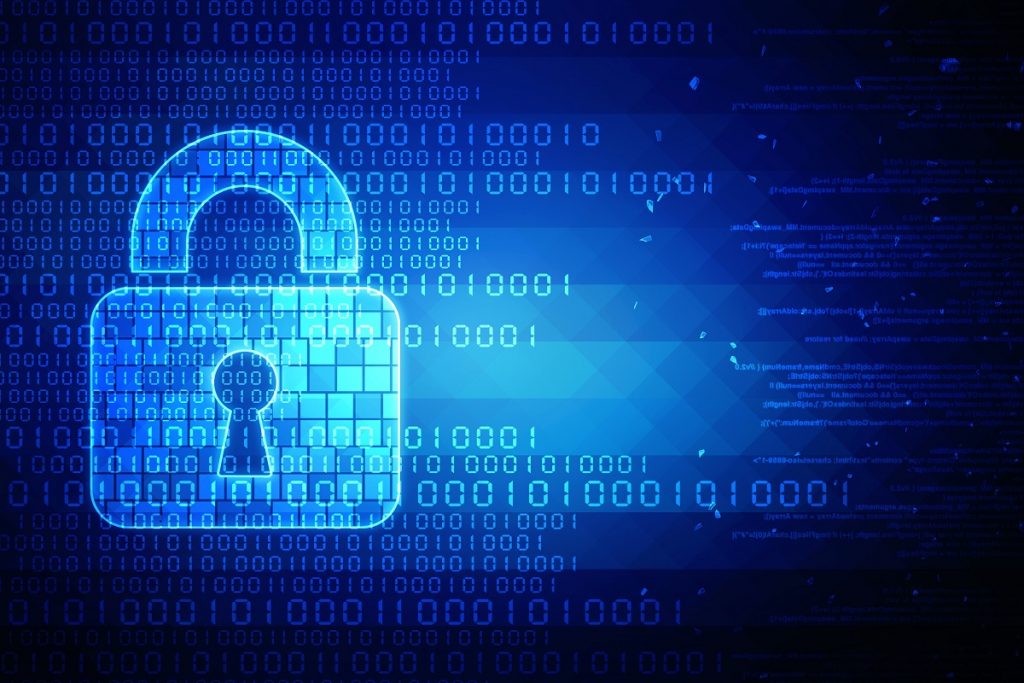 Cloud data backup services ensure not only the integrity of your data but also its security.
Cloud backup guarantees your data is properly encrypted before it gets transferred from one end to the other. Encryption gives you increased security so that the data copied to multiple locations doesn't get compromised.
Every minute that your team is without data could be costing you money. By partnering with us in Kital, you're protected better than ever against this risk.
We offer advanced Veeam backup software solutions which we will customize to your business's needs.
Traditional backup vs cloud backup: What's the difference?
Cloud backup offers far more superiority over a traditional backup system.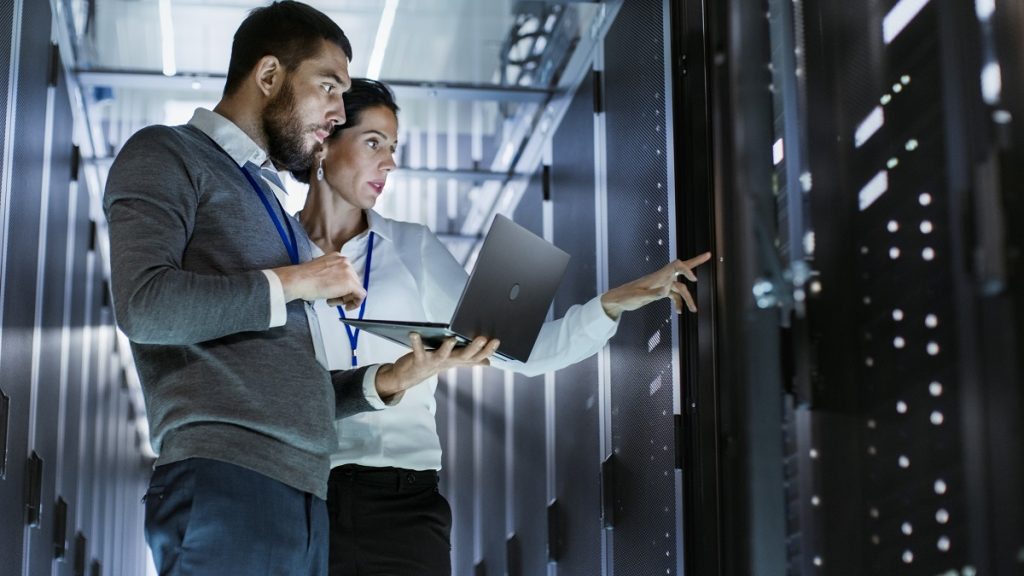 When it comes to data storage, traditional backup systems have limited capacity. You will enjoy a more scalable system with a cloud backup as its storage increases as your business grows.
With a cloud system, it will only need minutes to be up and running. Traditional backup systems require more time and effort in installing and configuring hardware and software. You'll have time to focus on more important aspects of your business.
cloud backup software requires less management and maintenance than traditional systems. Cloud systems come with simpler and more easy-to-use interfaces that anyone with little or no training can operate.
Based on the key differences between the two systems, it's clear to see that cloud is the system that offers you greater value for money.
With cloud, you can enjoy better capacity management, increased simplicity, superior freedom and enhanced management experience.
When you choose us, you can expect a seamless transition from your legacy backup software to our cutting-edge cloud backup software. We will be with you every step of the way.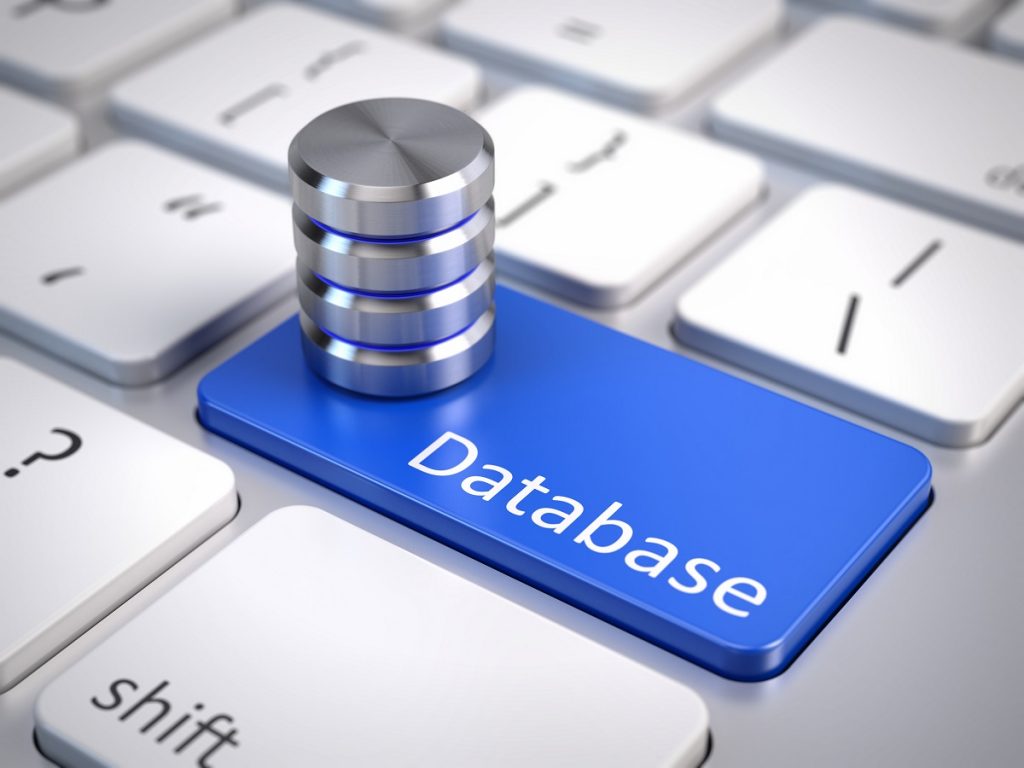 Powerful backup and recovery services that
protect your data
Is your business's data protected?
Whenever data isn't available, whether be it due to an outage or failure, it impacts your customers, your employees and your business as a whole.
Without a simple solution to protect, manage and secure data, your business will struggle to recover from a disaster or an attack.
Kital offers a single, simple software platform that automates backup across physical, virtual or cloud environments. We want the best solution for your needs and that's why we chose Veeam.
With Veaam's backup and recovery feature, you can automate your data management tasks so your team can focus on higher value-adding activities.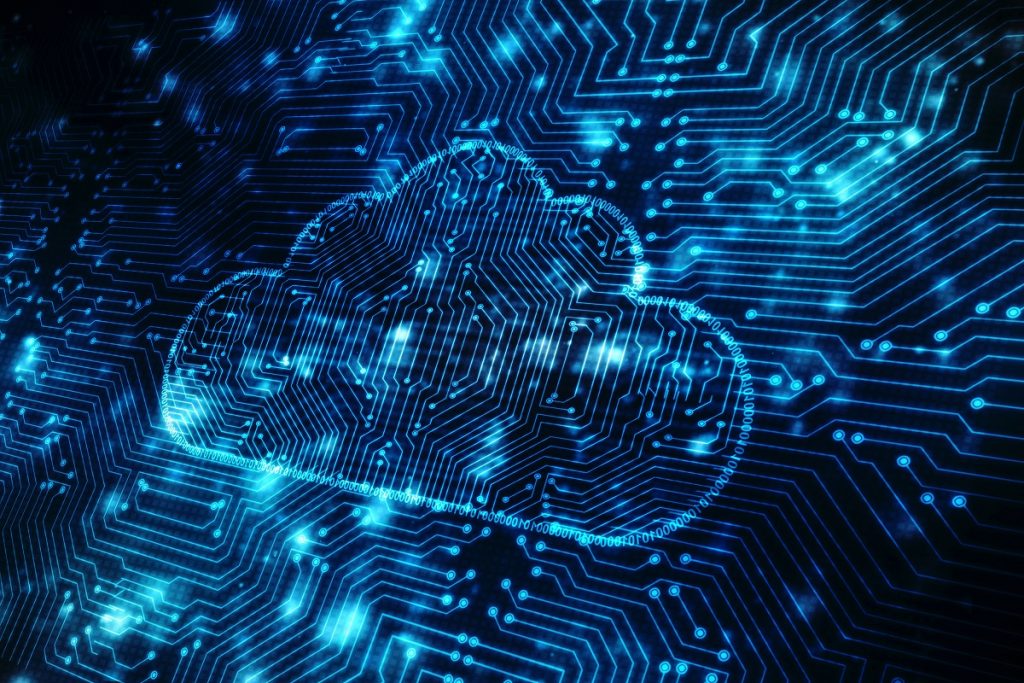 What businesses rely on backup and recovery?
Businesses of all sizes trust backup and recovery to carry on business continuity.
In events like disasters or cyber attacks where data gets lost, they can get back up and running quickly by recovering the data from a backup copy.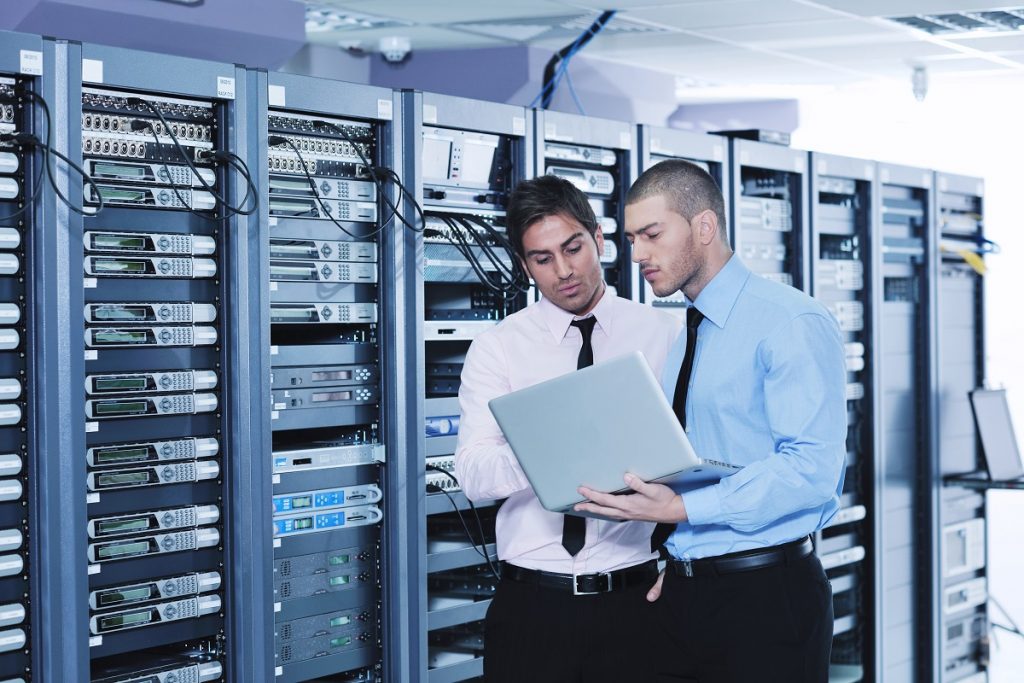 How backup and recovery works?
This is the process of creating backup copies of your data so it can be recovered quickly if the original data gets lost.
Having an automatic, efficient and manageable data management strategy is crucial.
With this solution, you don't have to worry about data loss. You can ensure your business stays equipped with all the data it needs to provide excellent service to your customers.
We know how you value your seamless service to your customers. We've got everything you need to run operations smoothly and keep your staff efficient and productive.
We trust only Veeam to give your business excellent and efficient backup and recovery solutions.
We are the one of the leading cloud backup solutions providers in the Philippines​
Kital is the cloud backup provider your business can trust. Our technologies are designed to meet the growing online security needs of businesses across Metro Manila and the Philippines.
With us as your supplier of Veeam systems, you can expect nothing but top-grade data backup solutions and your most critical data to remain safe and sound.