Fanvil X Series Enterprise IP Phone
Get a cost-effective, feature-rich communication solution with the Fanvil X Series Enterprise IP Phones. They feature HD voice quality, high-quality and user-friendly interfaces, and a variety of advanced functions that will boost worker productivity and your company's overall communication and collaboration capabilities.
Cost-Effective, High Functionality Office Equipment
Equip your enterprise with the Fanvil IP telephony system. The Fanvil X Series IP Phones feature advanced functions that will boost your workers' productivity and reduce spending on calls.
While IP phones may not differ much visually when compared to regular landline phones, they differ in how they transmit voice data, and this difference produces significant savings for your call expenditure.
IP phones connect directly to the internet, bypassing landline charges entirely. This gives you free internal calls, reduced expenditure on local and international calls, and higher audio quality.
You can make the most of this with the Fanvil X Series IP Phones. In addition to the previously stated benefits, you get:
High-quality calls
A pleasant user experience
Additional functions for increased productivity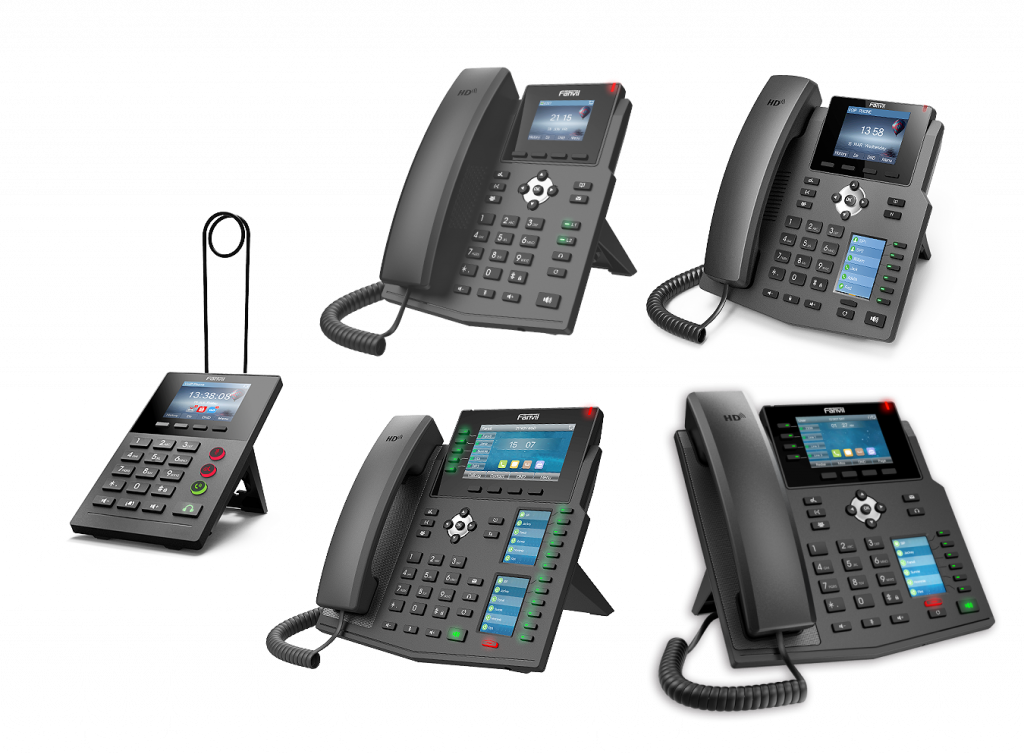 Fanvil X Series Specifications
Common features include HD voice quality, high resolution LCD color screen, and 3-way conference, except for the X2, the call center IP phone, which lacks HD voice quality. All models except for the X3S feature PoE.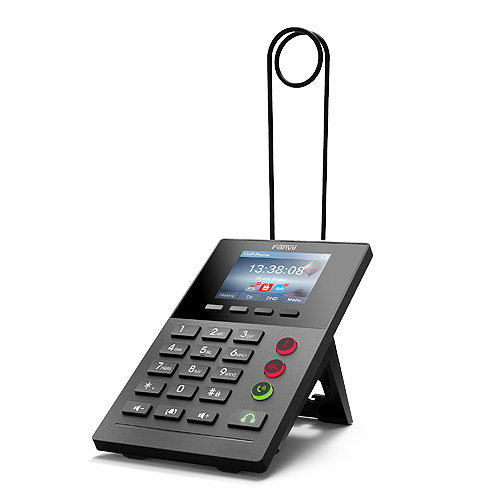 8 inch 320×240 LCD
supports 2 lines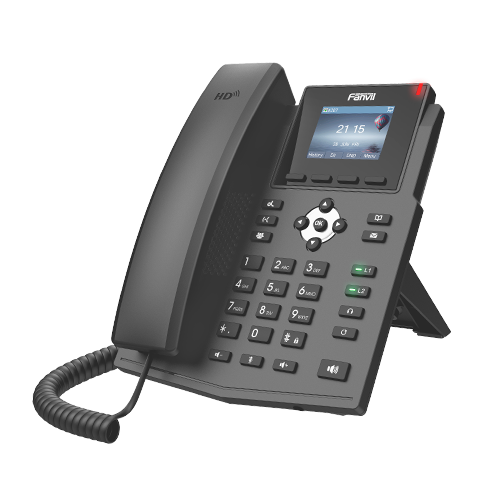 4 inch 320×240 LCD (X3S)
2.8 inch 320×240 LCD (X3G)
supports 2 lines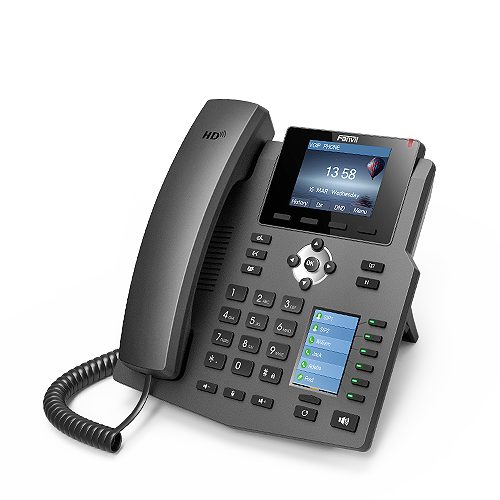 8 inch 320×240 LCD
second screen: 2.4 inch 320×240 TFT LCD
supports 4 lines
30 DSS keys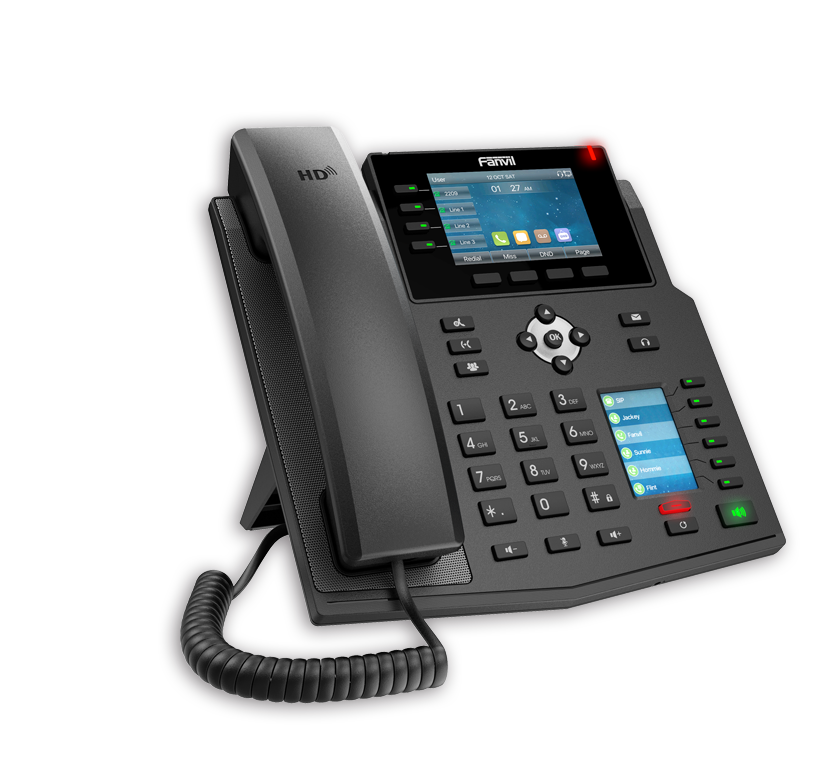 5 inch 480×320 LCD
second screen: 64×192 dot-matrix
supports 6 lines
40 DSS keys
Bluetooth USB dongle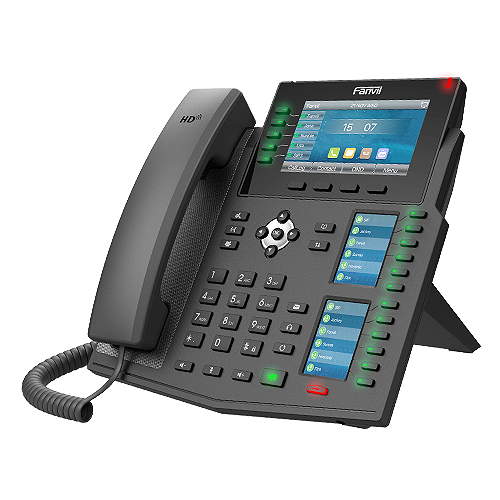 3 inch 272 LCD
second screen: 2.4 inch 320×240 TFT LCD
supports 6 lines
60 DSS keys
Bluetooth USB dongle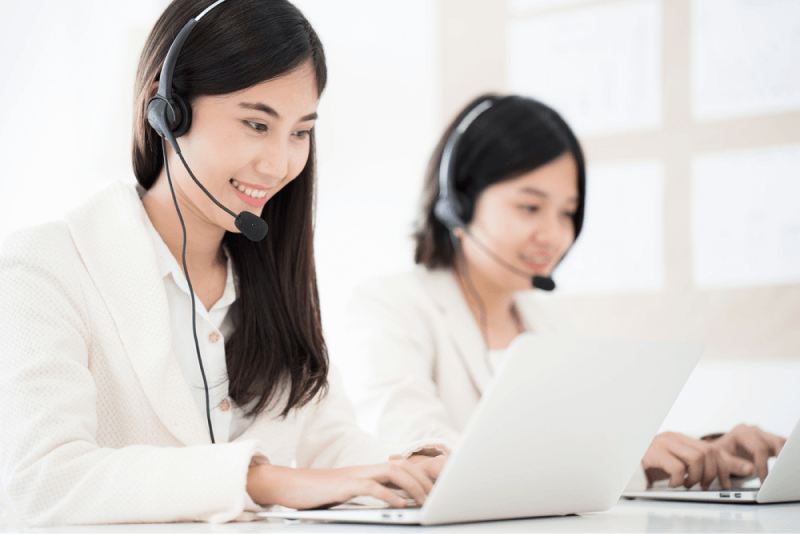 Industries Supported by the Fanvil X Series IP Phones
A diverse range of industries in the Philippines are supported by Fanvil IP phones. Free internal calls and reduced costs for local and international calls are great benefits to any business, but it's especially useful for those that rely heavily on their telephony system for business operations. Some industries that can make the most use of them are:
Call Centers: Unsurprisingly, call centers make and take a lot of calls, so the reduced costs directly affect their profits. The X2 in particular is designed for use in call centers.
Hospitality: Hotels greatly reduce communication costs from having free internal calls as they constantly take calls from guests within their building.
Travel: In addition to reduced expenditure on calls, travel agencies benefit from the X Series IP Phones' better audio quality and extra functionality. These are important since they earn based on the quality of experience they give their clients, and a pleasant call could be a determining factor.
Education: Academic institutions are spread over wide areas, and they need a convenient, cost-effective way to stay connected.
Discover Fanvil Products Through Kital
Fanvil is an award-winning, leading global provider of telecommunication solutions. Their products include IP phones, IP phone consoles, video and audio intercoms, paging gateways, and more.
They provide businesses with effective means of communication, make it easier for them to serve their clients, and help increase worker productivity through their products.
By choosing Kital, businesses in the Philippines benefit from the Fanvil IP phones as well. We will help you discover effective solutions to your communication needs and help set up or upgrade your telephony system.
As a leading provider of telecommunication products in the Philippines, Kital will help your business thrive with technology that will transform and improve your business's workflow.
Improve Telephony System Functionality and Get More Done
Find products that will boost your business's communication capabilities and enable it to do more. The Fanvil X Series provides you with cost-effective, high functionality, high-quality IP phones so you can minimize costs and maximize productivity.
Get better phone systems today.