Jabra PanaCast Video Conferencing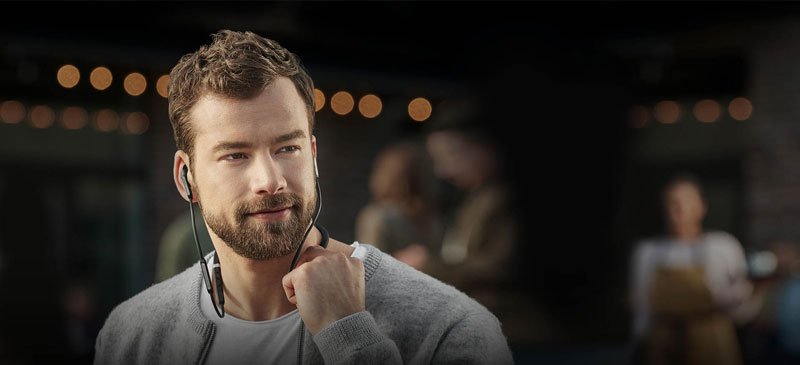 WIth Jabra PanaCast, video conferencing is easier than ever.
Engineered for huddle rooms, it uses three 13-megapixel cameras and real-time video stitching to give viewers a full 180° field of view.
Now, you'll be confident to show a full-scale view of your team's feed with zero blind spots.
When holding video conferences using traditional equipment, teams are often let down by poor-quality video and audio. What your team needs is a high-quality kit from Jabra so you can conduct video conferences more effectively.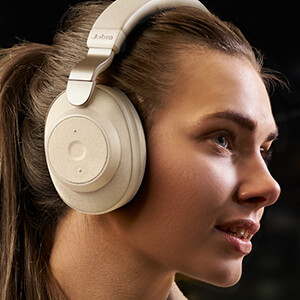 Incredible 180° field of view
Many traditional video conferencing cameras shoot using a standard ultra-wide 120° diagonal angle, which can rarely provide the full picture.
In this case, your team members might have to take turns in entering the field of view to be seen, which might cause disruptions to your meeting.
Jabra PanaCast covers the full 180° field of view in its improved panoramic-4K video technology, so there will be no hidden participants.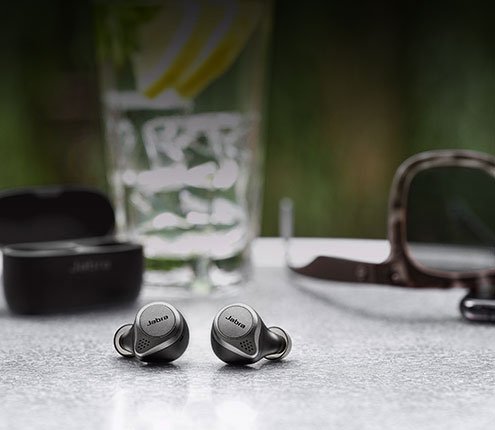 Thanks to this technology, PanCast is able to deliver a more superior and stable video quality than most video conferencing cameras.
Often, other cameras bend to a "fisheye" view when faced with a wider angle. With Vivid 2.0 and a wider field of vision, you don't have to worry about sacrificing video quality.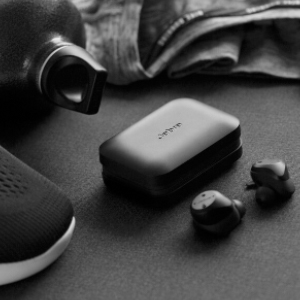 Intelligent Zoom that recognizes all participants
PanaCast can quickly adapt to the number of people present in the meeting.
Intelligent Zoom automatically includes everybody in the meeting in the video frame, zooming in when participants are present.
You're now able to keep tabs on participants even when they're at a distance. You'll also be able to spot new attendees, as PanCast snaps to a wider-angle view automatically to ensure everybody is included in the frame.
Thanks to the 180° field of view, you can now maximize the space in your meeting room.
When you're giving out presentations or lectures, you can move around more freely. Also, the added space gives you plenty of room to set up your visual aids.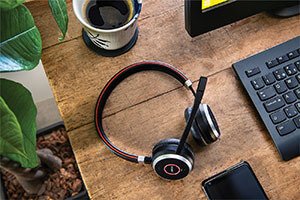 Frequently asked questions (FAQs)
Yes. It's compatible with both Mac and PC.
The PanaCast is compatible with Microsoft Teams and  and many other video conferencing applications like Zoom and Cisco Webex.
For best use, PanaCast is designed to be used as part of a stationary audio-visual (AV) equipment in small meeting rooms. But, you can use it on the go by placing the camera on top of your laptop or PC screen using its flexible mount.
Get your hands on a world-first audio/video solution
The Jabra PanaCast is the world's first intelligent 180° panoramic-4K plug-and-play video solution camera. It's designed to make your video conferences more efficient and disruption-free.
By partnering with us at Kital, we'll hook you up with the most advanced video conferencing device.
We are authorized distributors of the Jabra PanaCast to businesses across Metro Manila and the Philippines.
Now's your chance to discover what cutting-edge video conferencing solutions can do.