TalariaX Unified Social Network Messaging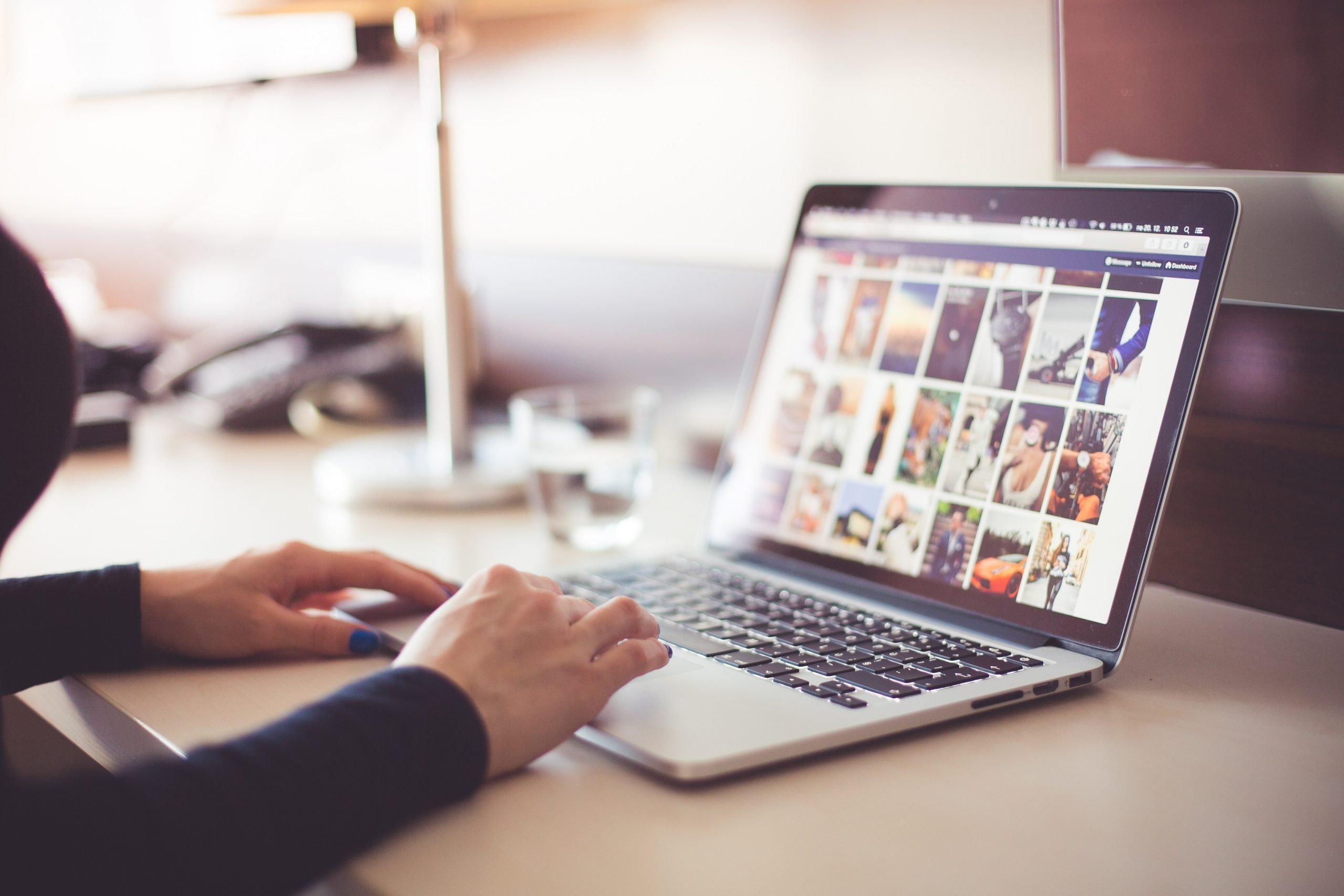 TalariaX's sendQuick.io gives you an all-in-one solution for successful communication across different social media accounts.
This social network messaging tool organizes the messages you receive across all your social media accounts in a single, unified application interface. This way, you can communicate with your customers more easily and efficiently.
More Filipino merchants are using social media to sell products
According to Paypal, 87 percent of Filipino merchants used social media to sell their products in 2018.  In the same year, Facebook Philippines recorded a monthly message exchange of 10 billion worldwide, both for businesses and personal purposes.
The group found that more customers are seeking store hours, gift ideas and product details via social messaging apps. Also, more people are booking plane tickets and dinner reservations, receiving boarding passes and sharing feedback using these tools.
Simply communications with a single, unified inbox
As a business owner, you should take advantage of this shift towards messaging apps.
With a unified social messaging platform, you don't have to worry about switching from multiple accounts and getting flooded with messages.
TalariaX's sendQuick.io lets you organize your messages from different social media networks in one single view. It allows you to individually and instantly reply to each message received.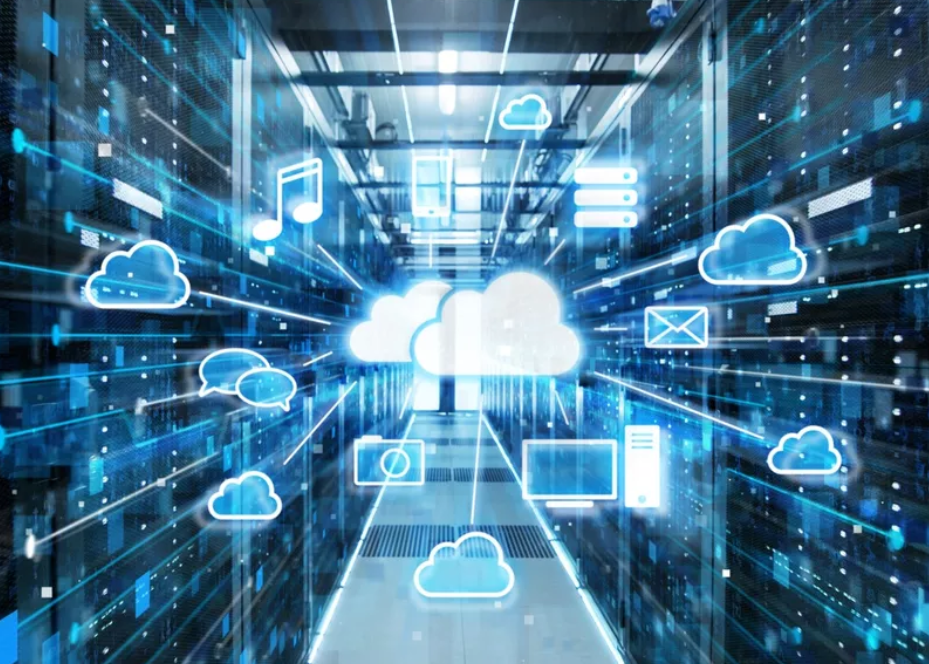 Why use a unified social media messaging platform?
Customers don't expect most forms of customer support (phone or email) to be available 24/7. Yet, social media customer support has created an "always-on" expectation.
Almost 50 percent of consumers expect a response on social media within 60 minutes.
This means that you should respond to inquiries, complaints and reviews as quickly as possible. A long response time could cause customers to leave and negatively affect your reputation.
On Facebook, for example, your response time will be shown on your profile.
It will label your business as "quick to respond" or "very responsive to messages" when it sees you send out replies within 5 minutes or less.
Key features of TalariaX's sendQuick
The sendQuick.io gives you all the features of a great social network messaging platform.
Integrates easily with all applications including CRM, ERP, security systems, monitoring systems and other network servers
Single, unified API for social network and SMS messengers
Message routed to applications (API)
2-way messaging on social messengers for an interactive conversation
Multi-messaging with SMS fallback
Lower cost for messaging service (social messaging is free)
Historical transactions with users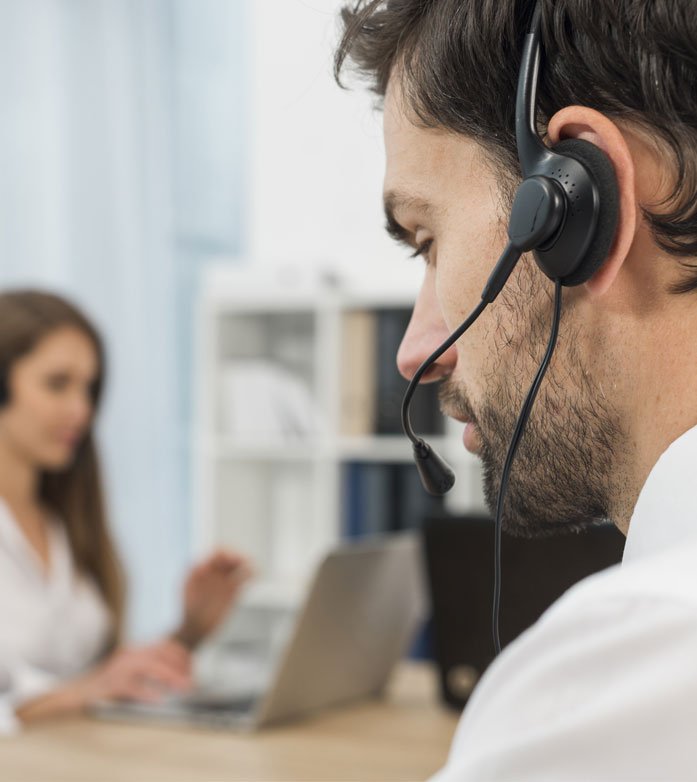 Omnichannel messaging capability
You can leverage sendQuick.io's omnichannel messaging capability to connect with your customers via the following platforms:
Social messaging apps:
WhatsApp
Line
WeChat
Facebook Messenger
Viber
Telegram
Collaboration tools:
Slack
Microsoft Teams
Webex Cisco
Email
SMS (in cases of network failure)
With sendQuick.io, you can configure any number of social messaging apps and collaboration tools you like.
With sweat-free account provisioning, low entry cost and a fast setup, you can enjoy higher productivity and customer engagement.
Unified applications integration
Don't worry because TalariaX has done the heavy lifting for you. Its single and unified API for social media apps integrates well with your existing systems and applications. You can leverage multiple applications (reminders, alerts, notifications, customer service, OTP and more) and network systems, vastly simplifying the integration process.
You can view and manage all chat channels on a unified interface, allowing your social media team to focus on higher value tasks.
Regardless of the messaging platform, all received messages are logged on the sendQuick.io system with an appropriate timestamp for better organization.
The sendQuick.io is accessible via cloud on any browser in any device. This ensures no important customer message is missed.
Send alerts, notifications, and reminders instantly to your customers about your latest promos and updates.
Different messaging packages
The sendQuick.io offers two types of messaging push: Broadcast messages and Monthly Activated Users (MAU). These give you flexibility in your marketing campaigns.
Deliver better customer experience with a single, unified messenger
In this age, having multiple social media accounts is important for your brand. To manage all the messages you might receive, you'll need a single, unified messaging platform.
Work with us in Kital and we'll arm you with the most advanced social media messaging tool from TalariaX. We are authorized distributors of TalariaX systems in Metro Manila and the Philippines.
With this tool, you can drive more engagement and deliver better customer experiences.