The Xorcom Swift inspires businesses to think big.
This cost-efficient IP-PBX streamlines your calls and data recording. The Xorcom Swift is ideal for any business: small/home, on-site offices, SMBs, and enterprises.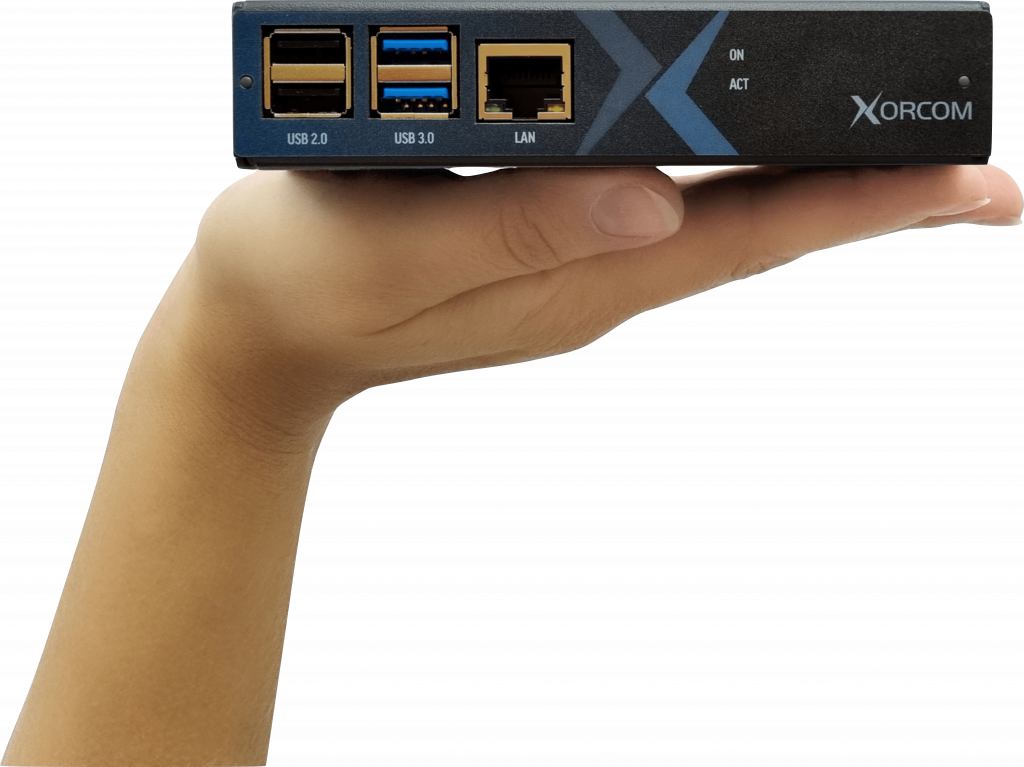 Innovate with Ease with Xorcom Swift IP-PBX
This Xorcom IP-PBX encourages business to think big thanks to its ability to efficiently scale your services. Whether you're a team of 20 or a company of 20,000, the Xorcom Swift compact IP-PBX system provides you with the same unparalleled service.
By investing in the Xorcom Swift IP-PBX, you get a telephony system that: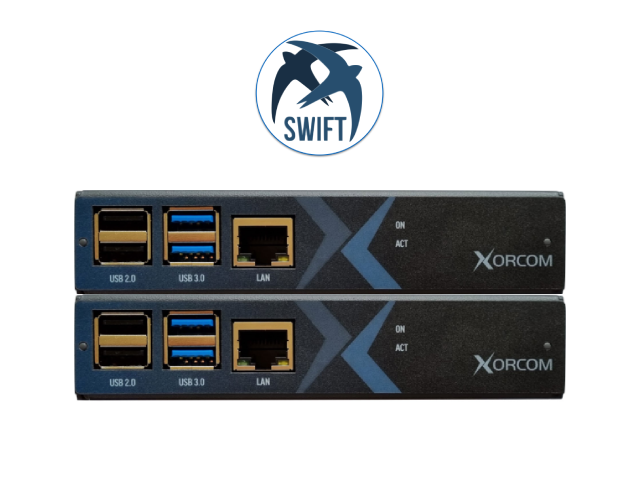 Explore Limitless Possibilities with the Xorcom Swift Compact IP-PBX System
The Xorcom Swift IP-PBX system is Xorcom's smallest and most impressive IP-PBX system. While it's built to be a fraction of the size, it outrivals its predecessors in its power.
How Your Business Benefits from the Xorcom Swift IP-PBX System
The Swift Compact IP-PBX System is the latest offering in Xorcom's cloudphone technology. It features Xorcom's ComplexPBX distribution, supports VoIP extensions and trunks, and Astribank telephony interfaces and IP gateways.
Do more with the Xorcom Swift. Get flexible solutions for your thanks to: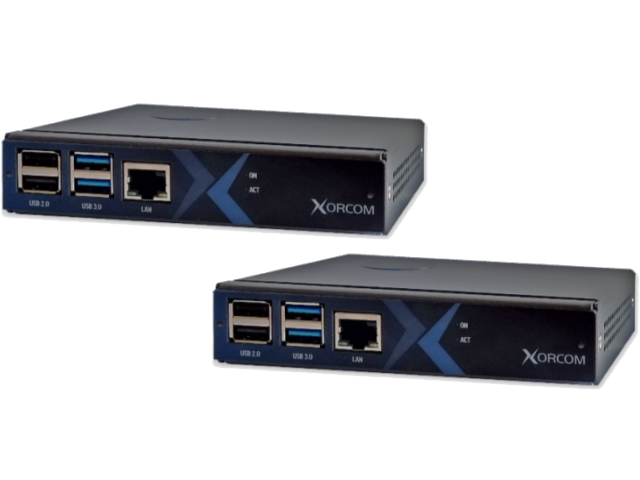 Industries Supported by the Xorcom Swift IP-PBX
The Xorcom Swift provides more than just IP-PBX solutions for BPOs. Thanks to its carefully crafted system, users can make up to 200 concurrent calls. Its tailor-made phone system solutions support many industries:
Corporate: Consultants, businesses, and multi-site enterprises
Education: Schools, libraries, and other academic institutions
Hospitality: Hotels and shared workspaces
Financial: High-security banking and retail establishments
Government: High-security government and legal offices
Healthcare: Clinics, hospitals, and emergency hotlines
Industrial: Manufacturing plants, and factories
Operators: Telcos, carriers, and phone operators
Others: Contractors, developers, and logistics companies
Choose Xorcom Solutions from Kital
Kital Philippines stays on top of the latest cloudphone technology and innovations. By making Xorcom's latest designs available to local business, Kital is altering the landscape of IP-PBX systems in the country.
The Xorcom's powerhouse Swift system is capable of handling more work while using less space, benefiting a multitude of industries.
No matter the size and nature of your business, Xorcom ensures it can deliver the functionalities you need to boost productivity and communication.
As the leading provider of telecom solutions in the Philippines, Kital readily helps you set up a Xorcom Swift phone system or upgrade your existing IP-PBX infrastructure. Our team empowers your business, whether it's an SMB or an enterprise, by helping you find the solution you need the most.