Official Reseller of Dell in the Philippines
What started as a small, student-run computer shop in the 80s, Dell laptops in the Philippines have become the go-to brand for many, owing to its products' reliability, durability and price.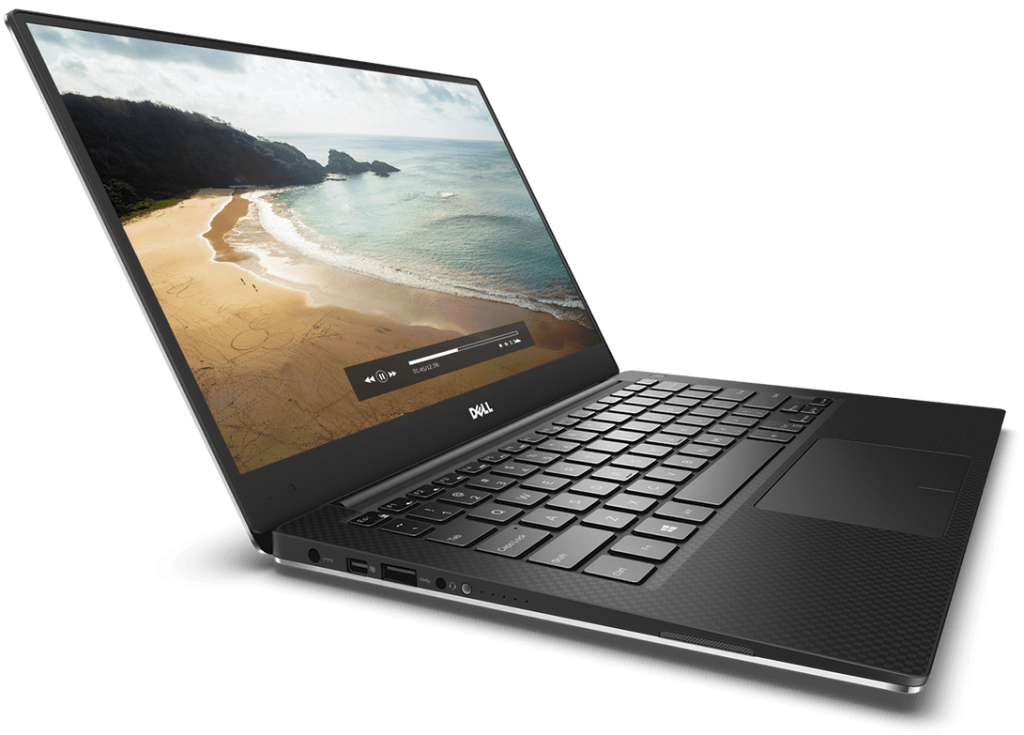 Flexible laptops suited for all tasks​
Kital Group, a SEC registered corporation, has been thriving in the Philippine market for over 30 years.
One of our areas of expertise is providing exclusive dealership for state-of-the-art telecommunication systems and other cutting-edge technologies, including being a reseller of Dell technologies in the Philippines.
Explore Dell Technologies
Kital is making Dell Technologies in the Philippines more accessible to all.
How Your Business Benefits from Dell Technologies
Kital makes Dell products in the Philippines more accessible to businesses of all sizes, providing them with the equipment and support they need to thrive.
Consider how Dell can equip and help your business:
Dell's lightweight and portable thin laptops offer power and performance at a fraction of the size. Upgrade your laptop today–contact Kital now to learn more about our Dell products in the Philippines.
Everybody needs a reliable laptop. Invest in Dell products in the Philippines with Kital.
We are authorized Dell resellers, trusted by many consumers in Metro Manila and the rest of the Philippines. Guaranteed our Dell products are 100 percent authentic as we partner only with certified Dell resellers.
Don't miss out on the opportunity to find out what a versatile and robust laptop can bring. Call us today.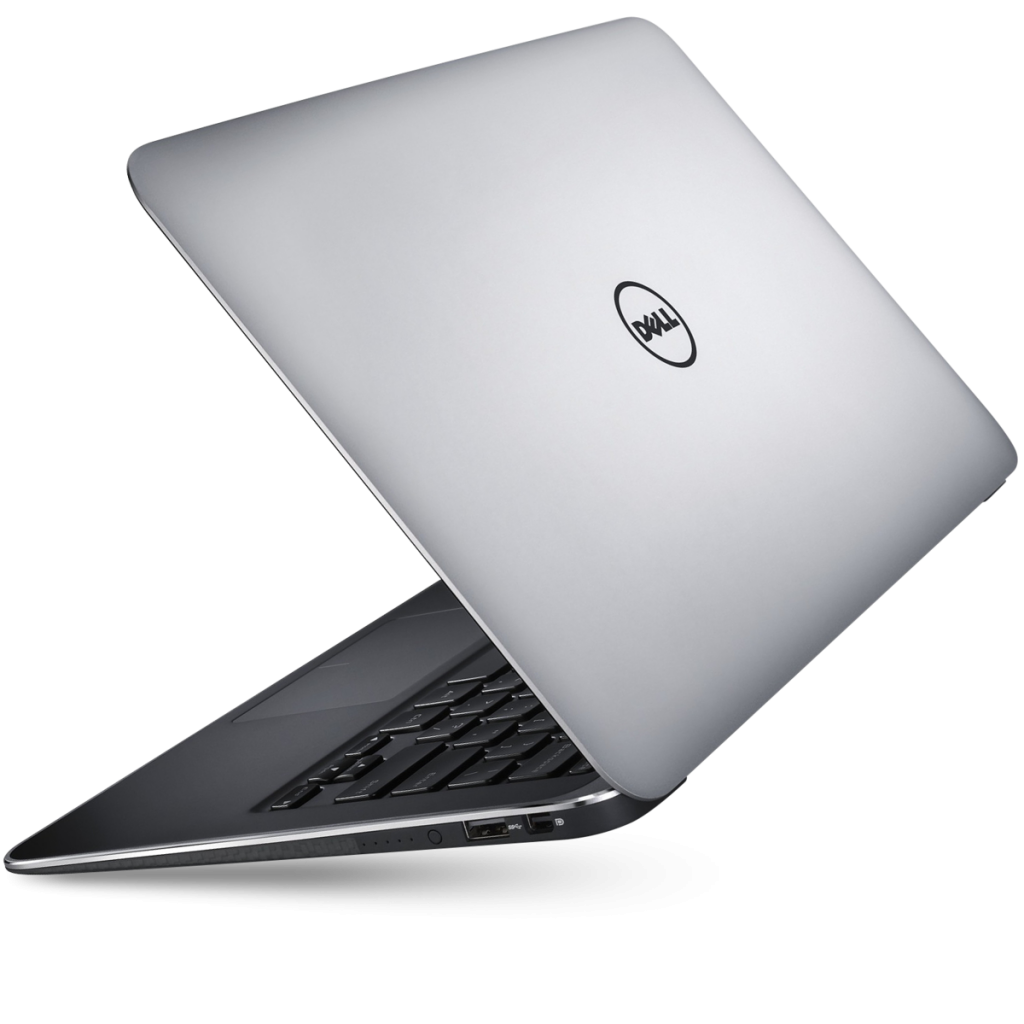 Communications and Collaboration Systems that Power Your Business