What started as a small, student-run computer shop in the 80s, Dell is now one of the world's most trusted laptop brands, owing to its products' reliability, durability and price.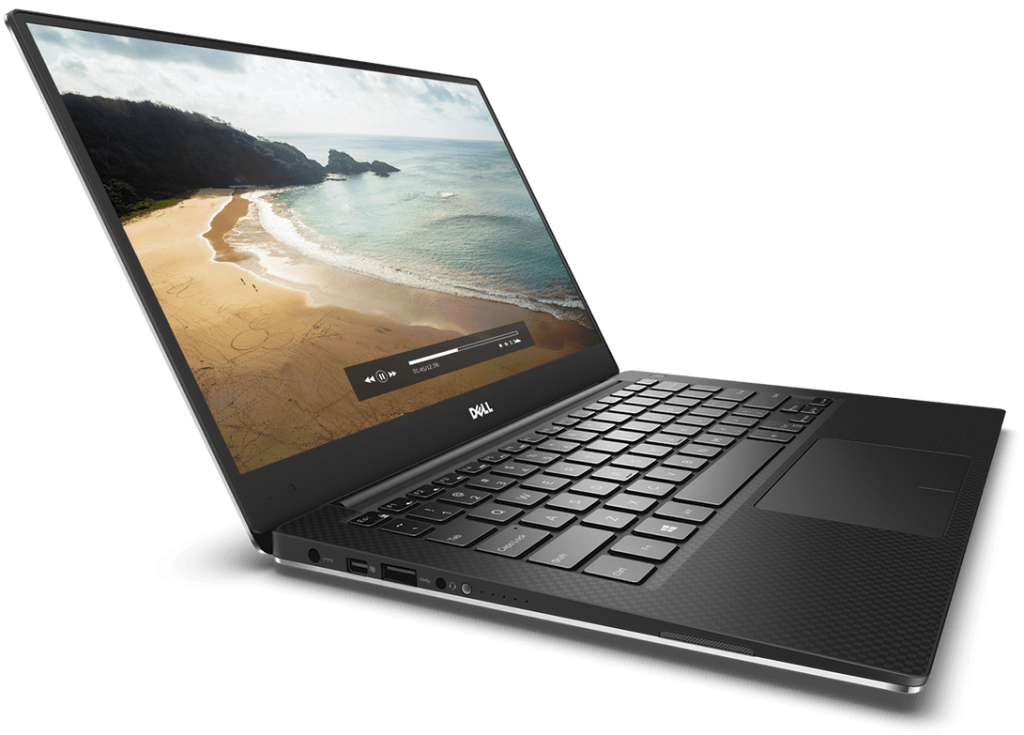 Flexible laptops suited for all tasks​
The Kital Group, is a SEC registered company (corp.) with over 30 years of experience in the Philippine Market.
The company embraces a wide area of fields of specialization in the Philippine business environment. Among these are state-of-the-art telecommunication systems and other cutting-edge technologies under exclusive dealership.
Kital dedicates itself to its customers for full product satisfaction and professional services of its highly trained technical support team. Through its global network, Kital Philippines Corporation, has access to reputable suppliers so these products can be introduced and made available to the growing Philippine economy.
Make the switch now with Kital. We are authorized Dell resellers, trusted by many consumers in Metro Manila and the rest of the Philippines. Guaranteed our Dell products are 100 percent authentic as we partner only with certified Dell resellers.
Don't miss out on the opportunity to find out what a versatile and robust laptop can bring. Call us today.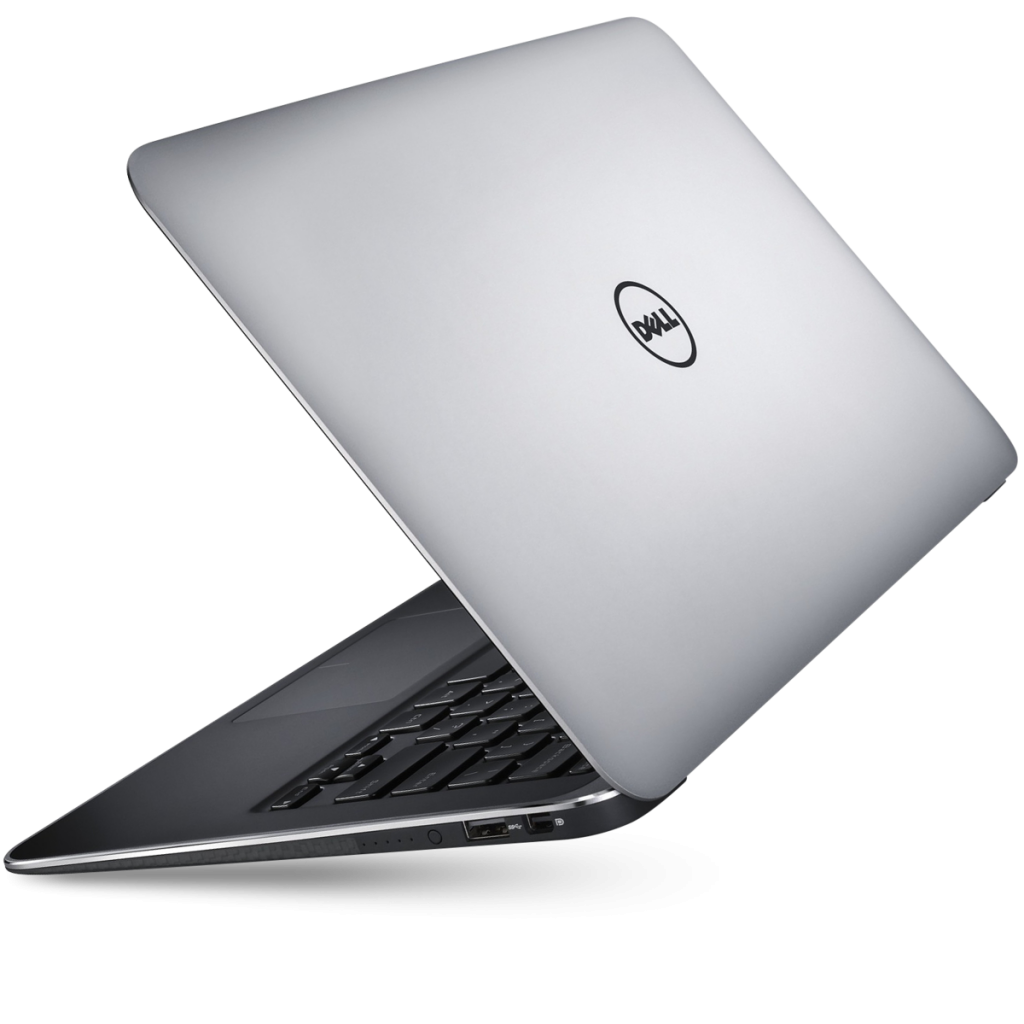 Communications and Collaboration Systems that Power Your Business