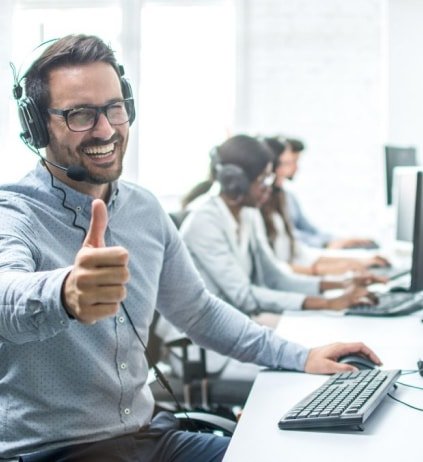 Customized Telecom Solutions for Your Industry
Every industry faces many unique challenges. As markets and technologies shift, businesses that fail to innovate get left behind. One of the keys to staying competitive is to foster a mobile, interconnected, and efficient workforce.
Kital offers state-of-the-art telecom solutions that address the needs of specific industries. We help transform offices and facilities across Metro Manila and the Philippines through cutting-edge communications and collaboration technologies.
Our scalable and easy-to-use IP telephony, PBX/PABX, and unified communications systems let you simplify your workflow and bring your people together. Our systems connect your employees, whether they're working in the main office, regional branch, or remote location.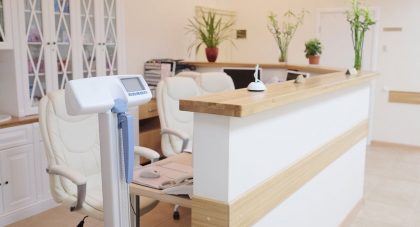 The healthcare industry receives huge volumes of patients each day. As a hectic, complex environment, a hospital or clinic should have a centralized communications system that's compliant and reliable. We equip clinics and hospitals with customized, integrated phone and PBX systems that unify their staff. With our solutions, but you'll not only save on monthly bills, you'll also deliver better patient care and more efficient emergency services.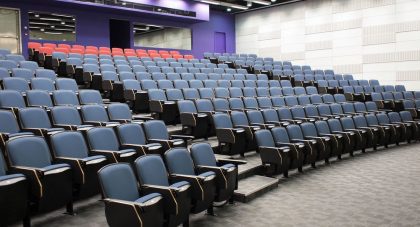 For a school to thrive, students, parents, faculty, and staff must interact and collaborate. Kital provides communication and connectivity solutions for K-12 schools, colleges, and universities across the Philippines. Our school phone systems make sure your departments and campuses stay connected at all times. We can customize a centralized system that will give you the savings and efficiencies you need to improve student learning and staff productivity.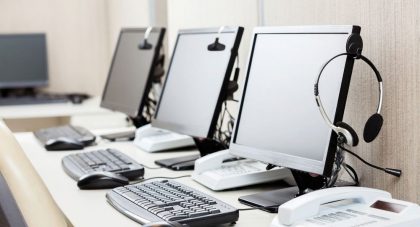 Communication and connectivity are at the core of the business process outsourcing (BPO) industry. For a call center to deliver efficient and cost-effective services, it needs a robust and scalable VoIP and PBX system. Kital is the call center VoIP provider you need to achieve spotless, secure, and stable communications, whether internally or with local and offshore clients.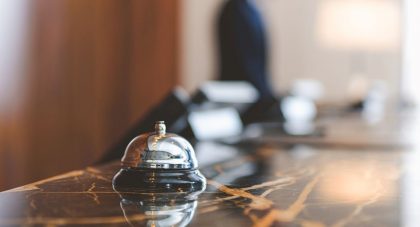 Hotels are a busy environment where fast and personalized service is expected. You need a stable and easy-to-use communications platform to keep your staff moving and guests happy
Deliver exceptional customer service with Kital's communication solutions for hotels. Our state-of-the-art systems bring your hospitality departments together, giving your guests the best experience possible. We'll provide you with telephones and customized applications that let you better manage bookings and administrative tasks. From short-stay motels to large, multi-site hotels, our solutions adapt to your exact needs.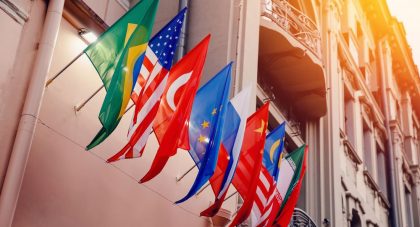 Embassies need a robust global network infrastructure that allows diplomats and employees to exchange sensitive information in a secure and stable platform. It's mission-critical for embassies to meet technology standards, data security, and extensive network capabilities. Kital can help address all these challenges.
Our communication systems allow embassies to communicate with their parent country, provide efficient humanitarian aid and emergency services, and connect with workers in remote or offshore locations. We'll build you a system that delivers maximum connectivity, reliability, and security.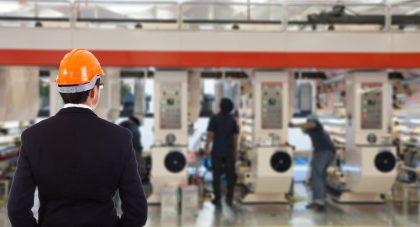 Unify your people throughout the supply chain with our stable and cost-efficient communications systems. Kital has the technologies to transform your daily operations. From call reporting and logistics management to warehouse paging and mobility, we have a solution for it.
Our integrated solutions, from reliable voice to data applications, can adapt to your facility's efficiency requirements. We're 100 percent involved in the planning, installation, and maintenance of your telecom system, making sure your investment is fully maximized. Our solutions are designed for long-term cost savings and enhanced productivity.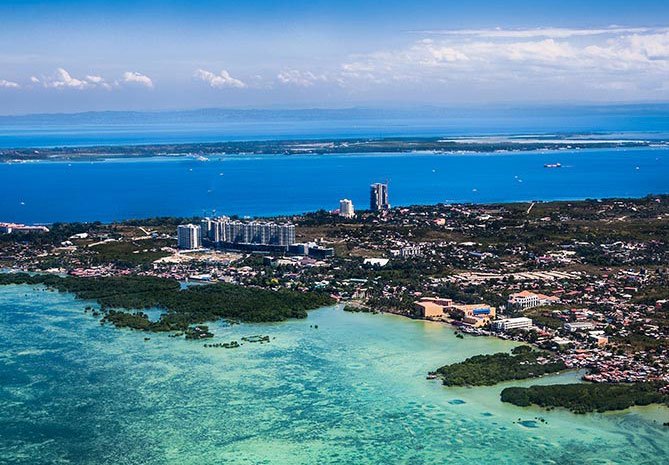 Businesses in the Philippine Special Economic Zones need all the technology and telecommunications support they need to handle large-scale, export-oriented activities. Kital delivers state-of-the-art telecommunications, from high-speed Internet to feature-rich IP technologies that keep your operations smooth.
More than connectivity and mobility, our systems offer reduced monthly bills and operational costs and help prevent interruptions and delays. With a unified network, you can bridge the disparities between your export operations and trade facilities. Connect your people and boost your profits with our telecom solutions.
Customized Telecommunication Solutions for Various Industries
Bridge gaps in your organization and deliver better outcomes with Kital. Contact us today, and discover telecom solutions made for your industry.