PBX Telephone Systems for Schools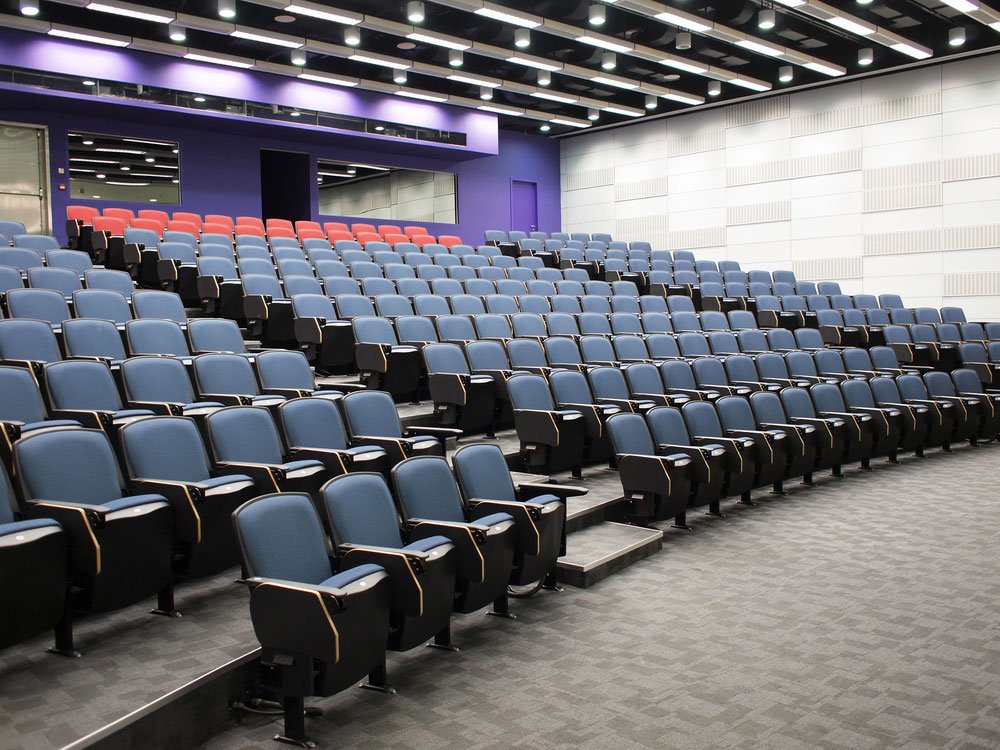 Telecommunication Solutions for the Academia
Schools are often the last to embrace cutting-edge communications technology, mainly because of budget restraints. As a result, schools are missing out on opportunities to enhance learning for students and collaboration among administrators, teachers, and parents.
Kital gives your school access to advanced telecom services at a budget-friendly price. We'll equip you with user-friendly and feature-rich IP-PBX telephone systems for schools. Not only that, we'll help bridge connectivity and community barriers in your institution so you can deliver better student services.
Customizing PBX Phone Systems for Schools
Communication is paramount in education. All schools, from K-12 to higher education, should provide their administrators, teachers, and students with options to connect and collaborate. But given their limited budgets, it's no surprise that schools have yet to embrace more advanced telecom technologies, like cloud computing and VoIP technology.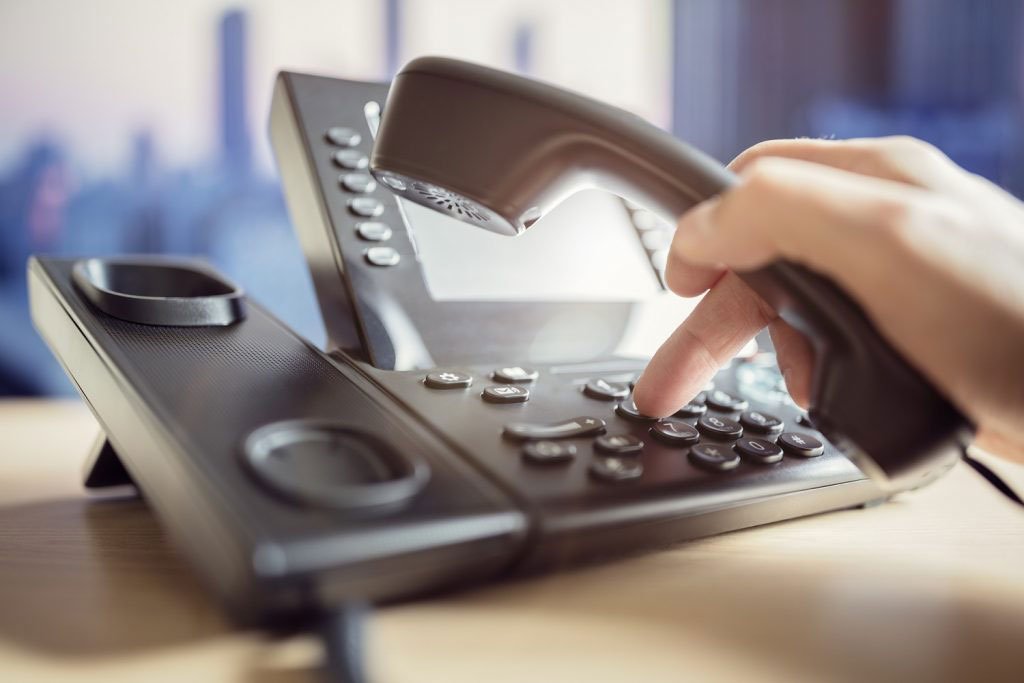 Kital brings innovative but affordable PBX systems for schools across the Philippines. Take a look at some of the features you'll enjoy by deploying this technology:
Seamless analog and VoIP calling
Extensive call management options
Unified communications
Parent-teacher collaboration tools
Voice, email, & SMS broadcast
Call reporting & accounting
User-friendly interface
What are the benefits of a PBX school phone system?
A PBX infrastructure eliminates the inefficiencies and costs associated with outdated telephones. With it, you can place free calls and unified communications over the Internet, while keeping your landlines open. IP-PBX telephony is secure, reliable, and feature-rich.
By shifting to this technology, you'll not only gain access to innovative voice, video, and data services, you'll also enjoy cost savings for years to come. And with your faculty and staff now equipped with efficient and useful communication tools, you can carry on your mission of providing high-quality education.
The Telecom Needs of Academic Institutions
Limited budgets can hinder a school's ability to provide its administrators and faculty with the technology they need to do their jobs. Connectivity is rarely a priority. Most school phone systems are still connected to PSTN lines over copper wires.
The few telephones deployed in offices are usually accessible to the staff and administrators only, and at limited times during the day. Teachers can only access these phones during breaks. Some would resort to using their personal phones to contact parents and colleagues for work-related matters. This is not only costly on the teacher's end, but it's also a security concern.
Technology almost never reaches the classroom.
Save for some projectors, TVs, and lab equipment, schools are not tapping into digital technologies to enhance teaching and student engagement.
Fortunately, there are now a number of PBX systems designed to address the unique needs and challenges of academic institutions.
You can now integrate voice, data, and video capabilities that employees and students can access using multiple devices.
Customized PBX systems allow school administrators, faculty, and staff to:
Have several means to communicate and collaborate with school boards and colleagues
Streamline administrative tasks and projects
Get parents more involved in their children's learning
Broadcast messages in real-time via email, voice, chat, instant messaging, or SMS in case of an emergency or class cancellation
Provide students with various platforms to collaborate for school projects
Have a reliable communication tool to enhance productivity while studying
Phone Systems Designed for Schools
Kital helps you upgrade to state-of-the-art telecommunications that fits your institution's budget and needs.
We'll customize a solution with all the features you need, including VoIP-ready phones, digital gateways for your analog extensions, an intuitive web interface, mobile apps, and more. As a hosted PBX provider, we can also include data connection in your package if the bandwidth in your area is insufficient. We'll have your legacy voice circuits up and running so your line of communication stays open during a power or WAN outage.
Kital can design and build you a robust system from scratch, or deploy a cost-effective hosted solution based on your budget. Whether you run a public, private, or charter school, our project managers and engineers will know what's best for you institution.
We make all these possible through our flagship brands:

Xorcom's unified Communications over Internet Protocol (CoIP) is designed to support academic institutions of varying sizes, connection 24 to 1000 users in a single network. Considering its extensive features and value-added functions, it is the ideal IP-PBX system for a wide range of industries. Kital, with our commitment to delivering quality products and services to the Philippine market, is proud to supply Xorcom products and software to our clients — especially schools and universities across the Philippines.

For academic institutions with big campuses or multiple branches in disparate locations, a powerful telecom infrastructure is vital. It can support the complex network of individuals and departments delivering diverse student services. Yeastar is one of the world's leading providers of SME PBX systems and a pioneer of Unified Communications (UC) solutions. Its solutions deliver quality, high performance, and cost-effective pricing to schools and universities.

Open Vox has scalable and future-proof technologies that can work for large, multi-campus academic institutions. It's an open source platform that lets you customize unified communications application. With it, you can add features that will improve communication and collaboration among your administrators, faculty, staff, and other stakeholders. You'll also get to keep your legacy systems as the device intelligently merges your analog and digital channels. You can also easily set up remote extensions so your regional branches and mobile workers can connect to your network.
Accelerate Education with an Innovative School Phone System
Kital delivers innovative VoIP solutions to school systems across the Philippines. We'll deploy a package that fits your exact budget and needs. Work with us, and transform the way your administrators, teachers, staff, and students communicate.