TalariaX Two Factor Authentication for Secure Remote Access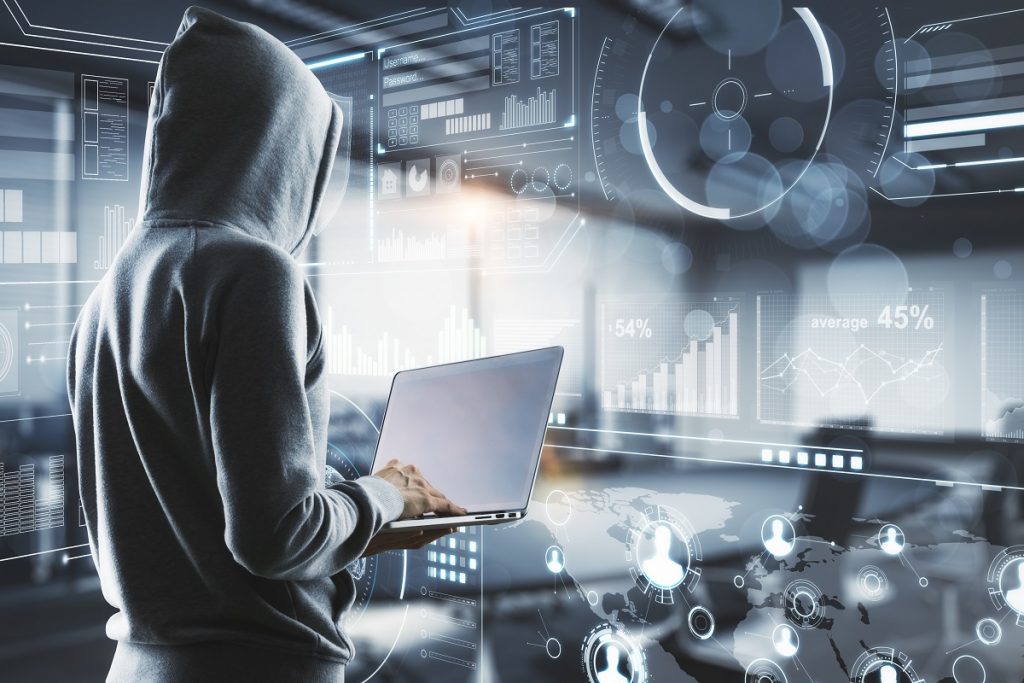 No matter how complex your password system is, it may not be enough to stop a hacker from stealing your information.
This is why Kital has decided to partner with TalariaX, a two-factor authentication (2FA) system which adds an extra layer of protection to your accounts or customer accounts by requiring a second form of identity verification, which significantly decreases the risk of unauthorized access.
The Philippines faces a constant threat from hackers
The rise in cyberattacks on corporate networks has made employee and customer data more vulnerable to being hacked.
The Philippines is no stranger to cyber attacks, and according to Kaspersky Lab, the country placed fifth worldwide in the list of countries with the most online threats detected in the second quarter of 2019.
They found that there had been 67,000 cyber attacks in that quarter, up 15 percent compared to the same period the previous year
Out with the old: single-factor authentication
Many users tend to use a single password for all their accounts for convenience. Once a hacker figures out this password, whether through a phishing email or a database exploit, he will have access to all their accounts.
Also, many users take advantage of the "Keep Me Logged In" option when accessing frequently visited sites. What they don't know is that websites store "cookies" on their computer. Those cookies can be harvested by malware and then sent to an attacker, who can use it to steal their credentials.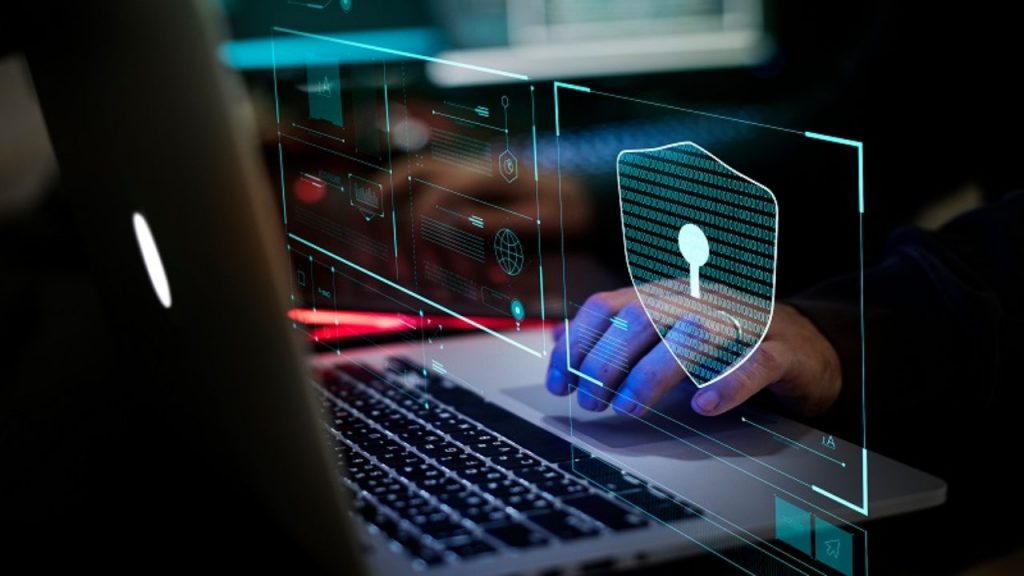 In with the new: two-factor authentication
As cybercriminals become more organized and adept, a traditional password system, an SSL VPN or an IPSec might just not give your system the protection it needs.
Two-factor authentication (2FA) provides an extra layer of security by requiring a second form of identity verification, like a one-time password (OTP), thereby minimizing the risk of potential cyber attacks.
TalariaX's sendQuick ConeXa platform is equipped with a two factor authentication system, either using an SMS OTP or a mobile soft(ware) token.
When you choose TalariaX as your two factor authentication service provider, you can ensure a secure remote access to all your precious data.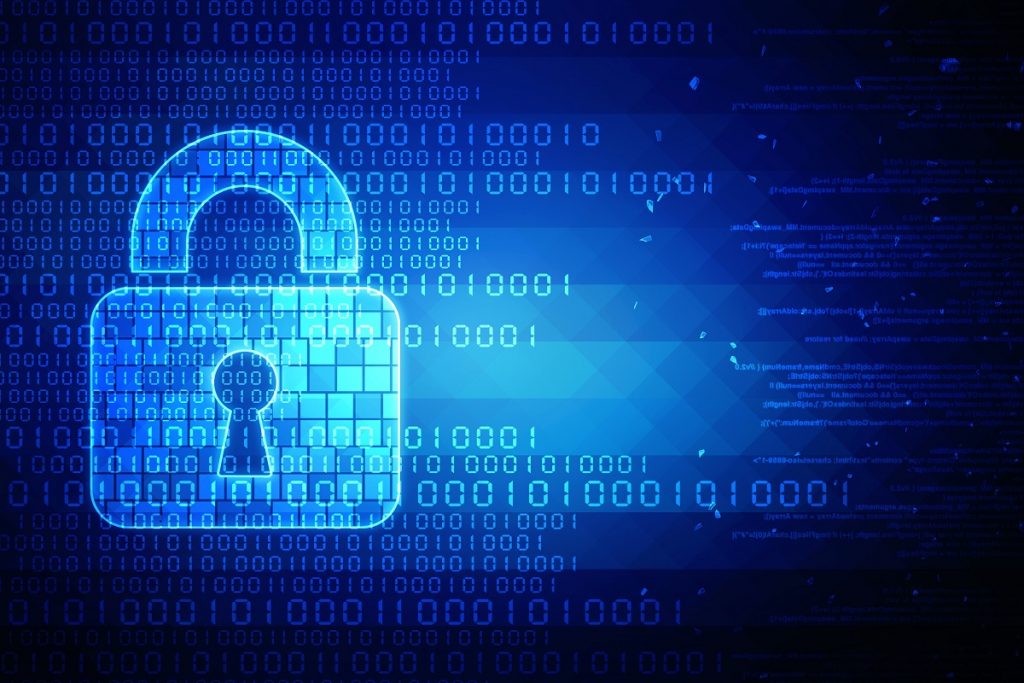 Minimize hacking with TalariaX's ConeXa
TalariaX's SendQuick ConeXa is the ideal solution for companies seeking a low-cost and seamless 2FA implementation.
It comes with a built-in server with a one-time password generator that sends OTPs to users via SMS. It also supports Soft Token OTPs for any standard SHA-256 soft token.
The ConeXa will integrate easily with your existing Active Directory or Remote Authentication Dial-In User Service (RADIUS), and can support multiple SSL VPN sessions as needed.
A one-time password (OTP) is sent to each user before registering or logging into a website. It's given to a user for one login session only and must be used within a certain amount of time.
As soon as the OTP enables access to the site, it's no longer valid.
Soft(ware) token password
A software token or soft token gives an authorized user access to a computer system.
The tokens are generated by a central server and then are sent to the users' devices. Once the user receives the soft token in his device, he can then use the device to gain access to the system as an authorized user.
Increased security and peace of mind
Google teamed up with scholars from New York University and the University of California – San Diego in a year-long study to find out if 2FA is really effective.
They found that a secondary SMS code was able to block 100 percent of automated attacks, 96 percent of "bulk" phishing scams, and 76 percent of targeted attacks – such as those made by professional hackers.
The sendQuick ConeXa system will give your team peace of mind knowing that you have a reinforced defense system protecting your precious data
Give your networks robust protection with a 2FA system
In this age when hackers have become more adept, a single-factor authentication system won't be enough to protect your data.
Work with Kital, and we'll equip your office with the most advanced 2FA systems from TalariaX. We are trusted 2FA service providers by businesses in Metro Manila and the Philippines.
With a robust 2FA system, you can rest easy knowing that your network is protected from the threat of cyber attackers.