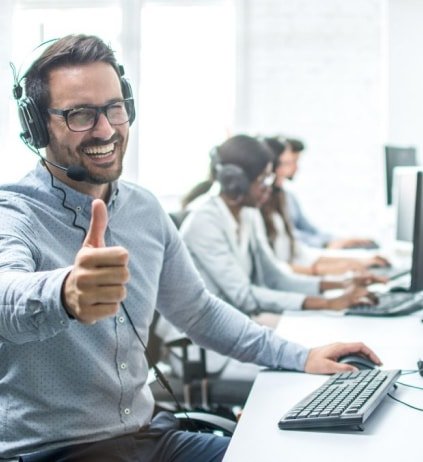 Unified Communications for Your Business
Connect your employees using any device or browser, wherever they may be, with Kital's unified communications for businesses. We bring extensive IP telephony services, including voice, video conferencing, instant messaging, SMS, fax, and email — all in one place — to keep your workforce on the move and your operations streamlined.
Numerous customization options are available.
We can place a range of applications on the cloud or your private network so people across and outside your company can communicate and collaborate. With our scalable solutions, you'll enjoy better business results, improved staff efficiency, and lower telecom costs.

What is Unified Communications?
Unified Communications (UC) brings together multiple communications methods, including voice, data, video, and mobile in one system.
A UC solution can be deployed in a public or private cloud, on-premises, or a combination of the three. Office and remote employees can access the applications using any device or browser via the company's private network; customers and partners can also do the same via communication gateways.
A UC solution works like a smartphone – it has everything you need to communicate and collaborate. But it's more robust, secure, and reliable. It combines your IP telephony, fax over IP, instant messaging (chat), SMS, email, and web & video conferencing. It can also integrate with web applications, social media, and a range of business tools, like your customer relationship management (CRM) system. The goal of a unified communication system is to provide multiple channels for real-time communication at the end user's convenience.

Why Businesses Need Unified Communications
A Unified Communications solution customized to the needs of an organization offers a number of benefits. These include reduced telecom costs, improved staff and operational efficiency, and better customer service, all of which translate to revenue growth.
A UC solution is also flexible and scalable, which means it's an evolving set of technologies optimized for your company's end users and devices. You can easily upgrade your system or include new features and devices should your needs or network expand.
By working with Kital, you'll have a UC package that fits your exact budget and needs. You'll also get continued guidance from our 24/7 technical support team. Rest assured that your UC strategy is future-proof, meaning it will adapt to your changing needs, consumer demands, and evolving technologies.
We serve businesses of all sizes across Metro Manila and the Philippines. We have the equipment, software, and services you need to establish an interconnected system for real-time communication and collaboration. Not only that, with the convergence of IP telephony and data network, you can synchronize your telecom with your workflow to power your business.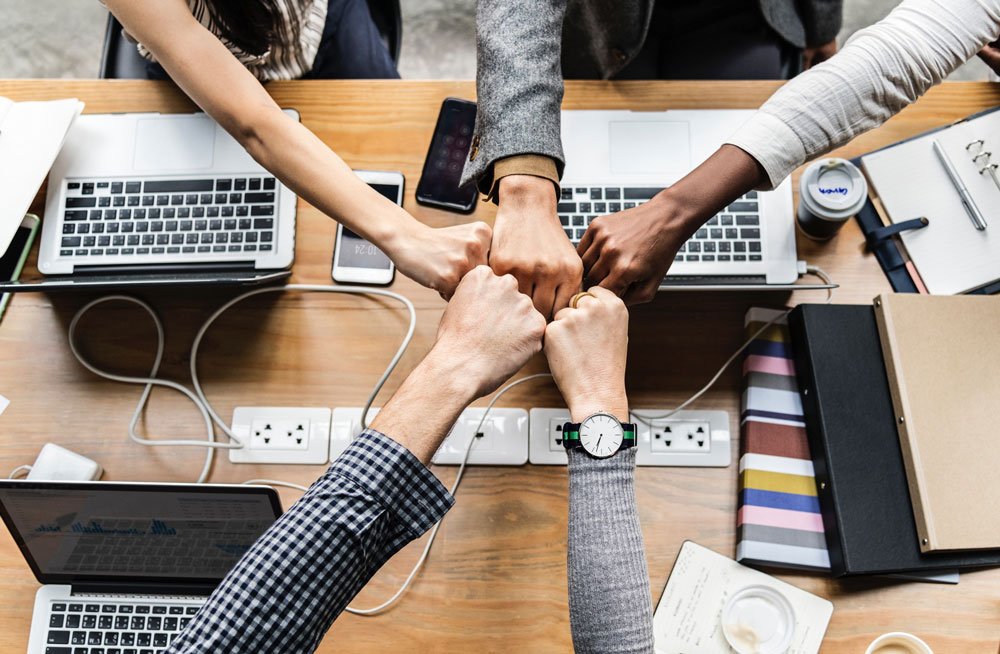 Bridge Boundaries with Kital's Unified Communications Solutions
Connect, share, and collaborate seamlessly across geographies and time zones with Kital – one of the leading unified communications providers in Metro Manila and the Philippines. We put all your communication needs in one place, so your staff stays productive and your business profitable. Get in touch with us today.
Communications and Collaboration Systems that Power Your Business
Discover robust IP PBX, VoIP equipment, unified communications, and structured cabling solutions that empower your business. Let Kital help you get more done. Get in touch with us today.