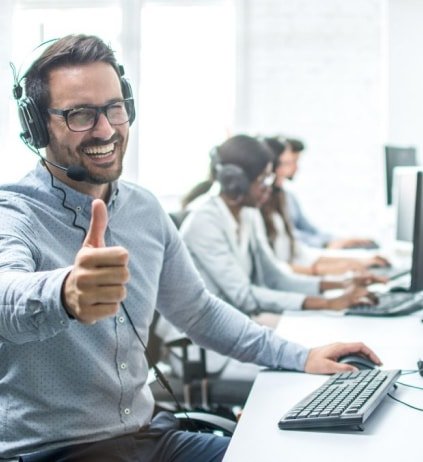 Office Phone Systems That Transform Your Business
If you're after raising your bottom line, investing in business phone systems should be your first step. After all, a VoIP business telephone system is an asset in today's offices.
With Kital's diverse line of IP telephony technologies, you'll enjoy nearly-flawless call quality, free long-distance calls, and a long list of functionalities. You get a smarter business phone system that provides the features, mobility, and reliability you need, plus the real-time analytics required to make better business decisions.
Rich features, security, and reliability – these are the top qualities that office phone systems should have. They enable flawless communication between your employees and customers and foster collaboration between your departments and branches.
Whether you're looking for a sleek, compact wired phone for your desks or IP phones for your remote workers, we have exactly what you need to keep your business running smoothly. Give your workforce the latest phone systems and equipment available.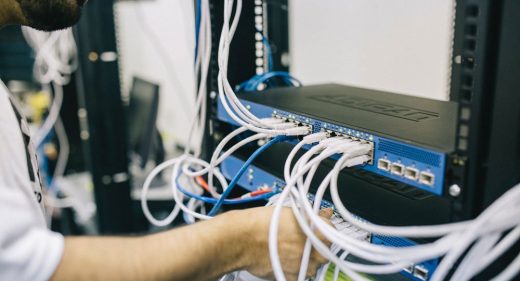 VoIP and Analog Phone Systems: What's the Difference?
VoIP phones work over the Internet while analog phones run on plain old telephone service (POTS) via copper wires.
Setting up an analog system is initially inexpensive and simple. But since calls are placed through a phone company, the monthly rates are more expensive and subject to changing market conditions. On top of that, upgrading analog systems could come with complications and costs, especially for long-distance calls. Analog is no longer cost-effective for modern businesses with hundreds of employees and thousands of customers and partners all over the world.
VoIP phones, on the other hand, come with essential features that help you better manage huge volumes of calls and connect your employees. While the initial setup cost could be significant, a VoIP system will save you money in the long run since long-distance calls are free. They are also much easier and cheaper to upgrade and expand.
A VoIP phone set, whether cordless or wired, also features a compact, uncluttered design – a perfect fit for today's modern workspaces.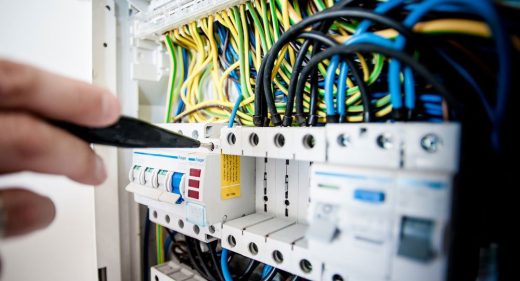 Choosing the Right Phone Systems for Your Business
So you've decided to replace your outdated office telephone systems with a VoIP service, but you don't where to start. With multiple options in the market, how do you know which one brings the best value to your business?
Consider these when selecting your VoIP phone system:
Plans and pricing – Look for a company that can customize a barebones system that fits your exact needs and budget. Check the price for extended features, as well, should you need them in the future.
Essential and extended features – your phone system should let you do things critical to your business, like routing, queuing, and recording calls. It should also provide a touch or voice menu, or deliver extended services, like auto-attendant, video conferencing, or fax over IP.
Compatibility with your legacy systems – it also pays that the integrations offered by your VoIP provider match your current software and telecom ecosystem. Chances are you have legacy computers, telephones, and cables that can be upgraded with VoIP capabilities.
Bandwidth and cabling system – IP telephony is solely dependent on the Internet via a public or private network, so it's important to have the bandwidth and data center to support the new technology. It's an advantage if you choose a provider that designs, deploys, and maintains structure cabling systems, as well.
24/7 technical support – there's no point to having an Internet-powered VoIP phone system if you can't get phone, chat, or live chat technical support. See to it that your provider can meet your round-the-clock needs.
By choosing a trusted IP Telephony provider, you can guarantee that your office telephone system is the perfect fit for your business.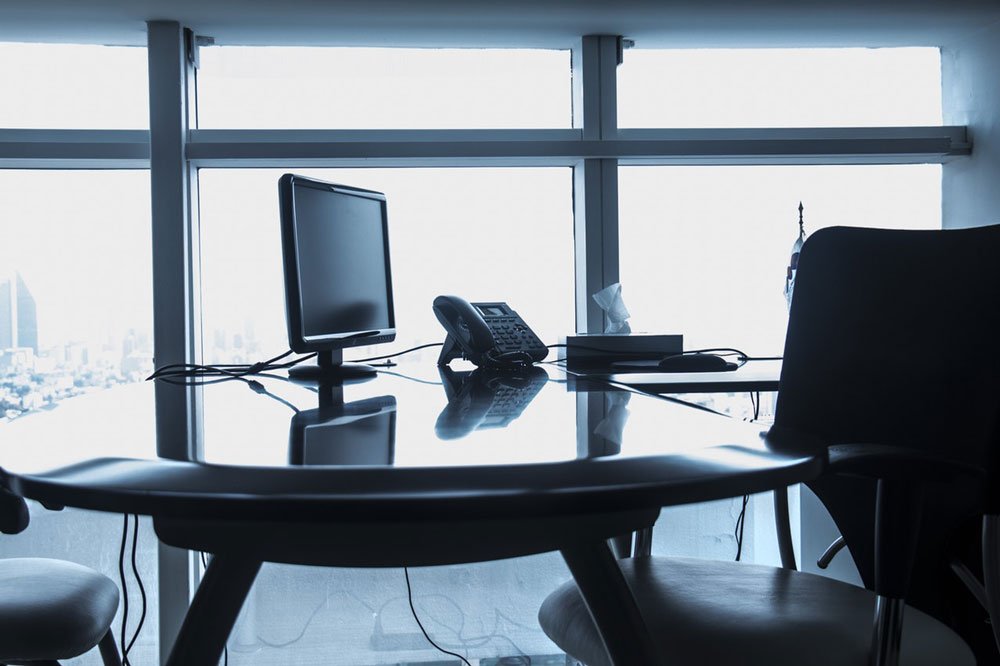 Innovative Office Phone Systems Designed for Your Success
Landlines won't help you thrive in the digital age. Switch to a dynamic VoIP office phone system and take your business to the next level. Work with Kital, and let our technologies fuel your growth. Use VoIP apps and an office telephone to make calls anywhere in Metro Manila or in the entire Philippines.
No need to find a phone or worry about communication: all you have to do is access a service portal or dashboard to communicate with your partners, customers, and vendors.
Fuel Your Growth with a Structured Cabling Infrastructure
From design and deployment to repairs and maintenance, Kital is your one-stop structured cabling contractor in the Philippines. Our cabling technicians and project managers will make sure you reap the maximum rewards of your investment.