Secure an omnichannel messaging platform
for your business needs!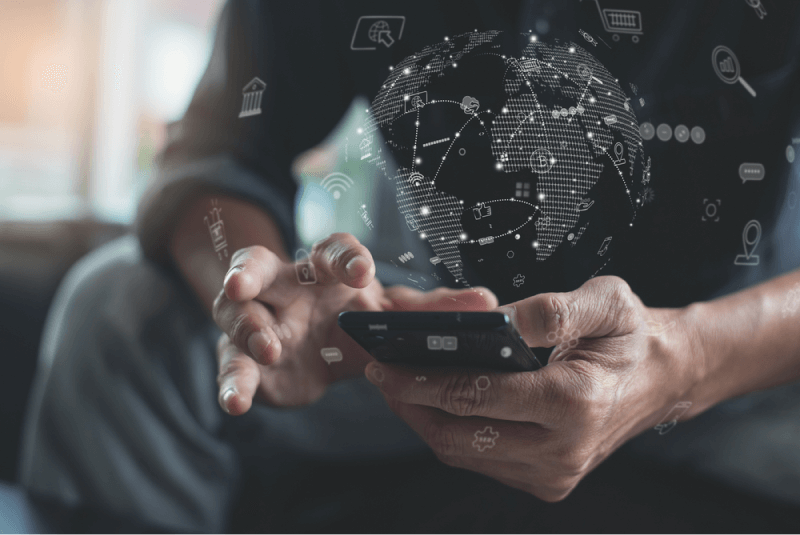 Reach Your Customers Anytime, Anywhere with an Omnichannel Communication Platform
The Glassix Omnichannel Communication Platform is a flexible messaging platform that allows businesses and organizations to instantly connect and communicate with their customers to provide instant and excellent service across their clientele's preferred platforms.
Securing our omnichannel communication platform for your customer correspondence provides your business with the opportunity to provide the optimal customer experience—by shortening response waiting time, AI-based responses for FAQs, and a medium for meaningful customer communication that can lead to better business practices in the future.
Streamline Your Business with an Omnichannel Contact Center Software
The Glassix omnichannel communication platform provides businesses with a revolutionary and intelligent way to connect with their customers for better improvement opportunities and meaningful customer service. Running an omnichannel customer service software to streamline client correspondence generates a number of benefits for the business.
Make the Most of Your Omnichannel Software Solutions
With a number of dedicated and useful features under its belt, the Glassix omnichannel customer service software is an amazing multitasking tool to add to your business' arsenal. Invest in delivering better customer satisfaction through this omnichannel contact center software and experience the following benefits: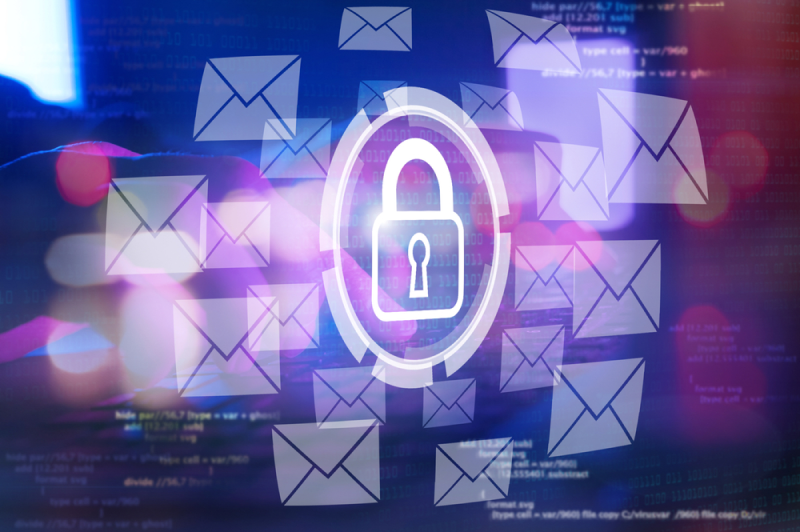 Equip your sales and customer service representatives with a dedicated interface that they can use when servicing a client.
Operate your omnichannel contact center software with peace of mind knowing that your system is equipped with a digital signature and a secured system for correspondence.
Troubleshoot and correspond with customers who may need to show visuals to illustrate their concerns in real time with an integrated video calling system.
With no server installation required, you can take charge of this omnichannel customer service software instantly. Tailor the software to your needs with its management interface and a developer-friendly API provision that allows easy integration.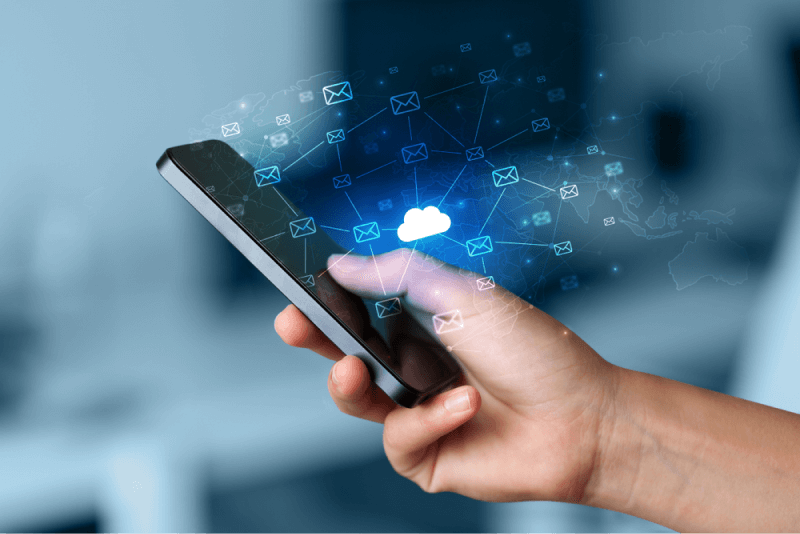 Optimize the Customer Experience with Excellent Communication
The Glassix omnichannel messaging platform is an excellent tool for crafting the ideal customer experience that you want for your clientele. Utilize its built in AI flow responses, Instant Messaging, WeChat APIs, and flexible system integrations for the best in sales and customer care.
Partner with Kital and secure one of the best customer care solutions with the Glassix Omnichannel Messaging Platform!