World-Class PBX Systems for Financial Services from Kital
Time is Money: PBX for Financial Institutions
Financial institutions are right along the top when it comes to industries that handle time-sensitive information, where quick updates and client communication are critical.
Not getting the correct information quickly enough for many financial groups could mean millions of pesos hanging in the balance. Accurate and speedy transmission of information is also critical in an industry where a single decimal point could throw off a whole balance sheet.
Kital opens the doorway for PBX systems for financial institutions in the Philippines by providing them with equipment and features from some of the world's most recognized brands. Feature-rich PBX phone systems for banks and financial services in the country help these businesses grow.
But that's not all; these features can enhance their efficiency and workflow and thus elevate the Philippine economy through better, more accurate handling of information and communication.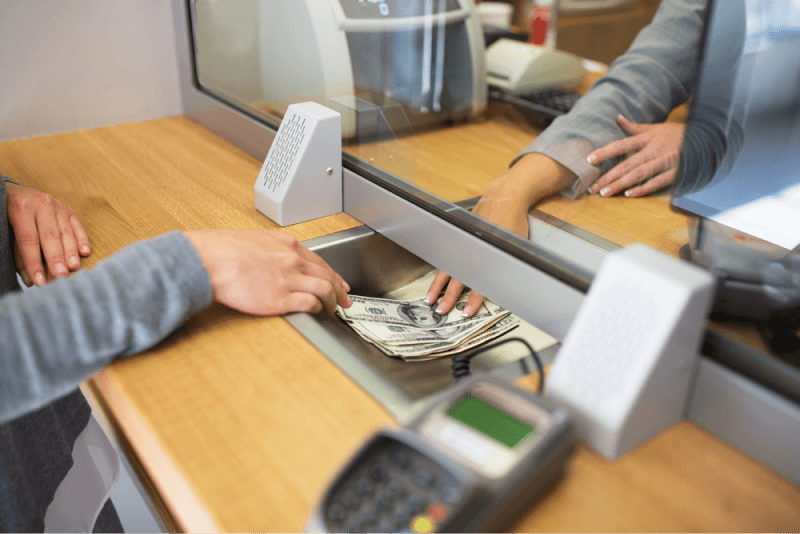 Elevating Efficiency and Productivity through PBX Systems for Banks and Financial Services
Fast communication, accurate information, and handling a high volume of calls are critical for numerous banks' telephone systems. Customer services for banks alone will require a phone system capable of expanding the number of agents taking calls and can queue the influx of calls from customers.
PBX systems for financial institutions can present local banks with technology that provides them with multiple features that make communication between branches and departments easier.
Kital is introducing specialized equipment for PBX systems for banks and financial services in the Philippines, equipping them with world-class phone features for a fraction of the cost of traditional phone lines. These systems are packed with essential features for elevating a finance company's performance.
Low-cost installation and integration into existing systems
Automated receptionist/auto-attendant system
Automatic call routing, distribution, and queuing system
Easy addition of new phone lines and systems
Voicemail-to-email and voicemail transcription 
Custom greetings
Integrated IP phone lines, mobile app, and desktop systems
Advanced security, call monitoring and recording, and other privacy features

How do VoIP and PBX telephone systems help banks and financial services in the Philippines?
Banks and financial services in the Philippines are significant players in the national economy. As they handle the country's finances, for both private individuals and large companies, communication with customers and colleagues is the cornerstone to their efficiency and high level of performance.
Through a PBX phone system, banks and financial services can make things easier for themselves and their customers.
Banking customer service hotlines are some of the busiest in the country. PBX systems for financial institutions untangle the mess of calls with an automated welcome message. This call-routing system redirects calls to agents one after another and sets up a queuing system. 
It's also easier to communicate between departments and colleagues through video and voice conferences. Better still, employees and managers get easily reached in one number that works for IP phone, smartphone, or desktop.
And the system works remotely, so no matter where they are, they can receive critical updates and changes. This results in higher efficiency and productivity throughout the system without compromising the security and privacy of banking data.
With a PBX system specially designed for banks, financial services in the Philippines can utilize world-class communication features that put them at even footing with any global bank in the field.
Globally-Competitive Telecommunication Systems for Philippine Banks and Financial Services
Banks and financial services won't need to overspend to upgrade their phone systems for better performance and efficiency. Kital brings state-of-the-art VoIP and PBX phone systems for banks and financial services throughout the country at a fraction of the cost of traditional phone systems boasting the same features.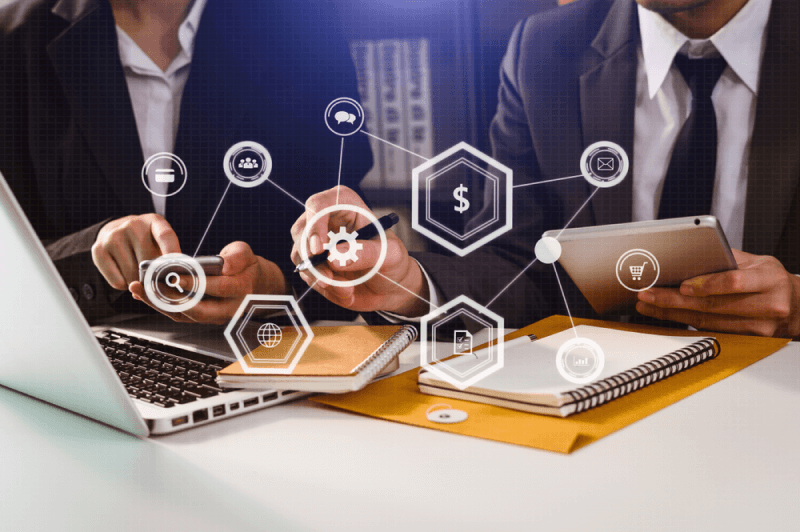 With increased flexibility, scalability, and the ability to adapt to changing banking trends and needs, these PBX systems allow Philippine banks to remain competitive in an evolving global market.
In a world where customer service is critical, PBX phone systems also allow banks to improve their customer care services. With automated answering services, queuing, and routing features, customers reach agents in an orderly fashion and are assured that their concerns are addressed.
In the same way, Kital ensures that our clients and customers receive the right care after they purchase these tools and equipment from us. Kital is committed to customer care that ensures customers thrive using the systems we offer.
Elevate your bank's services today and contact Kital about PBX phone systems.
Find the Right System for Your Company's Needs
Kital offers multiple PBX phone system brands, each with its strengths and advantages. Not all banks' telephone systems are made alike. Whatever your company's needs and requirements, there's an ideal PBX system that suits it.
Have a look at some of the globally recognized brands that Kital offers.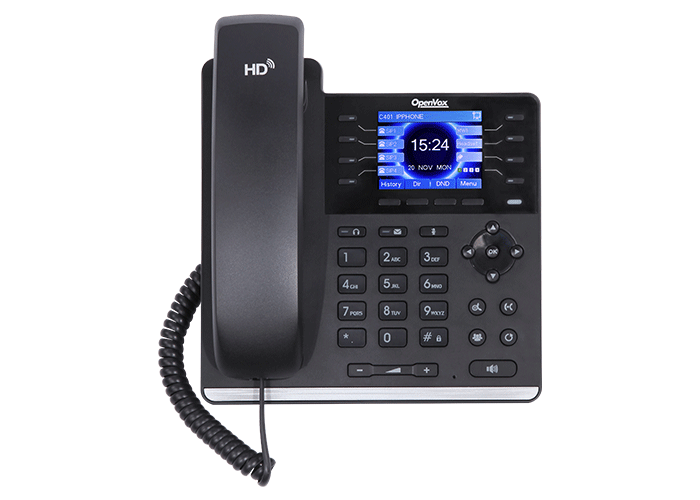 Some banks are institutions that have been working for a long time. OpenVox allows them to integrate digital transformation with their traditional phone lines, eliminating the cost of expanding the conventional lines.
Using IPPBX docking with traditional PBX, there's no need to change how users utilize their phones. All they need to do is to add the new digital systems without adding more infrastructure. Best still, these banks can move their expansion onto a cloud-based system more efficiently.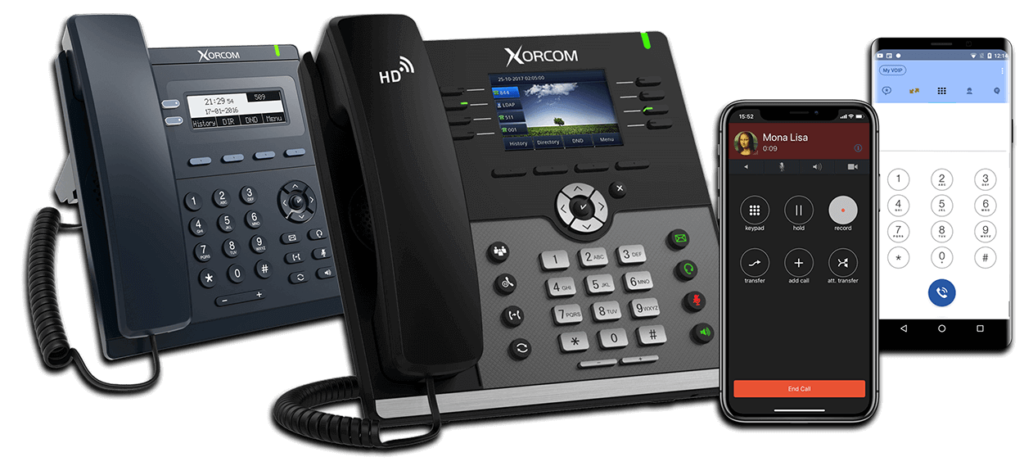 Xorcom's PBX phone systems for financial institutions are ideal for connecting bank branches. Their features enable banks to get seamless updates and communication about performance and financial data.
Banks also won't need licensing fees to add more remote phones to scale up their phone lines as they open more sites and branches. They even offer a specialized desk-to-desk dialing system as well as call monitoring and recording software.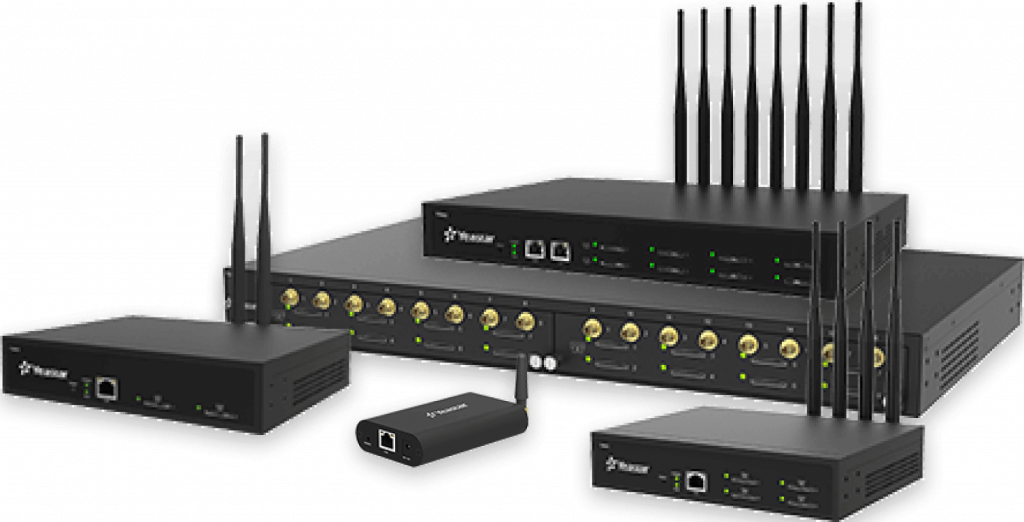 Yeastar's PBX systems for banks and financial services are the top-of-the-line when it comes to streamlining work and improving efficiency. Their digital telecommunications ecosystem makes use of tools that integrates seamlessly with customer service systems and employee productivity systems such as Zoho and teams collaboration.
Departments can communicate and collaborate with ease through multiple mobility options and video conferencing. Branch office expansions are also made easy in Yeastar's system. Finally, banks can use remote management so employees can get work done no matter where they are.
Competitive Telecommunications Systems for Banks at Your Fingertips
Kital introduces the power of globally-competitive telecommunications systems that give banks the digital transformation upgrade they need.
With specialized PBX systems for banks and financial institutions systems in place, these financial organizations can work more efficiently, more productively, and more accurately, putting them at par with the biggest names in finance in the world.
Contact Kital today for your new PBX system.