TalariaX IT Alerting Software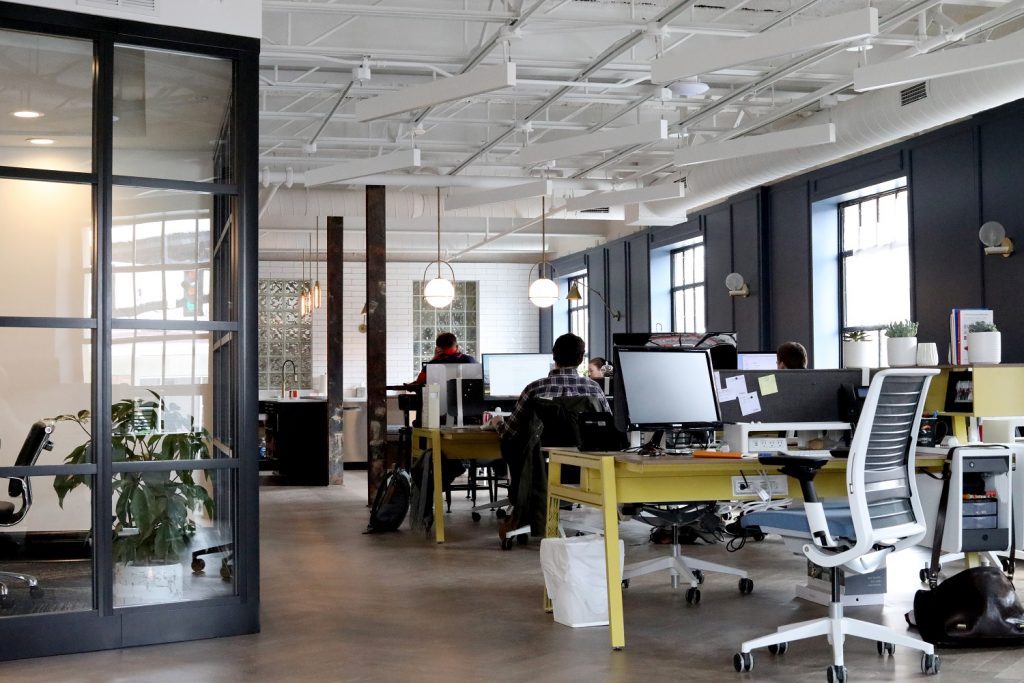 No business is immune to sudden downtimes.
TalariaX's IT Notification system is an indispensable tool that alerts you every time a device or application performs suboptimally or experiences an unplanned downtime.
It aims to give you a smooth-running IT infrastructure that will result in improved operations and productivity.

This call billing software analyzes every call on a real-time or scheduled basis. With Teltrac, you can better understand your telecom spend to extract the best value from your telecom service, such as accurate after the fact billing on hospitality guest phone usage, or private hospital phone usage.
Downtimes cost PH businesses $8 billion yearly
According to the EMC Global Data Protection Index, businesses in the Philippines lose more than $8 billion annually because of IT downtimes.
The study added that two-thirds of businesses are still not fully confident in their ability to recover from a disruption. Only 6 percent of businesses have data protection and recovery plans in place.
It also showed that local companies that had not deployed an effective strategy were almost thrice as likely to suffer from data loss than those which have a strategy in place.
What does an IT notification management platform do?
An IT notification management platform is connected to a network management system (NMS) and sends out an alert every time a device or an application connected to the NMS experiences an unplanned downtime or performs suboptimally.
It will send a notification to IT support personnel through multiple channels like SMS, email, social media messenger applications or team collaboration tools.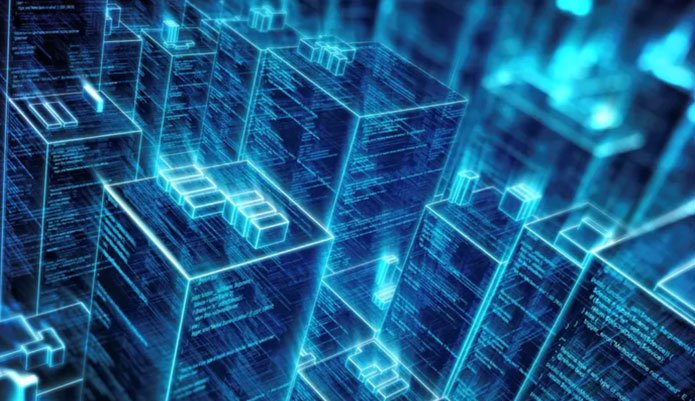 What industries can benefit from an enterprise-grade IT notification management platform?
Retail services
Healthcare (hospitals, pharmaceutical companies, pharmacies and clinics, fitness centres)
Hospitality (hotels and travel agencies)
Education (private and public schools)
Food & Beverage (restaurants and bars)
Service & Support (maintenance & technical support companies)
Courier & Delivery
IT support services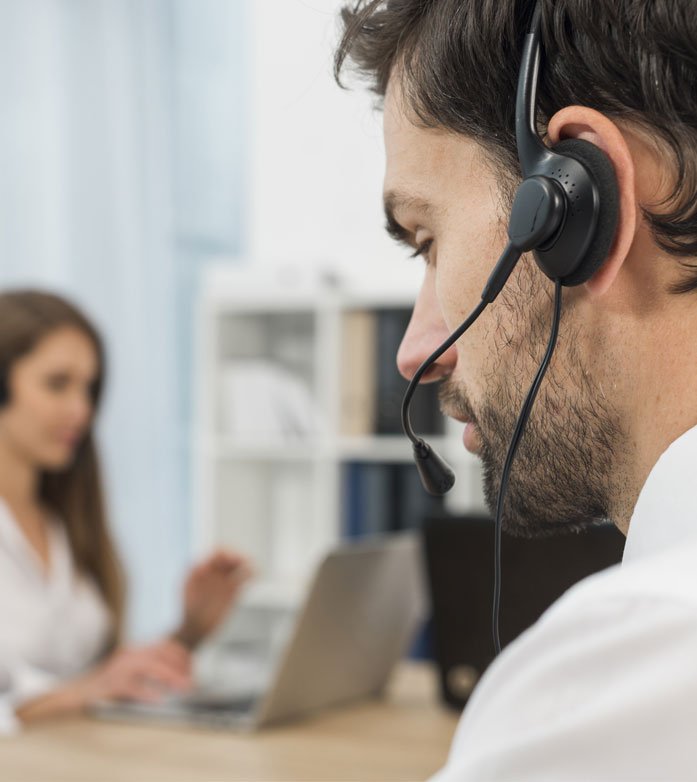 Questions to ask before purchasing an IT notification management platform
Do you need to repel network bottlenecks?
Do you need to be notified immediately if your IT systems, software and applications perform below par or experience sudden downtime?
Do you need to maximize uptime for all your IT systems, software and applications?
Do you need a single channel for receiving all IT alerts?
Are your IT support staff sometimes away from their desks?            
Do you need to reach your IT support staff on their mobile devices in case an IT-related incident occurs?
Do you need to reach your IT support personnel in more ways in addition to SMS and email?
Do you need to be able to receive IT alerts automatically?
If your answer to these questions is "Yes," then you'll likely need a stand-alone IT notification system.
Robust IT systems notification management from TalariaX
When a network failure occurs, is your response time fast enough to minimize operations downtime? The risks associated with it must be mitigated immediately to prevent it from developing into a disaster.
TalariaX's Notification System for IT reduces systems and operations downtime by giving you instant alerts.
Whether it be for customer service, operations, finance or marketing, it's necessary for your business to maintain consistent network uptime to ensure continuity.
The "IT Alert" is a notable feature in all TalariaX sendQuick product models, which each one customized to your requirements.
If you want to receive IT alerts and notifications, we recommend the sendQuick Alert, sendQuick Alert Plus or sendQuick Entera.
To achieve zero downtime, you'll need a product with a high availability feature. This can be found in the sendQuick Alert Plus and sendQuick Entera models.
Works with any network management system
TalariaX's sendQuick IT notification software will play a crucial role in any IT incident management strategy.
If any part of your IT system experiences a dip in performance or an unplanned downtime, the sendQuick will alert you quickly.
It can be tweaked to send notifications and system alerts either through SMS, email to SMS, social messenger applications (Facebook, WhatsApp, WeChat, Viber, Telegram and Line) or team collaboration tools (Slack, Webex, Cisco or Microsoft Teams).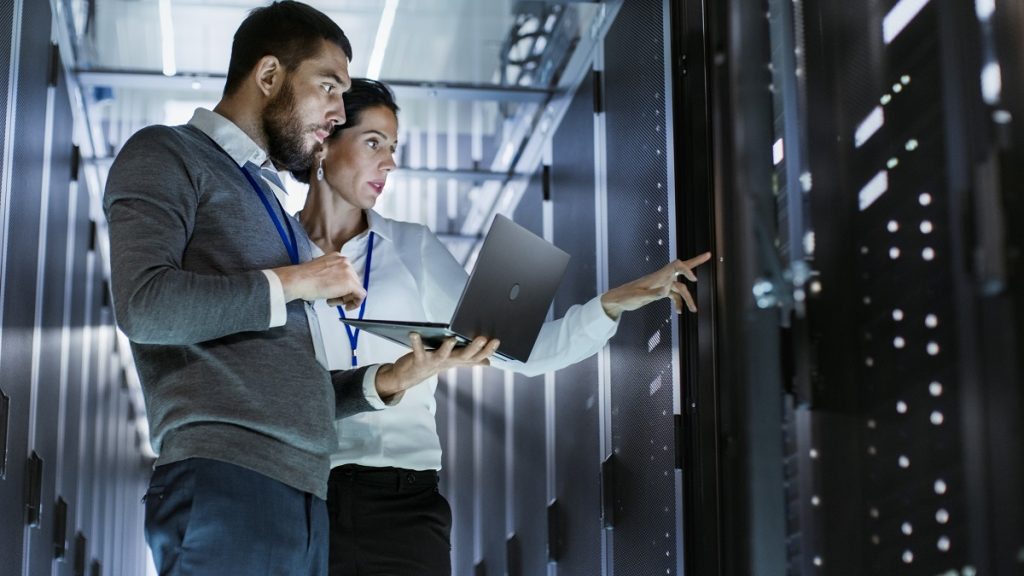 Avoid downtime with an IT notification management software
With an IT notification management platform, your organization can stay on top of system downtimes. This, in turn, can save money which can be translated into increased profitability.
When you partner with us in Kital, we'll arm your business with the best IT notification system from TalariaX.
We are authorized distributors of TalariaX products to businesses in Metro Manila and the Philippines.