Official Synway Reseller in the Philippines
Synway providers highly scalable and customizable communication solutions that are tailored to meet the unique needs of each individual customer.
Talk to us today about the Synway Gateway.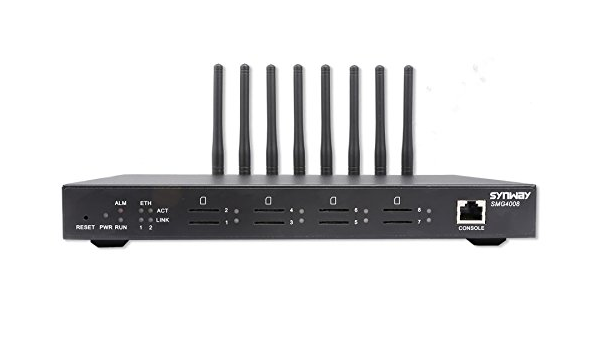 Your one-stop-shop for scalable communication solutions
Synway is a global leader in providing communication solutions that are highly scalable and customizable to meet the unique needs of each individual customer.
As a distributor of Synway IP and PBX products, Kital is committed to providing customers with access to the latest and greatest in communication technology.
Synway's SMG gateway offers versatile, high-performance communication with superior call quality and advanced security features. It can be customized to meet each customer's unique needs, supporting various protocols, codecs, management tools, and monitoring features.


Why Should I Get Technology from Synway Philippines for my Business?
Efficient and Effective Solutions
Synway's cutting-edge communication and gateway solutions are designed to streamline remote collaboration and improve communication efficiency. Talk to a Kital Agent today to learn more about Synway's innovative solutions.
Streamline Processes, Boost Productivity,
and Enhance Customer Satisfaction
With a proven track record of success and a commitment to customer satisfaction, investing in Synway is an investment in the future of your business. Talk to a Kital Agent today and start experiencing the benefits of advanced IP and PBX communication technology from Synway.