Veeam Backup Solutions for Hybrid Environments
Protect your most precious asset – your data – from disasters and cyberthreats with Veeam backup solutions.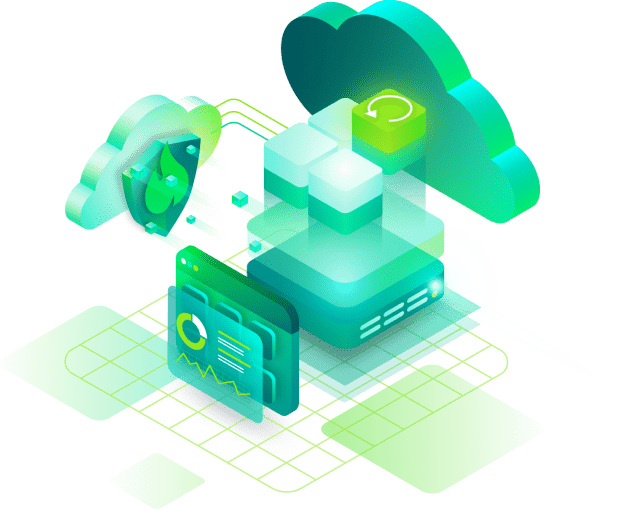 VEEAM develops data backup and storage, disaster recovery and intelligent data management software for virtual, physical and multi-cloud infrastructures.
Key Features: 
Availability for the Always-On Enterprise
Data Protection
Virtual Environment Management
Data Management
Backup and Recovery
Business Continuity
Digital Transformation
Multi-Cloud Data Protection
Backup & Replication
Disaster Recovery
DRaaS
Backup Appliances
Converged Infrastructure
Endpoint Backup
Backup and Recovery for Microsoft Office 365
Availability for public Cloud and physical workloads
Be prepared for any type of disaster or cyberthreat. Veeam data backup offers broad protection and lets you control how you backup and recover your data in cloud, virtual, or physical environments.
As a trusted distributor of Veeam backup solutions, Kital can help you set up a comprehensive backup and recovery plan for your company.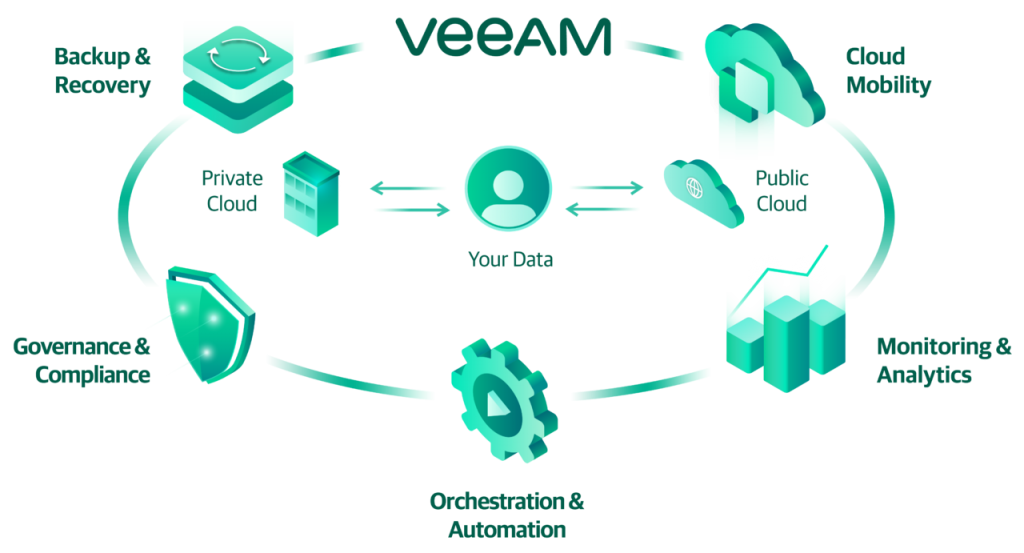 Why do You Need Veeam's Cloud Backup Solutions for your Business?
Future-Proof Your Business with Modern Data Backup Solutions
Protect your business's future when you protect your data. Veeam backup solutions offers a better, more flexible way to back-up and recover your data. Let Kital guide you through our solutions.
Invest in Another Layer of Security for Your Data and Business
You can never be too protected from disasters and cyberthreats nowadays. Complement your company's cybersecurity strategies with dynamic and comprehensive backup solutions from Veeam.
Protect your data in hybrid environments. Contact a Kital Agent today and we'll guide you through Veeam's data backup solutions.