Seamless, Enterprise-Level PBX Phone Systems
for Contractors
Contractor Industry: Fielding Calls, Creating Opportunities, and Building Futures
When you think of sophisticated phone systems, you might think of call centers and customer care, not construction sites. But in the contractor and developer industry, specialized PBX phone systems made for contractors could become a game-changer for the company.
Easy to use and install, IP-PBX and VoIP phone systems for contractors in the Philippines are easy to use and implement. These cloud-based communications could save the company so much money compared to installing traditional phone lines as they cost less to implement.
Kital provides local contractors and developer companies with the digital equipment they need to install IP-PBX phone systems that give them seamless, reliable and cost-effective communications.
Now they can handle numerous customer calls and queries, communicate clearly with remote sites, and expand their business without going over budget on infrastructure.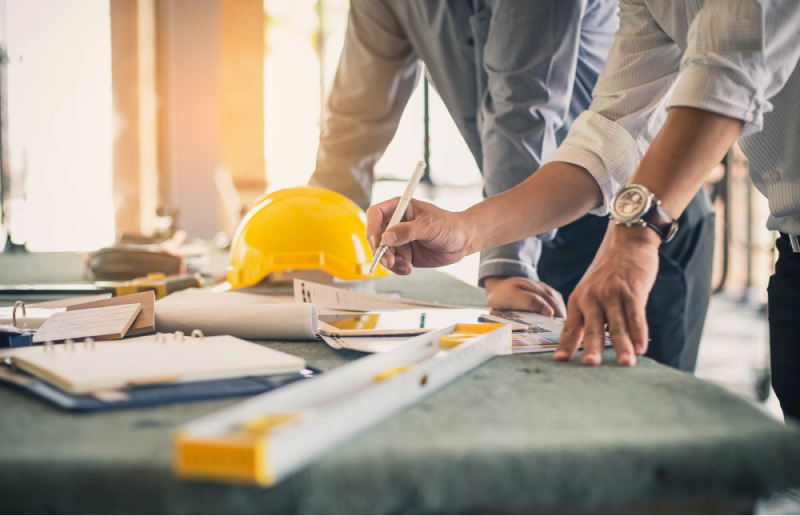 Creating Clear Communication Channels with Less Cost on Capital
When you're in the business of constructing and developing multimillion-peso, even billion-peso properties, communication is critical—communication with sites, departments, clients, and authorities makes a significant difference when so much capital is on the line.
Sudden changes, informative numbers, necessary adjustments, and more get transmitted at a rapid pace. And with excellent communication, companies can avoid days of delay and even more money spent in case of mistakes.
VoIP and PBX phone systems for contractors help builders and developers stay on top of what the client and the company need to get things done.
Kital introduces the convenience, speed, and accessibility of some of the best equipment for contractor phone systems in the world to your company. Gain the edge over the competition with some of these amazing benefits.
Competitive communications system
Customized phone line configurations
Unified, central communications
Easier conference calling
Auto-receptionist feature and automated welcome message
Affordable phone system rates
Bigger accessibility through a cloud-based phone system
Usage and performance monitoring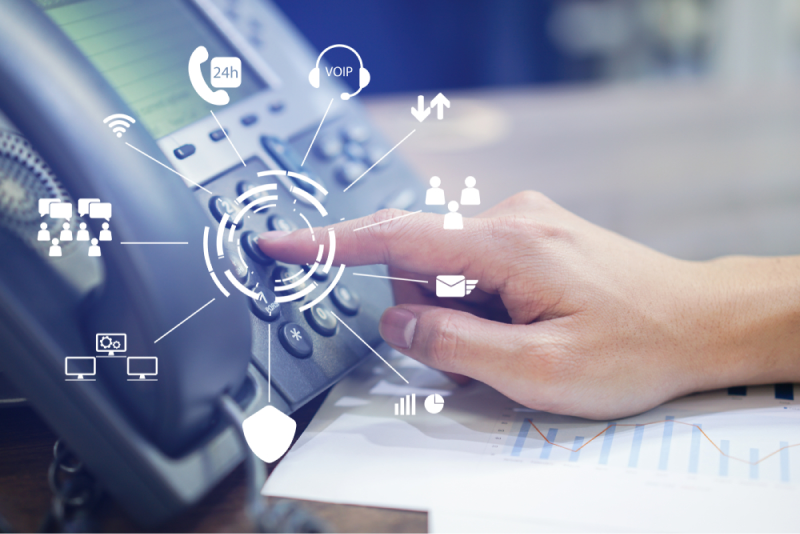 What can a PBX phone system do for contractors and developers?
Communication is an integral part of being a contractor and property developer. This is often why a property developer's telephone system is more advanced than a typical company's phone line.
Contractors and developers handle many calls and need to stay in contact with clients, teams, personnel, and other agencies. However, installing a sophisticated phone line with multiple features could get costly, and most contractors need to think as economically as possible.
A PBX phone system for contractors in the Philippines can do everything a costly traditional phone system can and do even more at a fraction of the cost. There won't be any delays in messaging job sites or other departments as weather and traffic won't disrupt a VoIP phone system.
Workers on the contractor's phone system are accessible no matter where they are—so even if the job site is in another city or even another part of the country, the company can reach them.
Better communication will ensure better efficiency and productivity among workers and administrative staff alike. Tasks, adjustments, changes, and updates on each development project are communicated quickly as possible with little interruption.
Unlike traditional phone lines, you can easily add new members and new numbers to a VoIP system. So as your company, projects, and workforce grow, the lines will grow with you.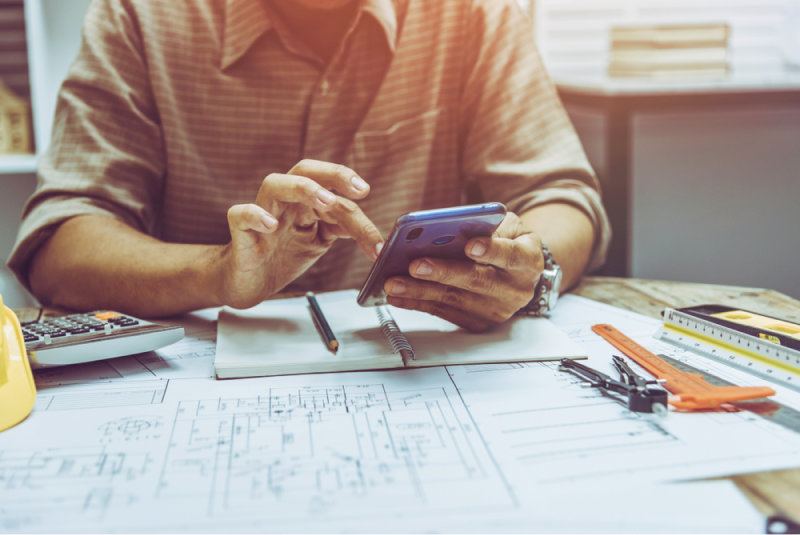 Answering Telecommunications Needs for Contractors and Developers
Kital is bringing sophisticated technology and telecommunications systems that benefit Philippine contractors and developers.
By providing the necessary equipment to install their PBX phone system, Kital enables Philippine contractors, and developers access to technologies that elevate their business processes to new efficiencies and speeds.
Philippine contractors get phone systems that deliver the multiple advantages of PBX and VoIP and the significant cost-reduction to the infrastructure and maintenance costs.
Coupled with Kital's commitment to customer service and post-purchase care, these technologies create a comprehensive package.
They provide Philippine contractors with phone systems that they need and all the aftercare that helps them maintain and run their system as they grow. Property developers gain a phone system that equips them with many business benefits while also gaining Kital's customer service and support for years to come.
The Right System for Your Company
Kital takes pride in providing a diverse selection of phone system products for Philippine contractors. No matter the size or specialty of your business and what it needs.
Kital can present the right system for you that can provide you with the ideal setup for the company. This, coupled with excellent product care, ensures that property developers get a telephone system that caters to their specific requirements.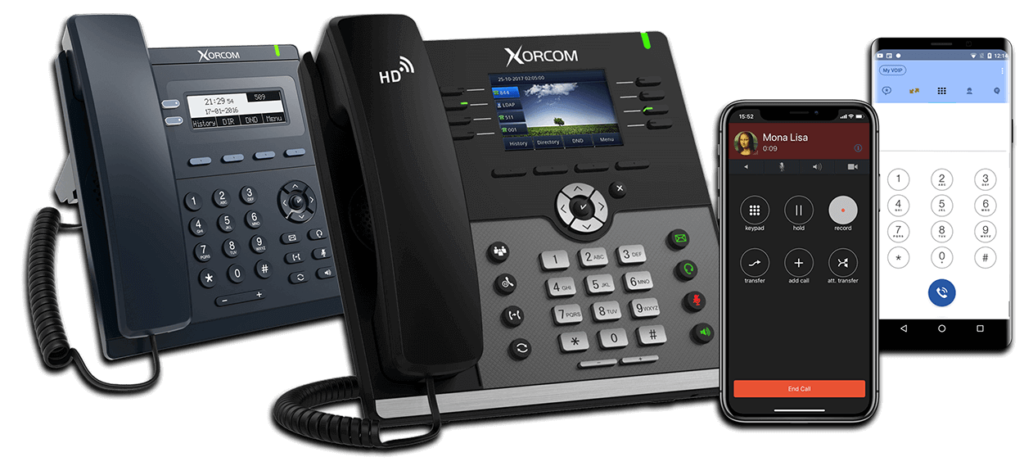 Xorcom specializes in a PBX phone system for contractors and developers. Their specialized system offers customized inbound call routing, Follow Me services, and cellphone/smartphone integration.
For contractors who need plenty of communication with onsite workers and staff, the Xorcom system needs no license fees for remote phones, cutting costs. Office lines connect to a desk-to-desk dialing system, and system administrators can analyze calls through monitoring and recording software.
There is even a system for extensive call reporting and call accounting.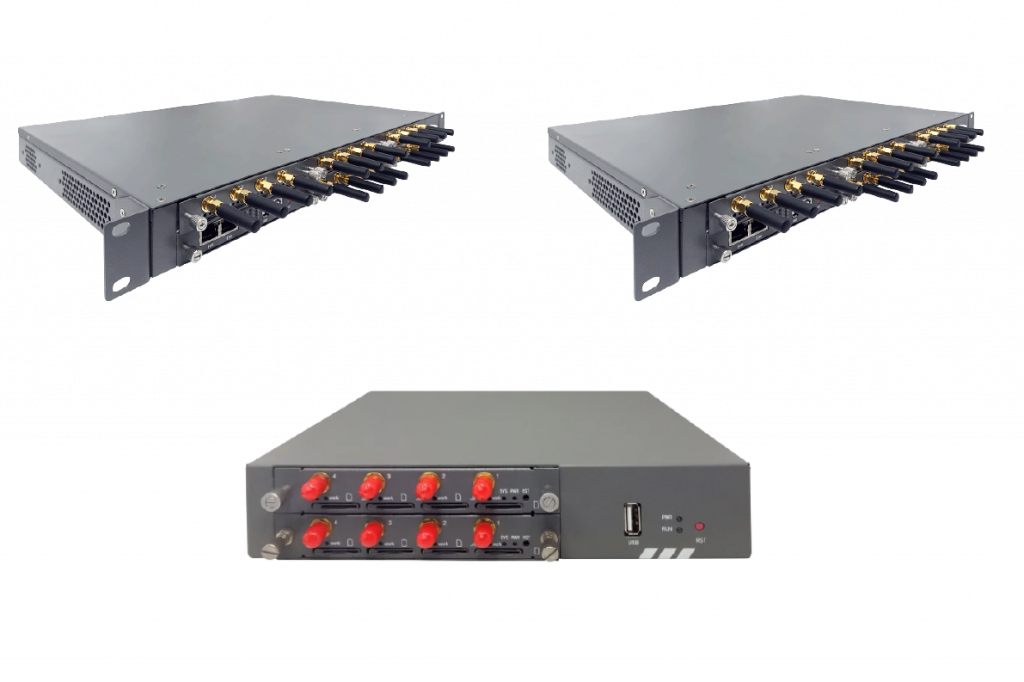 OpenVox merges the abilities and benefits of a traditional phone line with a PBX phone line. They use IPPBX docking alongside traditional PBX, which requires no change from how users use their phones.
They can even go as far as to retain their original phone lines. This provides a very low-cost and efficient phone system for contractors in the Philippines if they already have phone lines in place.
There's no need to place any additional infrastructure for it, and they can expand more easily with the cloud-based system.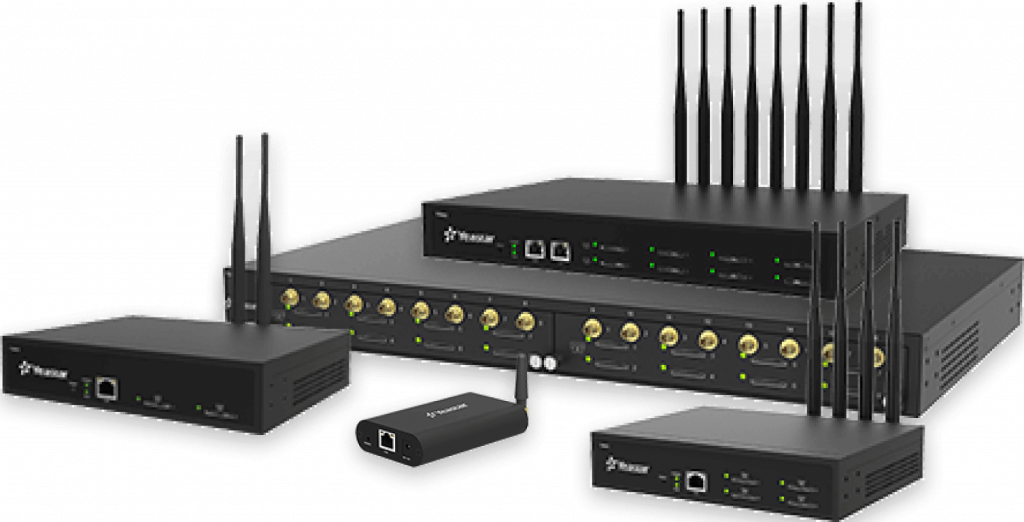 Yeastar's PBX phone systems for contractors integrate into the workflow seamlessly. The ecosystem includes using IP phones, paging systems, and even door phones.
All these tools are integrated into a system that uses CRM, Zoho, and teams collaboration, creating a seamless centralized system that works for inter-department communication and customer service communication. With video conferencing, mobility options, branch office expansions, and even remote management, companies get work done anywhere. 
Transform Your Business Communication and Experience Accelerated Business Growth
Let Kital help you expand your business to accelerated growths with a PBX phone system for contractors in the Philippines that gives you more efficiency and productivity.
Add world-class phone system features to your workplace at an economical price and with an easy-to-understand user interface. Kital works with your company to discover what system suits your needs the most, with the best features at the right budget.
Contact us today and get started.