Altitude Omnichannel Client Engagement Software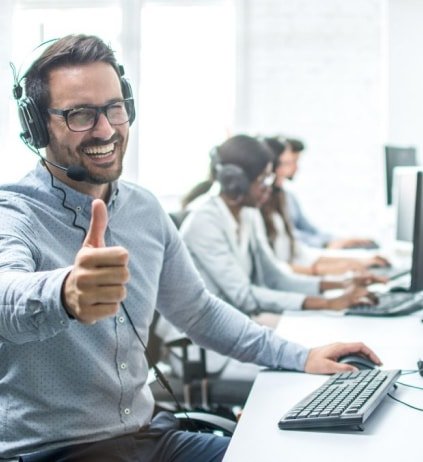 Your customers access information through multiple devices and channels, which means your marketing approach should be multi-channel too.
Altitude's Omnichannel Customer Engagement software provides your customers with the answers and solutions that they need across a range of platforms. With this software, you can create seamless, personalized engagements across all your channels with more ease.
What is omnichannel customer engagement?
The consumer's journey and path to purchase has changed. Customers now rely on different channels and devices, such as computers and mobile phones, in a single purchase cycle.
With multi-channel marketing, a brand interacts with consumers across multiple channels and platforms.  But with omnichannel marketing, a business can deliver a consistent message across all those channels and platforms by synchronizing multiple channels at the same time within a single journey.
Consistent messaging across different platforms
Customers engage with businesses on multiple channels. They might first conduct online searches and visit websites before they make the first phone call.
These multiple, disconnected interactions make omnichannel client engagement software necessary, especially for businesses struggling to manage their customers' journeys.
By using an omnichannel strategy, you'll make customer experience consistent and unified, building lasting relationships between your brand and your customers.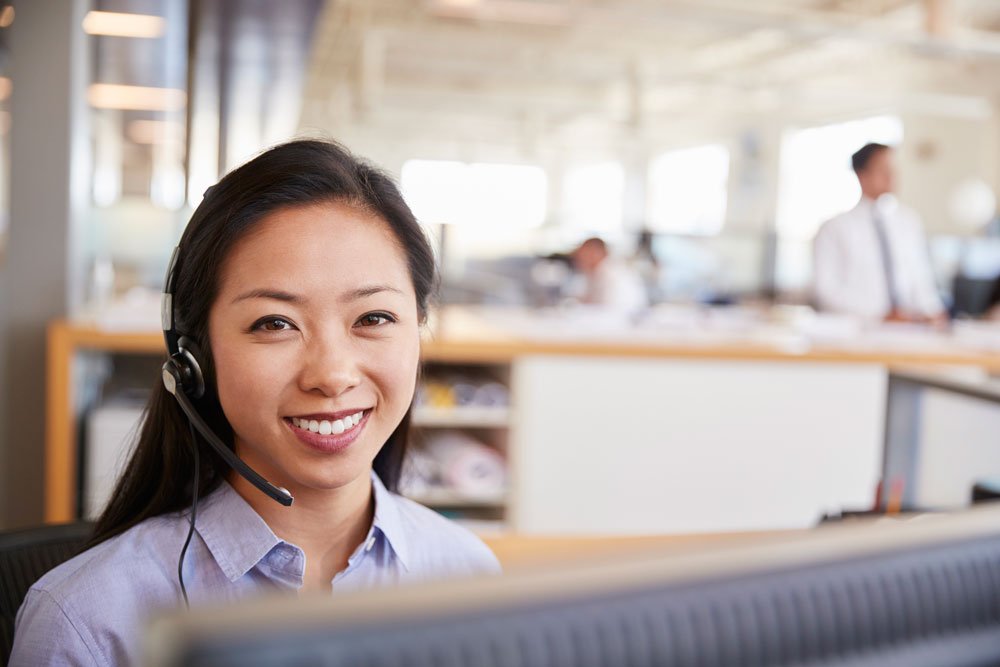 Competition for customers is fierce and providing the best customer service is one way to differentiate your brand from the rest.
For many companies, it's been a challenge to consistently deliver a personalized, contextual experience to every customer. An omnichannel engagement software will empower your company to deliver consistent, personalized customer experiences throughout each journey and across all channels and touchpoints.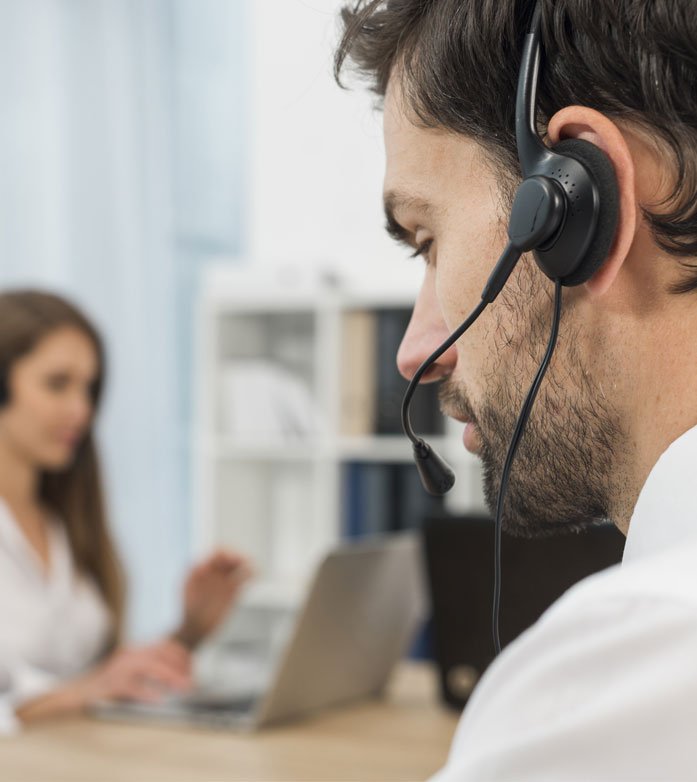 The omnichannel objective
An omnichannel platform aims to deliver a consistent and seamless customer experience.
To achieve this, you must know your customers and the relationship they have with you business, and use the same interaction context regardless of the channels used in the same interaction.
Also, there's no limit on the number of carriers or tariff plans and discounts plans for all carriers. The day, time, holiday, multi-brand, etc. are definable both as recurring and ad-hoc.
Close the gaps between different departments
With the help of a single, scalable and integrated platform, you can bridge system gaps and create seamless omnichannel journeys.
With the software, you can manage the end-to-end customer journey across different departments: marketing, sales, service and support.
What can you get from Altitude?
Unified interaction distribution through intelligent routing 
With Altitude's intelligent routing system, you'll deliver seamless and tailor-fitted experiences to your customers.
All contact center activities, such as inbound and outbound calls, instant messages, emails and workflow tasks will be unified in a universal queue. Likewise, defined routing rules will be applied to deliver the activities to the best suited agent, whether human or machine.
End-to-end personalized journeys
Altitude will allow your customers to reach you through their preferred channel at each time, regardless of who initiated the contact or which channel was used in the first touch.
This software will unify all your voice and digital channels and will combine the context from different interactions to enrich and personalize your customers' experiences in real time.
Altitude will automate and integrate your business's processes from start to finish while ensuring consistent branding and level of service.
Real-time 360º view of your customers across different channels
With Altitude, you'll have software that will consolidate all the relevant information about your customers into one comprehensive view.
The Altitude Social media module will let you listen to online communities and filter interactions if they're relevant.
Meanwhile, the Altitude Agent Desktop will integrate this information with your customer relationship management (CRM) technology, and all the historical data from any previous interactions made in any channel – voice, chat, email, social media, messaging or video.
This gives you a real-time 360º view of your customer.
Custom reporting and analytics for a complete insight into your customers' journey
The information from Altitude Enterprise Recording, together with the recordings from other channels like chat, email, text messaging, social media mobile apps and video, will give you an omnichannel view of all the interactions between agents and customers.
By turning huge amounts of structured and unstructured data into an easy-to-digest report, you'll gain valuable insight into your customers' path to purchase.
Optimize resources to increase productivity
Altitude delivers a flexible contact center solution, resulting in notable improvement in staff productivity.
The software operates seamlessly, allowing agents to switch between inbound and outbound activities to meet the demands of the campaign queue. One application for all media types, which assembles the look and feel of social media sites, like Facebook and Twitter.
Deliver seamless customer experience with a single software
Customers expect a consistent, seamless experience when interacting with businesses, so we're here to provide you with a software that will bridge that gap.
Our Altitude Omnichannel Engagement software is designed to deliver not only a seamless, personalized experience but also quick and reliable information to your customers.
Work with Kital, and we'll equip your business with an advanced omnichannel engagement software. We are authorized distributors of Altitude systems to businesses across Metro Manila and the Philippines.