Bring Innovative Telecommunications to Your Company​
Wireless, real-time connectivity continues to transform businesses. The integration of voice, fax, SMS, data, security, and multimedia features to IP networks has unified employees and offices across the globe.
Kital empowers clients in the Philippines with optimized, versatile, and cost-efficient telecom solutions. Enabling our comprehensive data and voice solutions are four powerful technologies, namely VegaIP, Uniphone, Zycoo, and Open Vox. We'll customize these systems to suit your connectivity needs while providing the affordability and versatility you require to grow.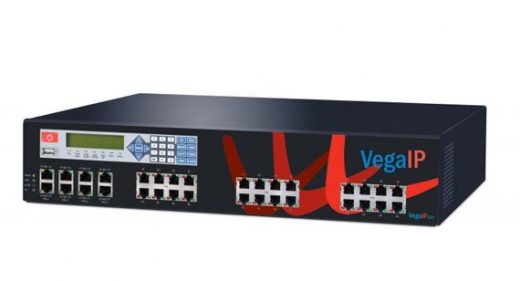 All Your Communication Channels in One Place​
With VegaIP, the world is your office. Developed by Telrad, the system allows free and secure communications between your offices. It can be enriched with diverse functionalities, including SIP support, unified messaging, SMS, video call and conferencing, call recording, fax, and more. It's easy to install and has a user-friendly web interface that gives your staff full access to all these features. The VegaIP is integrated with robust firewall/VPN, so your security is never compromised. With Kital, you can expect total, seamless integration, no matter the complexity of your IP infrastructure. We can also customize your system with complementary technologies to fit your unique needs. You can count on exceptional technical support, from planning to maintenance.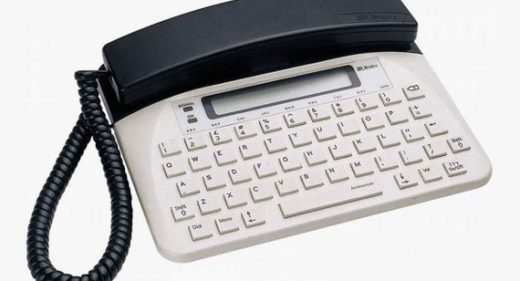 Kital brings state-of-the-art VoIP, PBX, and hybrid solutions to businesses and government offices in the Philippines. We carry the widest variety of Uniphone phone options (analog, cordless, SIP, and mobile) and related VoIP devices. Our phone systems feature smart and feature-rich functionalities that allow for better-optimized call management.
We deliver seamless installation and integration of all Uniphone devices connected to your network. With unification, you'll enjoy convenient features like auto-attendant, built-in voicemail, and web control panel. Other features include call and data recording, encryption for web and data security, trunk line detection, data searching from a PC or the web, and more.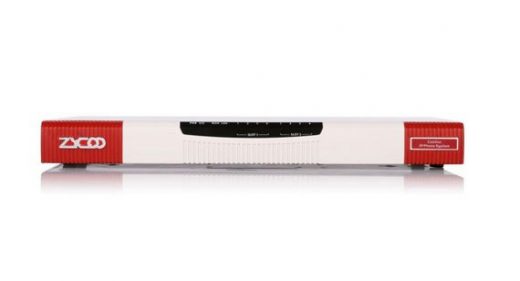 Big Business VoIP Solutions for SMEs
Zycoo combines traditional PBX systems with advanced VoIP telephony to support your business's unified communications network. Its products are known to be simple, centralized, feature-rich, robust, and reliable, making it an ideal solution for smaller networks.
Kital makes Zycoo technologies work for small- to medium-sized businesses/enterprises in the Philippines. We provide a variety of embedded hardware, advanced features, and tech support that fit your specific budget and needs. Our goal is to simplify communications for your SMB enterprise so you can focus on more urgent matters. We also offer diverse, easy-to-use IP phone systems, software, and cloud applications that let your in-house and remote workforce connect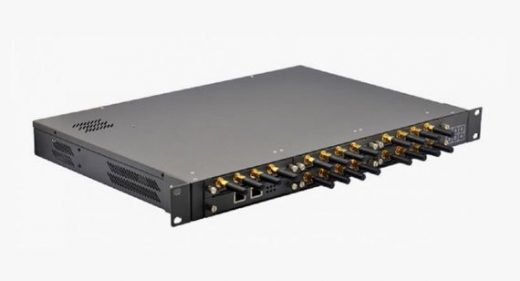 OpenVox is a leading global provider of compact, expandable gateways that deliver robust VoIP and IP-PBX communications. At Kital, we use OpenVox GSM gateways to enable secure and spotless data storing and sharing across multiple GSM channels. It's capable of interconnecting a wide selection of hardware, which translates to reduced telecom expenses on your end.
You'll enjoy better quality calls, mobile and remote access, and lower F2M costs.
Kital will deploy a VoIP gateway that fits your IP telephony environment and supports all your voice applications. With OpenVox, you can implement and optimize a unified communications system that's compatible with all VoIP protocols.
Communications and Collaboration Systems that Power Your Business
Discover robust VoIP, hybrid PBX/PABX, unified communications, and structured cabling solutions that empower your business. Let Kital help you get more done. Get in touch with us today.