Transform your Business with Data Center Solutions
Organizations need a secure location to store their data. With data center solutions, businesses can keep data secure without compromising on efficiency and accessibility.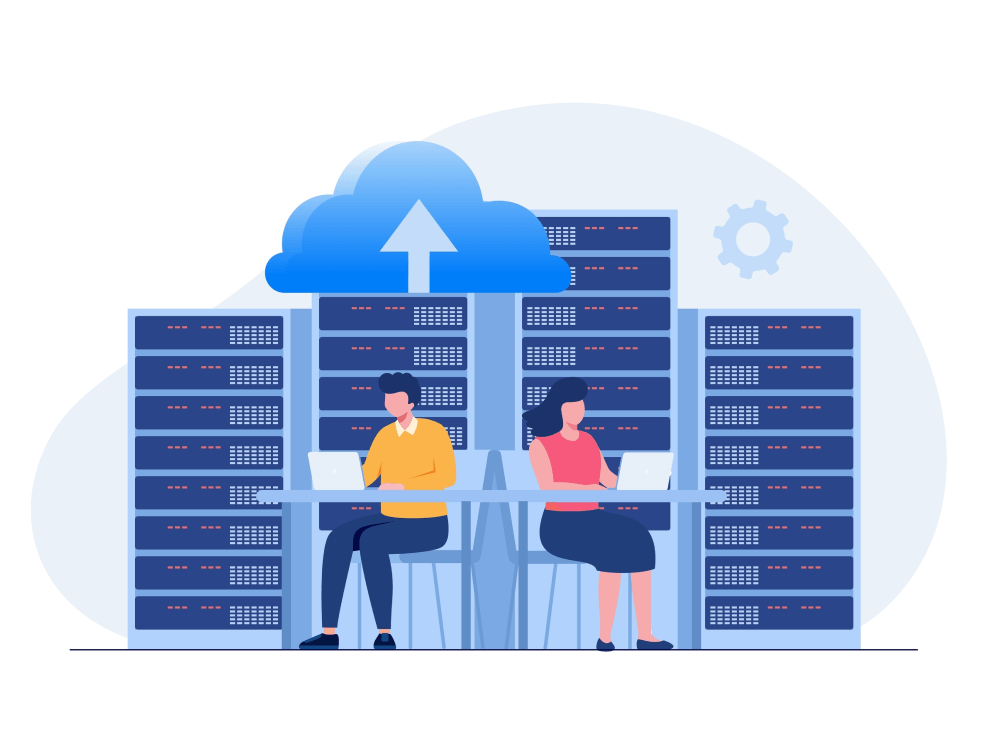 Data Storage Solutions for More Efficient Operations
Businesses rely on their data center storage to balance security and efficiency, as well as keep their business processes running smoothly.
As a provider of data center management technologies, Kital offers a solution with fast processing, minimal disruptions, and strong security.
Explore Kital's Data Center Solutions
Power your business with Kital's data center solutions. Discover our partners in data storage solutions, structured cabling, software-defined WAN, and automation solutions.
Why do You Need a Data Center Solution for Your Business?
Reliable Storage and Support
A reliable data center solutions provider doesn't only provide storage space but also ensures strong connection and stable uptime. Kital's technical support team guides you through the data center products we offer.
Entrust Your Most Valuable Asset to Kital's Data Center Solutions
In the Philippines, fast and secure data center solutions will give you a competitive advantage, allowing you to surpass your competition's productivity and quality of service. The right solution can elevate your business.
Contact a Kital Agent to learn more about the solutions we offer.