TalariaX Enterprise Instant Messaging Solutions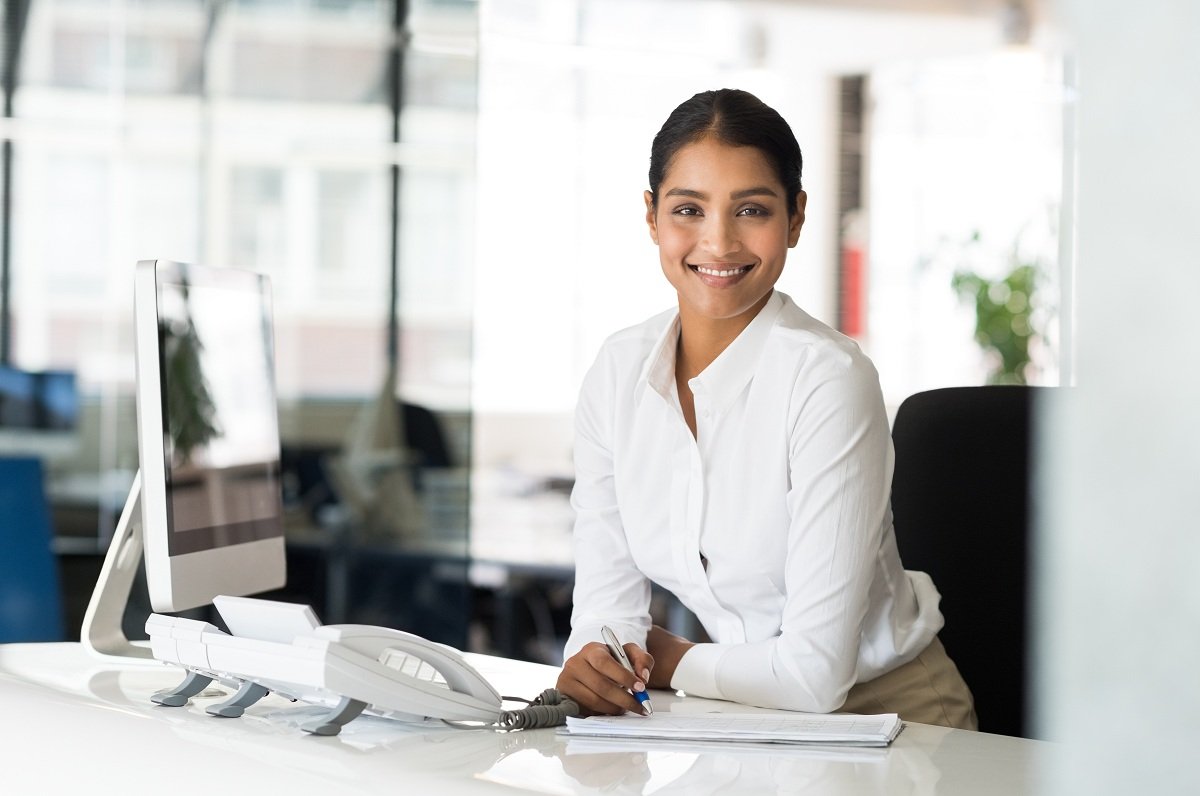 Change the way your team connects and collaborates with TalariaX's enterprise SMS solutions.
This enterprise messaging service is designed to meet the demands of every business. It integrates your comms channels to simplify communication and uses top-grade security to protect your information.


This call billing software analyzes every call on a real-time or scheduled basis. With Teltrac, you can better understand your telecom spend to extract the best value from your telecom service, such as accurate after the fact billing on hospitality guest phone usage, or private hospital phone usage.
Improve communication with enterprise messaging
Your employees need the best communication tools to work effectively. However, typical consumer-grade messaging platforms like texting don't have the special functions that your business needs.
TalariaX's enterprise messaging solutions give you all the features of a great enterprise-grade messaging service. It simplifies your comms systems by providing a single solution for streaming real-time data across multiple channels.
TalariaX's enterprise SMS solutions work just like any social messenger application, with additional security features to ensure privacy and confidentiality.
Enterprise messaging software ensures all your messages are encrypted from end to end for security of communication. This way, you'll have peace of mind that your most confidential information is protected.
All your messages, including emails, appointments and important attachments are archived in a safe location. They'll always be ready to use whenever you need them.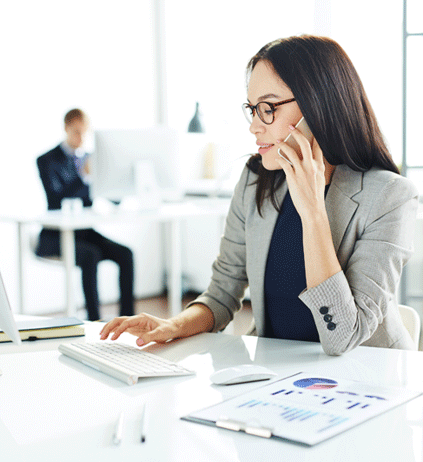 Privacy and confidentiality
You can rest easy knowing that the emails and attachments you've sent will be received only by their intended recipients. 
You can track message delivery in real time. With four distinct indicators (Sent, Delivered, Read and Acknowledged), you'll be well aware of the status of your message, if it's just on its way or if it's already read by the recipient.
You can easily integrate the system with any application to create a multi-channel communication system. This means you'll have the power to streamline different processes (e.g. data sharing, information dissemination) to enhance your workflow processes.
Features like creating labels and starring messages make it easy to track discussion threads. You can also send files in various formats like word documents, images, and audio recordings.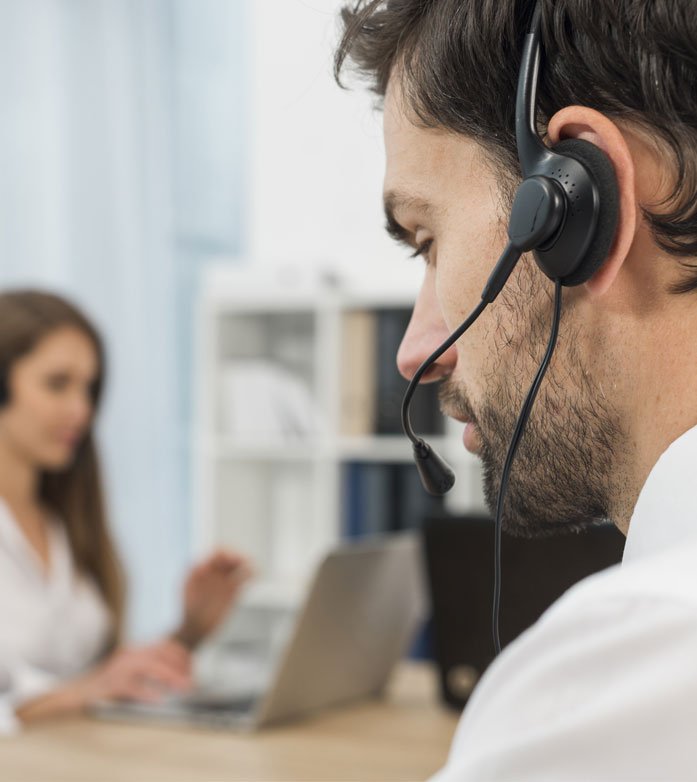 How can different industries benefit from enterprise instant messaging solutions
An enterprise messaging service has a bevy of uses, whatever industry you're in.
Healthcare organizations (hospitals, clinics, pharmacies, fitness centers)
Reminders on upcoming check-ups and appointments can be sent directly to patients' phones. Also, non-confidential or less sensitive results can be sent via text, reducing follow-up calls from patients.
Construction and real estate
Real estate lead cycles are long.  Automation helps you simulate the care that your customers look for so that you can be there until they are ready to buy.
If you're client is in construction, send alerts directly and instantly to key stakeholders about their project's progress. Minimize bottlenecks and delays in plan updates, timeline notifications, logistic alerts, project approvals, and more.
Teachers can more easily give assignments, disseminate updates and provide feedback to students. Admins can send students exam reminders, changes in schedule, exam results. They can also notify parents of any closure or cancellations due to inclement weather or payment reminders to avoid penalty.
Government and public services
Send out paperless billings, payment reminders, service feedback, job announcements, tender results, permit applications, and many more. With enterprise messaging, agencies can simplify their workflows with the hopes of reducing red tape to achieve higher transparency and efficiency.
Assist customers with ticketing, reservations, bookings, etc. Enterprise messaging can also be used to conduct marketing, service feedback, and quick polling to improve services. Also, it can allow staff to coordinate more effectively during peak check-in times, and improve responsiveness for customer or room service.
Shift change reminders, company alerts, or work progress can be shared directly and quickly with the entire operations department. Conduct surveys, quick polls, share updates or promotions, and strengthen engagement with stakeholders as needed.
Widen your reach with broadcast messaging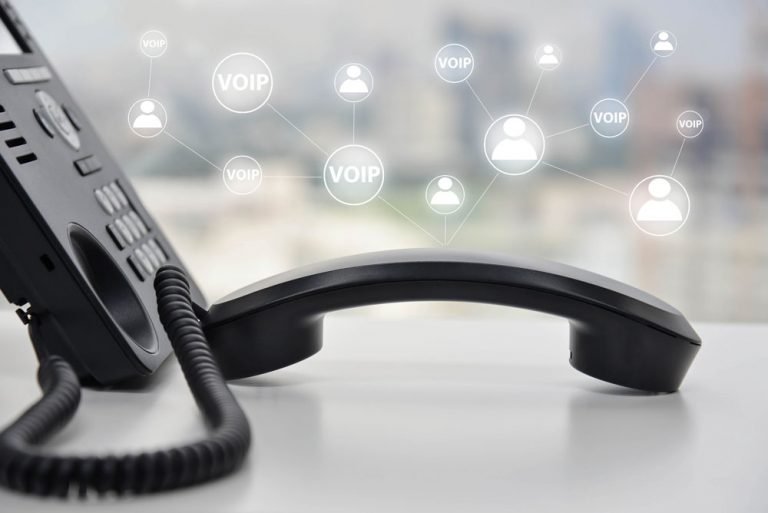 Our range of TalariaX products have a built-in SMS broadcast feature. This is used to deliver a single message to multiple recipients at one time.
This helps your workforce stay informed about news, situations, and events regarding your company. If you have an important announcement to make but can't afford to get everybody present, get your message across with just one tap of the finger.
Other uses of broadcast messaging include the following: In cases of storms, government officials can send a message, ordering citizens to stay inside their homes; meanwhile, a hospital can send an alert to patients that the season's flu shots have arrived.
Get the best enterprise messaging system for your business
Effective collaboration and communication will make your company more competitive. But, you can't achieve this with an overworked, customer-grade messaging platform.
That's why we're here to provide you with cutting-edge Talariax enterprise messaging systems. Enjoy a feature-rich system that will simplify the way your teams communicate.
Kital provides best-in-class TalariaX enterprise messaging systems to businesses in Metro Manila and the Philippines. Partner with us, and we'll equip your business with the best enterprise messaging platform that will fuel your growth.