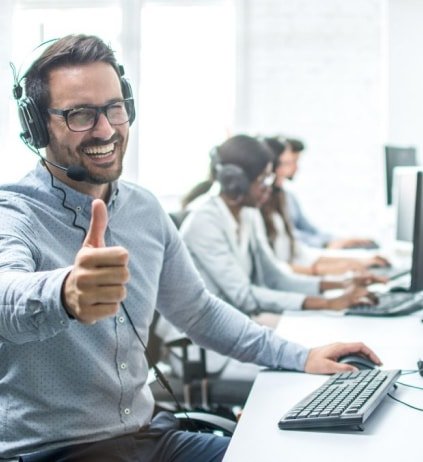 Structured Cabling Contractor in the Philippines
A structured cabling infrastructure may just be an organization technique for some, but for agile businesses, it's a way of cutting down utility costs and taking full control of their telecom investments.
Power your communications and collaboration systems with Kital's structured cabling services.
From design and deployment to maintenance, we're a one-stop structured cabling company for businesses across Metro Manila and the Philippines. Whether you're setting up a system in a remote office or rehabilitating an entire telecommunications network in a campus branch, we offer solutions.
Your structured cabling topology is a critical component of your IP telephony infrastructure. It should deliver the level of performance needed to support your current and future telecom needs.
We can design and deploy a cabling system forall of your data, voice, and video telecom technologies using compact and high-performance hardware, sleek cabling units, and integrated software.
Work with experienced cabling technicians and project managers at Kital and bring successful, cost-effective communications to your business.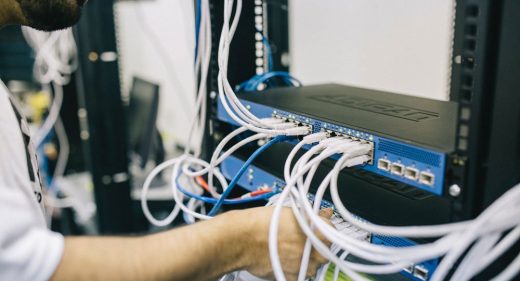 What is Structured Cabling?
Structured cabling is a modular system of organizing a company's cabling system and network. It serves as the central location that unifies all devices connected to a network, such as PCs, Internet routers, phones, and other related telephony devices.
Remote powering of IP phones is also possible using a midspan power unit or powered IP switch. Its main components include an entrance facility, equipment room, telecom rooms & enclosure, horizontal cabling, and work area.
A wiring infrastructure is designed to meet not only building codes and regulations but also a wide range of communication requirements. The goal is to develop and deploy a reliable and cost-effective network infrastructure that can meet a business's current needs and possible additions, like video or multimedia conferencing. It has to be simple with room for development, easy to use and maintain, and fulfill the data and power requirements that businesses need to grow. More importantly, it should deliver benefits to its end users and the company's bottom line.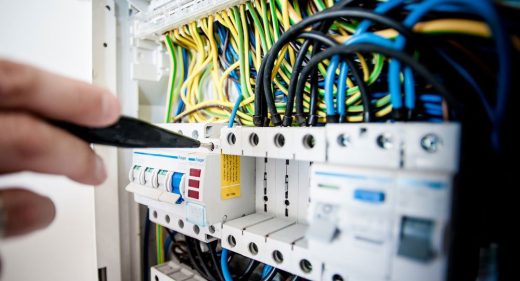 Why Businesses Need Structured Cabling
Without a structured network cable infrastructure, businesses will rely on point-to-point cabling. A legacy tangle of phone cords and cables is not only costly and a hassle to operate and maintain, but expanding it also comes with complications. Proprietary technologies also require higher wattage, resulting in increased monthly power bills.
As your network expands, you need a cabling system that meets building codes and your business's operational performance requirements. With a cabling system thoroughly designed and tested for your IP telephony topology, your workforce stays connected even during a power outage.
The main advantage of the system is that it unifies your data and telecom networks. Because all your wiring and data centers are organized in one central location, you can locate and solve issues more easily and efficiently. A well-designed system also offers significant savings on monthly cooling and maintenance costs. This is because a neat and uncluttered system results in better airflow and fewer chances for crushed cables.
A structured cabling system also has a big bandwidth and can adapt to your telecom infrastructure, which means you can expand and upgrade your systems with ease.
All these make structured cabling a worthy investment no matter the size of your business as it continuously delivers returns for many years.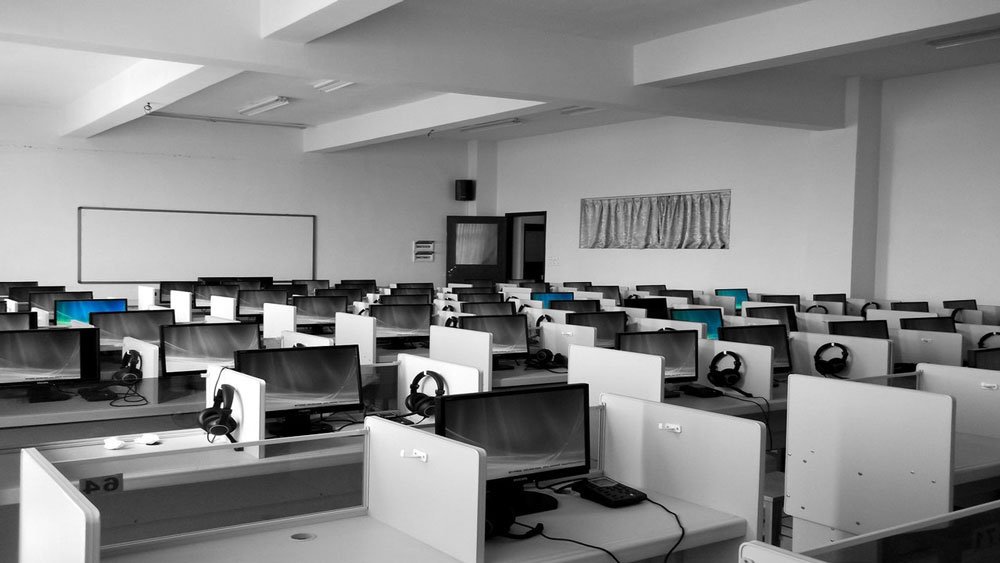 Structured Cabling Solutions For Businesses of All Sizes
Kital is not only a provider of cutting-edge telecom services in the country. We also offer complete structured cabling solutions. From growing businesses to big call center environments, we can build you an infrastructure that responds to your day-to-day needs and delivers results to your bottom line. Whether it's an upgrade, retrofit, or new installation, you can expect a seamless process and top-notch service from our engineers and technicians. We use only the most cutting-edge subsystems, cabling, and connection products with unmatched manufacturer warranties. Our team will see to it that your cabling installation and configuration fits your unique needs and your building's architectural structure. We also use techniques based on best standards and practices, regardless of the size of your network.
Fuel Your Growth with a Structured Cabling Infrastructure
From design and deployment to repairs and maintenance, Kital is your one-stop structured cabling contractor in the Philippines. Our cabling technicians and project managers will make sure you reap the maximum rewards of your investment.