This cost-efficient series of IP-PBX solutions is designed for standard telephony requirements. It features three models for businesses of different sizes: small/home offices, SMBs, and enterprises.
Find the right Xorcom telephony solution for your business.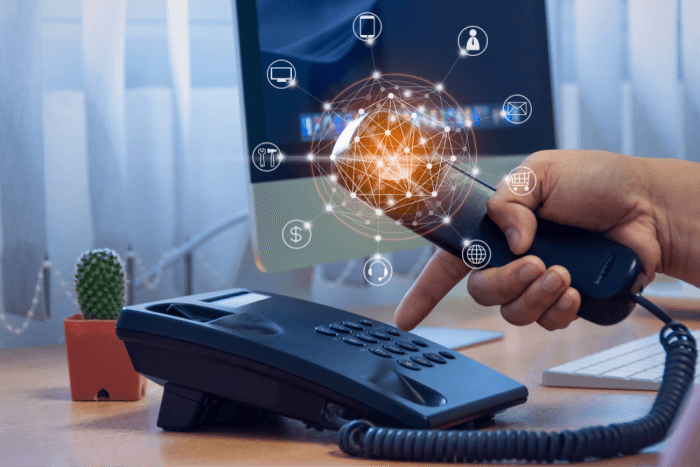 Flexible IP-PBX Solutions for Your Business Needs
The Xorcom CXR series provides telephony solutions for all kinds of businesses. From small business IP-PBX phone systems that accommodate up to 30 users to enterprise VoIP systems with a maximum capacity of 1500 users, these solutions improve in-house communication and collaboration.
Invest in a telephony system that:
How Your Business Benefits from the CXR Series
Kital makes the Xorcom CXR series more accessible to businesses in the Philippines. These IP-PBX solutions typically have a higher cost than VoIP solutions. But the benefits outweigh your initial investment:
Consider how Xorcom CXR telephony systems are equipped to help your business:
Differentiating the CXR Series Models
Xorcom is a leader in business telephony solutions. It isn't surprising that the CXR series addresses the needs of different-sized businesses.
Find the right model for your business: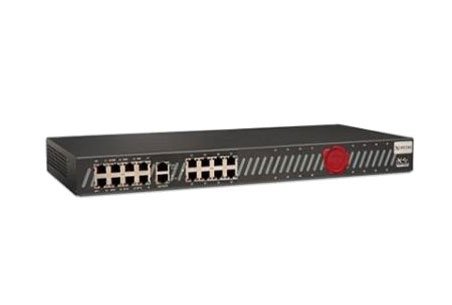 The CXR1000 is a PBX appliance that accommodates VoIP and PSTN/telephone ports. Small offices and home offices use it for voicemail boxes, hunt groups, call center operations, and auto attendants.  The phone system also features fax support, paging, and intercom features.
This telephony solution features the Xorcom CompletePBX 5 management interface which allows it to support up to 55 concurrent calls. It's available in a desktop or a wall-mountable chassis.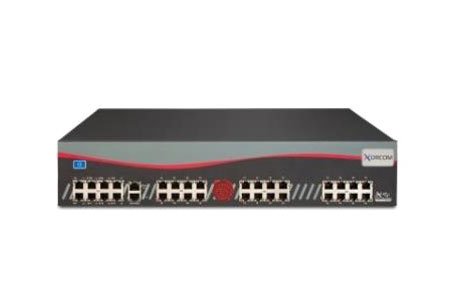 The CXR2000 is a stand-alone telephony system designed for use by small and medium businesses.  Like the CXR1000, it features voicemail boxes, hunt groups, call center operations, and auto attendants.  It's also protected by firewall and intrusion protection software.
This CXR model has the Xorcom CompletePBX 5 management interface. It can easily accommodate up to 200 users and a maximum of 85 concurrent calls at any given moment.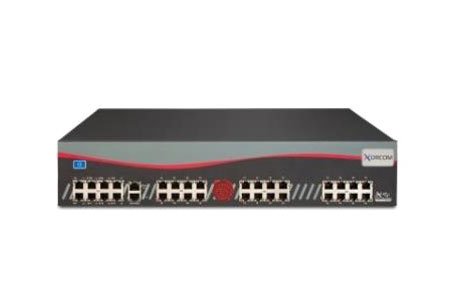 The CXR3000 is a stand-alone enterprise telephony system that features Xorcom's Complete PBX5 management interface. It has the same features as the CXR1000 and the CXR2000 models. But this model is designed for use by up to 1000 users and up to 325 concurrent calls.
Enterprises can also activate the optional voice enhancement and echo cancellation feature of the pre-configured and heavy-duty telephony system. It improves communication and productivity.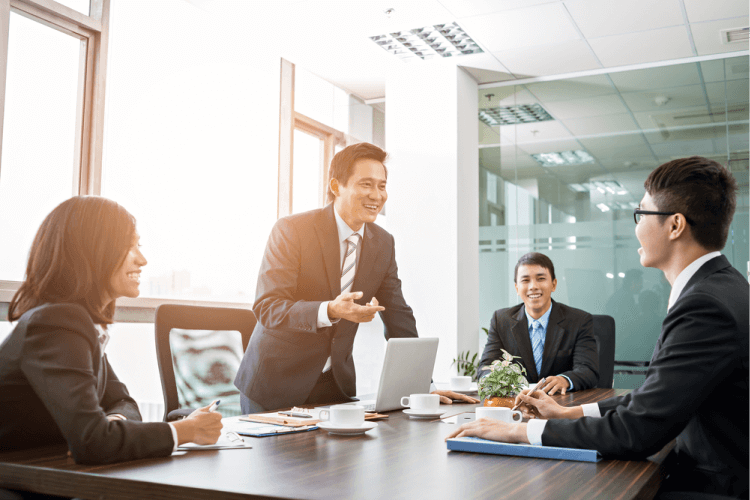 Industries Supported by the CXR Series
The Xorcom CXR series has varying hardware configurations that can accommodate a wide range of users, from 2 to 1500 at a time. Its tailor-made phone system solutions support many industries:
Corporate: Consultants, businesses, and multi-site enterprises
Education: Schools, libraries, and other academic institutions
Financial: High-security banking and retail establishments
Government: High-security government and legal offices
Healthcare: Clinics, hospitals, and emergency hotlines
Industrial: Manufacturing plants, and factories
Operators: Telcos, carriers, and phone operators
Others: Contractors, developers, and logistics companies
Choose Xorcom Solutions from Kital
Xorcom designs IP-PBX phone systems for businesses of all sizes and from different industries.
Businesses, enterprises, non-profits, and government agencies from around the world use these systems for uninterrupted workplace productivity and communication. The diverse product range also includes VoIP and hybrid PBX solutions, single-location and multi-branch telephony systems, virtual phone systems, and multi-tenant PBX solutions.
As the leading provider of telecom solutions in the Philippines, Kital readily helps you set up a Xorcom CXR phone system or upgrade your existing IP PBX infrastructure. Our team empowers your business, whether it's an SMB or an enterprise, by helping you find the most sensible phone system.
Streamline Communication and Collaboration
Discover how a Xorcom telephony system transforms the way your team communicates. Kital's technical support team guides you through the CXR series and teaches you how to maximize your investment. Get in touch with us today.