OpenVox VoIP GSM Gateways and Gateway Modules
Maximize SIM plan prices with the OpenVox VoIP GSM Gateways and Gateway Modules. Kital brings businesses cost-effective solutions to reducing expenditure on calls by giving them the ability to utilize least-cost routing.
Lower Expenditure on Every Call
There are different costs for landline and mobile calls, mobile to landline calls, and even mobile to mobile calls using different SIM providers. For businesses that regularly make and receive calls with various clients and partners using different networks, it can result in extra costs that could have been avoided.
This is where the OpenVox VoIP GSM Gateways come in. These VoIP GSM gateways enable direct routing between IP, digital, analogue, and GSM networks and use least-cost routing so your business makes and takes calls using the network with the least cost.
These gateways let you:
Connect VoIP lines directly to GSM cellular networks
Connect various SIMs available in your area to one device
Convert fixed-line-to-mobile calls, which cost more, to mobile-to-mobile calls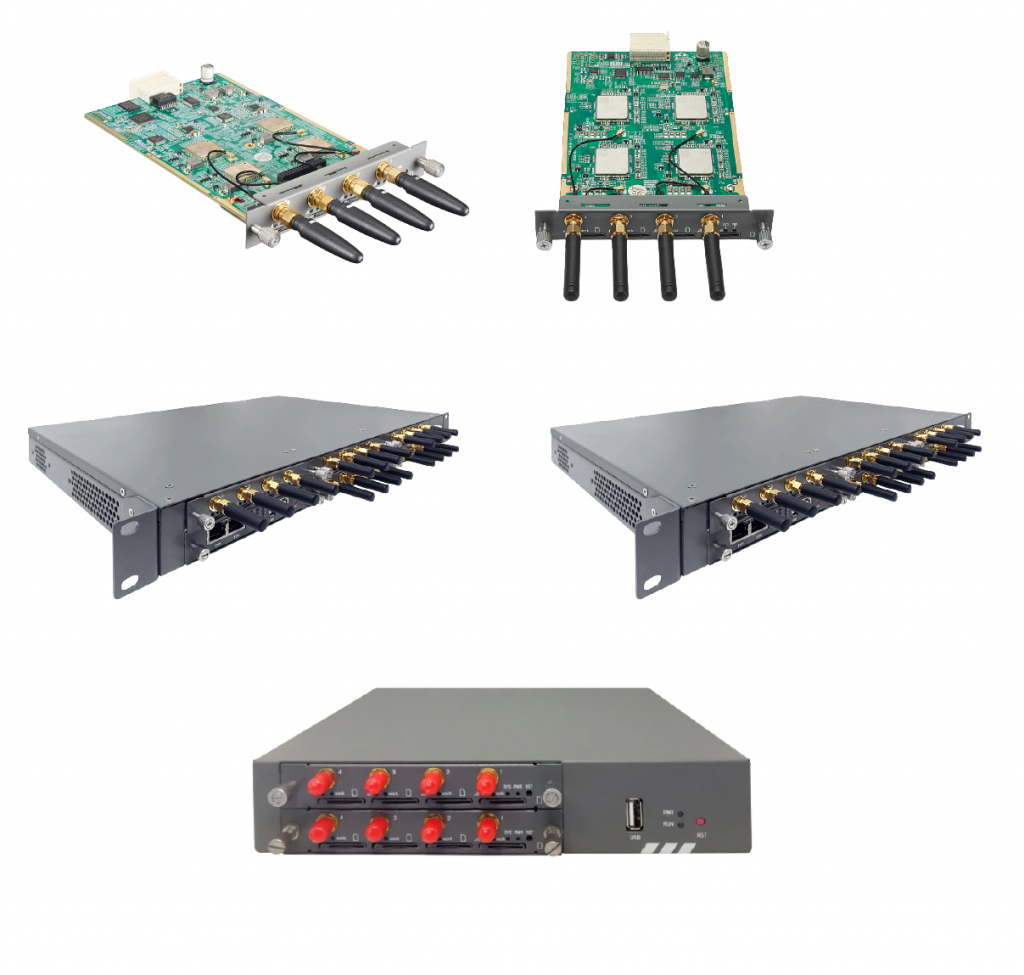 OpenVox VoIP GSM Gateway Specifications
All three VoIP GSM gateway models support hot swapping for both SIM cards and gateway modules, meaning they can be removed or exchanged while the device is still running.
These gateway models support SMS sending and receiving, group sending, and SMS to email. They are compatible with most IMS/NGN platforms, IP-PBX and SIP servers, and VoIP operating platforms.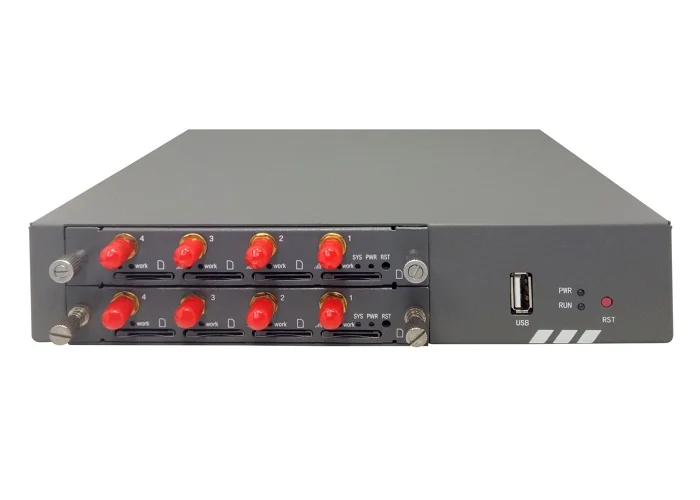 Up to 2 plug-in gateway modules
Supports 4 to 8 channels
1 10/100M LAN interface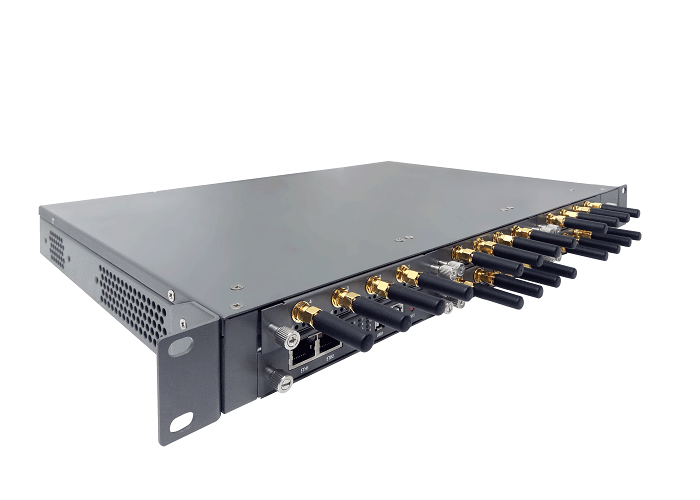 Up to 5 plug-in gateway modules
Supports 4 to 20 channels
2 10/100M LAN interfaces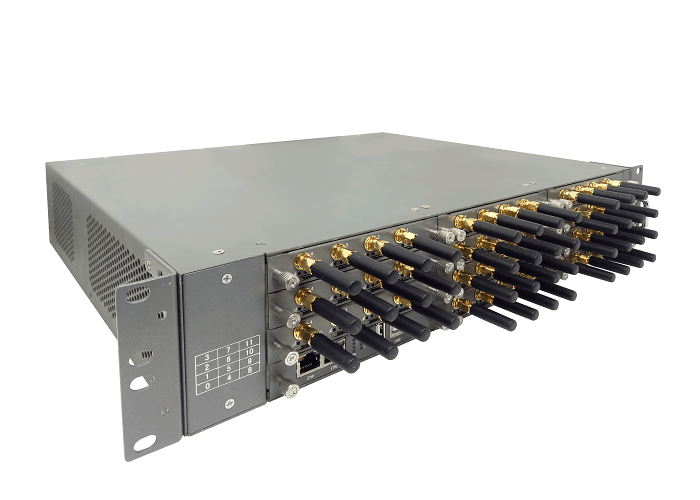 Up to 11 plug-in gateway modules
Supports 4 to 44 channels and 2 ethernet ports
2 10/100M LAN interface
OpenVox Gateway Module Specifications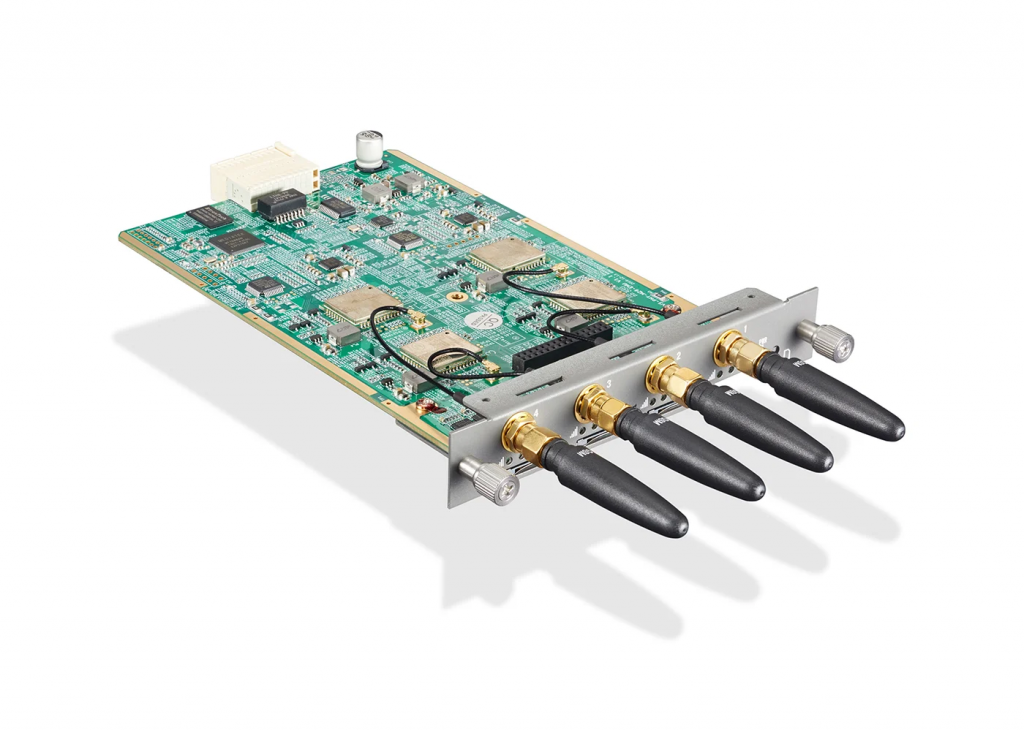 For VS-GW1202/1600/2120
4 GSM channels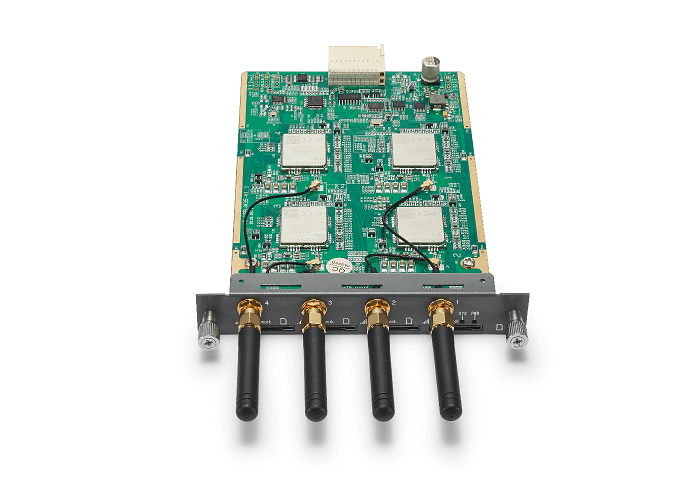 For VS-GW1600/2120
4 GSM channels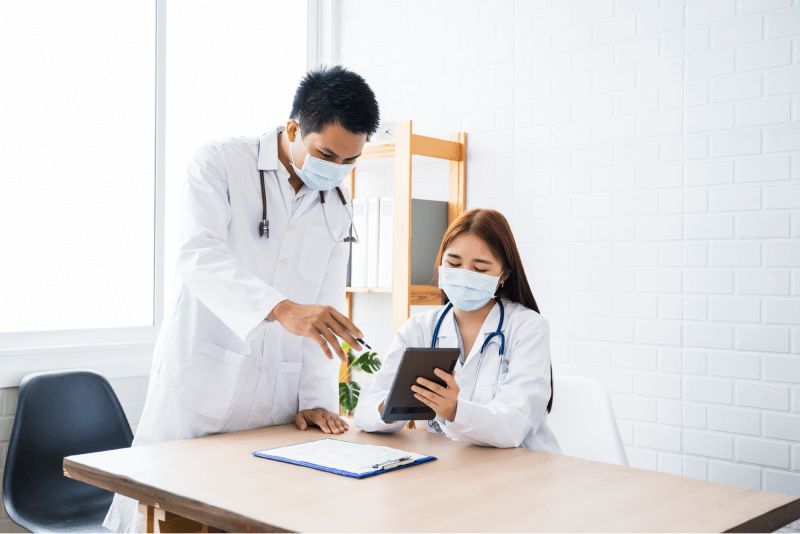 Which Industries Benefit from the OpenVox VoIP GSM Gateways?
Almost any business in the Philippines can use OpenVox's VoIP GSM Gateway and reap the benefits of least cost routing. Businesses need to regularly be in contact with their clients and partners in order to be successful.
A few examples of industries that would make good use of an OpenVox VoIP GSM Gateway are:
Hospitality: Hotels take calls from potential guests, all of whom use different communication networks. They might call the hotel via landline or mobile, and a VoIP GSM Gateway would minimize unnecessary costs.
Real Estate: Realtor offices and real estate agents need to regularly keep in touch with their clients and will make significant cuts to call expenditure with a gateway.
Healthcare: Hospitals and clinics need to be reachable through a variety of means and networks.
Other than those mentioned here, businesses that needs to make long-distance calls to contact clients or partners would also benefit from investing in a gateway.
Invest in OpenVox Products Through Kital
OpenVox is a pioneer in telecommunication technology. Their VoIP GSM Gateways provide companies with cost-effective communications solutions that prevent additional costs due to differing call rates over different communication networks.
OpenVox products range from IP phone systems, VoIP gateways, telephony cards, and more.Their products help businesses all over the world meet their communication requirements, boosting their productivity and collaboration.
Kital brings the OpenVox VoIP GSM Gateways to the Philippines. We are a leading provider of telecom solutions in the Philippines and are dedicated to helping your business thrive with state-of-the-art telecommunication systems. Let our team help empower your business.
Cost-Effective Telecommunication Systems that Enable Your Business to Grow
Kital brings you VoIP, IP-PBX, unified communications, and networking solutions so your business can make the most of your communication systems.
Effective, low cost communication is crucial for any business to work effectively, so let us set you up with an OpenVox VoIP GSM Gateway. Watch productivity go up while expenditure on all calls go down.
Let's work together.