The need for reliable connectivity all around her homes has never been greater. With remote work having become the new norm for most Filipino professionals, the demand for a constant online presence has become not just a requirement but an expectation for most employers. As Filipino families around the country grapple with both work and school going online, sometimes a good internet provider is simply not enough to meet with the overwhelming demand of today's households.
A wireless mesh network, also known as mesh Wi-Fi, whole home Wi-Fi, or a wireless mesh system, is a specialized router that it is designed to help the Wi-Fi connection from your provider reach more areas, (and ideally all areas) of your home. Mesh routers are typically used in a system, to grant greater range by amplifying the existing connection of your provider.
The Mercku M6 is Mercku's award-winning answer to the need for a Wi-Fi mesh system that provides both form and function in a stunning and effective package. Equipped with the latest 802.11ax  WiFi 6 technology, the Mercku M6 allows you to revolutionize work, school, and play with gigabit speeds, sleek, award-winning designs, and excellent controls at the palm of your hand with the Mercku Mobile App. Bring all corners of your home online with the Mercku M6.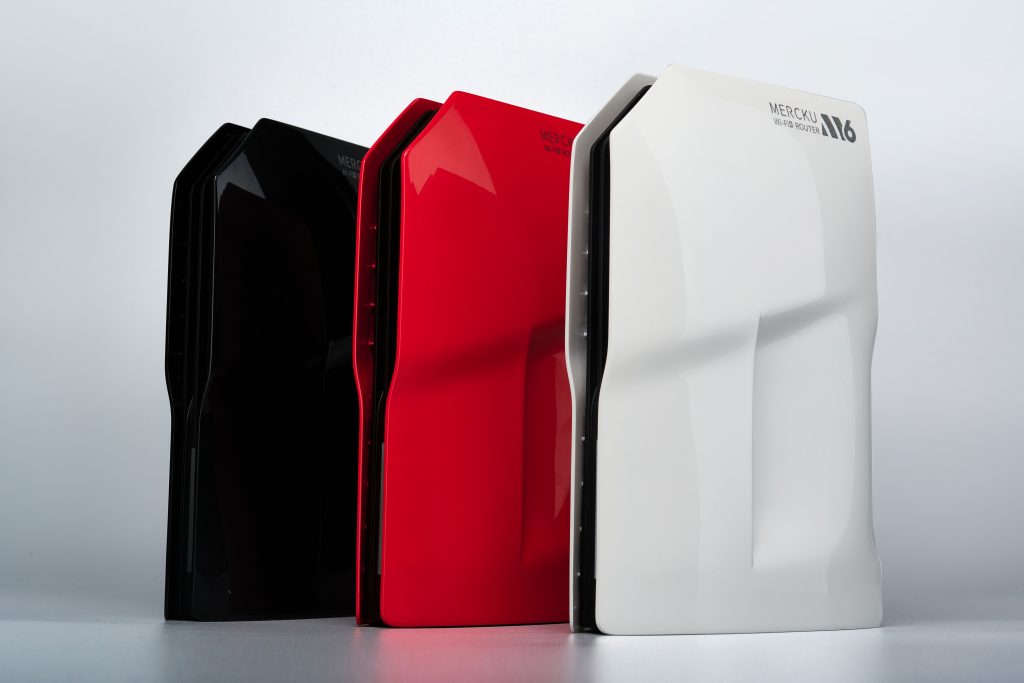 A Wi-Fi Mesh System that Combines Form and Function in One Sleek Package
Equipping your home with a reliable wireless mesh network is a great investment not only for yourself, but for the entire family. Experience the following benefits if you take the plunge for this quality-of-life investment.
If you want to equip your home with the best Wi-Fi mesh in the Philippines, get in touch with a Kital agent today!
Experience connection like never before with a reliable home wi-fi mesh system
As our need for consistent and high-speed connections only grow, it is important to be a discerning consumer when investing in a home Wi-Fi system. The Mercku 6 is a state-of-the-art mesh Wi-Fi router that provides complete coverage to all areas of the home.
With its true dual band connection of both 2.4GHz and 5GHz, residents can make the most of their internet connection regardless of the provider. Take better control of your connectivity with the Mercku 6 unit's 2 Gigabit Ethernet ports and the ability to manage your network any time, anywhere with the Mercku companion app—available on both iOS and Android devices.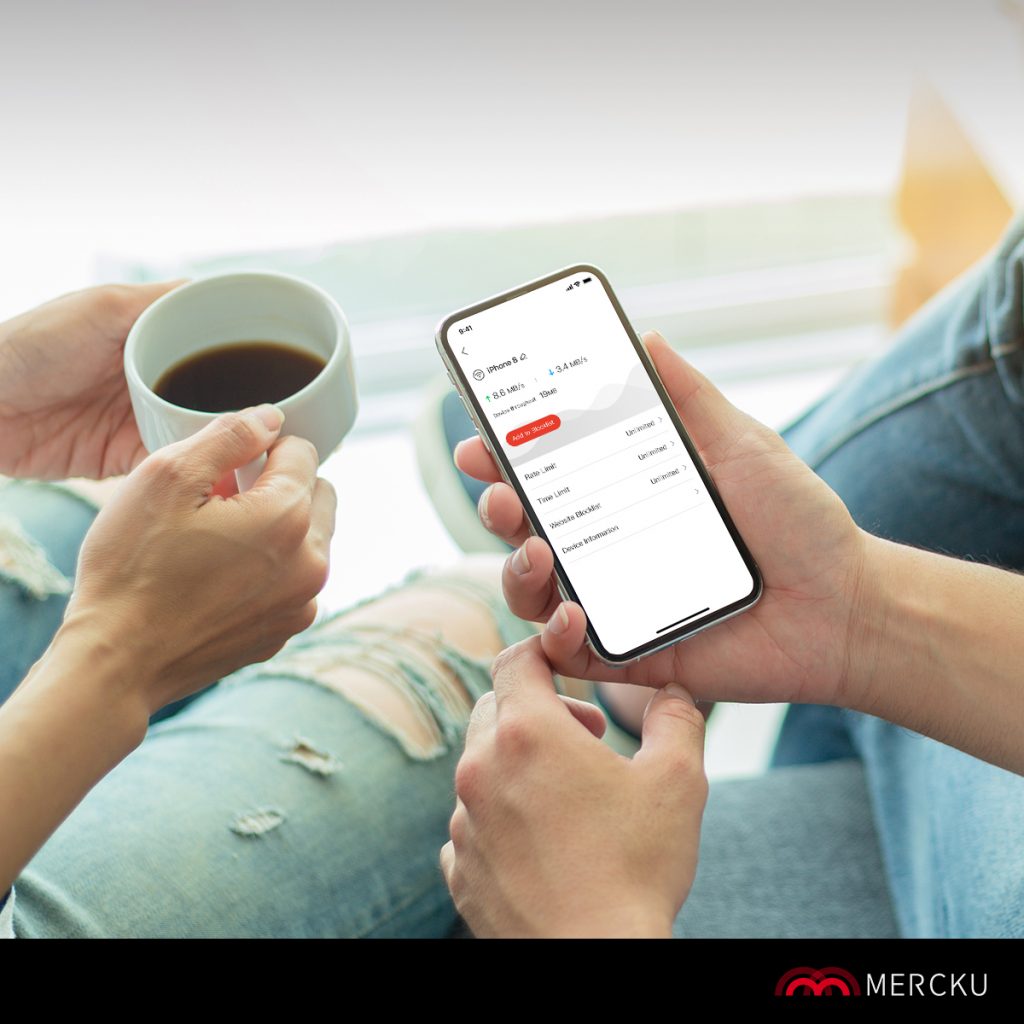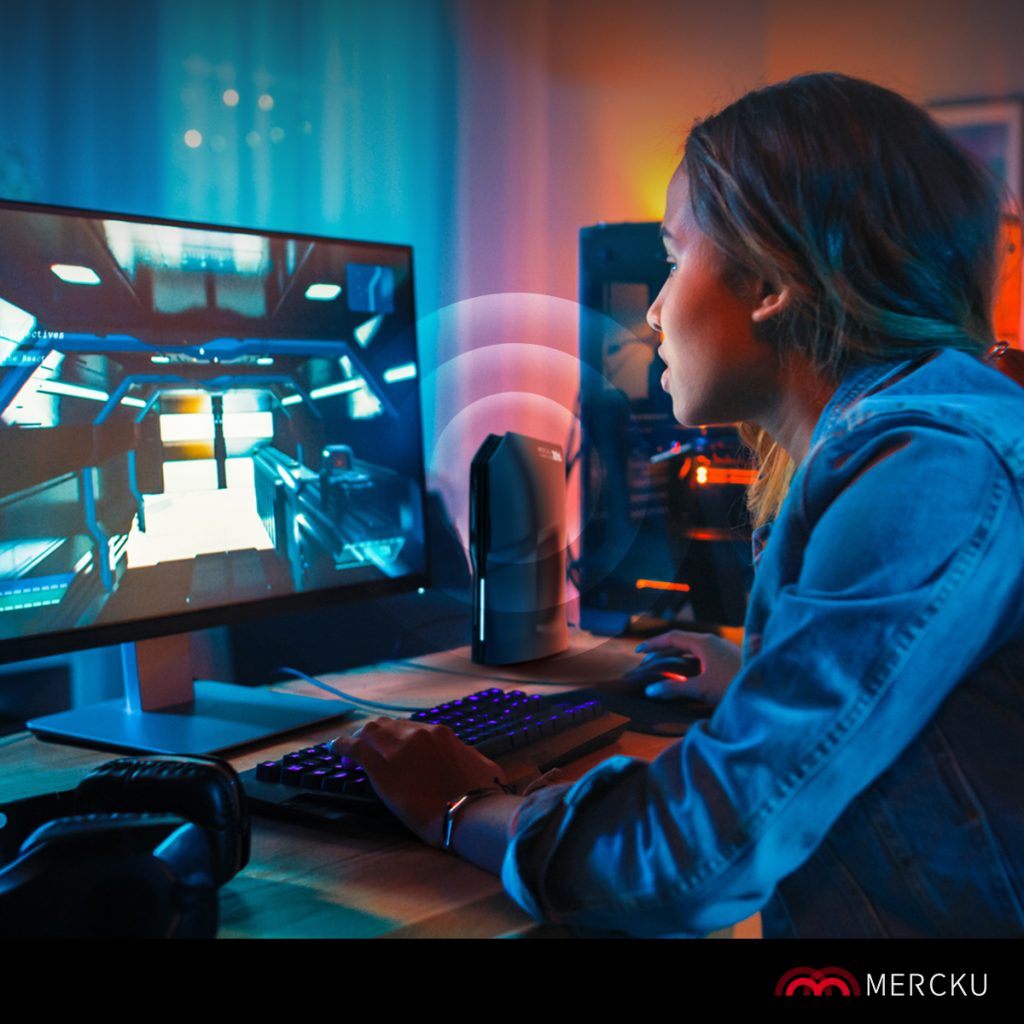 Maximum Utility of the Latest Caliber
The Mercku 6 is a cutting-edge unit, built with the latest in Wi-Fi technology through IPv6 and WPA3. It is also a  backwards compatible device, supporting connectivity with older devices, including Wi-Fi 5 (802.11ac), Wi-Fi 4 (802.11n), and earlier versions (802.11a/b/g). Users can also expect a long unit lifespan, given its efficient heat dissipation and self-sufficient toolkit for self-diagnosis.
Mercku 6 owners can also enjoy international connectivity with a variety of plug types and three colors available for purchase. Pick out the best model to suit your hardware, needs, and personal style.
Manage Your Network at the Palm of Your Hand with the Mercku App
With its user-friendly interface and availability on both Android and iOS devices, the Mercku app is a one stop shop for your mesh network management. This companion app lets you set up your network within one minute according to your preferences, while removing network control permissions if needed.
Owners can also rest easy with a number of security functions. Parents can double down on their children's online activity with the Parental Control function, and users can surf with peace of mind knowing they have 24/7 security protection against potential cyberthreats.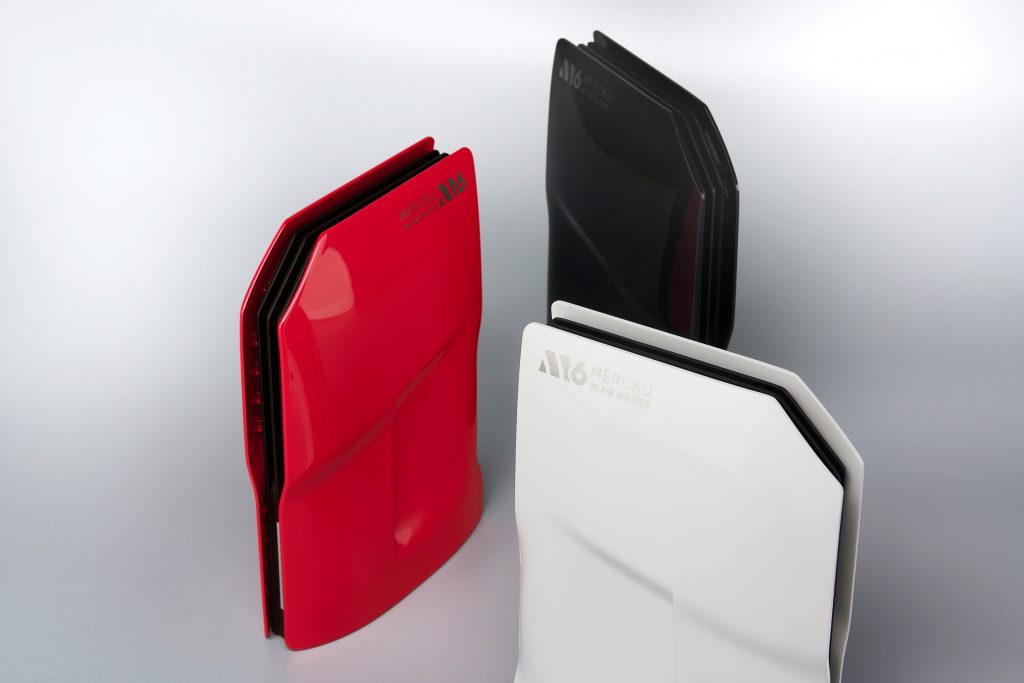 Mercku 6 Router Specifications
Speed, Security, and Style in One Small Package
A Wi-Fi mesh system brings you cutting-edge technology that improves your quality of life by leaps and bounds. Work, learn, and play like never before with faster network speeds and greater network range. Users and system administrators can also surf peacefully while enjoying the security and peace of mind afforded by your new home wifi system.
All these, in one smooth, stylish package encased in an award-winning design.