Cisco Wireless Network Solutions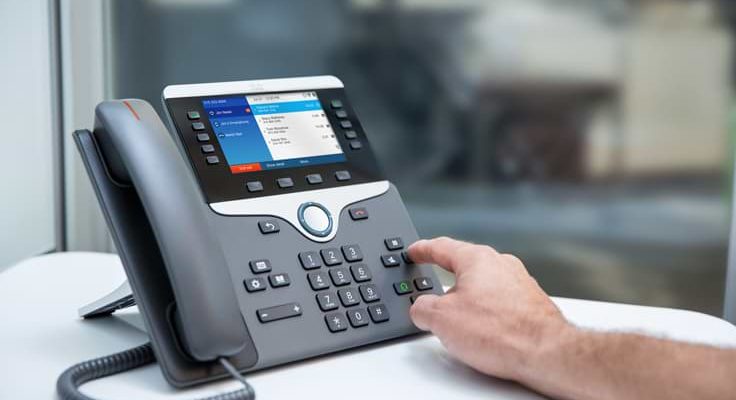 Cisco's wireless networking technology allows your employees to stay connected to the network while remaining untethered to any wires.
It combines the best elements of wired and wireless networking to deliver a secure and scalable wireless network with a low total cost of ownership.
Wireless enhances productivity and collaboration in your workplace
Cisco wireless network is a powerful tool that boosts productivity and promotes information sharing in your business.
With untethered access to documents, applications, email and other resources, your employees can roam where they need to and still have access to resources.
Mobility and collaboration
Stay connected to the network while moving throughout the office. Access important documents and applications on the network, anywhere, anytime.
Employees can reply to emails on their way to a meeting or outside of the office, and can also work on tasks even though they're not stationed at a computer.
Provide good network access across your office space, including previously hard-to-reach areas, so your entire team can stay in touch.
Employees can just pick up their laptops and move to meeting rooms or the pantry, without pausing what they are doing or losing access to the network.
Offer secure network access to your guests — including customers and business partners — while keeping your network protected from breaches.
Temporary access passes improve the total network security, allowing your IT team to manage who is on the network, why, and what they are doing.
Grow the network efficiently without having to do extensive network reconfiguration. You can add new locations and users without having to worry about installing long cables and wires.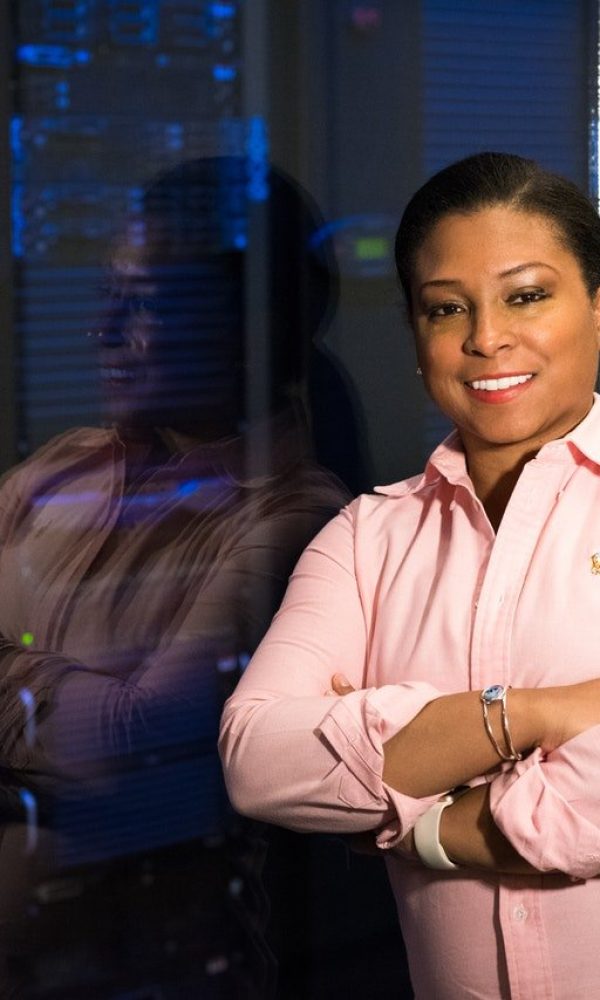 Allows for unmatched internet speeds (802.11ac Wi-Fi)
The Cisco wireless network combines the mobility of wireless networks with the performance of wired networks.
It delivers an 802.11ac excellence designed to effectively support a variety of business-focused wireless networks, from the most basic to today's most demanding work environments.
The standard 802.11ac is capable of reaching speeds of up to 1300 megabits per second (Mbps), which is equal to 162.50 megabytes per second (MBps). This is thrice as fast compared to the typical 450Mbps you can get from an 802.11n Wi-Fi.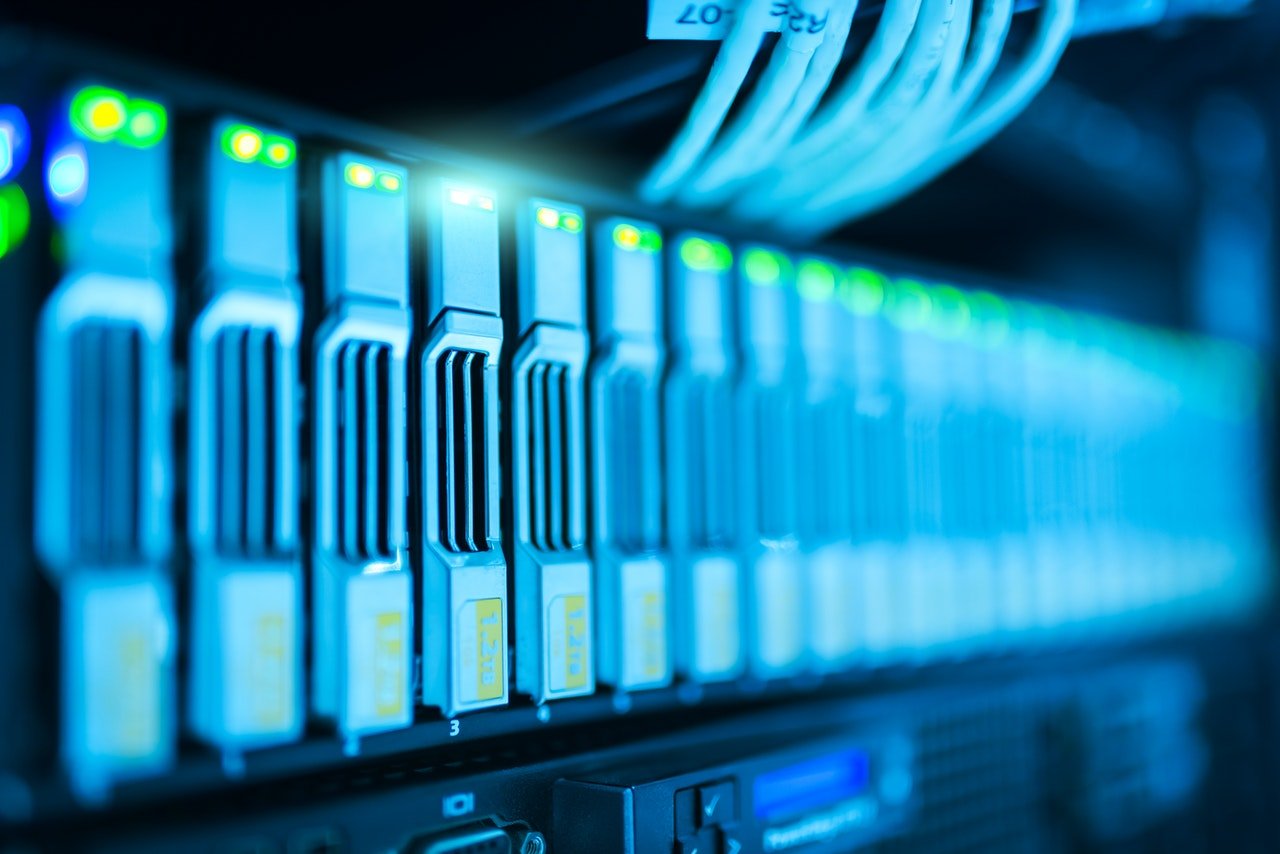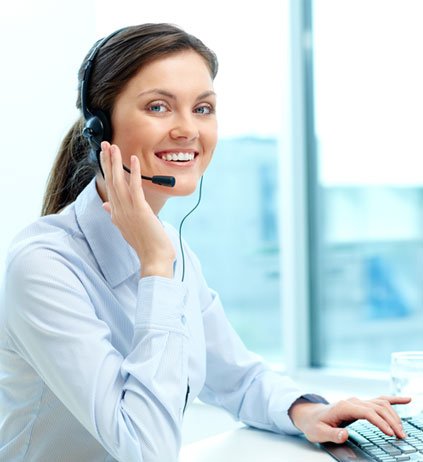 Go beyond your bring-your-own-device (BYOD) access. With Cisco, you can establish a network and management framework while creating a true mobile workspace for your employees. Experience the following features:
A single integrated solution that simplifies the delivery of applications, data, and collaboration services
Integrated multi-level security policy that protects your data and network
Consistent policy management and enforcement
Application visibility and control for improved user experience and security
What are the disadvantages of a wired network?
Take a look around your office. Are your employees struggling with long wires and cables? Wires, cables and multiple components require more desktop space than their wireless counterparts.
With wired technology, you're restricting the movements of your employees. Some employees, such as sales personnel, may require a wireless connection to perform their work duties.
If your business still relies on a traditional, wired network, now's the time to make the switch. Cisco offers wireless network solutions fit for businesses of all sizes. It provides the essential features of a wired network, only made better.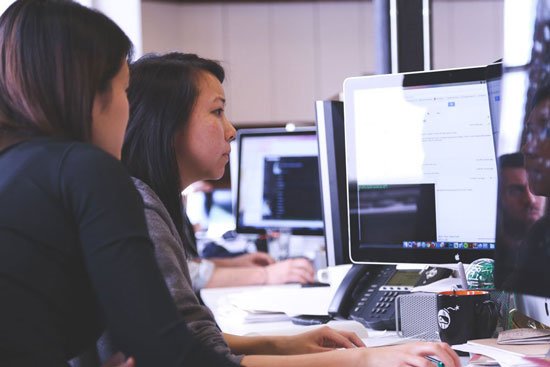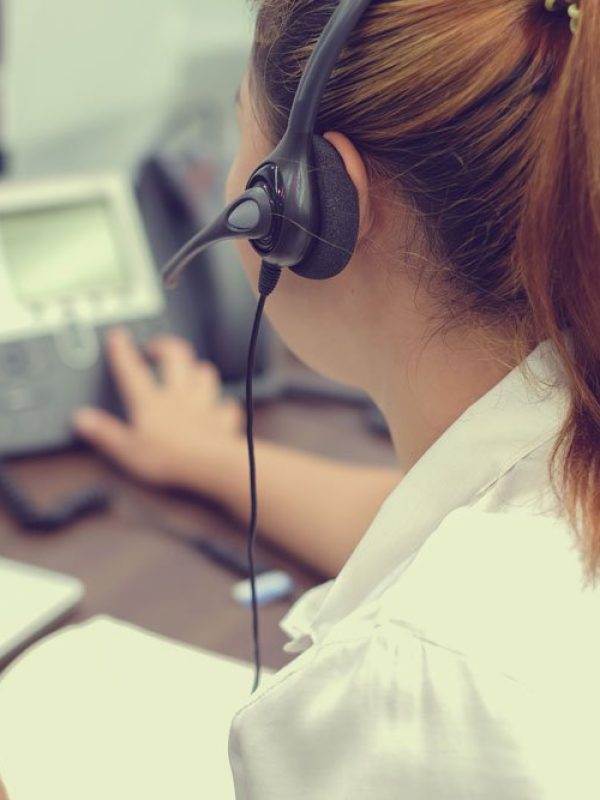 Key benefits of Cisco wireless networks
Cisco offers powerful, customizable solutions for companies of all sizes. It provides all the essential features of a great wireless network:
Reliable and holistic security solutions to protect your network against the ever evolving cyber attacks
Cisco SD-Access for an end-to-end segmentation that separates user, device and application traffic
Group-based policies to ensure correct policies are set up for any user or device
Detection of encrypted threats using Encrypted Traffic Analytics
Data-optimised intelligence
Automatically detect and prioritize issues using a series of analytics engines
Guided remediation that allows for a single-click resolution
Record data from every network access point for complete visibility
Application visibility and control (AVC)
Proactive monitoring and end-to-end application visibility that accelerates troubleshooting to reduce network downtime
Business-critical applications and workflows are prioritized, including UC and collaboration tools like Cisco WebEx, Cisco Jabber, Microsoft Lync, Skype, FaceTime and Google Voice
How wireless helps industries
Although every industry and organization is different, they all need reliable wireless network solutions. Here's how different industries can benefit from Cisco's wireless networks:
Adapt to bigger crowds during high-volume sale events with self-optimizing Wi-Fi enabled by High-Density Experience and Flexible Radio Assignment
Get more speed, capacity, and reliability for customer-facing or back-office applications
Deliver personalized location-based experiences and analytics
Connect machines easily, monitor, and manage your workers remotely and get real-time analysis of production
Accelerate decision making, reduce costs and increase worker safety
Get real-time, preventative maintenance capabilities
Provide caregivers and staff the information that they need, when they need it
Improves remote patient consultations and other mobile health services
Boost productivity and streamline staff workflows while allocating important resources to higher-value tasks
Allow digital learning so students can learn from anywhere on any device
Provide administrators with technology and resources to help enhance safety and security on campus and online
Provide high-quality mobile access throughout the campus with fast and reliable networks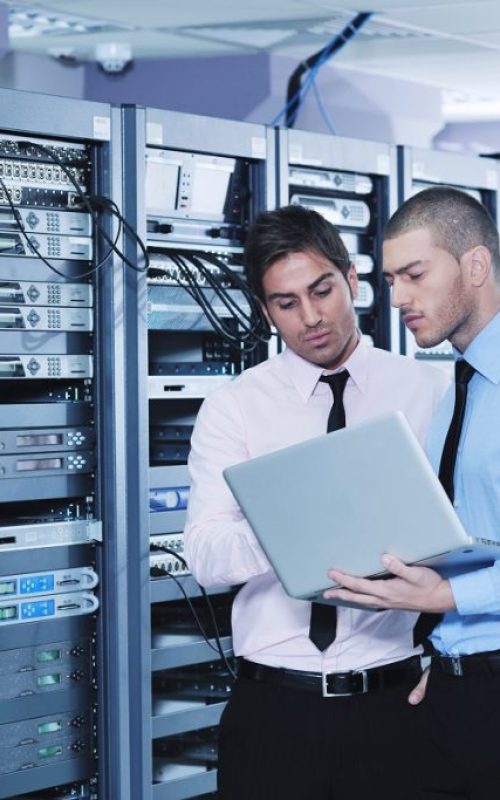 Wireless networks for improved convenience and productivity
The Cisco wireless network adds flexibility, convenience, and user access control to your business. Not only that, this network is increasingly efficient, capable and cost-effective.
Partner with us in Kital, and we'll equip your business with the best Cisco network that suits your requirements. We are trusted wireless network providers by businesses in Metro Manila and the Philippines.
At a reasonable price point, you'll enjoy extended wireless network features like holistic security solutions, proactive monitoring and data-optimized intelligence.