Specialized IP-PBX Solutions for BPOs​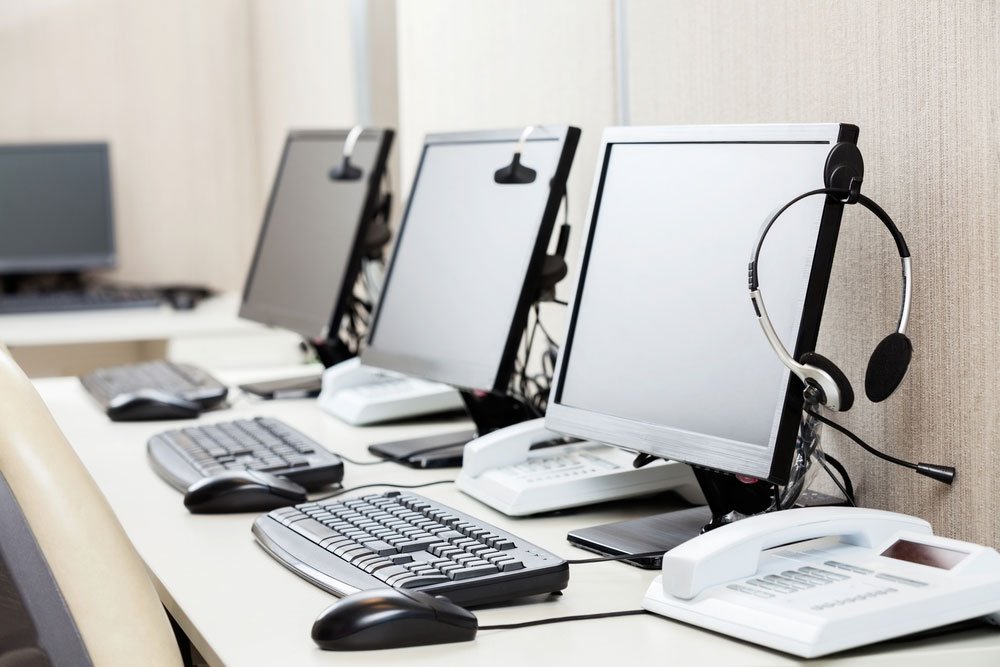 Enhance Communication Systems in Call Centers ​
In a single day, a BPO company manages hundreds to thousands of inbound and outbound calls simultaneously. Settling for turnkey solutions isn't going to help you maximize productivity and increase conversions. You need a telecom infrastructure customized to your business model. Look no further than Kital. We can build you specialized and purpose-built call center phone systems that meet your budget, needs, and key performance metrics.
From Service to Sales: The Telecom Needs of BPOs
Call center environments have a complex network of individuals doing specialized tasks at the same time. Most of these tasks are done over the phone, which is why an IP infrastructure is a BPO company's most critical asset.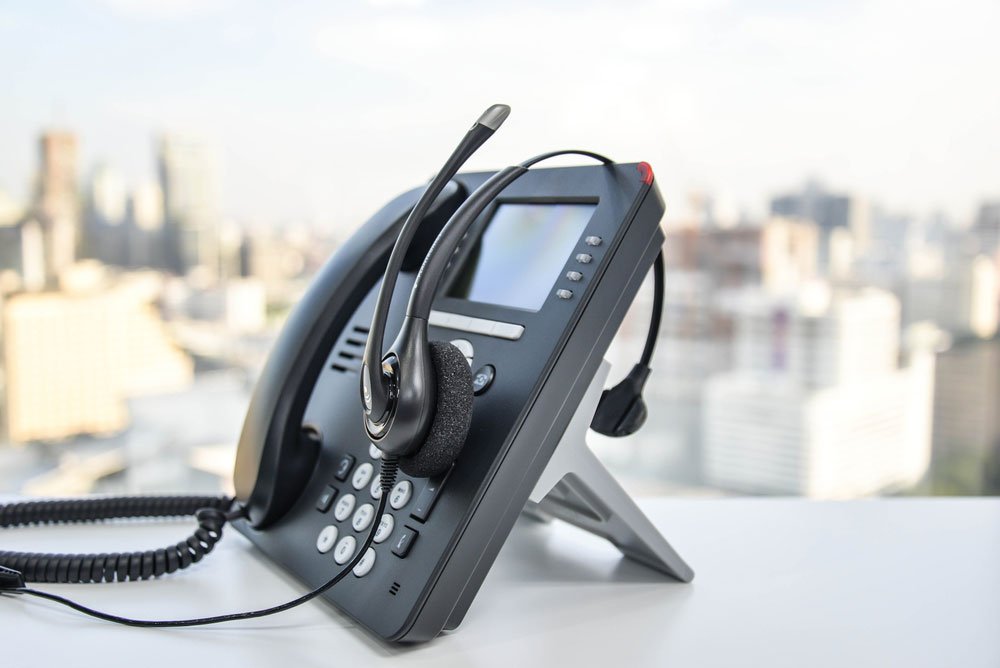 Call center environments have a complex network of individuals doing specialized tasks at the same time. Most of these tasks are done over the phone, which is why an IP infrastructure is a BPO company's most critical asset.
In inbound call centers, agents may handle several calls from current or potential customers regarding various reasons. These may include purchases, customer service, technical support, payment or billing, complaints, or queries about products and services.
Outbound call centers, on the other hand, specialize in telesales and telemarketing. Tasks include surveys, collections, sales verification, and advisories. Their focus is on maximizing cost-per-call all while hitting customer acquisition or sales targets.
Blended call centers, typically businesses offering BPO and automation services, handle both inbound and outbound calls. This will warrant a hybrid telephony infrastructure.
Given the complexity and variety of services BPO companies provide, deploying a customized telephony infrastructure is a big challenge.
There are so many metrics involved, including performance, cost-effectiveness, ease-of-use, scalability, flexibility, and so on.
But a call center's telephony infrastructure should do more than answer and make calls.
It should merge all the voice, data, mobile, and unified communications services you need to deliver an exceptional customer and end-user experience.
Partner with Kital and gain access to state-of-the-art call center PBX systems customized to your unique business activities.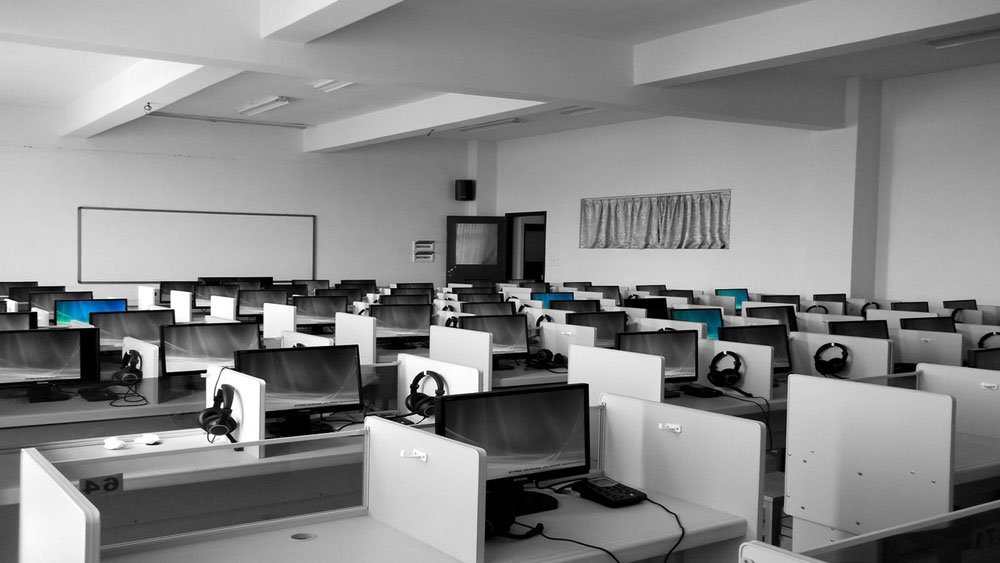 Customizing Phone Systems for BPOs
BPO companies of all shapes and sizes benefit from a scalable and robust contact center infrastructure (CCI). This is why BPOs would partner with VoIP providers to build a CCI that supports the call center's business model and meet their specific objectives. Specialized and purpose-built hardware, software, and telecommunication network components are deployed to ensure productivity and efficiency.
Each type of call center (inbound, outbound, blended) has the following core telephony technologies:
At the core of an inbound call center's PBX system is an Interactive Voice Response (IVR) or Auto-attendant. It's an automation system that interacts with callers, collects information, and routes calls to appropriate recipients.
Unlike telephone systems with switchboard operators, IVR systems use speech recognition software based on VoiceXML to let a customer communicate with a computer. When a customer calls, the system will generate answers based on an updated database.
This eliminates the need to hold and queue calls, which in turn leads to shorter call wait times and greater customer satisfaction. If the caller needs more guidance, the system will route the call to a customer service representative. This also ensures that each agent's time is optimized and each caller's concerns are addressed.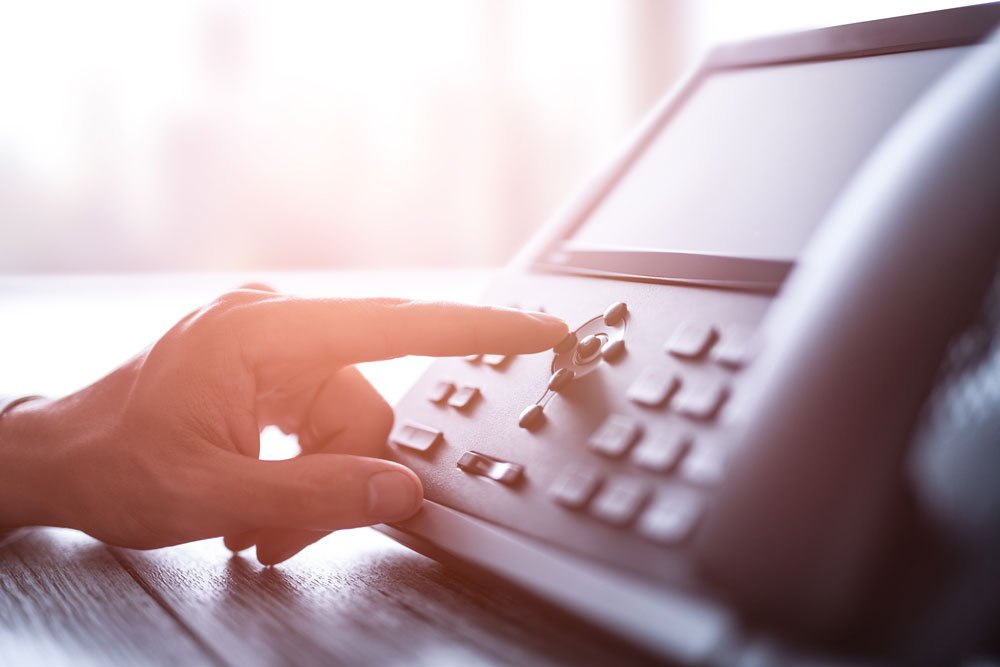 Outbound call centers mainly do telemarketing, information campaigns, and collections. An ideal telephony platform for these call centers includes feature-rich VoIP phones, sufficient bandwidth and data storage, and an intuitive web interface integrated with the company's CRM and CMS platforms.
The main objectives are to acquire leads, close sales, and seed information, but minimizing telephony costs is also a priority. This is why outbound call centers invest in programmatic routing so that their voice and data traffic is routed on paths that deliver the best rates.
The voice, data, mobile, and unified communications services you sign up for should meet your exact needs and goals. This is why a custom solution from a full-service provider is the best option.
Our Available Solutions for BPOs
Not all call centers are created equal, which is why you shouldn't settle for turnkey solutions. Kital can build you a specialized, purpose-built telephony infrastructure with telco-grade systems architecture.
No matter the size or scope of your business, we'll equip you with cutting-edge hardware, software, and telecom network components. Once your system is up and running, you'll start enjoying the many benefits of advanced IP telephony and cloud computing, from exceptional call quality and extensive call optimization to real-time reporting.
Your call center's VoIP capabilities will be powered by these four global brands: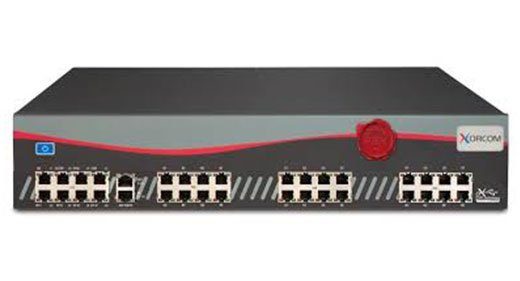 VegaIP is a family of four robust digital gateways designed for small- and medium-sized to large BPO companies. Whether you have 20 or 1000 users distributed across the globe, you can connect them to your network with ease. They'll also have full access to a feature-rich telephony platform. The compact design fits perfectly in a modern call center environment, as well.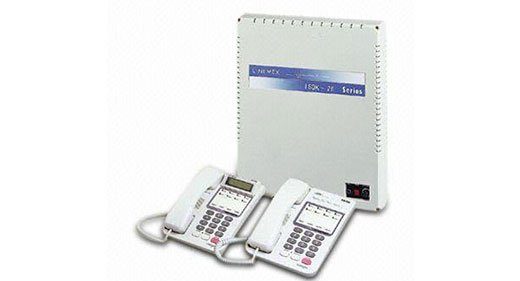 Creating a custom call center telephony infrastructure is impossible without an open source platform. With Uniphone's Asterisk IP-PBX, Hybrid IP-PBX, Smart IP Phones, and VoIP Card, you can equip your agents with the connectivity, equipment, web interface, and applications they need to be productive and efficient. Uniphone's robust hardware and endless customization options are what you need to deliver exceptional call experiences.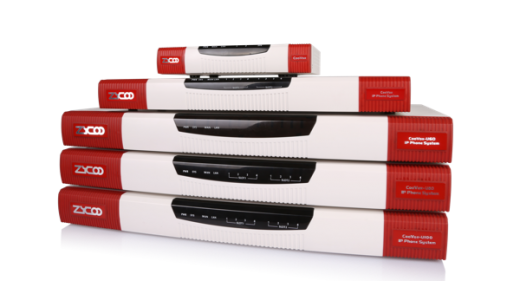 Many small- and medium-sized BPO companies struggle to find telephony solutions designed specifically for them. Zycoo has answered this need. The brand has developed IP communications technologies that meet the budget and needs of small to midsized call center environments. At a competitive price, you'll get a sophisticated and customizable IVR, remote connectivity, and endless call optimization options.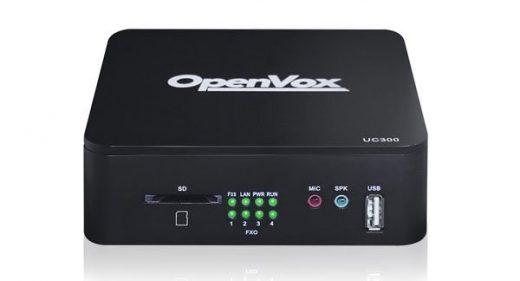 Open Vox has a series of powerful GSM Gateways that help call centers maximize their infrastructure and seamlessly switch between multiple GSM channels and SIM cards. Its Hot Swap feature means your wired and wireless IP connections are always up and running. This way, your operations will run smoothly even during a WAN/LAN or power outage. An Open Vox Gateway is compatible with various IP-PBX and SIP servers, as all as most VoIP operating platforms, making it an easy-to-install but powerful addition to your expanding business.
Grow Your Call Center with a Powerful PBX System
Discover a suite of innovative call center software, hardware, and telco network technologies at Kital, a leading provider of BPO phone systems across Metro Manila and the Philippines. We'll design, deploy, and maintain a call center infrastructure that fuels your growth. Make us your partner today.