Kital features the Xorcom TwinStar series of IP-PBX appliances for large call centers and enterprises. These telephony systems can accommodate 200 to 1000 users, depending on the model.
Determine the most suitable TwinStar model for your business.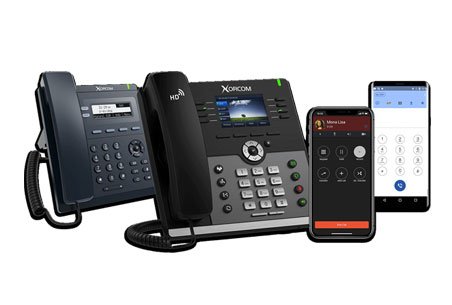 Streamline Communications through TwinStar
The XorCom TwinStar series is the first commercial high-availability solution for Asterisk IP-PBX. It features quick and automatic failover for VoIP, analog, and digital processes, effectively minimizing downtime. It's capable of full redundancy for PBX systems, including their telephony interface.
TwinStar also features automatic detection of server failure. In this scenario, the system immediately switches to the backup server to prevent operational disruptions.
TwinStar supports SIP trunking, analog phones, fax machines, IP phones, and virtual fax machines. Meanwhile, TwinStar Plus can support pure IP environments.
How Your Business Benefits from TwinStar
Kital constantly looks for ways to streamline communication and collaboration for businesses in the Philippines. For this reason, our representatives might suggest the Xorcom TwinStar series as an out-of-the-box IP-PBX failover solution for businesses that have 200 to 1000 users within the VoIP network.
Consider the different ways your business benefits from TwinStar systems:
Differentiating the TwinStar Models
The Xorcom TwinStar series features two high-availability IP-PBX systems that can accommodate 200 to 1500 users. Learn about the CTS2000 and the CTS3000 to determine which one is more suitable for your business.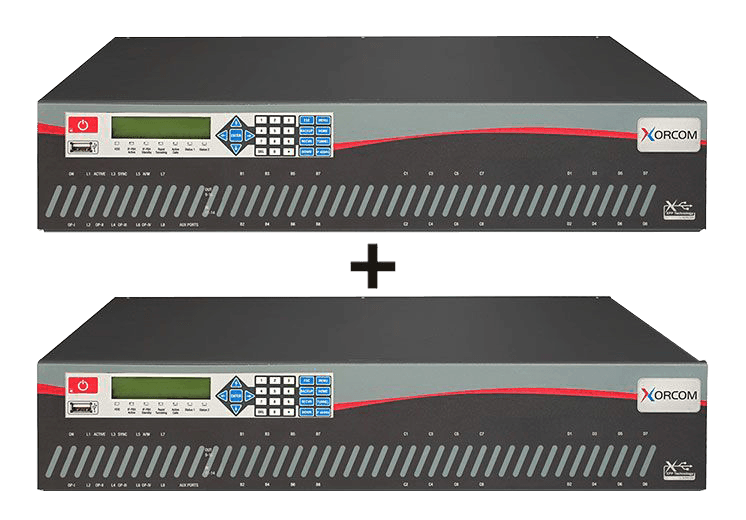 The TwinStar Plus CTS2000 includes two CXE2000 telephony servers that allow it to handle up to 200 users. These module-less servers are pre-configured IP-PBX servers that feature Xorcom's CompletePBX operating system.
Staying true to its reputation for robust performance, CTS2000 comes with a variety of features that enable optimal communications and uninterrupted work processes. These include RAID1 Support, internal backup and restoration, USB access, and Ethernet ports that can separate IP voice and data traffic.
The CTS2000 model also features a multi-function, touch-panel LCD that the system administrator can use without the use of a keyboard or a monitor. The convenient display facilitates efficient monitoring, maintenance, and troubleshooting of the IP-PBX system.
Additionally, the CTS2000 may come with Xorcom's Rapid Recovery – Backup Utility and can support Rapid PA – Public Address for Asterisk installations.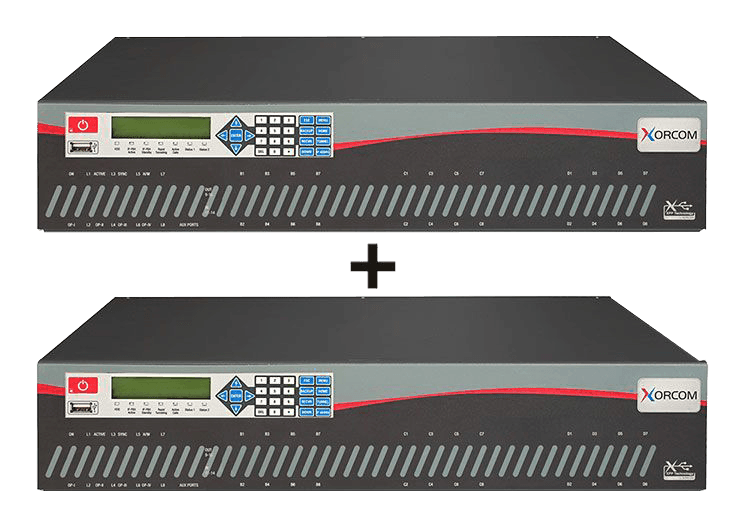 The TwinStar Plus CTS3000 is ideal for use by call centers and enterprises that have a maximum of 1500 users. It includes two CXE3000 module-less IP-PBX servers. It features Xorcom's CompletePBX operating system, too.                                                                 
The products have USB2 ports that, when connected to Astribank units, can accommodate digital PRI and BRI ISDN and PSTN phone ports. These enable either 550 SIP-only concurrent calls or 480 PRI/FXS concurrent calls within your network.
Like the CTS2000, this model comes with a multi-function LCD touch panel, RAID1 dual hard drive, internal backup, USB access, and Ethernet ports. The system also has redundant fans for consistent cooling of the device. All these work together for maximum performance and reliability.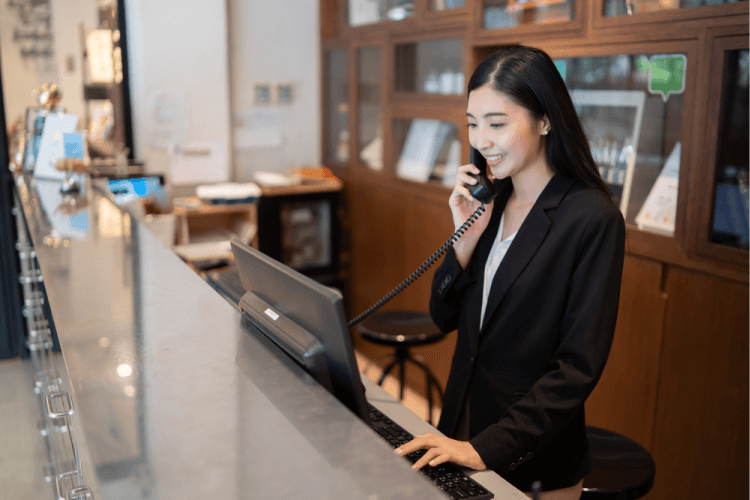 Industries Supported by Xorcom TwinStar
The Xorcom TwinStar series of IP-PBX solutions is designed for businesses that require VoIP servers for 200 to 1500 users. These appliances are used by many call centers and enterprises.
But they are also a suitable IP-PBX solution for the following industries:
Hotels and resorts
Government agencies
Hospitals and treatment centers
Schools and academic institutions
Banks and financial institutions
Get in touch with a Kital representative to find out how TwinStar appliances can be tailored to your needs.
Discover How Xorcom Products Can Help You
The Xorcom TwinStar series is designed to improve internal and inbound communications for businesses and institutions that cater to 200 to 1500 users. These solutions can be tailored to meet your business needs and address your operational efficiency concerns.
Kital helps you transition to TwinStar or integrate it into your existing system. Our technical support team addresses all your concerns and meets your unique telephony requirements. Contact us today.
Make Business Communications Better
Kital helps you enhance in-house collaboration and inbound communication with the help of the Xorcom TwinStar series. Let us help you discover effective and dependable VoIP solutions.