PBX Phone Systems for Hotels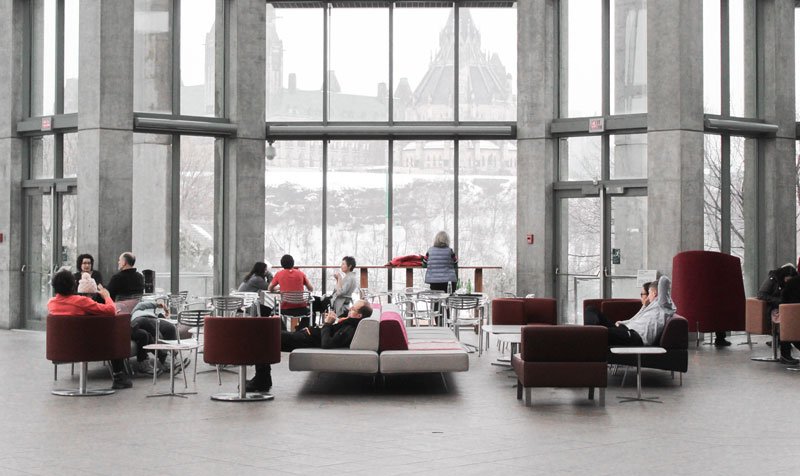 The Right VoIP Solutions for the Hospitality Industry
Effective communication is vital to your hotel's success. It keeps your employees up-to-date with all relevant guest activity, enabling them to deliver exemplary service. By working with Kital, you'll have a customized hotel phone system that connects your staff and keeps your guests happy. Whether you run 4 or 4000 rooms, we'll equip you with VoIP features and devices that meet the demands of your day-to-day operations.
Challenges in Hotel Communications
Technology has become an integral part of the modern hotel experience. WiFi speeds and cable TV are equally important as thread counts and complementary services.
With advanced technology comes a higher standard for convenience. In a hospitality setting, this means immediate, personal engagement. Guests expect their requests to be heard and addressed in a matter of minutes.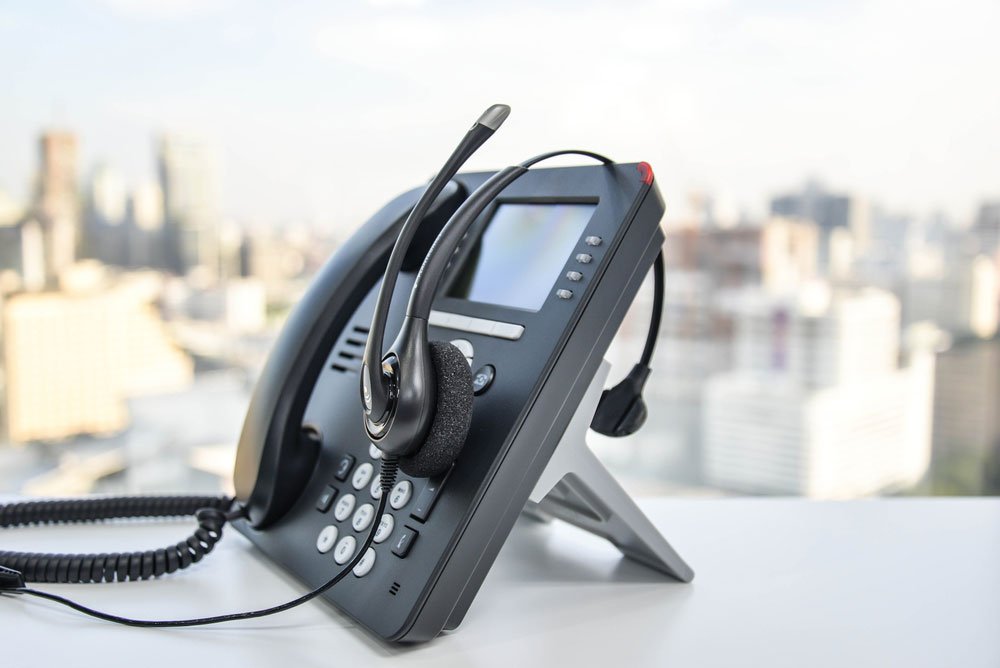 But delivering a smooth customer experience is unmanageable without a communications system in place. When requests overflow and the lobby is chaotic, your staff will rely on communication channels to keep things running smoothly.
With customers' demand for immediacy going higher, a hotel shouldn't settle for an outdated phone system. Guests are putting a premium on hotels that tap into mobile devices for check-ins and pre-arrival payments.
With mobile technology, hotels can engage with their guests before they even arrive and all throughout their stay, while they're relaxing in their rooms or when they're on the move.
But it's not just travelers that benefit from these tech upgrades. Hotels that have invested in mobile and data upgrades are operating more efficiently. Most of your employees are mobile, so access to guest data and activity while they're on the move is crucial.
With connectivity provided around the hotel, your team stays organized and efficient, with all guests given more personalized service. All these translate to increased customer loyalty, better conversions, and a more productive staff.
For these reasons, VoIP technologies are no longer an expense but a necessity. Hotels now have unlimited options, from feature-rich hotel telephone systems and reservations via mobile apps to bespoke back-of-the-house communication tools.
Choosing the Right Phone System for Your Hotel
There are a number of considerations to make when customizing a hotel PBX system. You would want to have a clear idea of what specific features will add value to your guests, staff, and business. Kital's hospitality PBX phone systems provide durable and flexible solutions to your business's communications systems. Our suite of products includes cutting-edge telephone systems for hotels. The good thing is that today's open source VoIP technologies and hosted solutions give you endless customization options.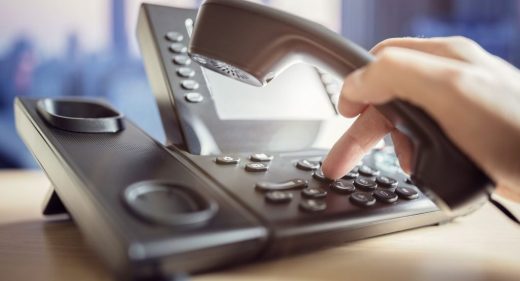 Any form of interaction with your hotel guests is an opportunity to enhance their stay and earn their loyalty. These features add to your guests' convenience:
Mobile booking & check-in – guests can make reservations, and they can check in with ease using their own devices.
Room-to-room dialing and child monitoring – perfect for guests that come in as groups.
DND feature to let guests block incoming calls – this option should be overridden during an emergency.
Multilanguage selection – this helps international guests access your services with ease.
Guest voice mail box – guests can receive external messages or messages from the concierge at the touch of a button.
Personalized service – you can use the IP phone to send personalized welcome messages and wake up calls.
One-touch services – let your guests access all facilities in your hotel using a single number.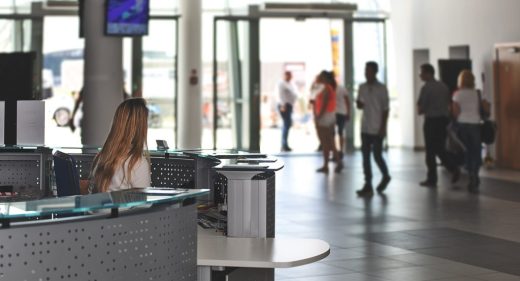 Hotel employees are always on the move, juggling several tasks and attending to several guests all at once. Keep them connected, mobile, and efficient with these communication tools:
Room status – this feature lets your mobile staff update the status of each room from the guest phone. This way, front desk staff can inform the guest that the room is ready.
Call routing – this option lets front desk staff route a call to the cheapest carrier.
Vacant room barring – once a guest checks out, the in–room phone will be automatically set to make internal calls only to prevent misuse.
Hotel IP phones & handsets – give your mobile staff quick access to the communications channel so they can provide better, faster service.
CMS/CRM integration – by integrating your phone system with your sales and marketing database, your staff can personalize each guest's stay and tailor promotions to their needs and interests.
Why Your Business Needs an Innovative Phone System
Kital carries four global brands, Xorcom, Yeastar, and Open Vox – four powerful technologies that can be customized to your hotel's specific needs.
Whether you need a few IP-ready phones for your B&B or large-scale mobile and data integration for your 5-star hotel, we can help. With these four brands, we can provide the best value for your business. Our project managers and systems architects are here to guide you to the best option. After deployment, you'll gain instant access to rich VoIP capabilities so your hotel staff can start providing exceptional service.
Apart from enhanced staff efficiency and guest satisfaction, a robust, intelligently-optimized IP network leads to better business outcomes. Here are just some of them: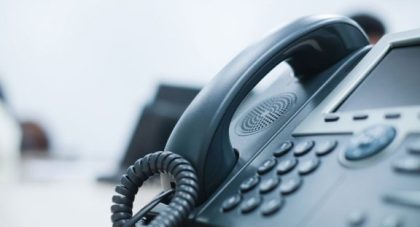 Reduced cabling costs – you may opt for a wireless or remotely managed network so you can save time and money from new cable installation.
Call cost control using SIP trunks – you can route guest calls to the cheapest carrier and charge a standard fee, so you can make a profit out of your phone system. Routing options also help you drive internal call costs down.
Monitoring & reporting – you can track call costs and monitor usage in real time, allowing you to proactively act on communications issues.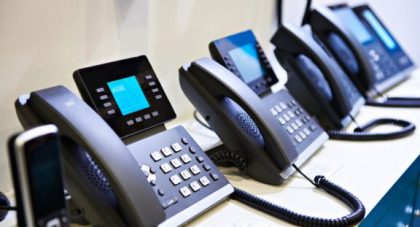 Minimal to no training needed – modern IP telephony systems are easy to use so training will be effortless.
Lower energy consumption – modular VoIP phone systems require lower wattage and fewer cables, which can translate to lower electricity bills.
Open and purpose-built architecture – with a cloud-based or remotely managed network, you can add all the features you want without the need for expensive installation.
Increased revenue – by reducing costs and delivering enhanced services, your hotel's revenue can significantly improve.
All these are possible with Kital, in partnership with the world's leading IP-PBX brands. Work with us today and transform your hotel's communication channels.
Businesses in the Philippine Special Economic Zones need all the technology and telecommunications support they need to handle large-scale, export-oriented activities. Kital delivers state-of-the-art telecommunications, from high-speed Internet to feature-rich IP technologies that keep your operations smooth.
More than connectivity and mobility, our systems offer reduced monthly bills and operational costs and help prevent interruptions and delays. With a unified network, you can bridge the disparities between your export operations and trade facilities. Connect your people and boost your profits with our telecom solutions.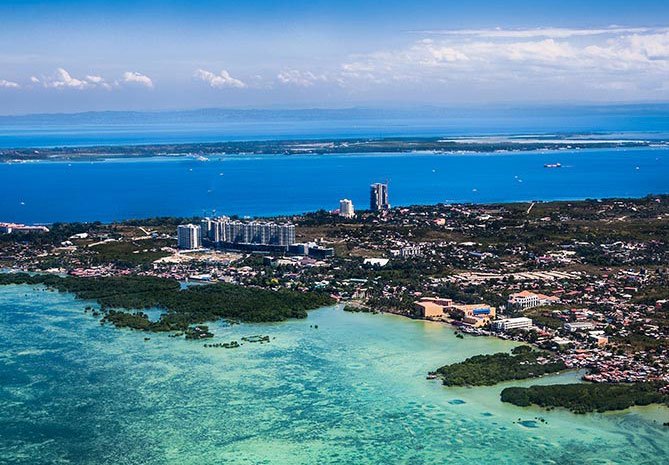 Take Your Hotel Communications to the Next Level
A busy hotel with hundreds to thousands of guests to satisfy needs a dependable communications strategy. With Kital's innovative VoIP solutions, you can add hotel-specific features to your phone systems so your staff stays efficient and guests are happy. Consult with us today and find out how modern IP telephony can transform your hotel.