Trusted Yeastar VoIP Gateway Distributor in the Philippines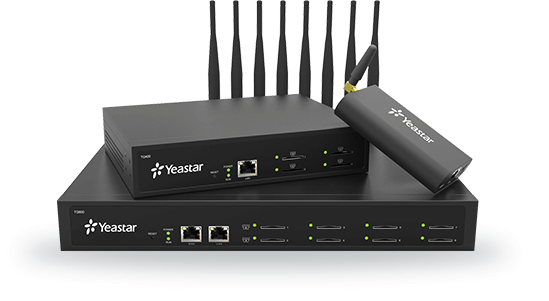 Yeastar is one of the world's leading providers of SME PBX systems and a pioneer of Unified Communications (UC) solutions. The company modernized the mission-critical communication systems of over 200,000 customers in more than 100 countries. Its solutions deliver quality, high performance, and cost-effective pricing to mid-sized companies.
In the Philippines, Kital is the trusted Yeastar distributor, providing sophisticated communications solutions to various Filipino enterprises.
The Yeastar TG Series is a collection of VoIP GSM/3G/4G gateways that connects IP-based phone systems to the GSM, 3G WCDMA, or 4G LET network. These can support two-way communications: GSM/3G/4G to VoIP and vice-versa. The frequency range is 850/900/1800/1900MHz.
As an authorized Yeastar dealer, Kital provides this reliable fallback solution, so companies can continue mission-critical communications even when the landline goes down. The series boasts high compatibility with mainstream IP-PBX and softswitch systems. The gateways also save phone bills for your organization with its mobile-to-mobile calls and SIP trunks. Moreover, the entire system is easy to set up via web-based management.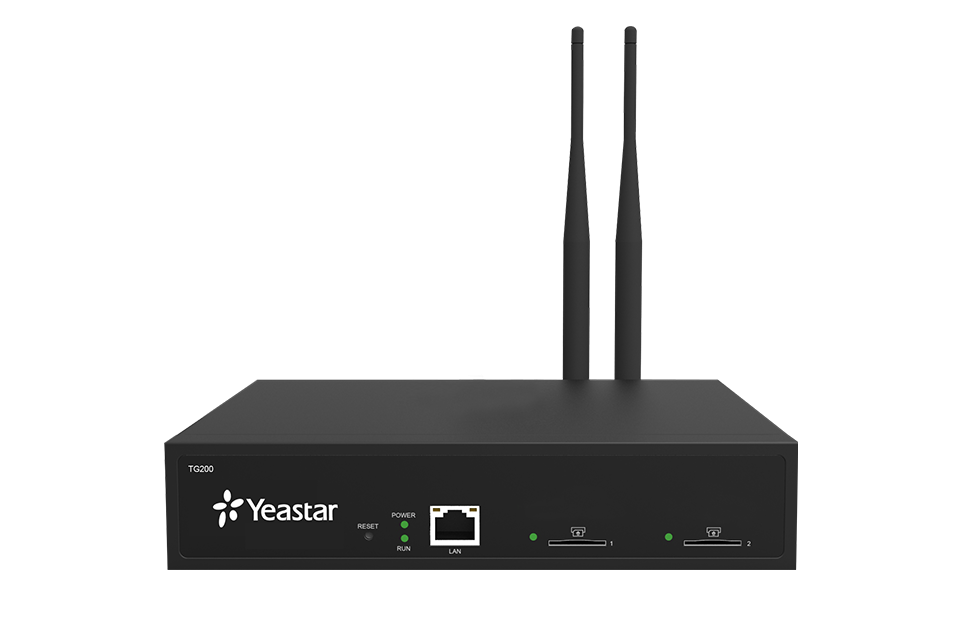 The Yeastar TG Series feature:
SMS Functions – Sends and receives SMS messages with a maximum of 300 characters. You can check the received SMS on the TG Series "Inbox" page. Users may also send SMS to multiple destinations on the TG Series Web GUI. They can type multiple numbers or click "Add Contacts" to select saved numbers. You may insert and remove a SIM card without powering off the device.


Call Functions – The gateway enables frequently used call functions, like call transfer, call back, call detail record, and call status display. You can limit the numbers you can call by configuring the Outbound Dial Pattern on the IP to Mobile route. You may also restrict the call duration for SIM cards (both single call max duration and monthly call max duration).


System Features – Features include IP blacklist, incoming/outgoing routing rules, hotline, autoCLIP, network attack alert, packet capture, system logs, and more.


Mobile Features – Features include PIN modifications, talk time alarms, caller IDs, gain adjustment, USSD, carrier selection (auto or manual), Open API for SMS and USSD, VoLTE, etc.


Network and Management Features – The gateway has different network protocols (FTP, TFTP, HTTP, and SSH), OpenVPN, Firewall, configurations for back-ups and restoration, etc.
Crystal-Clear Voice Quality
The Yeastar GSM gateways have a high audio quality that enables superior voice communications. Models TG200, TG400, TG800, and TG1600 are equipped with modern compression techniques to ensure voice quality.
Voice processing features include:
Echo Cancellation
Protocol: SIP, IAX2
SIP Response Code Switch
SIP Server for IP Phones Included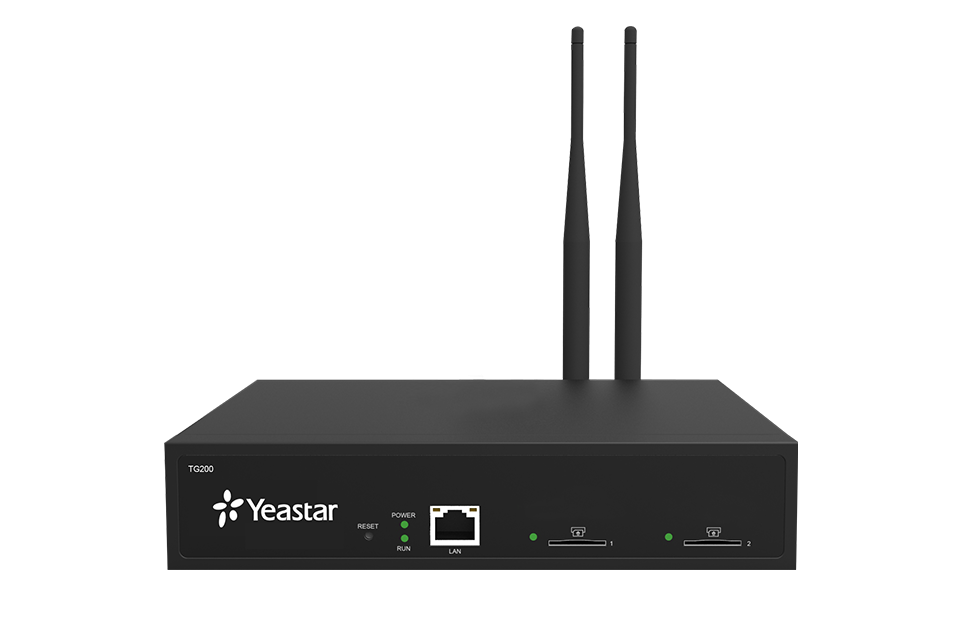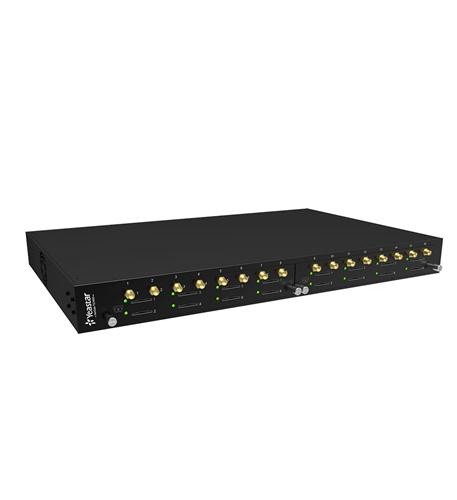 All Yeastar VoIP gateway units feature a sleek, compact, non-condensing design that can be easily accommodated in your office space.
| | | |
| --- | --- | --- |
| TG Series Model | Power Supply | Size (mm) |
| TG100 | DC 12V, 1A | 110x70x24 |
| TG200 | AC 100-240V | 213x160x44 |
| TG400 | AC 100-240V | 213x160x44 |
| TG800 | AC 100-240V | 340x210x44 |
| TG1600 | AC 100-240V | 440x280x44 |
Operation Range: 0°C to 40°C (32°F to 104°F)
Storage Range: -20°C to 65°C (-4°F to 149°F)
The newer versions of the TG Series have an inviting point-and-click web configuration panel for a frictionless set-up and easy navigation. Some models have a revamped Web GUI, displaying module status and port number for more transparent management.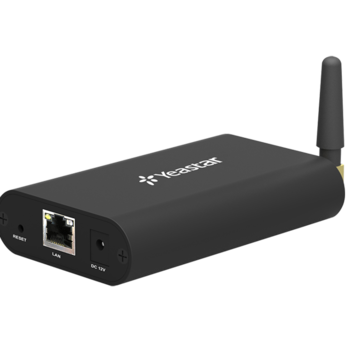 Upgrade Your Capabilities with Yeastar
Kital is an authorized distributor of Yeastar solutions, providing businesses in the Philippines with secure, efficient communications solutions.
If you're deciding which model your business needs, our technical team will help you determine the right unit. We provide robust technical support to help you get the most of your Yeastar devices. Kital has a seamless procurement process that enables you to make use of Yeastar technologies right away.
Invest in Yeastar Solutions Today
Discover robust Yeastar VoIP gateways that enhance your digital capabilities. Contact Kital for inquiries.