Sundray Network Controllers
Sundray is committed to the development of solid network foundations for a more secure digital future. Sundray's network controllers help organizations protect themselves and their clients from cybersecurity threats.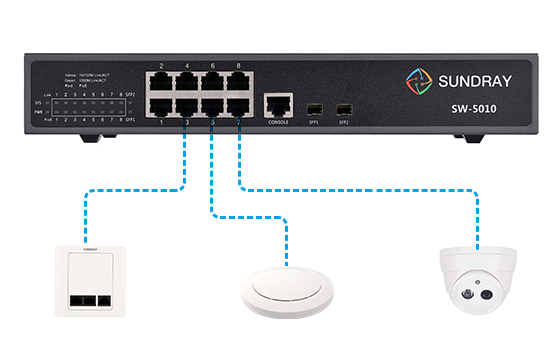 Network Controller for Centralized Network Management
Sundray Technology specializes in systems that help organizations enhance their network security and protect their assets.
The Kital Group has been a trusted distributor of Sundray network controllers to all types of businesses — from local small- and medium-sized businesses to multinational corporations.
Why do You Need a Sundray Network Controller for your Business?
Explore the Sundray Network Controllers
Sundray offers state-of-the-art network controllers for your specific requirements. Explore different models and find the one that suits your business.

NAC-310I sc
This is a high-capacity network controller that supports up to six gigabit ethernet ports, four gigabit SFP light ports, one RJ45 console port, and two USB ports.

NAC-320I
This high-performing controller provides a more secure connection between devices within your network. It can support a wide range of connection methods and up to 95,000 concurrent users.

NAC-330I
This compact network controller supports up to 150,000 users and a variety of connection methods. It also comes with a marketing function that helps optimize application behavior.

NAC-360I
This compact wireless controller can support up to 250,000 concurrent users. It can operate in extreme environments, supports a variety of authentication methods and connections, and includes Sundray's marketing function.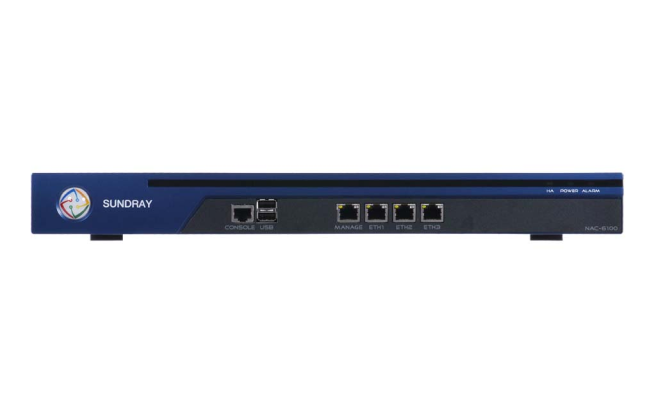 NAC-210I
This network controller has a smaller capacity that's more suitable for small enterprises. It has high compatibility and comes with a variety of authentication methods, AP management, and marketing function.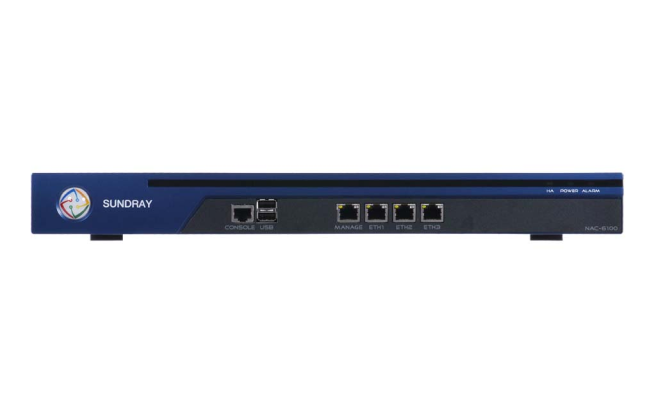 NAC-220I
This network controller offers fortified security. It can support up to 8000 users, features different authentication methods, marketing function, and a visible management platform.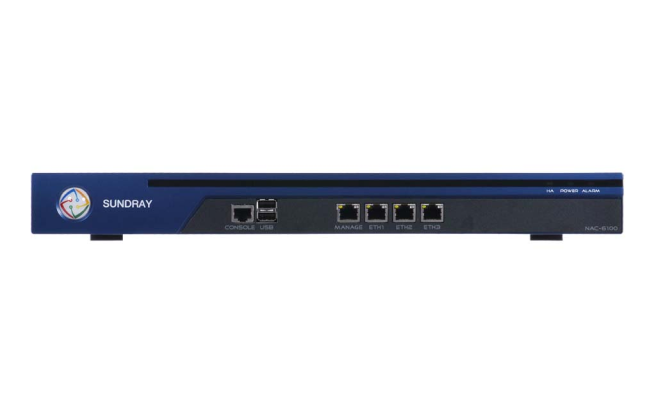 NAC-230I
This wireless network controller promises ease of use for both controllers and end users. It comes with a built-in authentication and passenger flow analysis, and can support up to 15,000 concurrent users.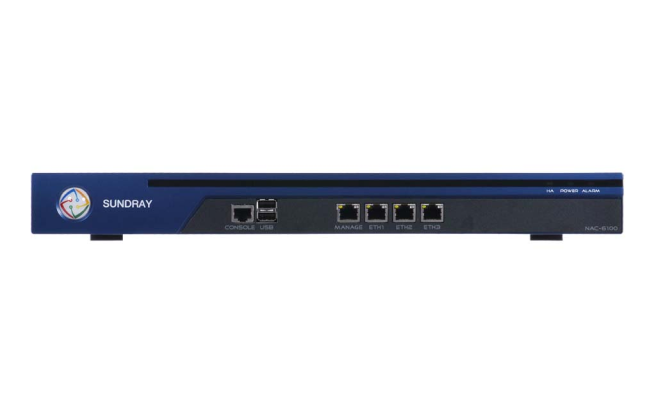 NAC-or 238I
This high-powered controller supports more than 18,000 concurrent users, making it suitable for larger companies. The visible management platform makes network monitoring and management easier.

NAC-260I
This is a heavy-duty network controller that's designed to support 35,000 users and 550,000 concurrent connections. It also comes with a visible management platform and marketing function.
See how Sundray's network controllers can transform your business operations by ensuring smooth and secure connections. Kital's technical support team will guide you through the range of network controllers to find the one that suits your requirements.
Safeguard Your Assets with Centralized Network Management
When you protect your business from cyber threats, you also build your stakeholders' and clients' trust. Sundray wireless controllers offer centralized management of networks so you can make internal and external connections safer.
Contact a Kital Agent today to get an in-depth introduction to solutions from Sundray.