Efficient, Cloud-Based PBX Phone Systems
for Manufacturers
Build Better Futures by Using a PBX Phone System for Manufacturers
Manufacturing plants come in all types and all sizes. This is an industry dedicated to creation. They create everything, from significant parts of the infrastructure to items that people use every day. Such a diverse industry that spans multiple sites and departments need a phone system that adapts to it can expand along with it and provide features to best aid their processes.
A phone system for manufacturing plants needs to be easily customizable, cost-efficient, flexible, and conducive to employee productivity. And Kital has the PBX phone systems for manufacturers that do precisely that.
Kital is committed to providing Philippine manufacturing companies and their plants an ideal phone system that takes their productivity to new heights. And unlike traditional phone systems, it can flexibly expand along with the manufacturing companies' growth.

Taking the Manufacturing Industry's Productivity to New Heights Through Great Communication
If there's anything the manufacturing industry understands, it's how vital cost-efficiency is. Every piece of material is utilized in manufacturing plants, with even scraps cycled back into the system to get re-used.
Phone systems for manufacturing plants need to adhere to the same principles of cost-efficiency—able to do more for less. And some of the world's best VoIP and PBX phone systems can offer multiple benefits and features at a fraction of the cost of a traditional phone system.
Kital brings manufacturing plants the many advantages of PBX phone systems for manufacturers. Alongside redundant phone systems for factories, these systems offer these benefits:
Increased customization to adhere to different departments' needs, even different employees' needs
Multiple platforms integrated into a centralized system—landlines, smartphones, and PCs
Handling large amounts of users at any given time, capable of covering a whole workforce
Increased productivity through call management, routing, voice conferences, and more
Increased utility from voice-to-email and voice transcription software
Ease of use through a central control panel
Cost efficiency; capable of expanding systems at less cost

What do plants and factories get from PBX phone systems for manufacturers?
PBX phone systems for manufacturers can act like a swiss-army knife for multiple needs.
In terms of cost-efficiency, it costs far less to install a PBX phone system than it does to install the infrastructure and maintenance needed for traditional phone lines. Some PBX systems for manufacturers don't require them to change their classic phone lines.
Flexibility and adaptability are also key traits of a great phone system for manufacturing plants. Not all departments or employees will have similar communication needs. These phone systems can adapt to those needs by being available on multiple platforms, whether multiple landlines, smartphone access, or even PC access.
Some areas can even have redundant phone systems in factories, so no matter what happens or emergencies, there will be an available means of communication. And it can all get modified or controlled in a centralized control panel that gives administrators all the phone system usage data they need.
Finally, these phone systems heighten employee productivity. It's even easier to hold voice conferences between departments or people working remotely on-site to report directly from the factory floor.
Others won't even have to use their hands as voice-to-email software is available, along with voicemail transcription services. A PBX phone system for manufacturers can connect remotely, so no matter where employees are, they can be reached.

Bringing Productivity, Scalability, and Cost Efficiency to Philippine Manufacturers
Kital brings some of the most well-known names in phone systems for manufacturing plants to local industries. Manufacturers can now utilize the wealth of features that heighten their productivity for a lesser cost of installment and maintenance compared to traditional phone lines.
And combined with Kital's matchless commitment to customer satisfaction, these manufacturing companies will enjoy all these advantages with the continued support and product care from Kital's personnel. This ensures years of excellent performance from their new PBX phone system.
World-Class PBX Phone Systems for Manufacturers to Fit Your Needs
Different manufacturing plants have different layouts, processes, and organizational hierarchies. One manufacturing company's needs won't match another's, and that's why Kital offers a diverse range of phone systems for manufacturing plants. Companies can find the right system for how they do their work and maximize these systems' benefits.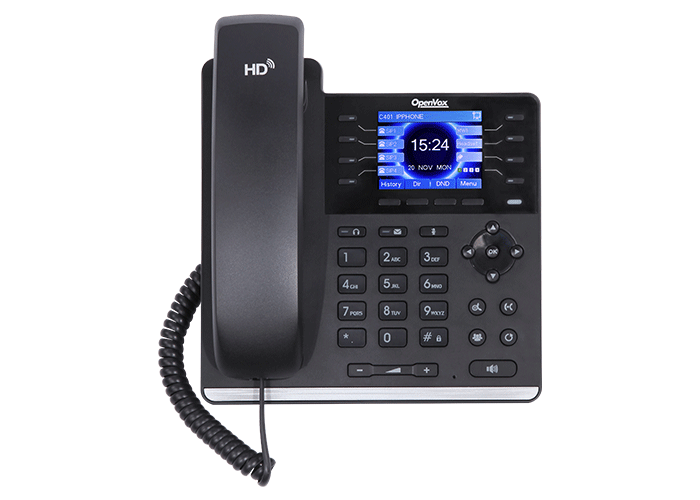 Cost-efficiency is critical for manufacturers, so OpenVox combines their existing traditional phone lines with the expansion power of their digital phone systems. Manufacturing plants that already have the phone line infrastructure won't need to change how they use it.
Instead, the company can expand the system through the cloud while still using the landlines they already have. OpenVox does this through an IPPBX docking system that works with traditional PBX.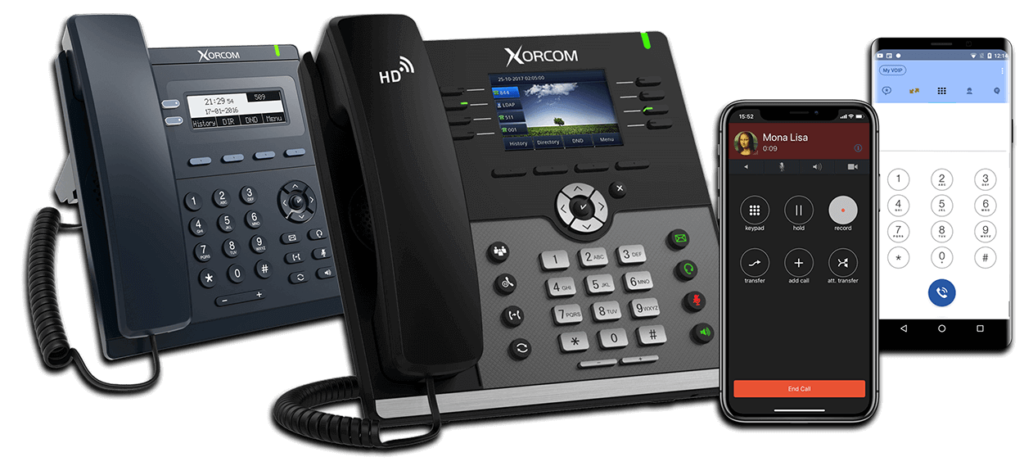 Xorcom's system ensures that your company has communication in all its levels and areas. The phone system for manufacturing plants can get integrated into cellphones and smartphones, so the company can reach employees and managers no matter where they are.
This accessibility also acts as a redundant phone system for factories, so there's always a means of communication. Departments can easily communicate from a desk-to-desk dialing system, which administrators can easily monitor and record if needed.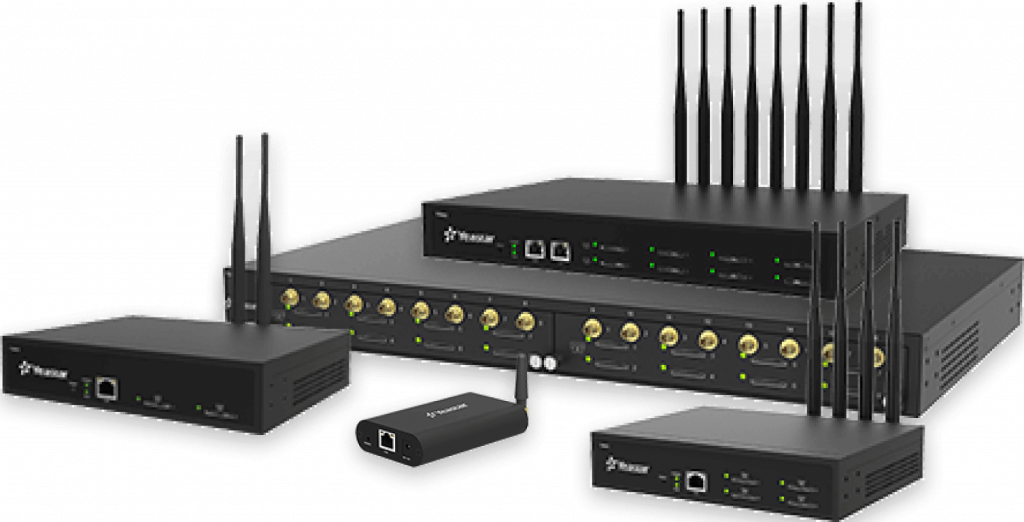 Productivity is heightened with Yeastar's PBX phone systems for manufacturers. Branches, sites, and even individual employees can reach anywhere through multiple platforms: a smartphone app, handsets, and PC systems.
Video conferencing and mobility options ensure that groups can communicate quickly and easily to discuss the latest updates and product information. Most of all, Yeastar can integrate these systems with Zoho and teams collaboration so that management can stay on top of productivity.
A New Age of Communication for Manufacturers
Kital's range of specialized PBX phone systems for manufacturing plants are ready to help you take your company's productivity and efficiency to greater heights. With the numerous features available, along with cost-effective installation and maintenance, these are the systems that can truly provide a digital transformation for your company.
Contact Kital today and find the right communications system for your company.